Amy Coney Barrett Is a Supreme Court Nominee, but What Does Her Husband Do for a Living?
Amy Coney Barrett is President Trump's nominee for the Supreme Court. Details on what her husband's job is, and for more information on their marriage.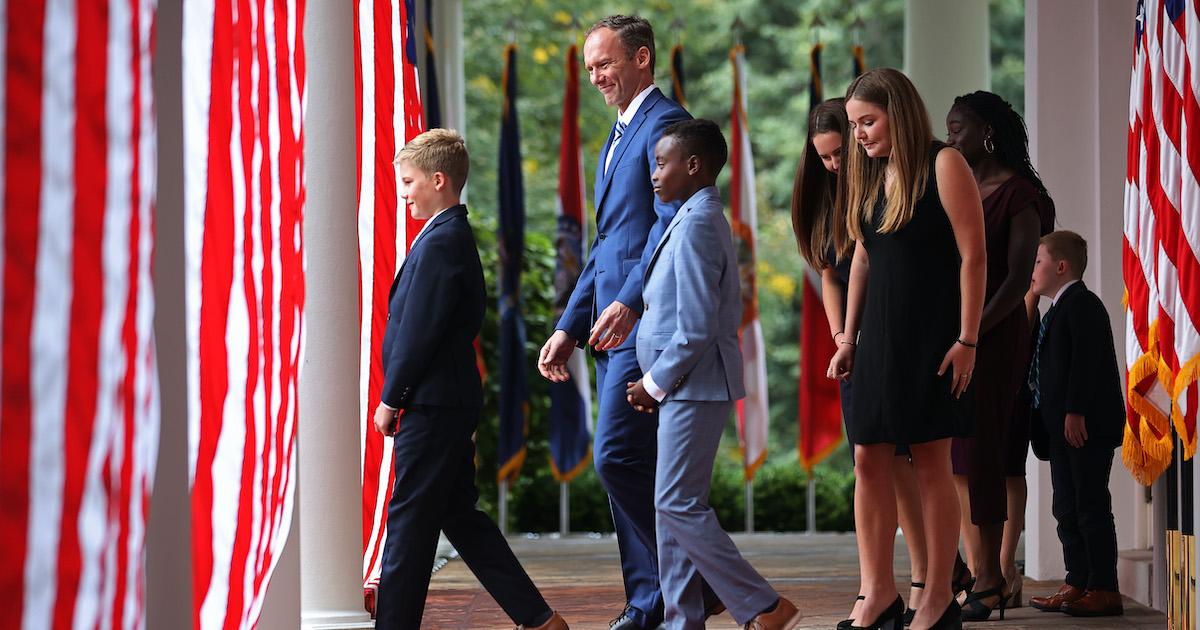 Eight days after Justice Ruth Bader Ginsburg passed away from complications due to pancreatic cancer, President Trump announced that he was nominating Amy Coney Barrett for the Supreme Court.
She has worked as a judge for the United States Court of Appeals for the Seventh Circuit since October of 2017, and she is also a professor of law at the University of Notre Dame in South Bend, Ind.
Article continues below advertisement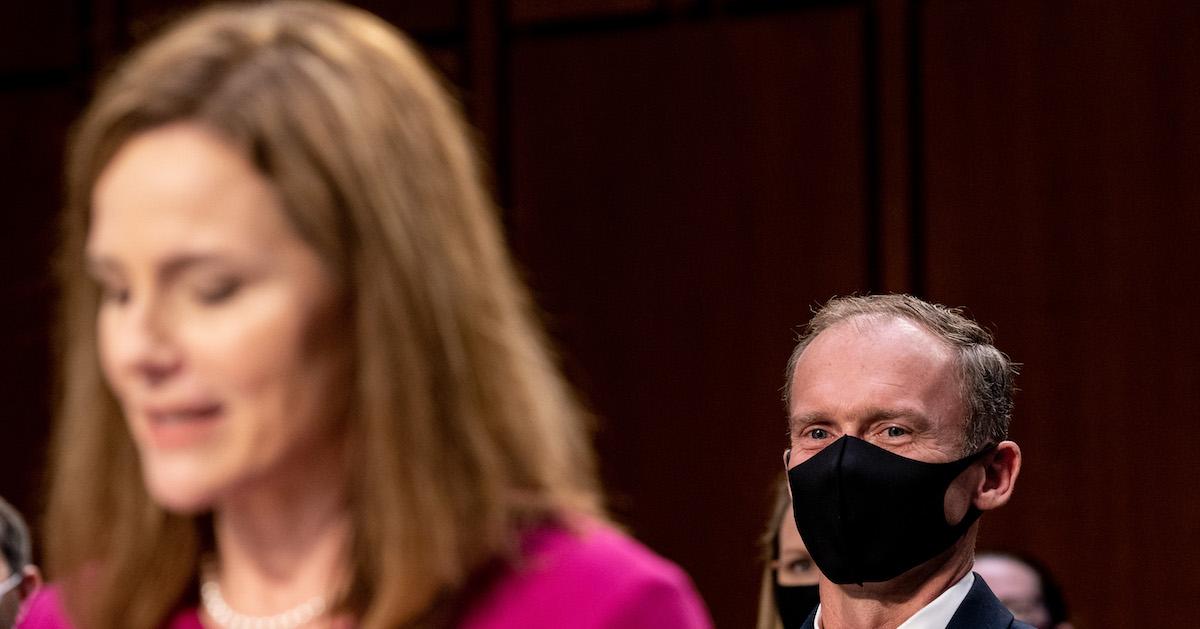 Article continues below advertisement
What is Amy Coney Barrett's husband's job?
The judge has been married to Jesse M. Barrett since 1991. The two reportedly met when they were both students at the law school at the University of Notre Dame. According to the law school directory on the official website for the university, Jesse received both his undergraduate and law school degrees from Notre Dame in 1996 and 1999, respectively.
During his three years in law school, Jesse was the Editor in Chief of the law review.
He worked as a Judicial Law Clerk at the U.S. Court of Appeals under Paul Niemeyer in Baltimore, Md. After he passed the bar, he worked at Sidley Austin for two years, and at Barnes & Thornburg LLP for three years.
Jesse later worked at the U.S. Department of Justice as an Assistant U.S. Attorney in South Bend for 13 years. He left the position in 2018.
Article continues below advertisement
Jesse is now a partner at SouthBank Legal: LaDue Curran Kuehn, a firm that formed in 2008. He focuses on civil litigation, corporate investigations, and white collar criminal defense. Jesse has also been an adjunct professor at the University of Notre Dame since 2018.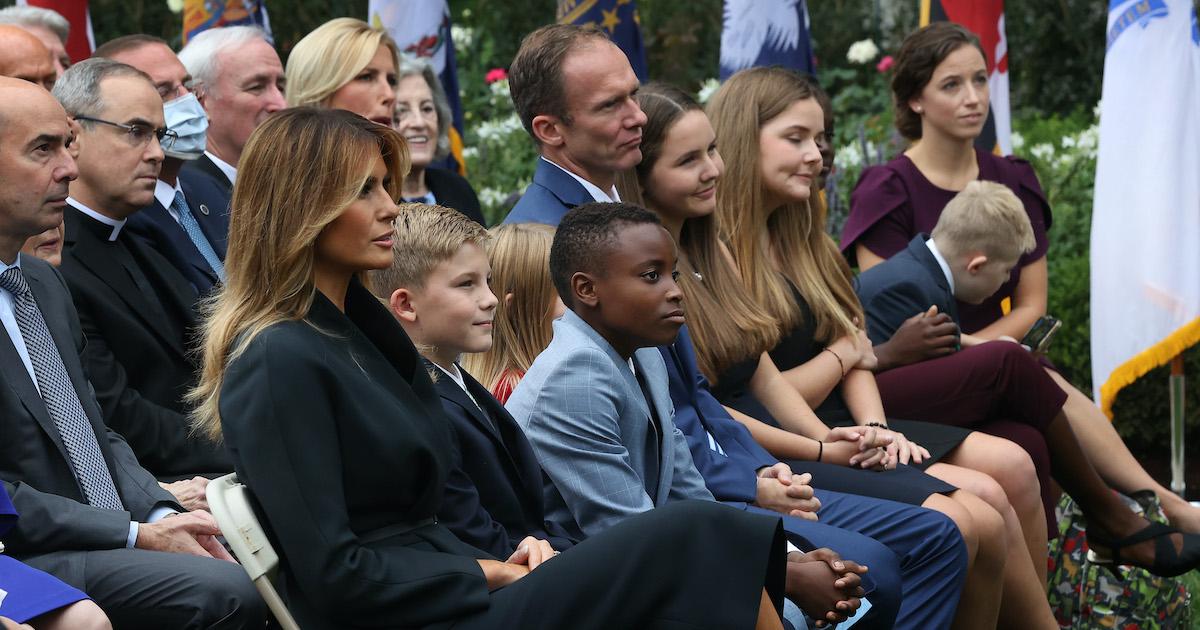 Article continues below advertisement
Amy Coney Barrett and Jesse Barrett have seven children.
Since their 1991 union, Jesse and Justice Barrett have added seven kids to their family. Their eldest daughter is Emma, who is 19 years old. The couple adopted their second oldest daughter, Vivian, who was born in Haiti, when she was 14 months old. In 2017, Jesse spoke about how he and his wife were told that Vivian may not be able to walk because she weighed just 11 pounds when they added her to their family. He later said that the now-16-year-old is a track star.
Their daughter Tess is the same age as Vivian, and their next oldest child is son John Peter. The 13-year-old is also from Haiti, and the couple adopted him a few years after the devastating 2010 earthquake.
Justice Barrett and Jesse are also the parents of Liam (11) and Juliet (9). Their youngest son, Benjamin (8), has Down syndrome.
The kids have been attending the events related to their mom's Supreme Court nomination.