Where Was 'Anatomy of a Scandal' Filmed? Here's a Breakdown of the Locations
Here's a breakdown of where 'Anatomy of a Scandal' was filmed, as well as other interesting details. Sienna Miller's Netflix drama series is captivating audiences.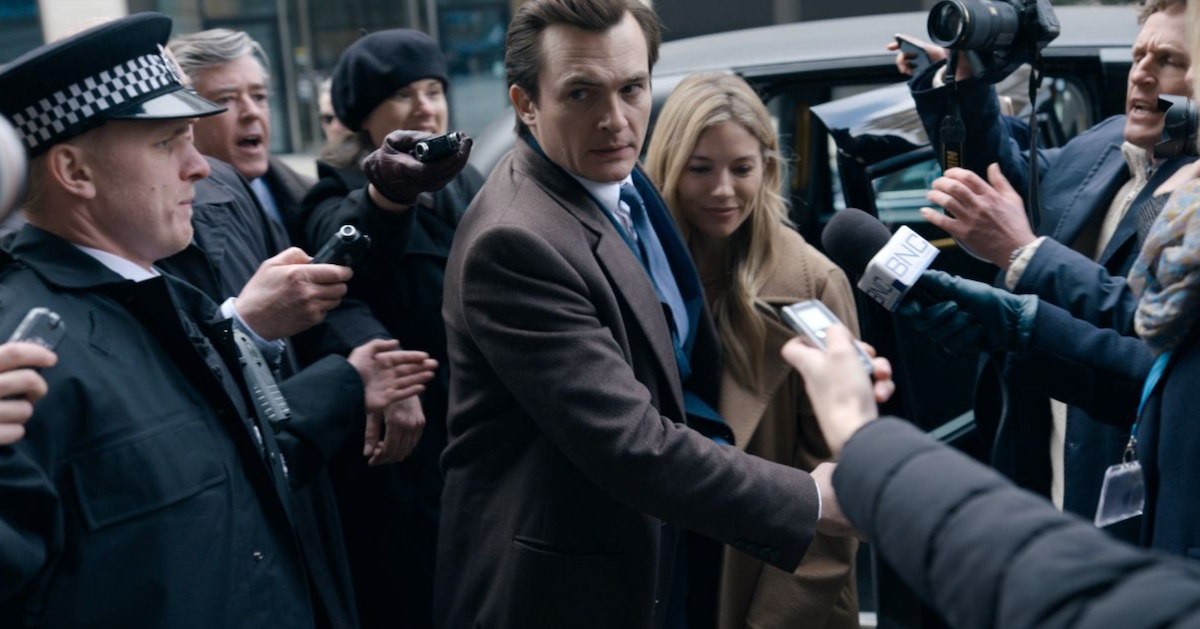 Is it true that everything that happens in the dark eventually comes to light? If that's the case, there's no point in trying to keep a secret! Anatomy of a Scandal on Netflix is a drama series that tells the story of what happens to a political family after a scandalous secret gets exposed.
Article continues below advertisement
Sienna Miller is the leading lady in this series; she plays a wife who initially believes she's happily married in a relationship filled with trust and faithfulness. However, it turns out she's totally wrong — and the situation is darker than she thinks. Now that everyone's checking Anatomy of a Scandal out on Netflix, people are curious to know about its filming locations. Here's a breakdown of where Anatomy of a Scandal was filmed, as well as other details.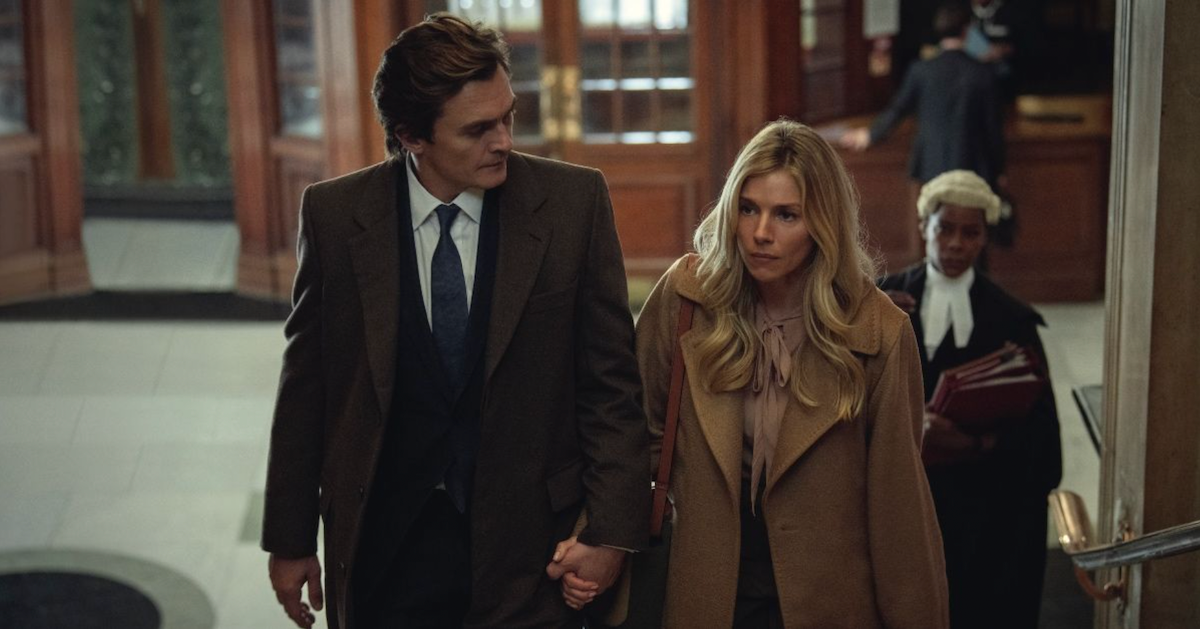 Article continues below advertisement
Where was 'Anatomy of a Scandal' filmed?
Since Anatomy of a Scandal is such an entertaining psychological thriller, the only way the creators could've successfully pulled it off is by ensuring that each and every scene was filmed with the perfect backdrops. According to Netflix Life, Shepperton Studios in Surrey, England was hugely important when filming some parts of the series. Other than that, a huge chunk of the show was filmed around Oxford.
Some of those Oxford locations include New College Lane, Brasenose Lane, Wadham, and Radcliffe Square. According to HITC, other scenes were filmed in London at places such as The Old Bailey and The House of Commons. Interestingly enough, James Whitehouse's university days in the show weren't actually filmed at Oxford University. The creators used Winchester College as a stand-in for the all-male public school intended for only the most prestigious students.
Article continues below advertisement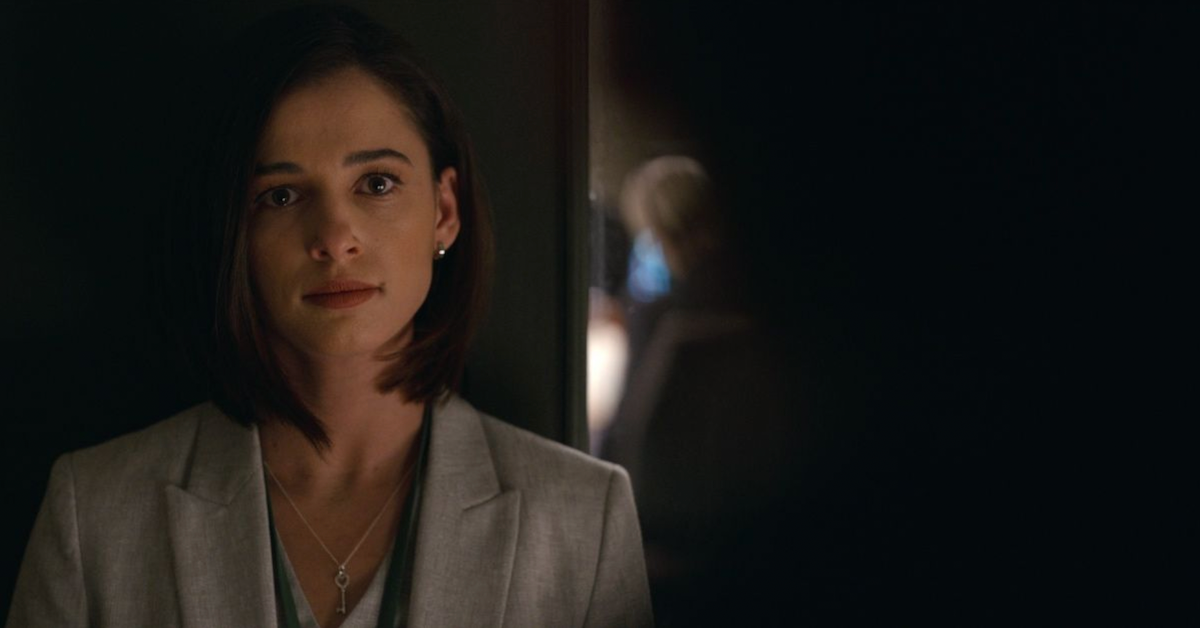 Here's what else viewers should know about 'Anatomy of a Scandal.'
Anatomy of a Scandal sheds light on what living with a scandal is like for the most elite members of Britain's society … but is the story based in reality? It turns out the show isn't based on any singular true story that happened in real life, but it is based on a book of the same name written by Sarah Vaughan. In a 2018 blog post, she revealed her reasoning for coming up with such a story.
Article continues below advertisement
She explained, "I watched charismatic, psychologically-complex characters at work — and saw how the truth could be obscured. Nuance of language became increasingly important as Number 10 countered allegations that they had 'sexed up' the dossier into weapons of mass destruction. 'Off-the-record' and 'deep background' introduced layers of meaning beneath the official line."
Article continues below advertisement
Director SJ Clarkson read the book and quickly knew it had great potential. She decided she wanted to work on revamping the story for the small screen. She told Metro, "I knew, immediately, it would be a compelling psychological thriller, a gripping courtroom drama, and a story about a marriage that's unraveling very publicly. But, at the same time, I saw it would divide people and get them talking about some of the biggest issues of our day."
There's something very thought-provoking about this limited series! Fortunately, the show's creators knew what they were doing when choosing where to film each scene in order to make everything appear more believable.
Anatomy of a Scandal is now available for streaming on Netflix.