Attention: There's an Official 'Animal Crossing' Movie
In 2006, 'Animal Crossing: The Movie' was released in Japan ahead of the 'Wild World' game. Here's what you need to know (including how to watch it).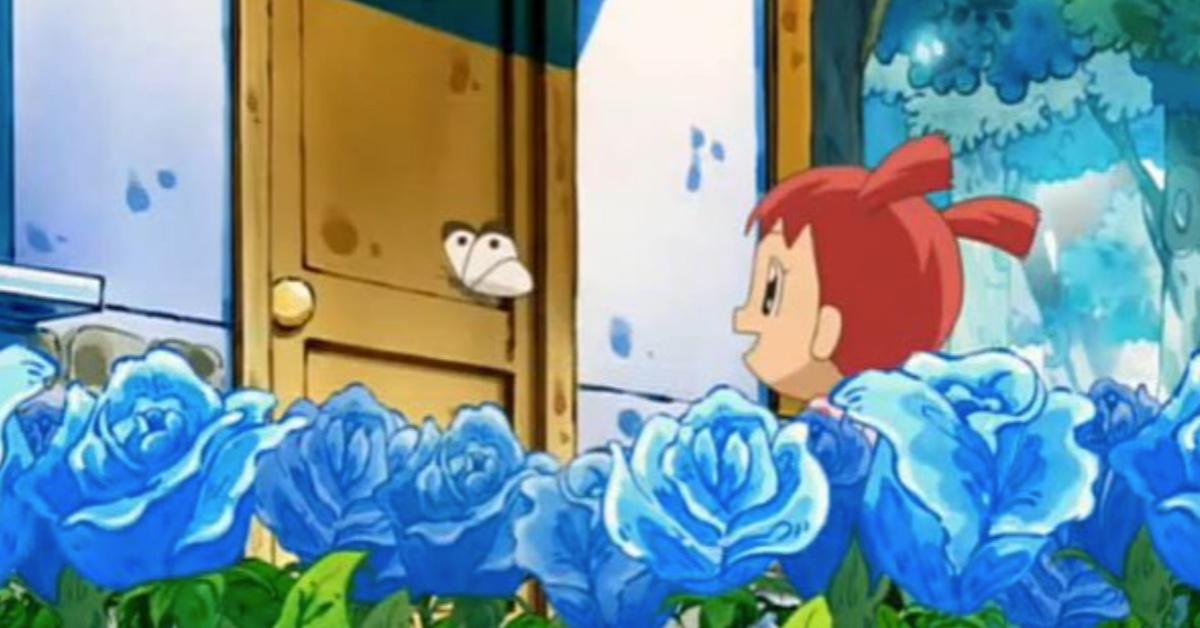 Even though Animal Crossing games have been around since 2001 (nearly 20 years!), there's a whole host of people who are just discovering the franchise now thanks to the arrival of the latest title, Animal Crossing: New Horizons. And don't get us wrong, we are certainly not trying to shame anyone for being a bandwagoner. It's a great game and a wonderful franchise and everyone should have the opportunity to love it.
Article continues below advertisement
But here's the thing. If you've only recently discovered Animal Crossing, you might not know one of the coolest/most random bits of AC lore: There's an Animal Crossing movie! For real. Here's what we know about it
Article continues below advertisement
That's right. There's an 'Animal Crossing' movie.
The Animal Crossing movie is known by two names: Animal Crossing: The Movie (original!) and Dobutsu no Mori. It was released theatrically in Japan on Dec. 16, 2006, between the releases of Animal Crossing games Wild World and City Folk. It was relatively successful there and became the 17th highest-grossing film of the year. When the movie came out on DVD, it came with a special carrying pouch!
The music for the film was created by Animal Crossing series composer Kazumi Totaka, and it featured several themes from the games themselves. One of the coolest details of the film's theatrical release is that people who ordered advance tickets also received vouchers for golden tools in Animal Crossing: Wild World. Isn't that the coolest?
Article continues below advertisement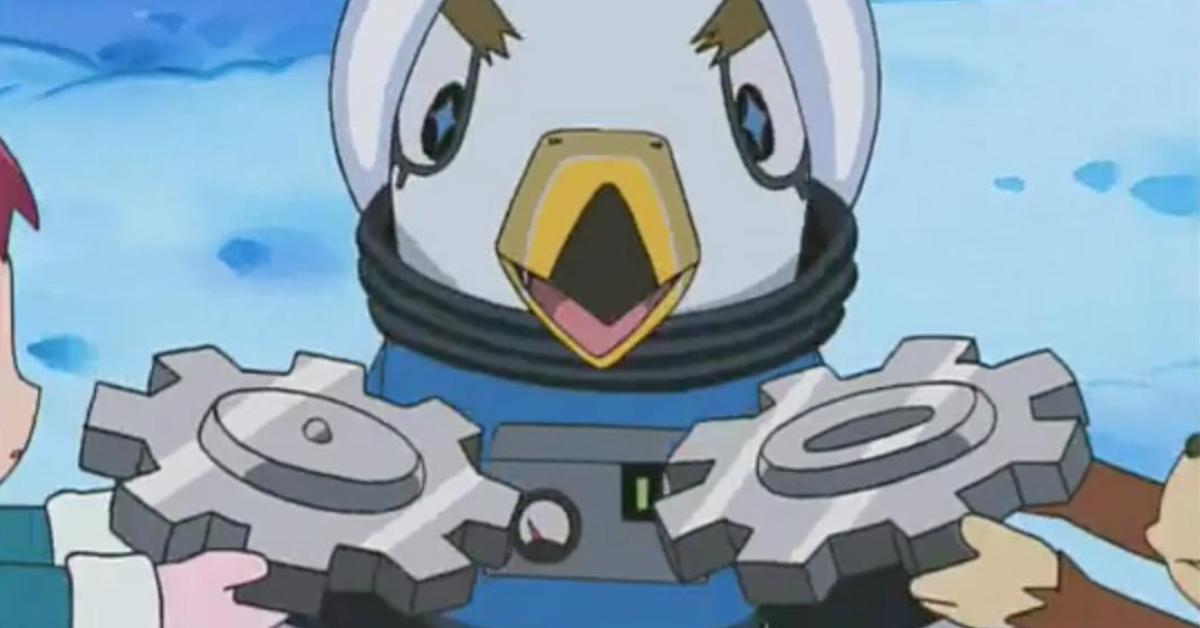 What is the 'Animal Crossing' movie about?
Dobutsu no Mori tells the story of Ai, an 11-year-old girl who moves into the Animal Crossing village one summer. She befriends the village's residents and begins finding anonymous messages in bottles that say a miracle will occur at the upcoming Winter Festival — but only if pine trees are planted in very specific locations in the village. Ai starts planting the trees and the film continues following her throughout the year as her friend Sally moves away to pursue a career in fashion design and Ai is left behind.
Article continues below advertisement
Then winter finally rolls around. We don't want to spoil too much of the movie, but, um, both aliens and UFOs are involved. If that detail, along with your probable Animal Crossing: New Horizons obsession, doesn't make you want to watch this delightfully weird film, we don't know what will.
Article continues below advertisement
How can you watch the 'Animal Crossing' movie?
Obviously, the Animal Crossing movie is not to be missed, but how does one actually go about watching the 2006 film? Well, we've got bad news on that front.
Unfortunately, an English version of the Animal Crossing movie isn't currently available to stream anywhere. Also, Nintendo currently has no plans to release an English version of the movie. However, if you spend some time poking around the internet, you can find a fan-dubbed version to enjoy!
And who knows? Now that basically everyone is into Animal Crossing: New Horizons, there's always a chance that we'll get another Animal Crossing movie, right? In the meantime, you can at least pretend to film one at Harv's island.