Your Villagers Will Celebrate Your Birthday With You in 'ACNH'
Each of your 'Animal Crossing' villagers has their own birthday and a party they throw to celebrate. Here's what you need to know about it.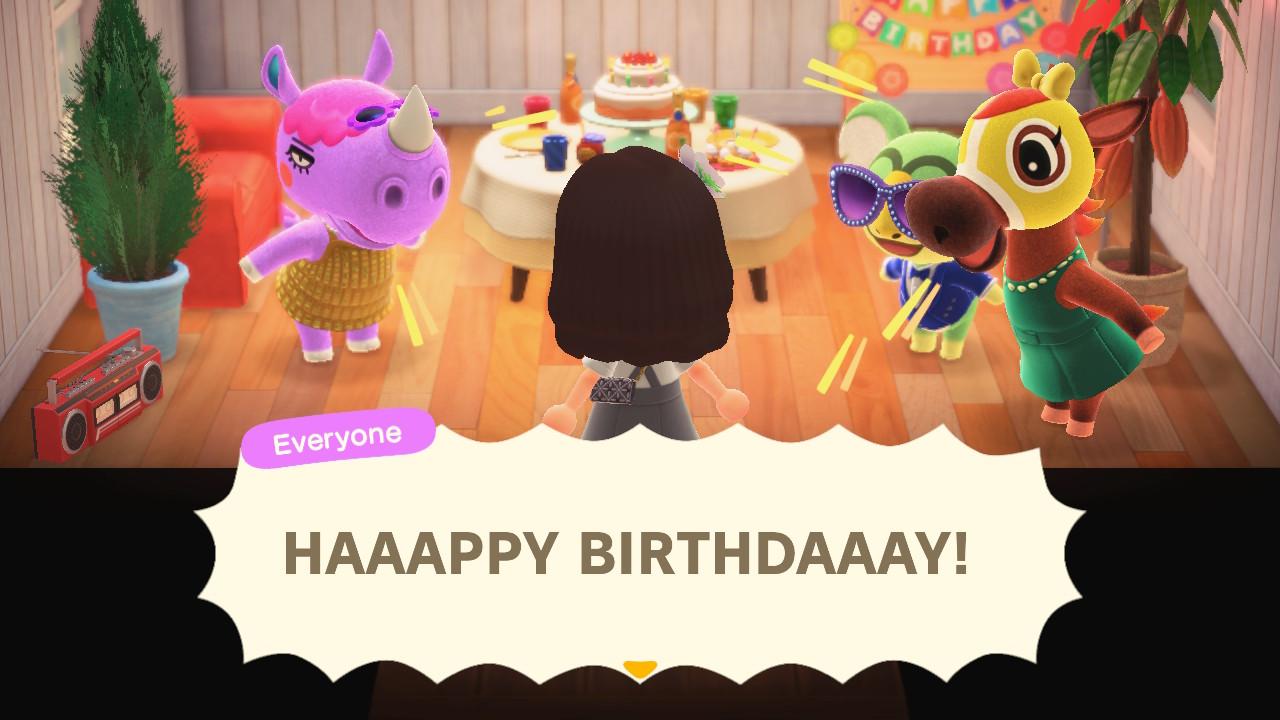 If you haven't figured it out yet, Animal Crossing: New Horizons is the most wholesome game you can play on the Nintendo Switch right now, so it's no surprise the game makes a big deal about you and your villagers' birthdays. Because the game works in real time, every villager has a birthday, and only a handful of villagers share birthdays.
Article continues below advertisement
Celebrating your villager's birthday is key in developing a friendship with them, and ignoring their special day would only hurt their feelings (though that's not one of the ways to get them to leave your island). Here's everything you need to know about your villagers' birthdays in Animal Crossing: New Horizons.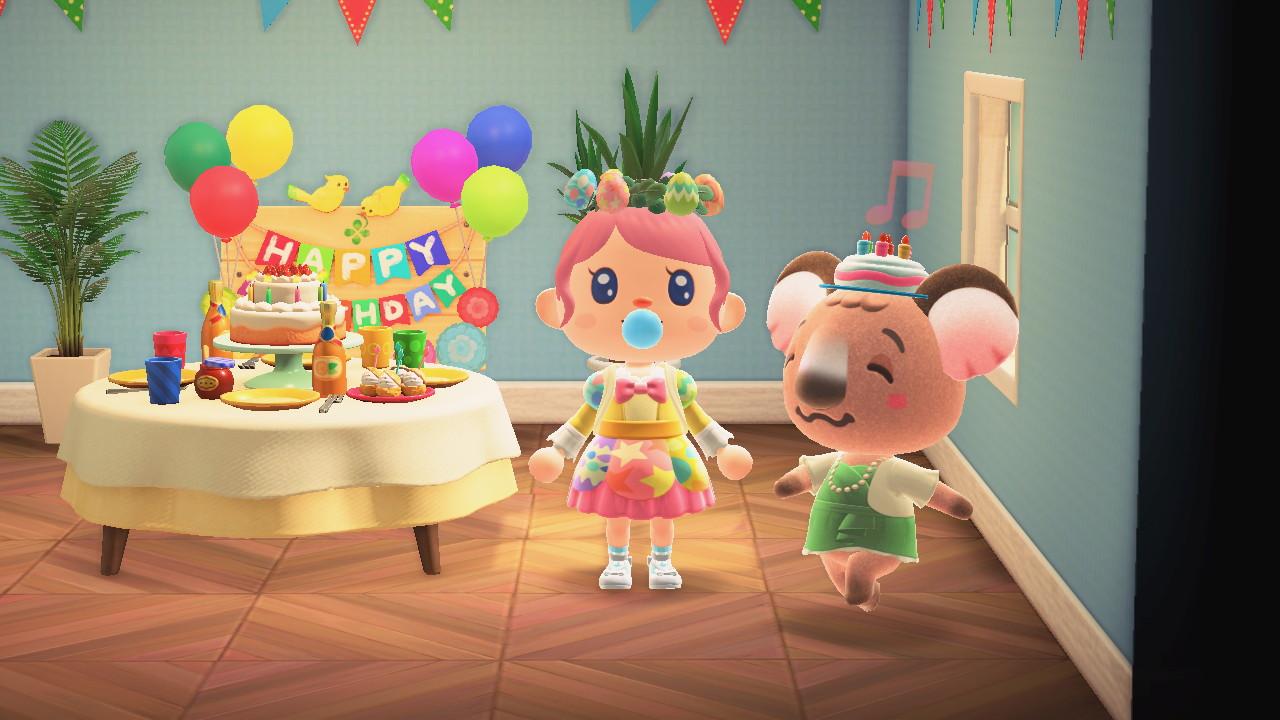 Article continues below advertisement
How to know when your villagers' birthdays are.
A couple of weeks before your villager's birthday, there will be a notice posted on the memo board from Tom Nook announcing which villager has a birthday coming up. You'll know there's a new memo because there will be a bird hanging out on top of your memo board.
In case you miss the memo, your other villagers will also mention your villager's birthday when you talk to them.
If you want a heads up as to whether or not any of your villagers will be celebrating their birthday this month, there are plenty of unofficial guides to the villagers' birthdays online, or you can purchase the official Animal Crossing villager birthday guide from the MyNintendo store for 80 platinum coins.
Article continues below advertisement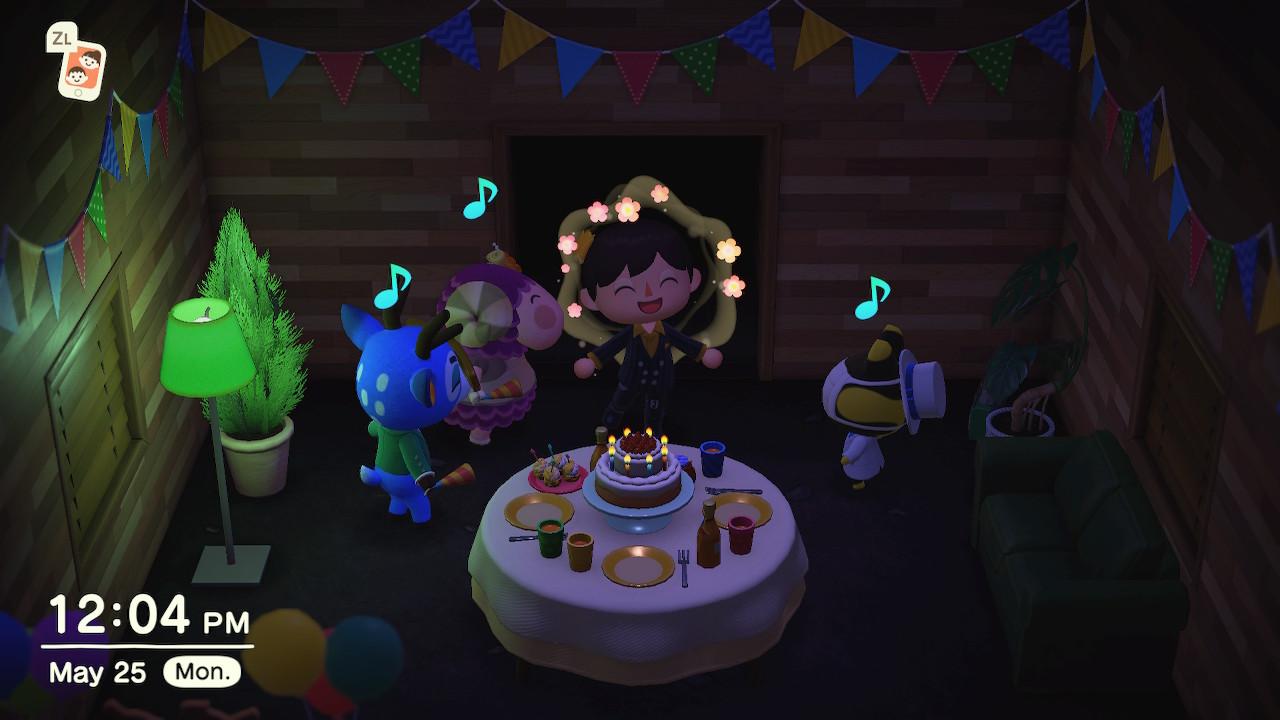 On the day of a villager's birthday, you just have to show up to their house, where they will be hosting their own birthday party. It's best if you bring them a gift. If you show up to their party, they'll send you a letter the next day with a gift to thank you for coming to their party.
Article continues below advertisement
Your villagers will also celebrate your birthday with you.
If you don't already have plans for your birthday, your villagers will throw you a birthday party in the game if you log on on your birthday. Once you log on, either one of your starting villagers or one of your in-game best friends will be waiting for you outside of your house. They'll invite you to their house for a surprise, where two other villagers will be waiting for you to celebrate.
Article continues below advertisement
There will be a cake in the center of the room, which you'll be able to blow out by pressing "A." The cake will then be replaced by a pinata, which you can hit to reveal 10 birthday cupcakes. These can be given to any of the other villagers who didn't make it to your party.
If any of your friends also want to leave you a fun in-game message for your birthday, they can visit your island the Saturday before and (if KK Slider has already visited your island) leave a message with him for you. No matter the day, KK will visit your island to play "KK Birthday," and your friends' messages will display while he plays the song.
Some of your villagers will also give you gifts, either by mail or in person for your birthday.