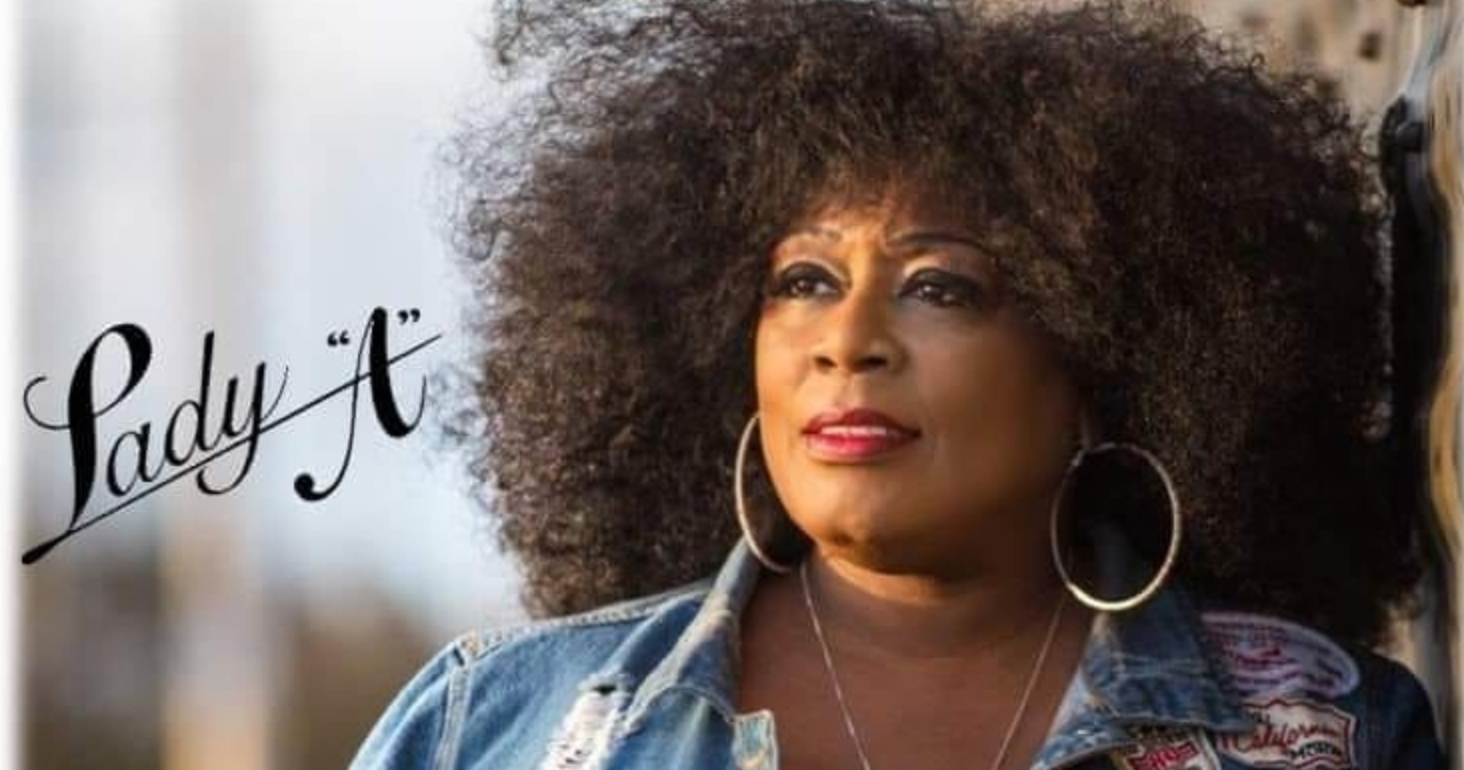 Lady A Sues Original Lady A Who Has Been Singing the Blues Since the '80s
Last month the country band formerly known as Lady Antebellum, announced that they would be changing their name. On June 11, the group said it was dropping "Antebellum" due to its racist connotations (it's associated with plantation-style architecture and the pre-Civil War South) and going with "Lady A" moving forward.
Article continues below advertisement
The name change was done after the killing of George Floyd and a country-wide outcry against police brutality and systemic racism. The band wanted to do better. Except now, they're filing a trademark lawsuit against a Black blues singer who's been going by "Lady A" for many years. And they're receiving a lot of backlash for it.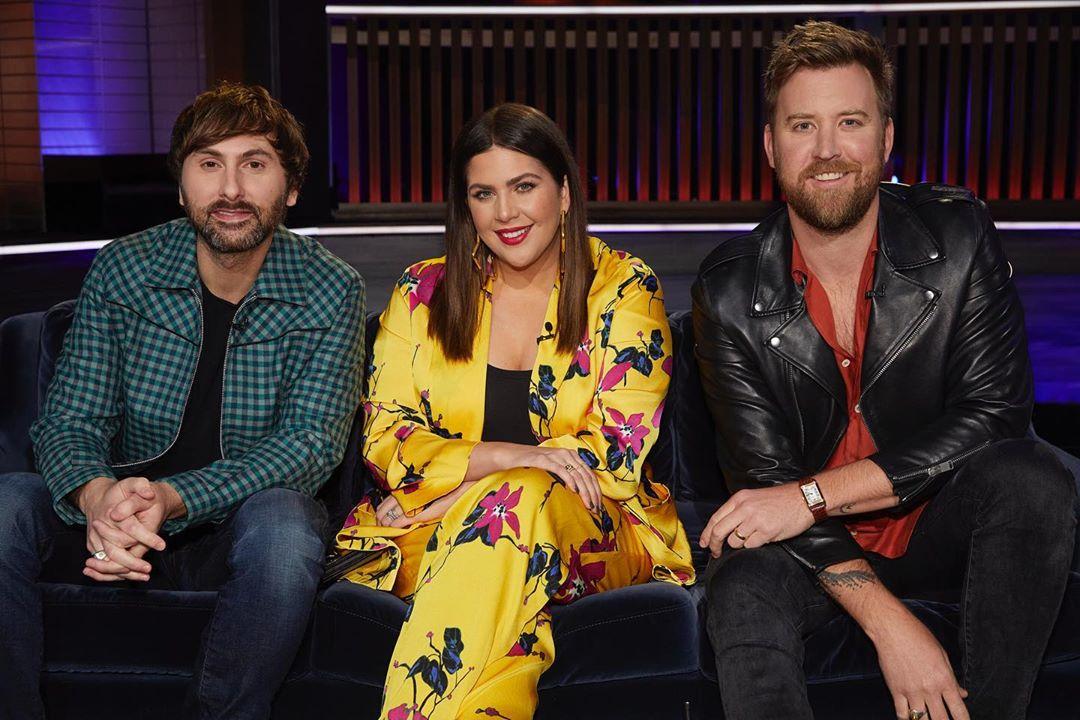 Article continues below advertisement
On Wednesday, July 8, it was reported that Lady A filed a lawsuit in federal court after "negotiations" with blues singer Anita White. The Hollywood Reporter states that the band is "seeking a ruling that their use of the trademark 'Lady A' does not infringe on White's alleged trademark rights of the same name. The band is not seeking monetary damages."
"When we learned that Ms. White had also been performing under the name Lady A, we had heartfelt discussions with her about how we can all come together and make something special and beautiful out of this moment. We never even entertained the idea that she shouldn't also be able to use the name Lady A, and never will — today's action doesn't change that," the band said in an official statement.
Article continues below advertisement
What to know about Anita White, the blues singer.
Anita is an established blues singer and social justice advocate who lives in Seattle. The 61-year-old musician has been professionally going by "Lady A" since the '80s when she performed in a Motown group called Lady A & the Baby Blues Funk Band. She was with the group for 18 years before she went solo. Her first album under the name Lady A came out in 2010 ("BlueZin the Key of Me"), and she's released four more since (the fifth album, "Lady A: Live in New Orleans" comes out July 18th, on the singer's birthday).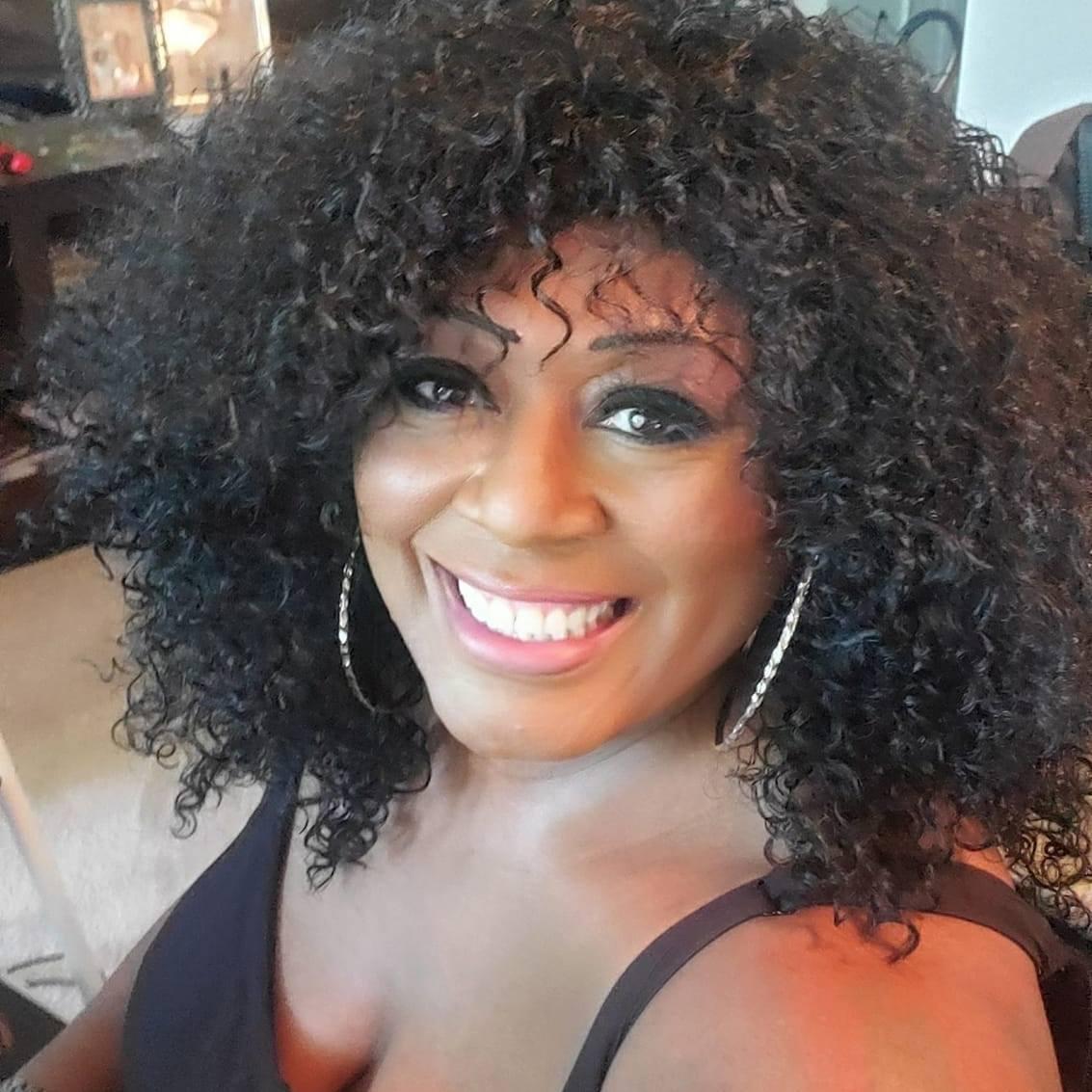 Article continues below advertisement
On June 12, a day after the band announced their new name, Rolling Stone published an article that pointed out that even though Lady Antebellum had tried to do the "right thing" by changing their name, they used the name of an established blues singer who had been going by Lady A for a long time. Anita reached out to Rolling Stone stating that she was frustrated the country group didn't reach out to her first before changing their name.
"This is my life. Lady A is my brand, I've used it for over 20 years, and I'm proud of what I've done. This is too much right now. They're using the name because of a Black Lives Matter incident that, for them, is just a moment in time. If it mattered, it would have mattered to them before. It shouldn't have taken George Floyd to die for them to realize that their name had a slave reference to it," Anita pointed out.
Article continues below advertisement
She added, "It's an opportunity for them to pretend they're not racist or pretend this means something to them. If it did, they would've done some research. And I'm not happy about that. You [Rolling Stone] found me on Spotify easily — why couldn't they?"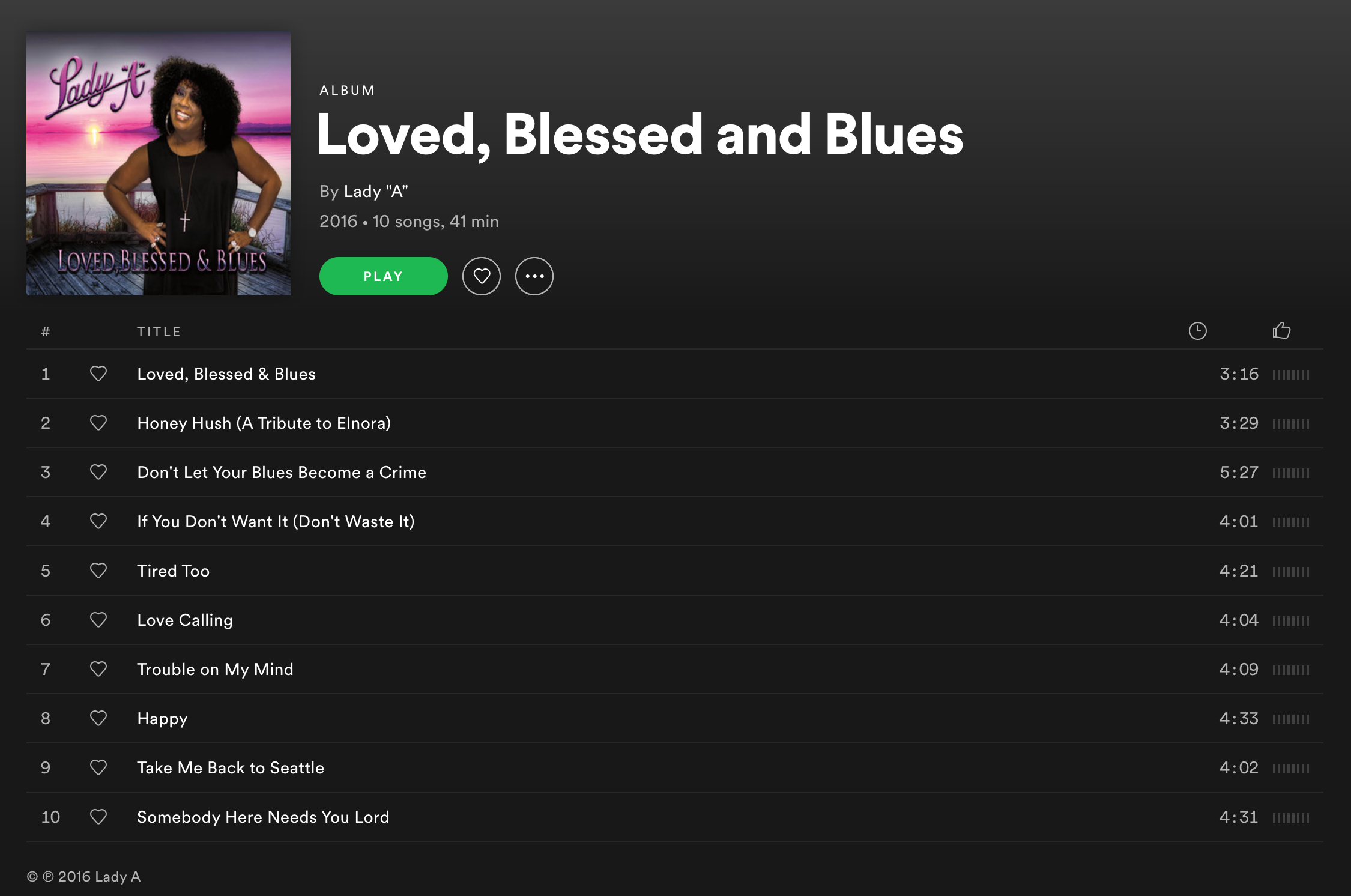 Article continues below advertisement
Why exactly is the country band Lady A suing Anita White?
The band filed the lawsuit after Anita's team asked for a $10 million payment ($5 million for her, and $5 million as a donation for Black Lives Matter) for using her name. The band stated that Anita White and her team "have demanded a $10 million payment, so reluctantly we have come to the conclusion that we need to ask a country to affirm our right to continue to use the name Lady A, a trademark we have held for many years...We hope Anita and the advisors she is now listening to will change their minds about their approach. We can do so much more together than in this dispute."
The band states that they've had the copyright for "Lady A" for "over a decade," according to Rolling Stone. What they want out of this lawsuit is a declaratory judgment that "the group hasn't infringed on any copyright for the name."
Article continues below advertisement
Could there be a possibility of trademark infringement? It's definitely possible. Bob Celestin, a music attorney, told Rolling Stone that "It's about who is first to use a name. Audience size is irrelevant. And the question is, does the original Lady A have a trademark registered with the U.S. Patent and Trademark office? If she does she can go ahead and sue Lady Antebellum for infringement. If not, she still has a common law trademark and she can still show that she's been using the name in commerce — records, posters, tour flyers — for a number of years." He added, "She is first to use the mark in commerce, so that gives her a superior right to the name."
Article continues below advertisement
While it's true that the country group and Lady A could reach a coexistence agreement (which allows them both to keep the name and keep performing under it — which is what the band wants), many would argue that it's still unfair to take the name of a long-time singer who's built her profession and brand off of that same name since the '80s.
"...I'm not about to stop using my name. For them to not even reach out is pure privilege. I'm not going to lay down and let this happen to me. But now the burden of proof is on me to prove that my name is in fact mine, and I don't even know how much I'll have to spend to keep it," Anita said.