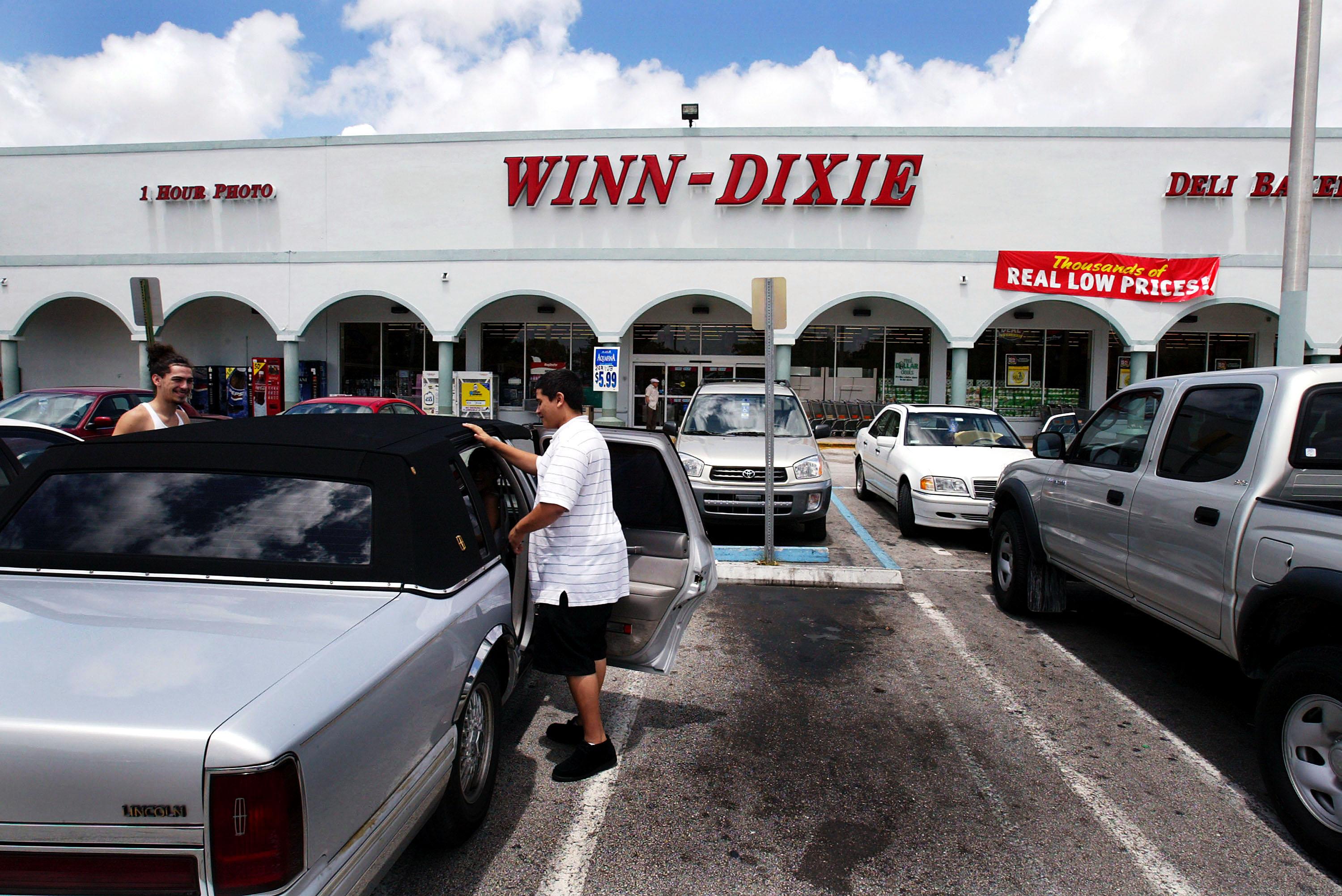 Grocery Store Chain Winn-Dixie Might Be Headed for a Name Change
In the midst of what seems to be another civil rights movement after the death of George Floyd and resurgence of the Black Lives Matter movement, many music acts and brands have been updating their names or logos to remove racist or appropriated images.
Country music group, Lady Antebellum, removed the "antebellum" from their name due to its ties to the confederacy and Civil War, and Quaker Oats announced that their Aunt Jemima products will be rebranded with a new name and image.
Article continues below advertisement
Recently, the southern supermarket chain, Winn-Dixie, has been called into question due to its name and its ties to the old south. TMZ reported that the Jacksonville-based chain was considering a name change due to the origins and meaning of the name Winn-Dixie.
The term "Dixie" is a reference to the Mason-Dixon line, which separated free states and slave states in America. Therefore, Dixie is a reference to the culture of the South.
Winn-Dixie could be changing their name, just like The Dixie Chicks.
The news that Winn-Dixie was in talks to change their name came on the heels of The Dixie Chicks announcing that they would be dropping the "Dixie" from their name and simply now going as "The Chicks."
"We want to meet this moment," a message from Natalie Maines, Martie Maguire, and Emily Strayer read on the band's website.
Article continues below advertisement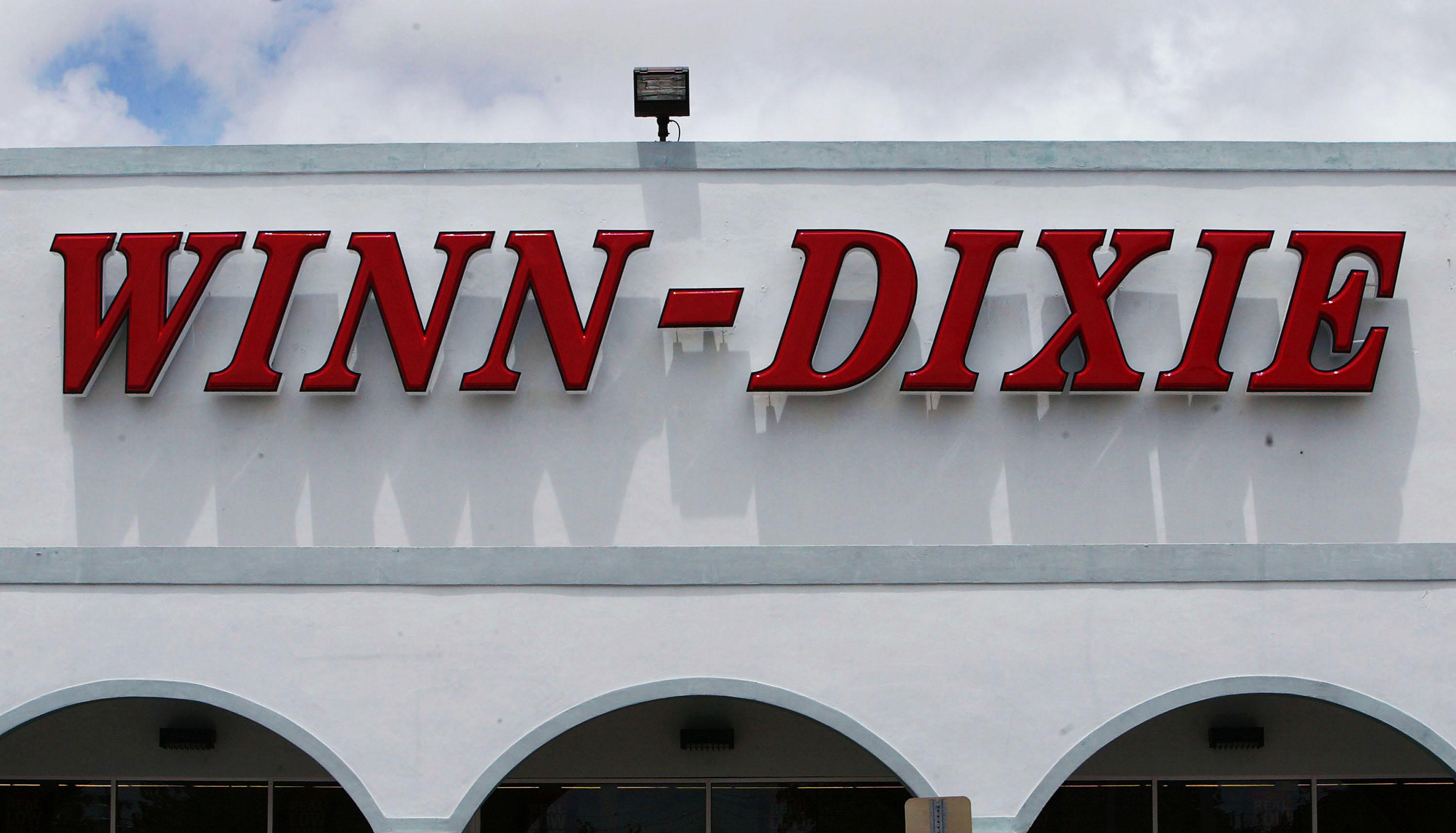 Sources at Winn-Dixie told TMZ that the supermarket chain, a southern heritage brand serving Alabama, Florida, Georgia, Louisiana, and Mississippi, is considering changing its name because, just like The Chicks, it deems the term "Dixie" as problematic due to ties to the old south.
Article continues below advertisement
In response to whether or not a change was going to come, Southeastern Grocers Senior Manager of Corporate Communications Joe Caldwell emailed the Miami Herald and wrote, "At Southeastern Grocers, we are committed to cultivating an inclusive culture and community that promotes belonging, inclusion and diversity. As such, we stand against racism and support the Black Lives Matter movement across our country."
Article continues below advertisement
They continued, "While our Winn-Dixie banner has proudly served our communities for nearly 100 years, many things have changed during that time, and we have always been and will continue to be responsive to the needs and concerns expressed by the communities we serve."
Winn-Dixie's name origin is inspired by its first store location.
According to the Miami Herald, Winn-Dixie's history goes back to W.M. Davis who bought Miami's Rockmoor Grocery in 1925. As a 1926 Miami News advertisement stated, Rockmoor's Store No. 1 was located on Dixie Highway at 59th Street.
Article continues below advertisement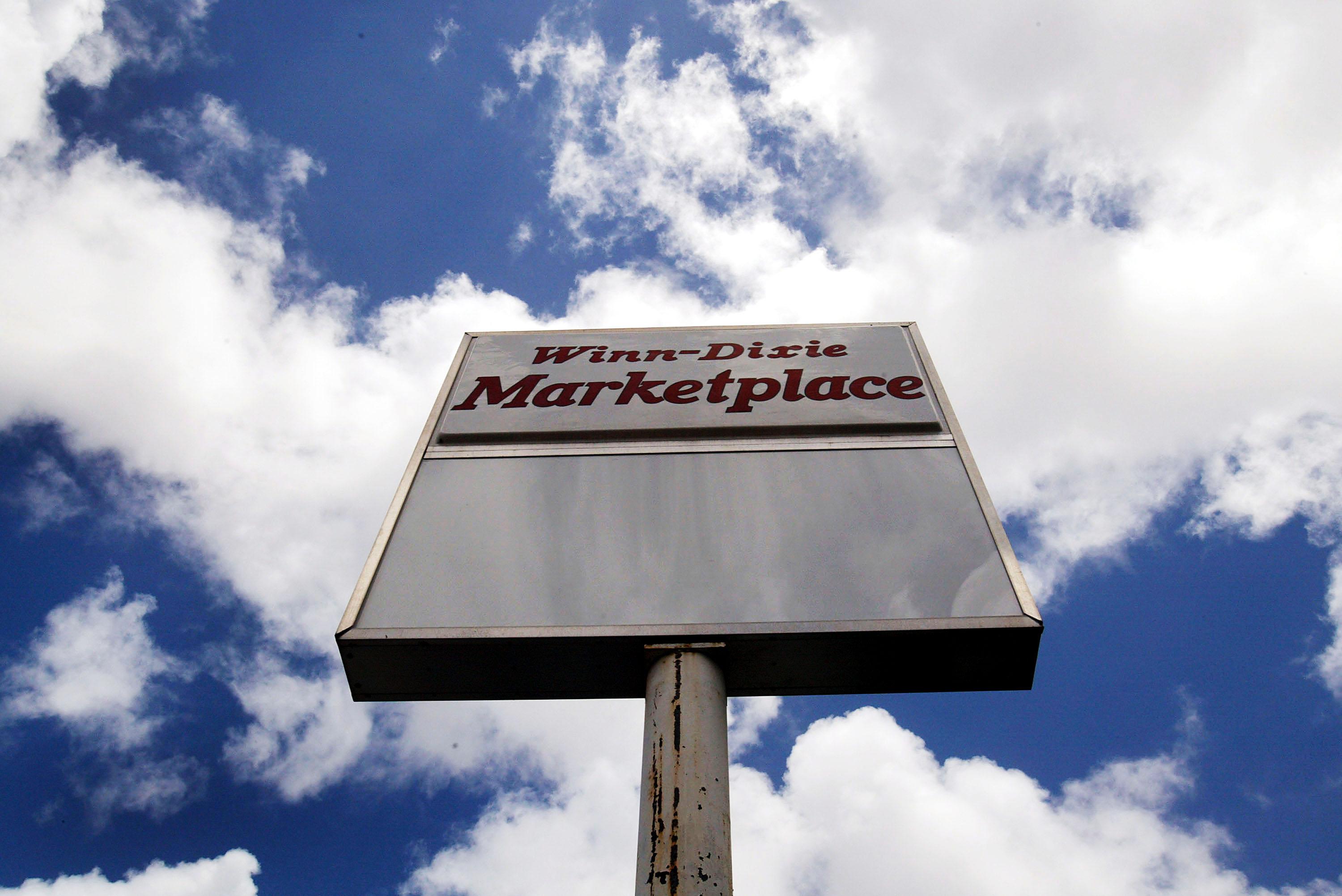 The name "Winn-Dixie" was created from Winn & Lovett's 1955 purchase of 117 Dixie Home Stores, Joe Caldwell said.
However, "Dixie" has long been shorthand for the phrase "of the South," and that connection stemmed from the tune "Dixie" or "I Wish I Was In Dixie," a song written in the 1850s for blackface minstrel shows that played in the North and the South.
The South embraced this song during the Civil War and it symbolized the South by the early 1900s.