The Soho Grifter's Found a Girlfriend in Prison
Master con artist and "Soho Grifter" Anna Delvey has apparently found herself a girlfriend behind bars. It was originally rumored that she got married.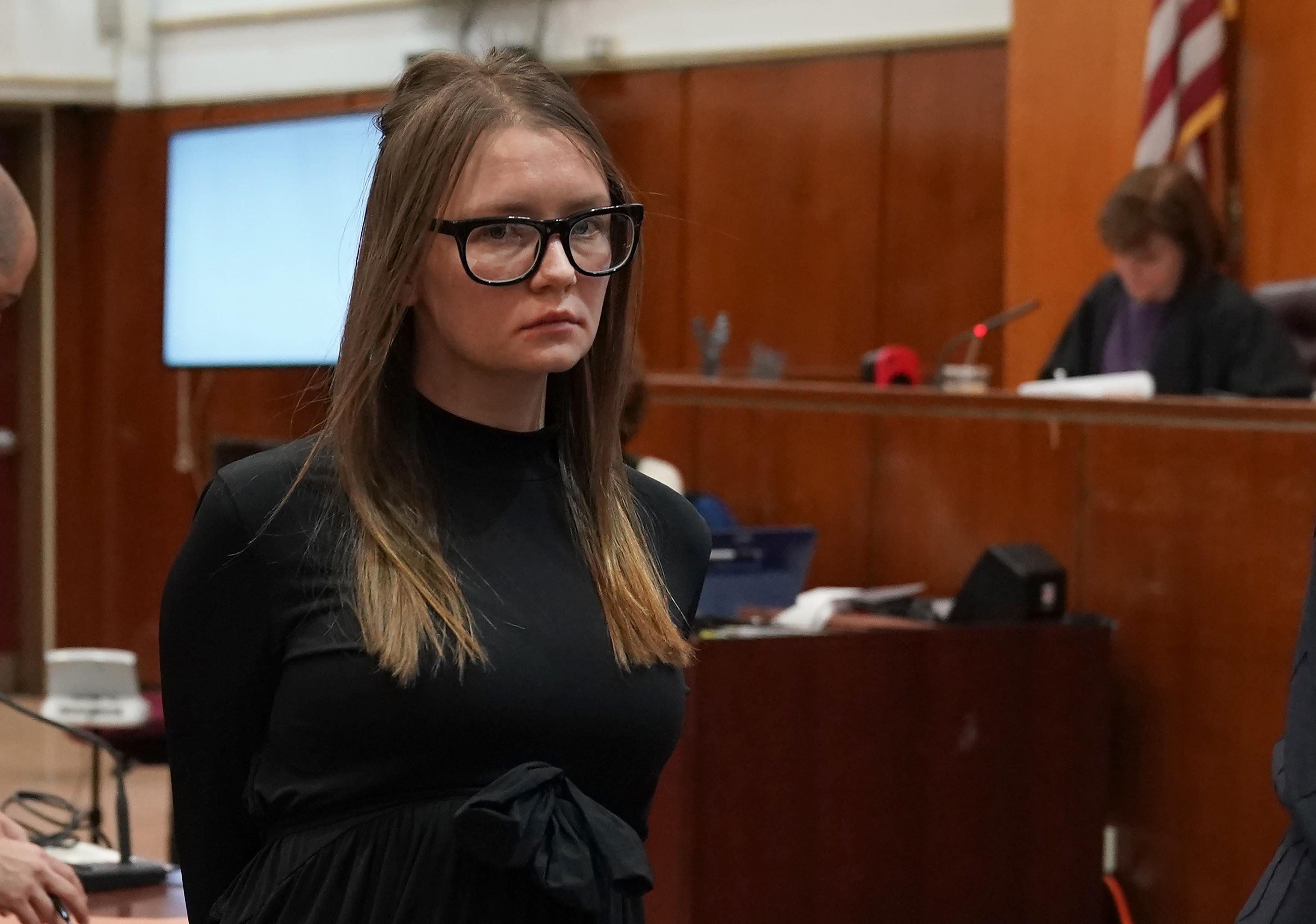 The master con-artist who tricked most of New York City's elite out of thousands of dollars is now behind bars. They called her the "Soho Grifter," though she functioned under the fake name Anna Delvey.
Anna, whose real last name is Sorokin, was recently sentenced to 4-12 years in prison for falsifying documents claiming she had millions of dollars in an overseas trust fund. Her trail received massive media attention, though, and there's even an Instagram account documenting her different courtroom looks.
Article continues below advertisement
Delvey has become an icon for her scheme, and is even getting a Netflix special to reenact it for our enjoyment. But since her prison sentence began, it's come out that Devley has a secret lover behind bars. Who's this new girlfriend of Anna's?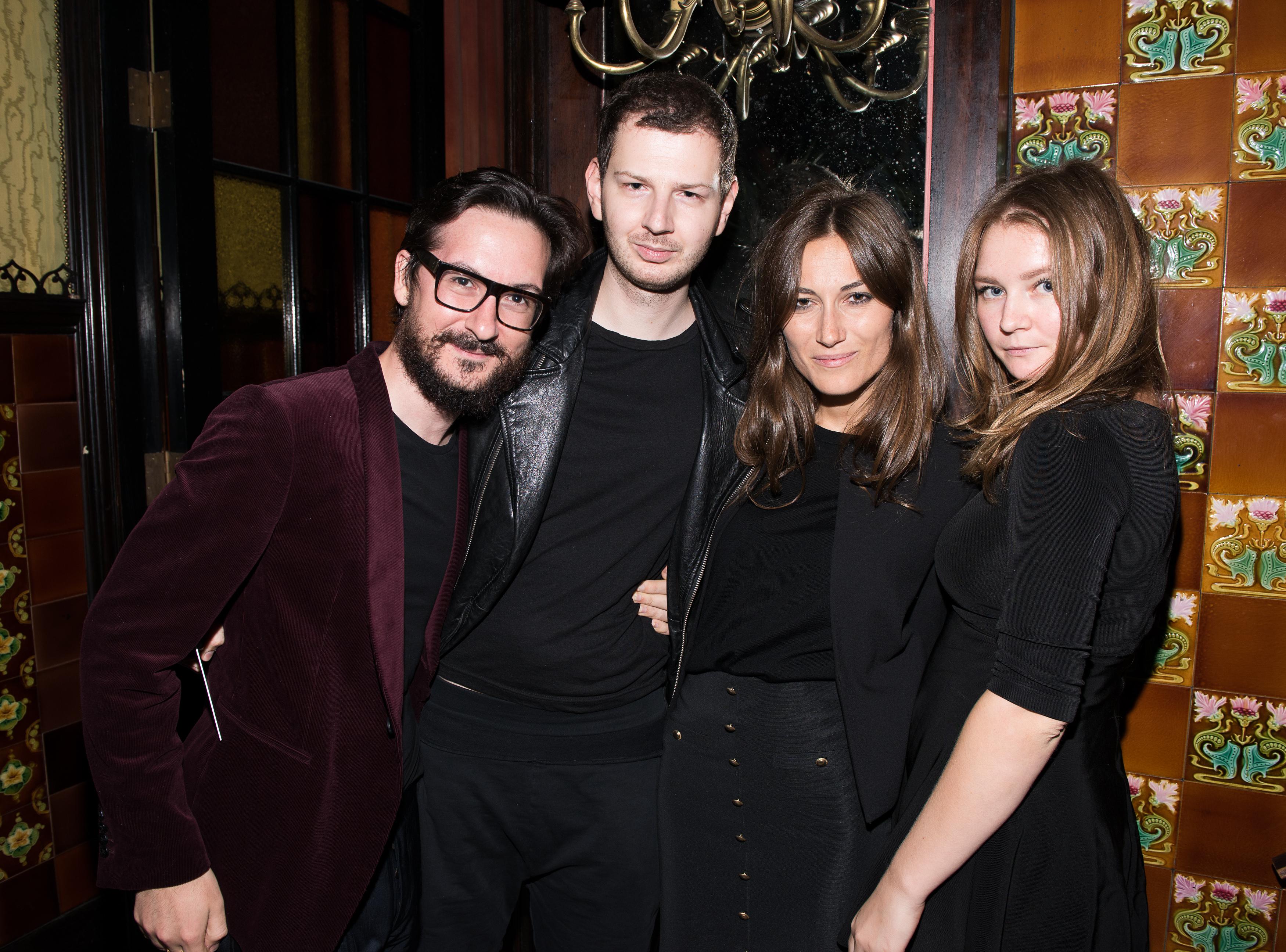 Article continues below advertisement
Anna Delvey revealed she had a girlfriend in prison.
According to Page Six, Delvey has a girlfriend that she met while behind bars. Before she was transferred from Rikers Island to upstate Albion Correctional Facility, Anna found someone during her stay.
A source close to Delvey confirmed the romance, telling Page Six "Earlier, prior to leaving [for upstate Albion Correctional Facility] Anna had what she called some sort of girlfriend on Rikers Island. She did say that she had a 'girlfriend.'"
While this sounds like the beginning of an iconic story to add to Delvey's already exciting tale, the nature of the relationship still hasn't been defined. While Delvey phrased it as a "girlfriend," sources close to her did not disclose if it was romantic or platonic.
Honestly, with how charming Delvey seems to be, we wouldn't be surprised with either outcome. Maybe we'll even get to watch this play out in Inventing Anna when it's released.
Article continues below advertisement
What about the rumor that she got married in prison?
Unfortunately, while that would make Delvey's story even more exciting than it already is, the rumor that she got married to this girlfriend is just that — a rumor. While Page Six had originally reported that, it was later shot down by a source, saying that it was "false."
Again, though, we wouldn't have been surprised if she did marry someone while incarcerated — it seems very on-brand for her whole narrative.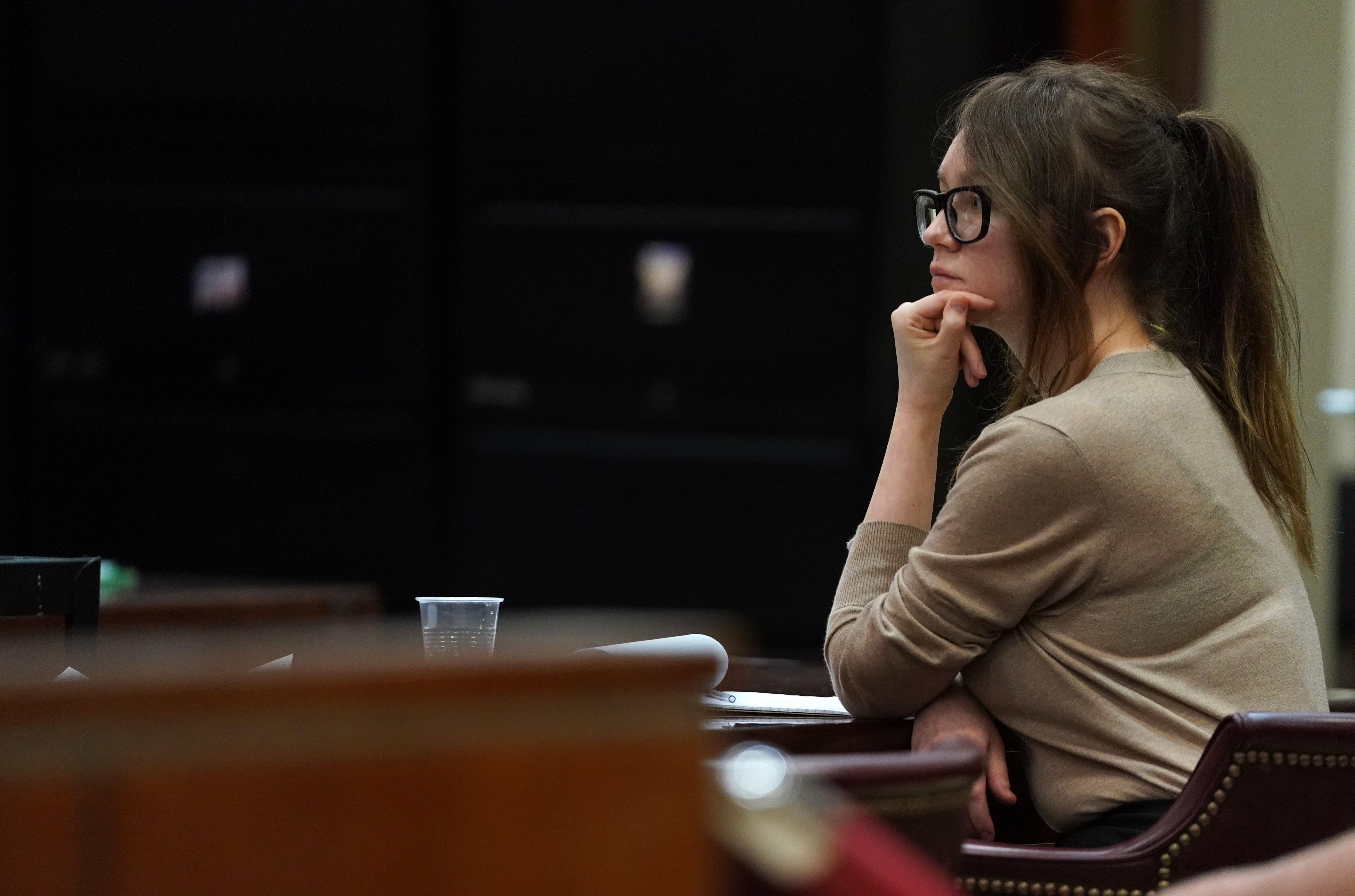 Article continues below advertisement
Delvey's also been getting in trouble in prison.
In an interview with The New York Times while she was behind bars, Delvey revealed that she showed no remorse for anything that she did.
"The thing is, I'm not sorry," she said. "I'd be lying to you and to everyone else and to myself if I said I was sorry for anything."
Yikes. Despite her complete lack of remorse for her actions, though, she did say that she "regret[s] the way I went about certain things."
Since her sentencing, it seems as though she's been getting herself in trouble still. The New York Times confirmed with a guard at Rikers Island that she was continually getting into fights with other inmates, noting she'd accumulated "13 infractions for things like fighting and disobeying orders."
It's likely that once her prison sentence is over, she'll be deported back to Russia, where she's originally from, due to her visa being expired.