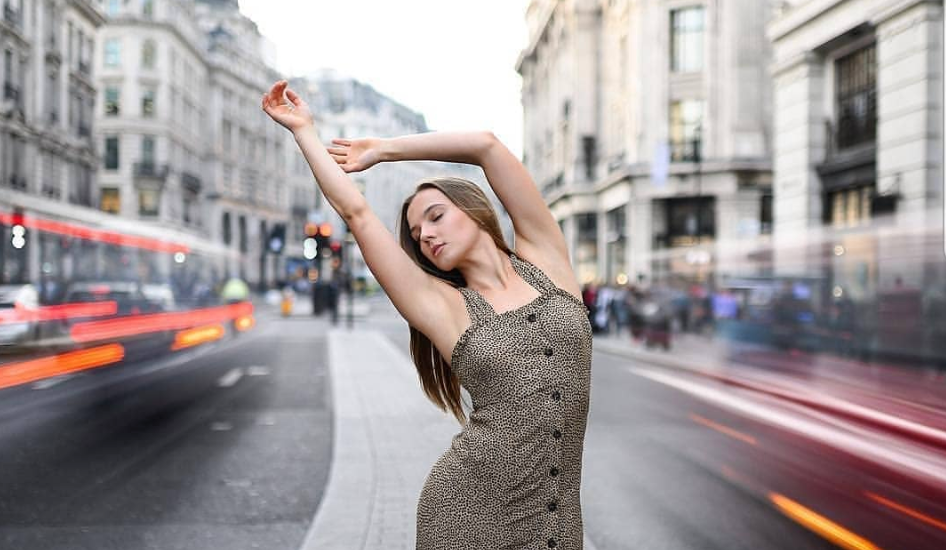 Anna From 'Flirty Dancing' Is a Professional Dancer Outside of the Show
FOX's Flirty Dancing is just one more show trying to get people to connect with one another away from technology. If you thought swiping on a dating app was tiring, imagine learning one half of a choreographed dance to perform with a stranger as a way of meeting.
Yes, this is absolutely more intimidating than your average first date.
A choreographer teaches each person the dance before the strangers meet to perform it in the hopes that it'll kick-start their chemistry.
Article continues below advertisement
Season 2 of the show left us with Anna and Dan, who seemed to get on well together during their performance. But let's learn more about one-half of that duo. Here's an explainer on who Anna is outside of her performance on Flirty Dancing.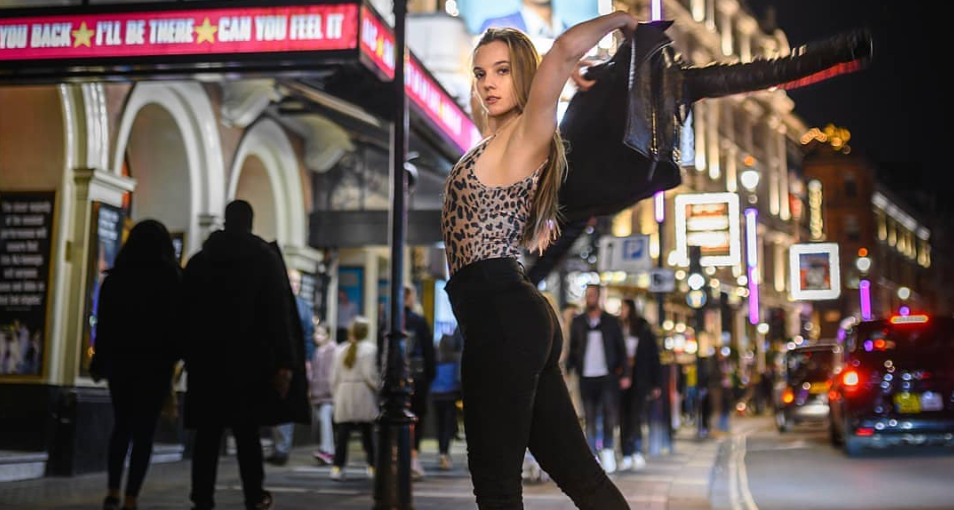 Article continues below advertisement
Her full name is Anna Guzak.
It looks like Anna's full name is Anna Guzak, and you can follow her on Instagram @annaguzak. She currently has almost 2,300 followers, and posts a variety of creative modeling shots with personal pictures of her day-to-day life.
She's a model.
Her Instagram bio lists that she's currently represented by Unite Model Management, and she's got enough posts that are clearly from professional photo shoots to back up her work.
Article continues below advertisement
Anna is also a professionally trained dancer.
Unlike some of the contestants on the show, Anna came into it with an extensive background in dance. Currently, she's part of the EDGE dance company for the 2019/2020 season. EDGE Dance Company is a "postgraduate touring company" supported by The Place in England as part of their MA / PGDip in Contemporary Dance. Their website says the group "[bridges] your dance education and performance career" while you're earning your degree.
Article continues below advertisement
Before attending the school, she began pursuing professional dance training at Kingston University in London, before moving on to Grand Valley State University in the U.S.
Anna has both performed and taught dance internationally, performing in Hong Kong, the U.K., and Sweden, and teaching workshops in the U.S., U.K., and Sweden.
She was born in Poland.
Her bio reveals that Anna was born in Poland, though she moved to North Yorkshire when she was a kid.
Article continues below advertisement
She has a YouTube channel where she shares some of her dance performances.
Her EDGE bio claims that she is "very passionate about dance theatre and improvisation," and she has the reel to prove it. On her YouTube channel, which she uses more as a professional reel, you can find different performances she's done, including one-off improv videos as well as her entire professional reel.
Did she and Dan end up together?
While both of them were impressed with the other person's performance on Flirty Dancing, it doesn't seem like there was a real spark of chemistry between them. On the show, they seemed polite with each other, but one look at either of their Instagrams and it's clear that they're not together now.
However, they do both still follow each other, so there's a small possibility they'll link up in the future, but it just doesn't seem like sparks were flying between them on the show.