Man Calls 911 Over Apartment Fire, Turns out to Be a Yule Log Video on TV
In a viral video, a man saw an apartment fire and called 911. Once the firemen arrived, they discovered the "fire" was actually a Yule log video.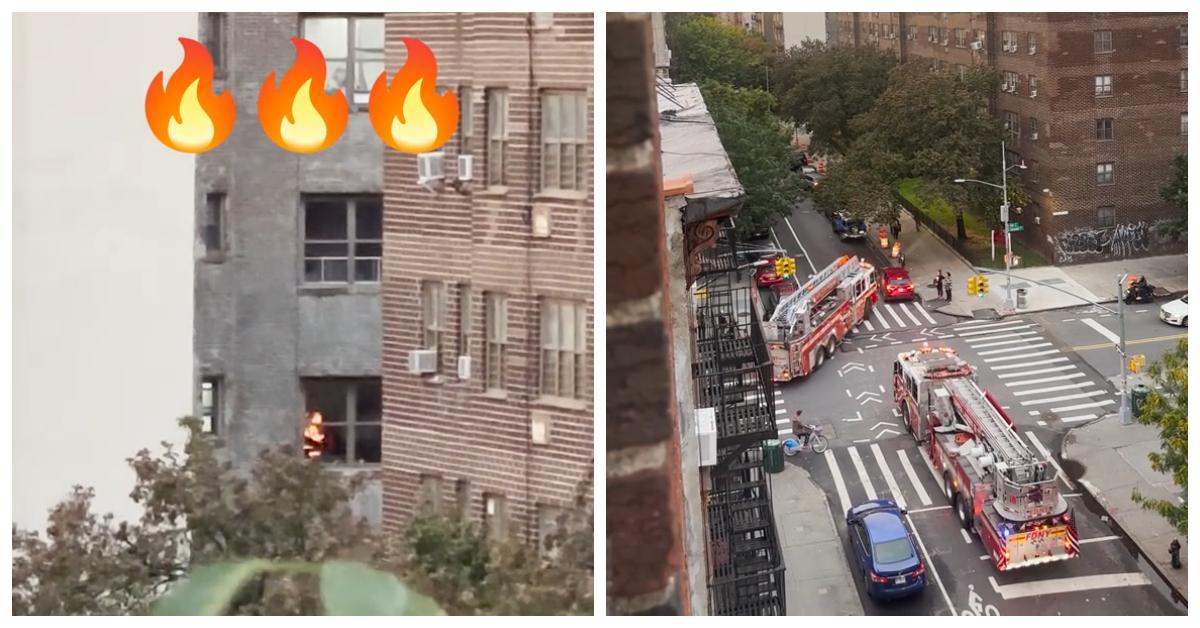 Well, at least we know there are still good people in the world!
On Oct. 2, 2023, TikTok creator Kieran Murray (@kieranknightley) posted a video and explained a recent "crisis" he witnessed near his New York home. He immediately sprung into action and did what we thought was a good deed, but it all turned out to be one big misunderstanding.
Article continues below advertisement
If you're curious to know what we mean by "misunderstanding," read on for the rest of the hilarious story. Plus, keep scrolling to hear what the internet has to say about Kieran's situation.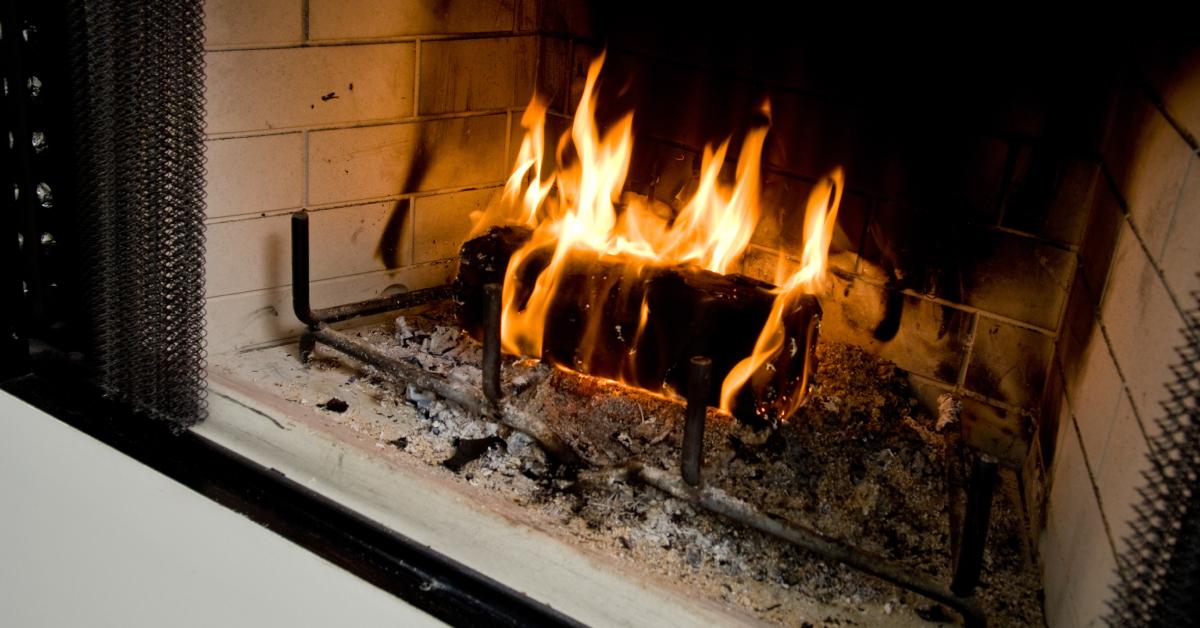 Article continues below advertisement
A man called 911 over an apartment fire, but it was actually a Yule log on TV.
"The craziest thing just happened," Kieran revealed as fire trucks drove by in the background. He'd been out walking when he saw what he thought was a building on fire. Kieran showed a clip in his TikTok video, and from a distance, it looked like an apartment was on fire. So, he did the right thing and called 911.
Kieran showed the fire trucks racing to the scene of the apparent fire, blaring their sirens and loudly honking to clear the street. However, when the firefighters got to the apartment, they realized there was no fire — it was just an 8-foot TV playing a video of a Yule log. Well, it's better to be safe than sorry, right?!
Article continues below advertisement
The now-viral video has more than 5.4 million views and over 3,800 comments. Many fellow TikTok users agreed that Kieran was right in calling 911, adding that they would've done the exact same thing because it looked so real.
"Honestly, you did the right thing though," one person said. "It looked so real!"
Article continues below advertisement
A second user agreed: "You did the right thing. It's genuinely better to have called and it be a false alarm than have an actual emergency unfold with everyone ignoring it," they wrote. We couldn't agree more!
"You're a good citizen, though," another TikToker shared. "Better safe than sorry!"
A fourth TikTok user commented, "I totally would have called too. That's way too realistic," while someone else added that "They'll just have a laugh about it for years to come, but no matter what, you did the right thing in calling."
Article continues below advertisement

"You never know. What if you went, 'Oh, maybe it's a TV,' and walked away, but it wasn't?" another TikTok user pointed out. "You did the right thing."
"As someone who has had an apt fire ... thank you!" someone else penned.
Article continues below advertisement
A few public safety employees also took to the comment section and praised Kieran for calling 911.
"Honestly, [I] have been a firefighter," one person disclosed, noting that they would "rather you call and it not be a fire than it be a fire and not call in."
A former 911 operator added, "We love people who care for others, even if it turns out to be nothing!"

Article continues below advertisement
Others suggested that if the apartment tenant(s) want to avoid something like this happening again, they should shut their blinds so it doesn't throw any bystanders off.
"I mean, if you're putting a fire on an 8-ft TV, maybe draw the shade," one TikToker advised.
Another user wrote, "Biggest takeaway is [to] close the blinds/curtains when you put the 10-hr fireplace video on TV."
What would you have done? Would you have called 911? Let us know!