"When You Move Out and Realize Your Parents Were Right": Woman Hilariously Bemoans Cost of Living
One woman is finding out the cost of living on your own is pretty brutal. We hate to say our parents were right about some things but, they were.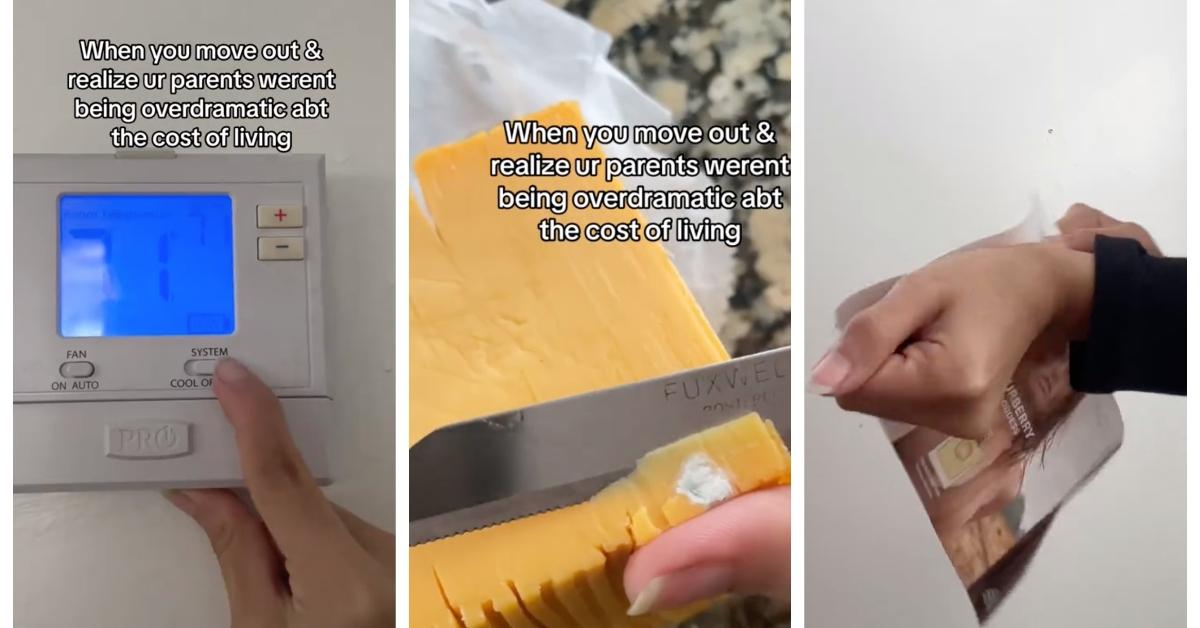 The first time I lived on my own outside of a dorm room was when I moved to Los Angeles in early 2000. Back then you could get an apartment for $475 a month which is basically impossible now, anywhere. I bought furniture off Craigslist and slowly made my space livable. At the time, I couldn't afford cable but I did have a combination television/VCR.
Article continues below advertisement
This is where the story gets very weird. The only VHS tape I had was of Wayne's World. Out of curiosity, I decided to see how many days in a row I could watch it before I got sick of the film. This lasted six months and ended when the tape broke. All this to say, I did a lot of strange things to cut corners that never occurred to me while still living at my mom's. And like for this TikToker, it was an interesting lesson to learn.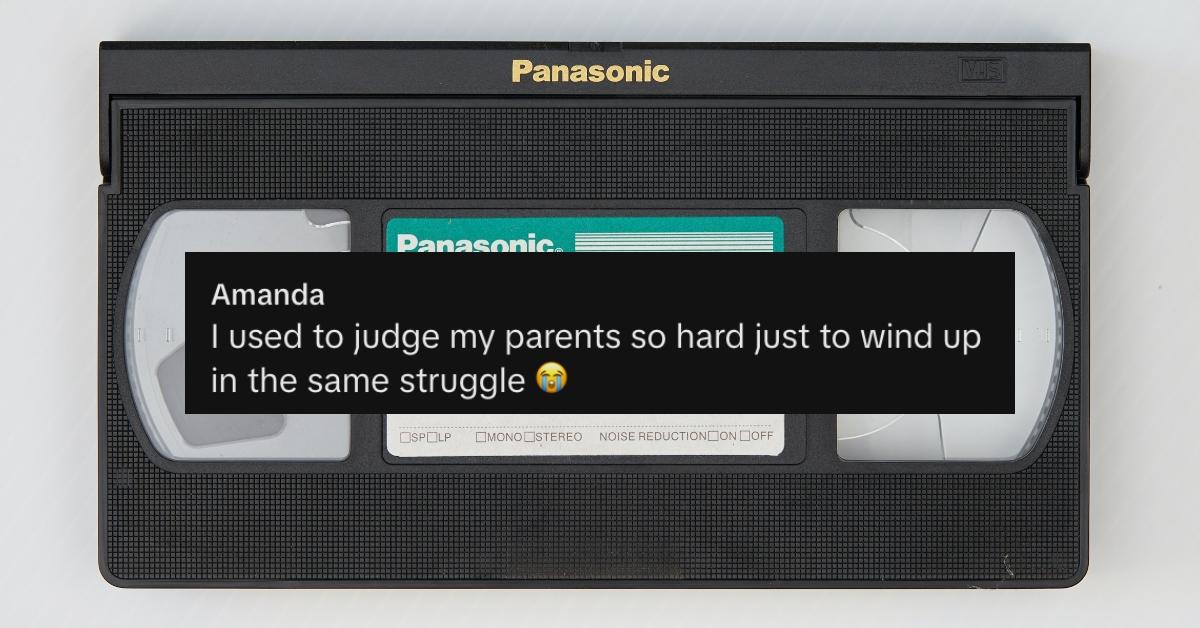 Article continues below advertisement
Living will cost ya.
I don't think I've actually ever heard my mom tell me to close the refrigerator because we're not trying to cool down the whole neighborhood, but it's definitely something I've seen in movies. Things were certainly different in the 1980s when I grew up. Films like Wall Street sent a message to certain people that having money and buying things was a priority.
Meanwhile, Reaganomics would eventually destroy the middle class in favor of oligarchs. At my house, saving money meant becoming a latchkey kid at a young age and getting a job at age 13. For @r.20.sh on TikTok, who I'm calling Penny, it seems as if her parents opted to do some old-fashioned nagging.
Article continues below advertisement
In a viral TikTok, Penny goes through all the ways she now saves money because, as she learned from her parents, living is expensive. From keeping the thermostat at a reasonable temperature to using one drop of dishwashing soap on her sponge, Penny won't let a single thing go to waste.
Article continues below advertisement
She even scrapes mold off the corner of a block of cheese, all while smelling like her favorite perfume which she snagged from a magazine ad. Gone are the days when one can pop up to the mall for a free sample at The Body Shop.
I absolutely get it. Currently, I live alone and have become quite adept at finding cheap or free things to do on the weekend. I'm learning how to cook better meals for myself and my person, and try to save going out to eat for special occasions. Also if you live near any sort of dollar-themed store, go there now. You will constantly be surprised by what they have.
Article continues below advertisement
Speaking of thrifty shopping, head to a thrift store for clothing. This is not new information, but I think people forget it's an option. Not to get all doom and gloom, but an estate sale is also an excellent source for home goods or decor. I check EstateSales.net for local events.
Article continues below advertisement
One expense that took a while to manage was getting my hair done. I have a very simple cut that requires zero styling yet it somehow costs much more than a male counterpart's. What really bumps up the cost is dyeing my hair. If you can, look for a cosmetology school in your area. The options are incredibly cheap, and professionals are on hand to make sure your newbie stylist doesn't ruin your head.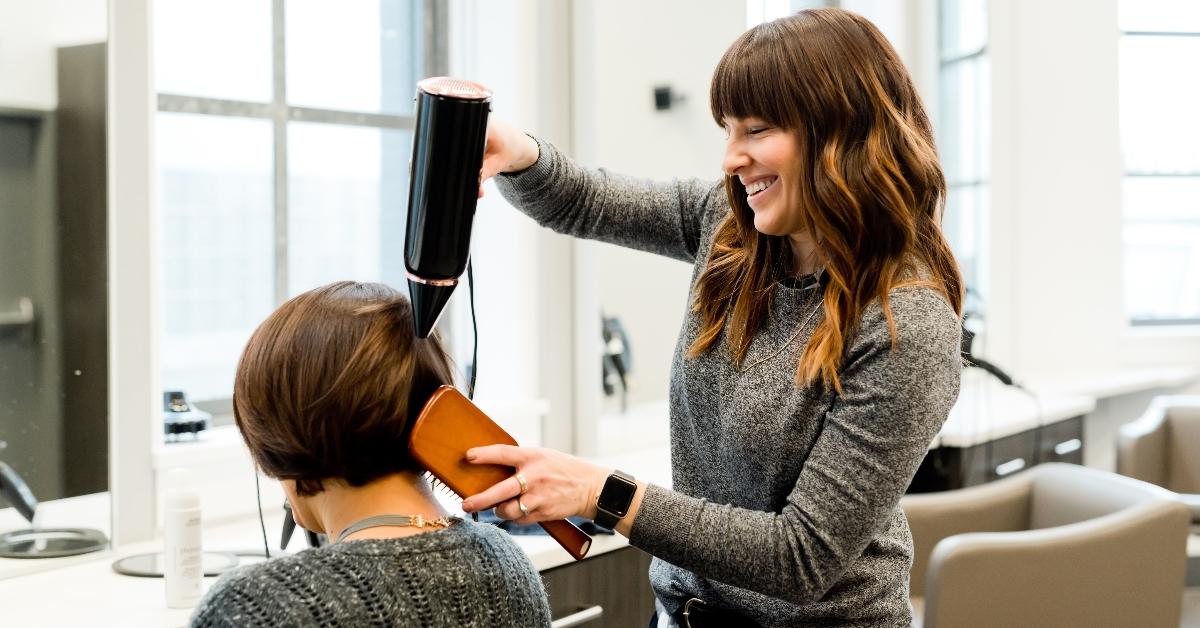 Article continues below advertisement
By far the best cheap alternative to a wildly expensive item I have stumbled across is at Wegmans of all places. The only razors I can use that don't give me razor burn are the Venus Gillette razors. The refill cartridges cost anywhere from $20 to 25. At Wegmans I found a comparable razor made by a company called TopCare. Their refill cartridges are $7.00. The result is the same!
This might sound difficult, but I like to look at cost-cutting as a little game. It's me versus capitalism and I'm gonna win every time. Like a velociraptor in Jurassic Park, I'm a clever girl.