Apple Store Does Nothing as Thieves Rob Store in Broad Daylight in Viral TikTok
Footage of Apple Store thieves performing a smash and grab at an Apple store in California sparked a viral TikTok debate.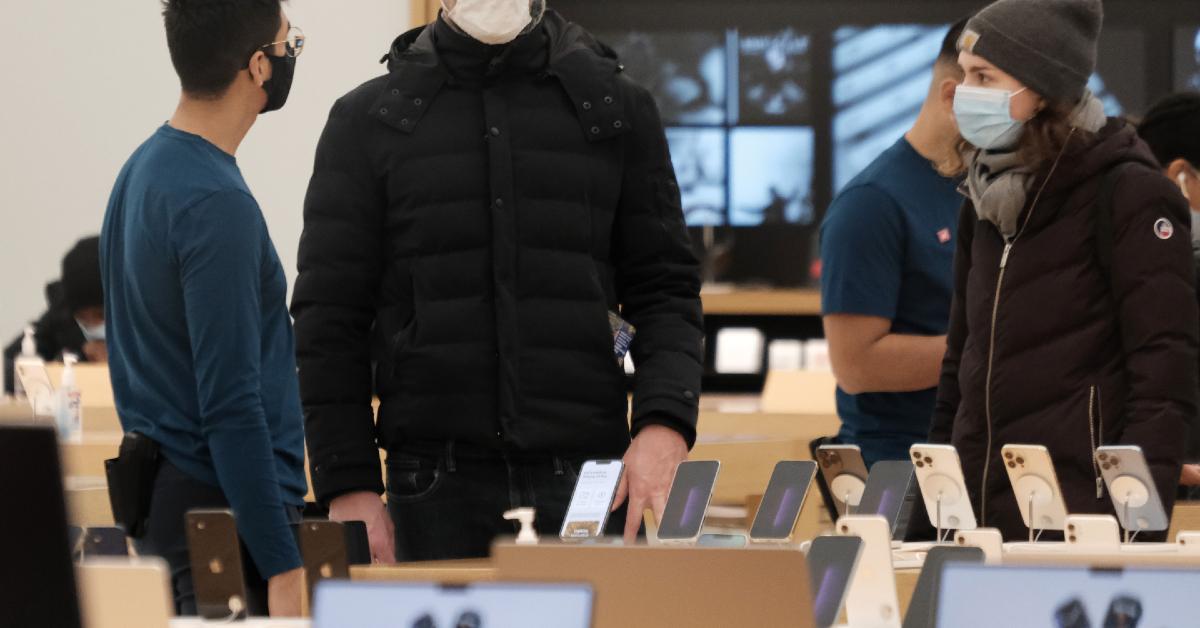 There's been a lot of contention over proposition 47 in California as of late. Tons of social media posts showing thieves performing smash-and-grab gigs are cropping up online. In many of the videos, store employees, security guards, and fellow shoppers do nothing to stop the burglars in action.
Article continues below advertisement
Many have attributed the lack of action in these videos to the passing of Proposition 47. Orange County Public Defender says of the law: "On November 4, 2014, the voters of California passed Proposition 47. Proposition 47 permits some individuals, who have been convicted of certain controlled substance and theft-related offenses (of less than $950), to request their felony conviction to be recalled and designated as a misdemeanor."
Many have said that because thieves believe that theft offenses under $950 will only be counted as misdemeanors, they feel emboldened to commit more crimes, often in broad daylight.
And some are saying that this theft of an Apple Store in California is a direct result of prop 47 being passed. In the video, two men wearing hoodies, medical face masks, and balaclavas take floor models of Apple products and stuff backpacks full of the devices.
Article continues below advertisement
In the video, Apple employees and customers can be seen avoiding the thieves. Some Apple Store workers guide patrons out of the way of the thieves as a TikToker @ppvtahoe, records the crime.
Article continues below advertisement

Someone can be heard in the video saying, "Yo should we stop them?" as the thieves begin yanking at iPhones tethered to wires on the display stands. The thieves largely ignore customers and dart from display to display to see which items they can nab for themselves.
Article continues below advertisement

There are varying opinions on the effects proposition 47's passing has had on crimes of theft and larceny in California since its passing in 2014. Hoover.org states unequivocally that an increase in theft is a direct result of prop 47: "Why is shoplifting so rampant? Because state law holds that stealing merchandise worth $950 or less is just a misdemeanor, which means that law enforcement probably won't bother to investigate, and if they do, prosecutors will let it go."
Article continues below advertisement

The outlet went on to state that employees are wont to stop folks stealing less than $950 worth of merchandise as they don't want to take the risk, citing an instance where a Rite Aid employee was murdered for trying to stop a thief burgling a store: "Because of this law, California is extending an open invitation to anyone to walk in and take. Just like that—since they know that police or prosecutors won't bother with a misdemeanor complaint and that store personnel won't stop them."
Article continues below advertisement

The Takeaway also cited a study that says while violent crime didn't increase as a result of prop 47's passing, that spikes in shoplifting, car break-ins, and overall thefts occurred as a result of the law being voted into action. Humboldtgov.org also published another study that claims the "Rise in crime rate [is] unique to California with Prop 47."
Article continues below advertisement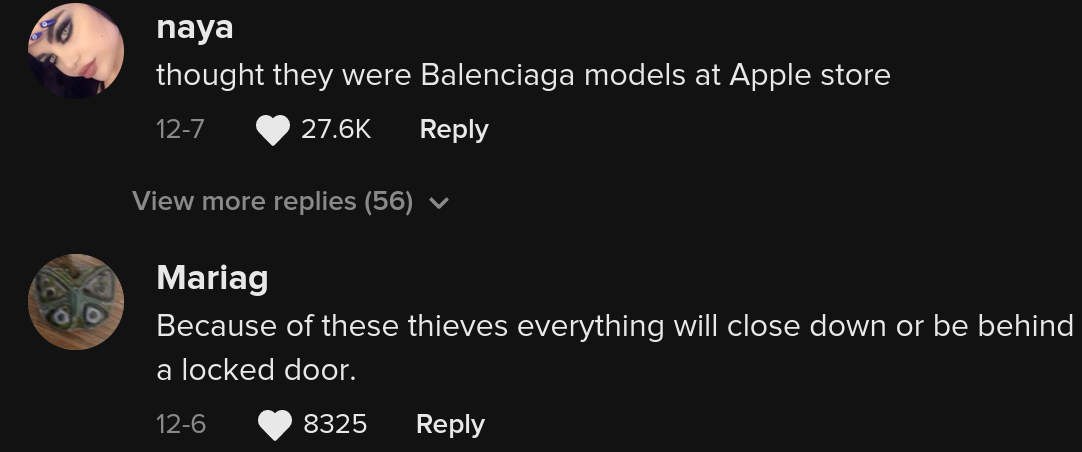 AP News however published a face-checking story that states prop 47 won't prosecute crimes of theft where the goods pilfered are under the value of $950. The outlet states that this isn't the case and referenced a social media post from comedian Adam Carolla who stated that crimes of this nature wouldn't face prosecution.
Article continues below advertisement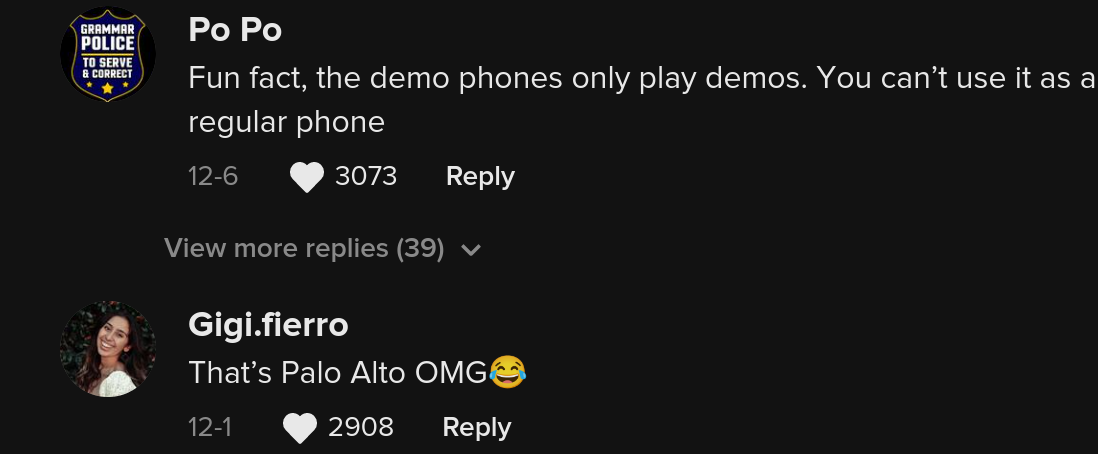 AP spoke with criminologist Charis Kubrin, Criminology Professor at the State of California who said, "What Prop 47 did was take very low level crimes like petty theft, some petty drug offenses, petty larceny, and classify them as misdemeanors rather than felonies. It doesn't mean, like that Facebook post is saying, that you're not prosecuted or that you aren't committing a crime."
Article continues below advertisement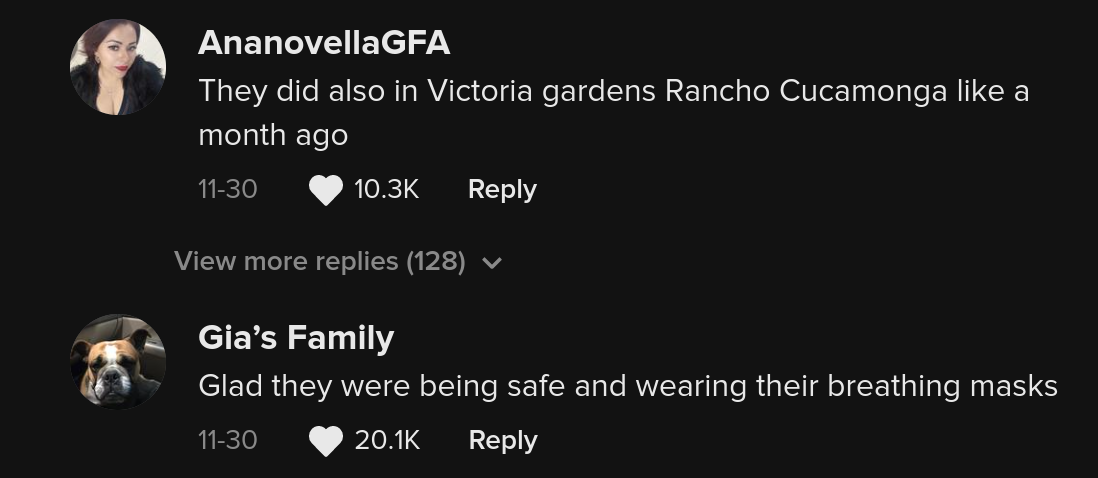 Verify added that proposition 47 effectively classified many former theft laws that were once considered felony charges as misdemeanors, but that stealing up to $950 worth of products is still very much a crime.
Article continues below advertisement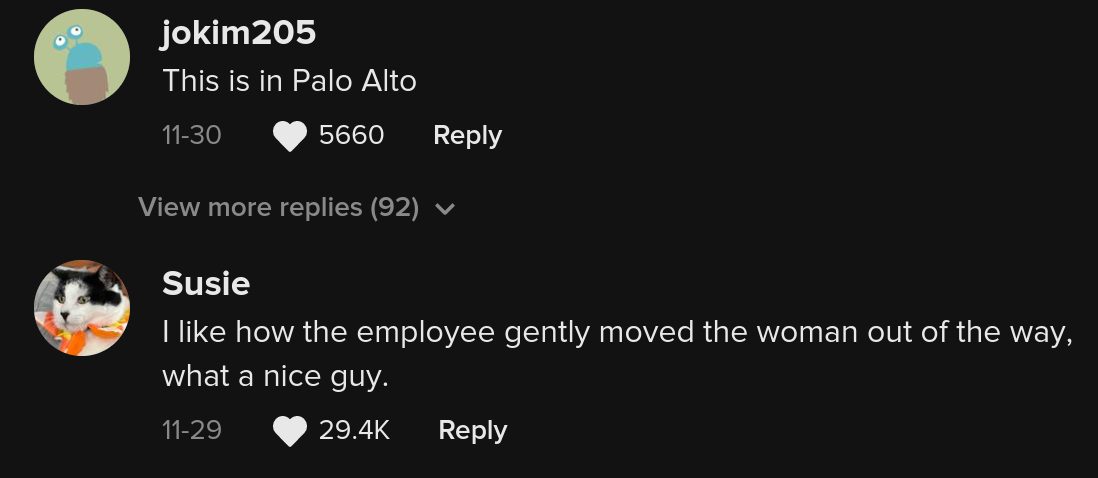 The question remains, however: will authorities prosecute misdemeanor theft charges with the same tenacity as they would felony burglary charges? TikTokers in the comments section of @ppvtahoe's clip expressed that they believe the law has hurt retailers, an according to a Los Angeles Times report in February of 2022, California voters want prop 47 overturned, citing what they believed was an increase in theft since its passing.
Article continues below advertisement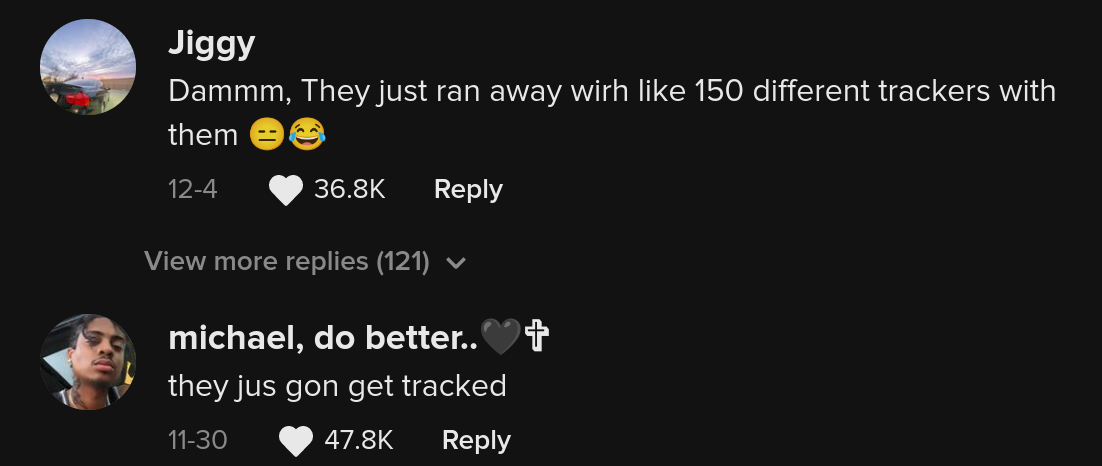 Other users on the platform expressed that their thefts may have been performed in vain, as the items they pilfered all carry unique identifiers that would be registered as stolen devices and could be tracked the second they connect to the internet and remotely locked by the apple store. Others stated that floor models are equipped with specific trackers that can be accessed by the retailer in the event of theft as well.