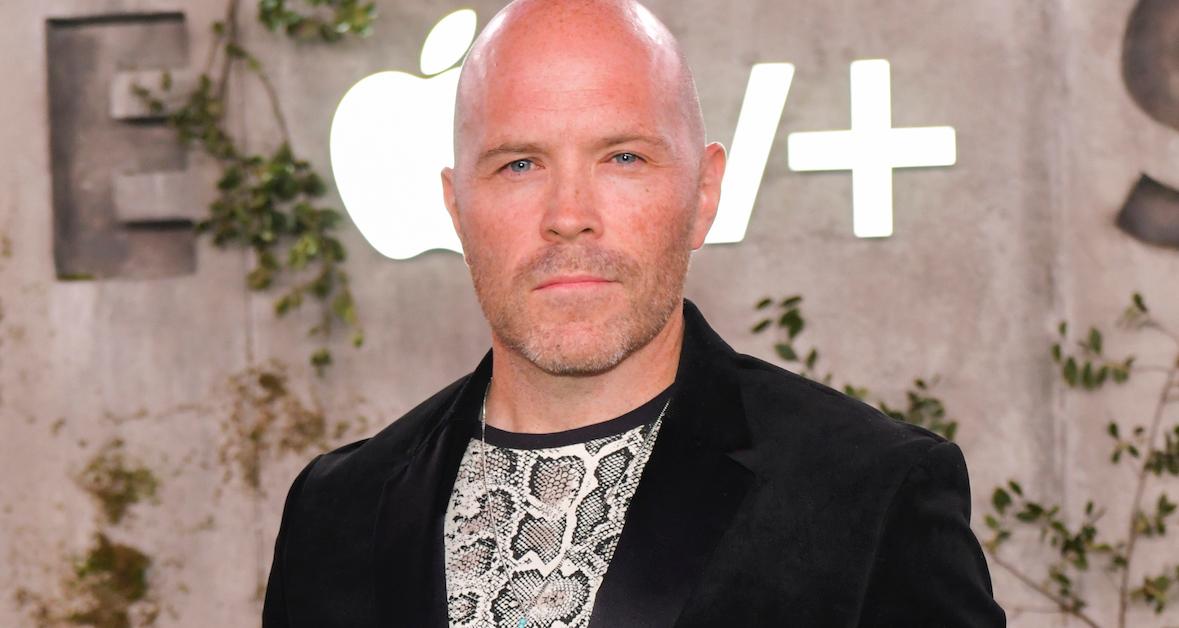 'See' Star Josh Blacker Says the Series Finale Will "Leave People Breathless" (EXCLUSIVE)
The new Apple TV+ series See takes place in a dystopian society 600 years in the future after a deadly virus killed off most of the human race, leaving those who survived blind. When twins are born centuries later with the ability of sight, Queen Kane (Sylvia Hoeks) feels threatened by their power and sets out on a mission to destroy them. The twins' father, Baba Voss (Jason Momoa), must fight against the queen and her army in an effort to save his kids.
Article continues below advertisement
Distractify spoke with See star Josh Blacker, who plays Witchfinder Warrior in the new series, about training for the intricate fight sequences, battling real-life elements on set, and whether or not the show has been renewed for Season 2 by the streaming service.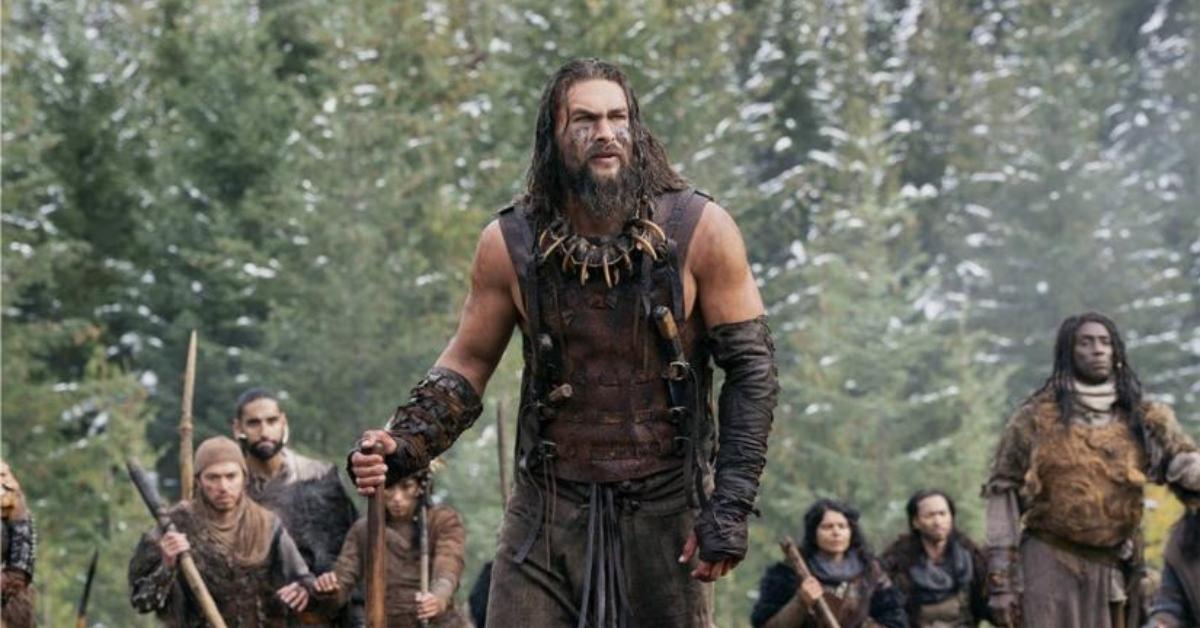 Article continues below advertisement
The cast of See trained wth a blindness consultant. 
To prepare for his role as an elite warrior in the Queen's army, who is living in a dystopian society where everyone functions without their sight, Josh explained that he and the cast underwent a two-month boot camp with a blindness consultant and movement coaches to develop different fighting styles and techniques that would be authentic to that world.
"I would put on a nightshade at home and try to navigate around my home without sight — just using things that I learned at the boot camp," the actor revealed.
Josh also explained how that exercise heightened his other senses, adding, "We did some hand-to-hand combat training with our nightshades on and you just feel a slight vibration of his foot moving and the wind go past your face with his hand or the littlest things you pay attention to. It was remarkable."
Article continues below advertisement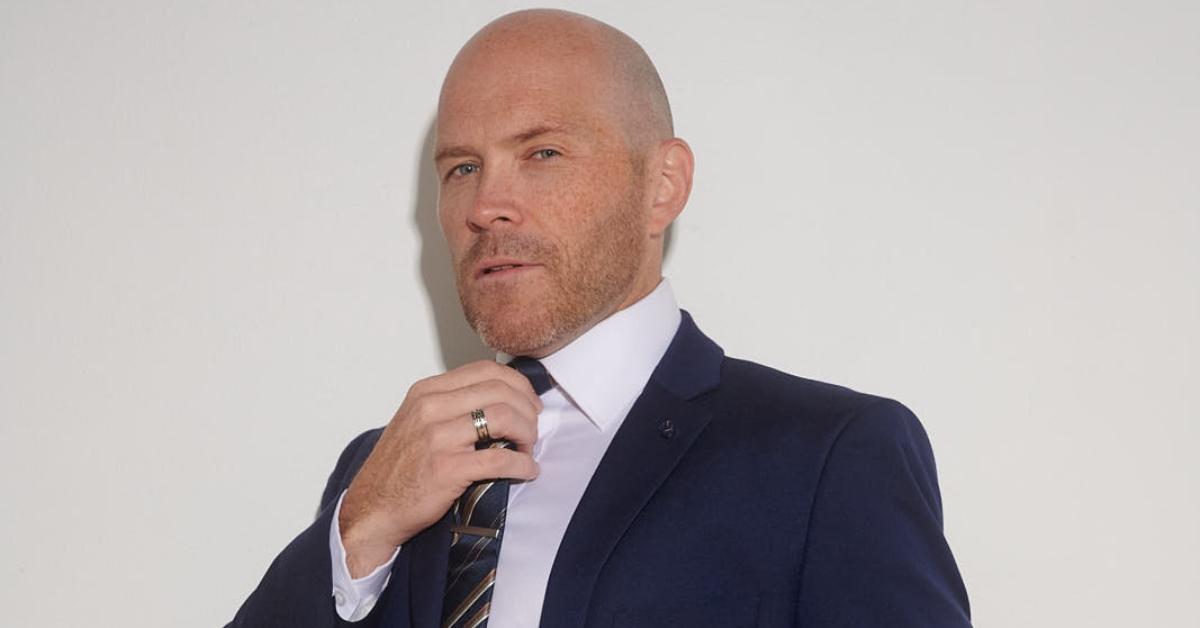 The actor told Distractify that the biggest challenge was making sure he did not rely on his vision to aid him in the fight.
"You're doing things that are normally done with people with sight and you have to make sure that you don't fall into the trap of using your vision to assist you in the combat scenes," he said. "It was really important to focus on the elements that we'd been training with and using in our camp and in stunt rehearsals to make sure we were authentic to that world."
Article continues below advertisement
Filming for See took place in British Columbia — but it was not easy. 
No, the beautiful nature shots in See are not CGI. In fact, the cast and crew of the Apple TV+ series shot for eight months in British Columbia.
"We'd literally drive into the middle of nowhere. They would drop us off and I'd see this village that the set designers and production had built into the side of a mountain. It looked like it had been there for 100 years," Josh gushed to us.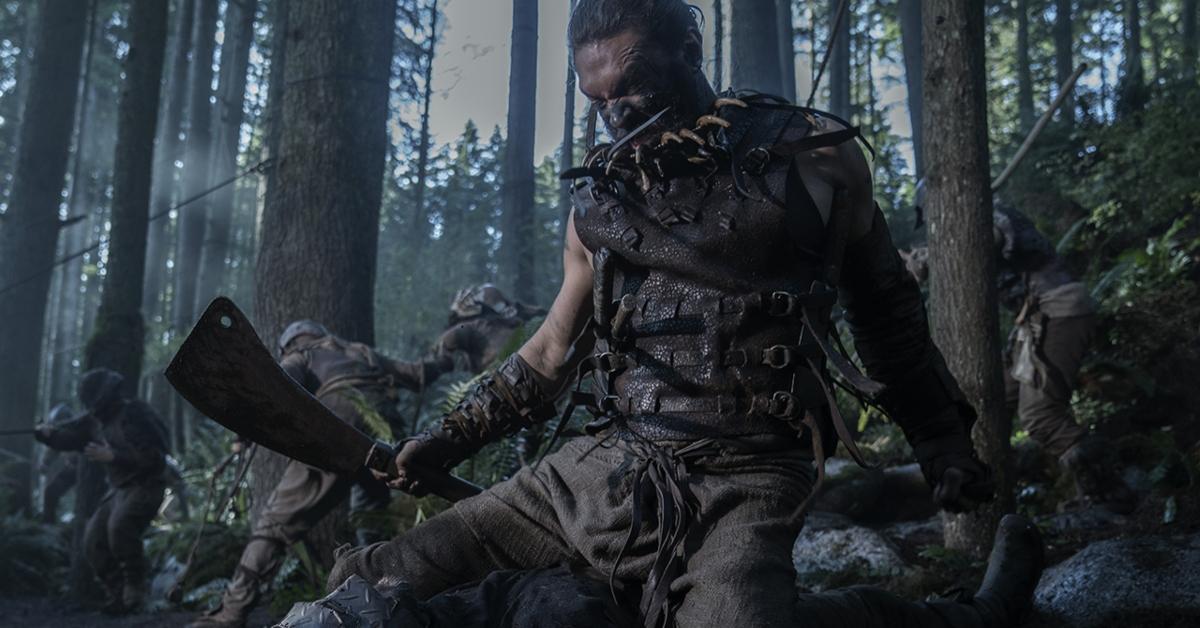 Article continues below advertisement
But, shooting in the great outdoors of Canada was a bit challenging for the cast and crew. "It was cold," Josh stated, when asked about filming in the winter. "We had snow. We had rain. We had floods. We had sandstorms. We had bears in the forest."
Though the actor was faced with many environmental elements during production, he concluded, "It was fascinating."
Will there be a Season 2 of See? There is a major cliffhanger in the finale...
Throughout the show, this action-packed saga will have a few plot twists that audiences will not see coming. With only 10 episodes in the sci-fi series, Josh teased to Distractify that the finale will "leave people breathless."
Article continues below advertisement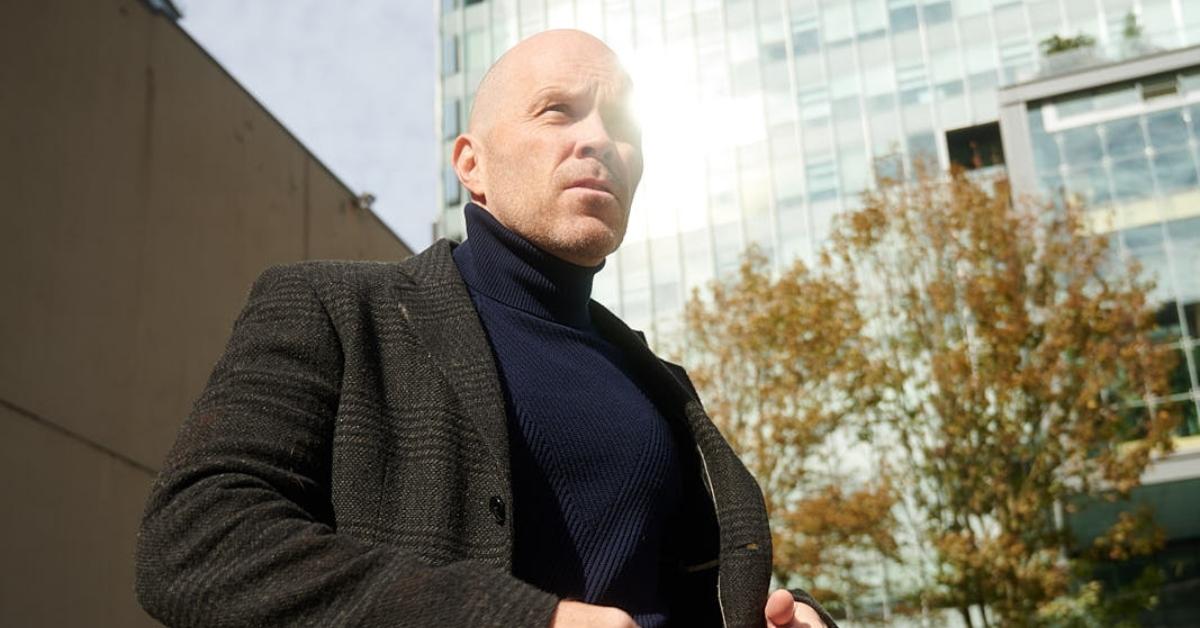 He explained to us, "There are lots of stunning moments. When I was reading the script, I would sort of put down the script […] and just take a glance and say, 'What is going on? This is insane!' Stuff that you just don't see coming." Adding, "[Fans] will be wanting Season 2 right away. It's a terrific ending."
Article continues below advertisement
Luckily, fans of the new series can expect a Season 2. The Hollywood Reporter recently reported that the new streaming service already picked up the Apple series for a second season ahead of its premiere. Though, it may take some time until fans get a Season 2 of See.
Josh revealed to us: "It's in early, early phases of pre-production, so Apple is still figuring out all of that and working on scripts and storytelling and trying to make the second season as epic as the first season." Well, we surely can't wait!
The first three episodes of See are available to stream on Apple TV+ now.