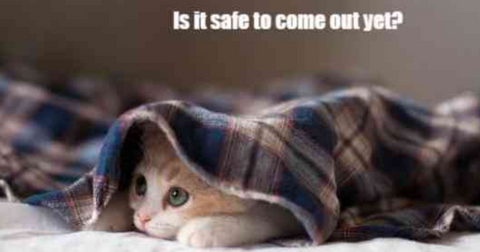 15 Funny Jokes to Read on April 1 If You're Trying to Hide Out From the Pranks
By Pippa Raga
We can't all be pulling insanely elaborate pranks on our friends and coworkers this First of April. Come on, people! There are memes to be shared and important work to be done!
If you haven't spent time planning for today, or don't even like April Fool's Day pranks, how about some April Fool's Day jokes to brighten your day? These humorous jokes and memes are simultaneously totally harmless and also totally hilarious.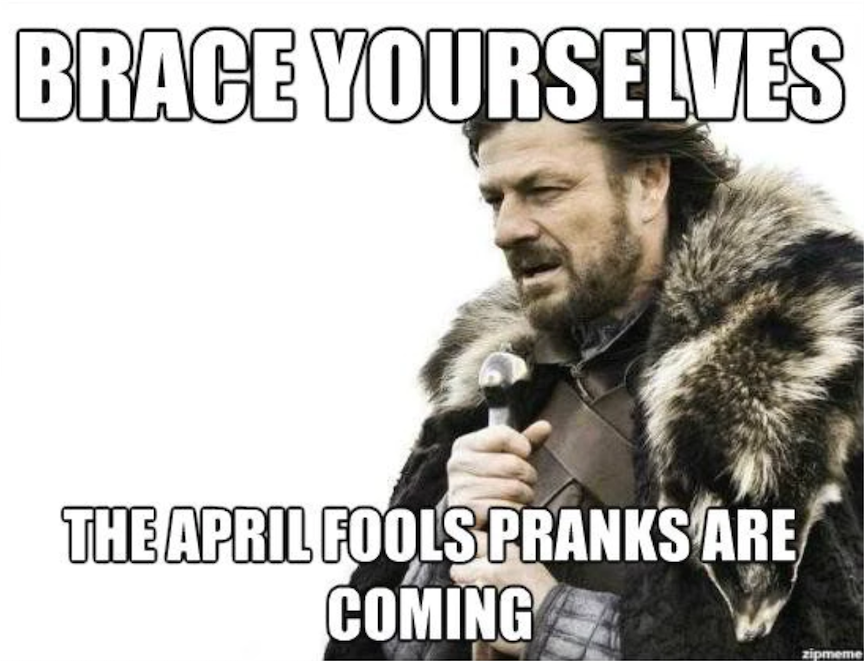 1. Who needs April Fool's when your whole life is a joke?
2. Today is April Fool's Day. Believe nothing and trust no one... Just like any other day.
3. On April Fool's Day, let's all look up "Bing" on Google to make it the most searched word of the day.
4. Today's the day to propose. If she accepts, great. If not, just say, "April Fool's"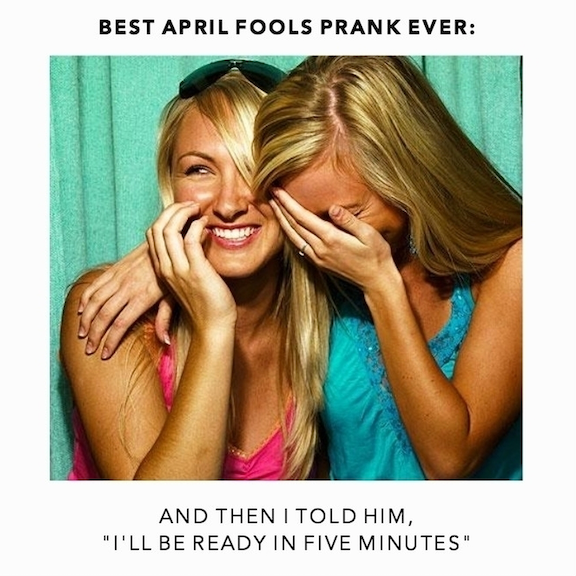 4. Who needs a day for the fools when you're surrounded by them all year?
5. Imagine your birthday is on April 1st and your parents text you, "Happy Birthday, I love you" and you say, "Thank you," and they're like "April Fool's!" (@icedoutomnitrix)
6. April 1 is named April Fool's Day after Steve April. He was born on the 1st of April back in 1579. He ran many businesses and was actually quite prosperous in his ventures, but late in his life, he lost all of his father's assets. After this, everyone started calling him the father of fools.
At one point, he even married a woman who divorced Steve because he was so foolish. He used to read and believe all kinds of fake stories, just like you are now. Happy April Fool's Day, you gullible fool.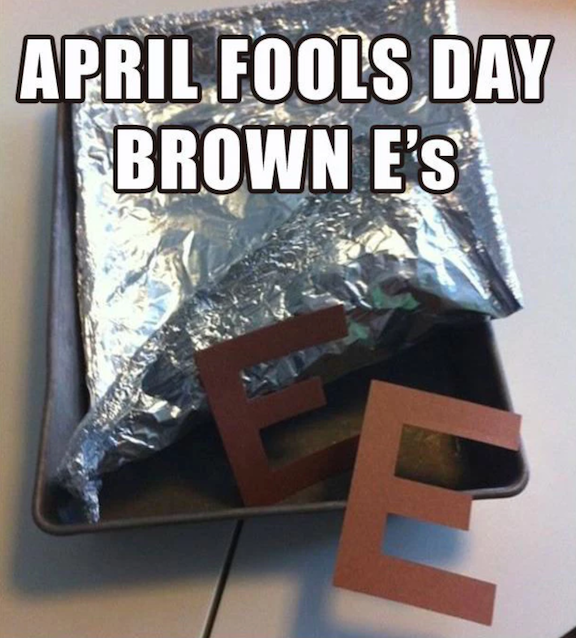 7. I don't always joke on April Fool's Day. Just kidding, I do.
8. More companies should launch products on April Fool's so that if they aren't well received, they can say it was just a prank.
9. April 1: The only day people question whether the internet is lying to them.
10. I would wish you a happy birthday but I can't tell if you're lying about being born on April 1.
11. My favorite April Fool's Day prank is pretending I'm going to leave my couch.
12. There are some friends you know will never pull an April Fool's Day prank because they'll still think it's March.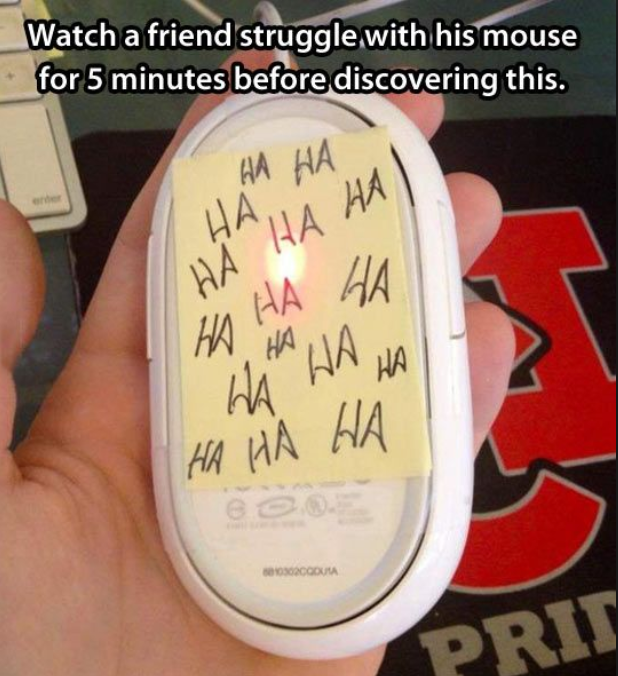 13. I'm going to pull an April Fool's Day prank on my landlord by not paying rent.
14. Let's spend April Fool's Day on Instagram to continue to fool each other into believe our lives are glamorous and not a mess.
15. So sweet is your smile,
So sweet is your style.
So sweet is your voice.
So sweet is your eye.
See how sweetly I lie.
Happy April Fool's Day!