Are Ben and Jerry More Than Just Co-founders of the Iconic Ice Cream Brand?
Ben & Jerry's ice cream has been popular for years and throughout its history, has stood up for different social issues. Are co-founders Ben and Jerry a couple?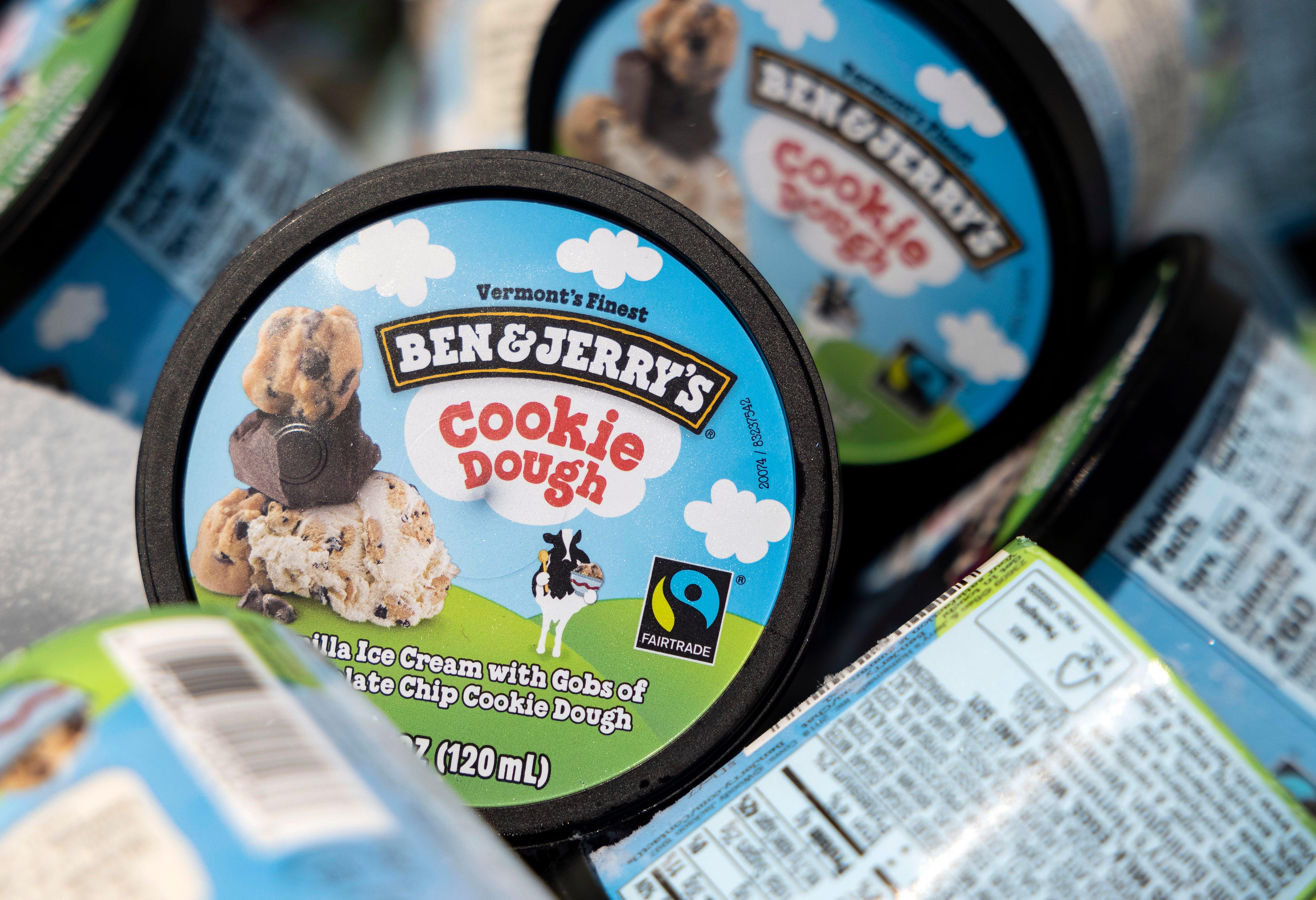 With how popular the brand is, there's no way you haven't heard of Ben & Jerry's ice cream. With its iconic flavor names and adorable cows on the packaging, it always grabs attention. It definitely helps that the ice creams taste great, but the brand also offers tons of different options just in case people don't sit well with dairy products.
Article continues below advertisement
Ben & Jerry's gets its name from co-founders Ben Cohen and Jerry Greenfield. The duo's shared history and ardent support of the LGBTQ+ community has made people wonder for a while if they are a couple.
Are Ben and Jerry a couple?
Even though Ben and Jerry have always been close, they are not a couple. On the brand's website, there's a page that debunks a few myths that have spread over the years. One of them asks this very question, but the founders have never been in an amorous relationship and are not gay. In fact, Jerry has been married to Elizabeth Skarie since 1987. Ben seems to keep his personal life to himself and not much is known about it.
Article continues below advertisement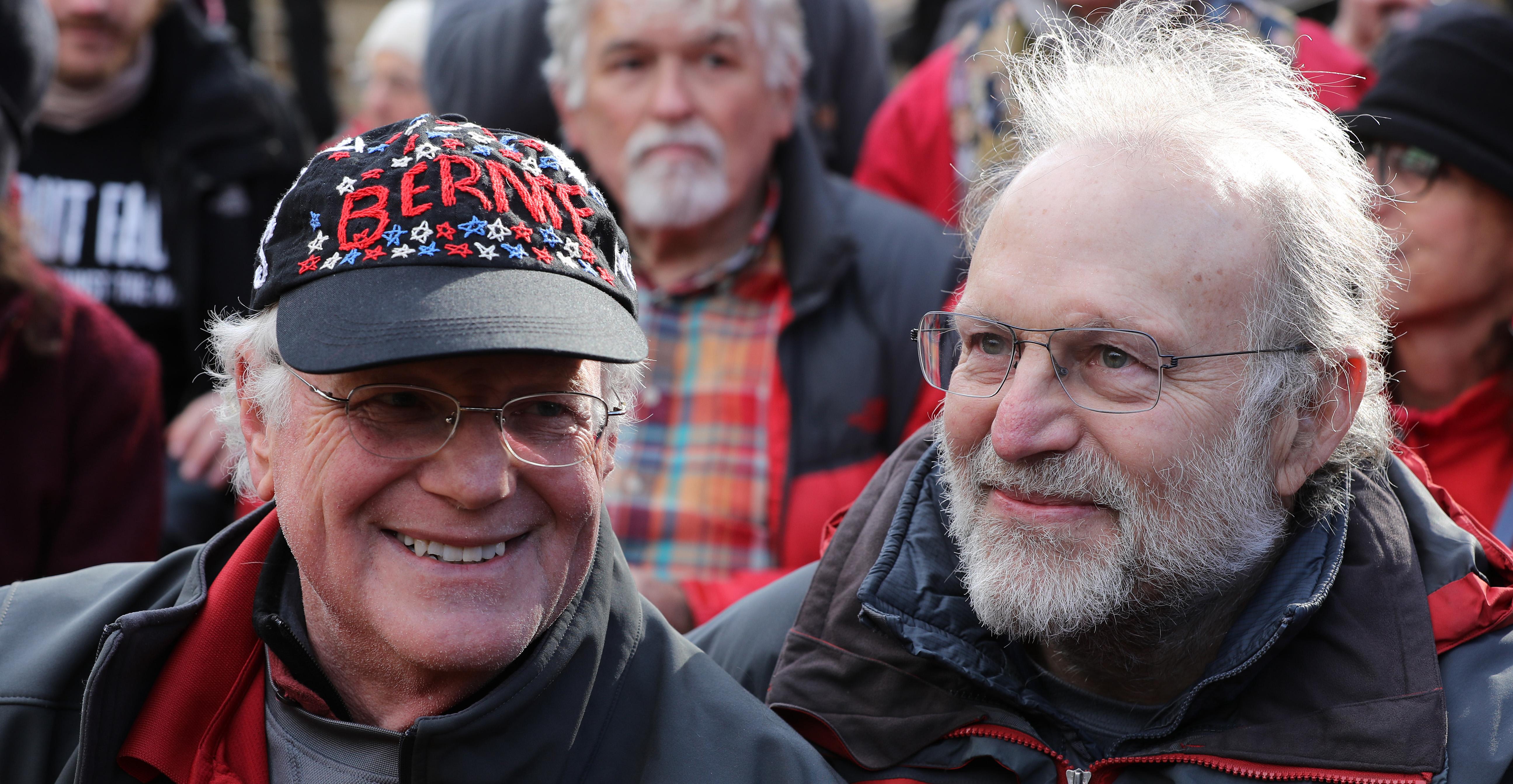 "Just a couple of cool dudes who love ice cream and using business to make the world a little bit better," the website says. The two became friends in middle school. In busting another myth about the two being brothers, the site says they actually met in gym class and were the slowest ones there. Ben told The Washington Post that Jerry had even passed out in one class.
Article continues below advertisement
Are Ben and Jerry alive?
Yes, both Ben and Jerry are alive and speaking up on social issues. Their stance on various topics has kept them in the spotlight over the years.
Though the company Ben & Jerry's is named after its founders, they no longer have operational control of it. In 2000, it was sold to the British food company Unilever. In fact, they aren't on the ice cream brand's board either. But they are still connected to the brand that they built because of its name.
Article continues below advertisement
Both Ben and Jerry are older men now considering that they started their ice cream company in their 20s and their venture is now over 40 years old. Now, both of them are in their 70s, but they still use their platform to speak out on issues they believe in and hold the brand to the same standard.