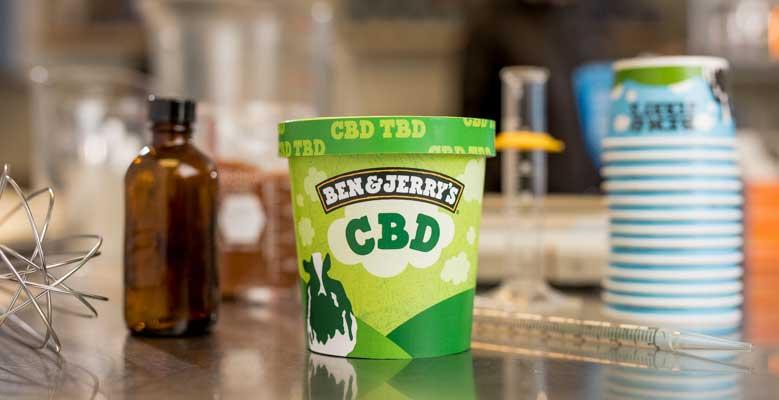 Ben and Jerry's Is Ready To Release CBD Ice Cream When It's Legal
Earlier this year, David Klein, the genius who invented Jelly Belly jelly beans in 1976, announced that he would be releasing a line of jelly beans with a dose of cannabidol (CBD). Spectrum Confections, a line of CBD-infused jelly beans, sells beans with a 10 mg dose of CBD and which are sanded with dextrose to mask the CBD flavor.
Article continues below advertisement
And now, Ben and Jerry's wants to get involved in the CBD market. While the ice cream brand has had flavors that are clearly tributes to weed, such as Bonnaroo Buzz, Phish Food and Half Baked, they now plan to add actual CBD to their products as soon as the plant extract is legalized at the federal level.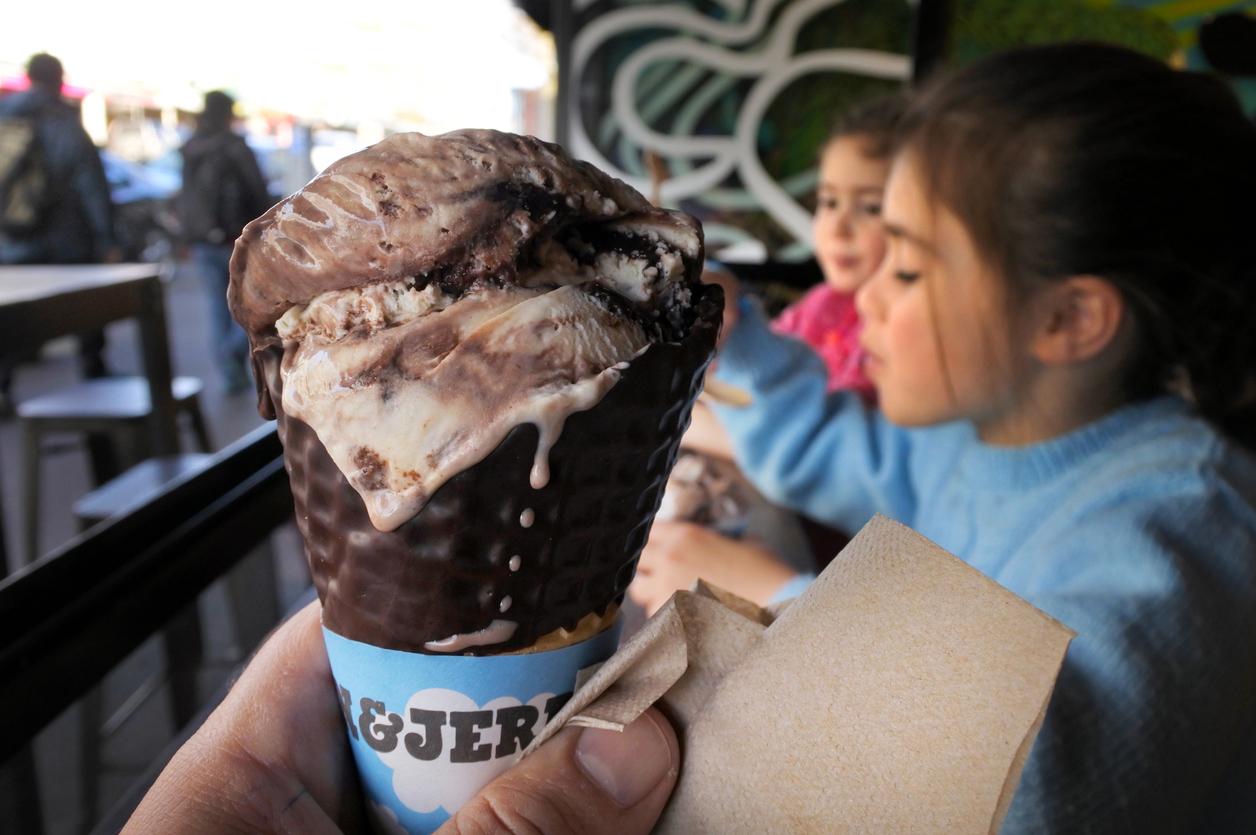 Article continues below advertisement
Currently, the US Food and Drug Administration (FDA) prohibits adding CBD to food and beverages. Though that ruling is lightly enforced, and the FDA plans to have a public hearing on the legalization of CBD on 31 May.
Ben & Jerry's is encouraging fans to submit comments to the hearing, and what better way that to tease fans than announcing that a product is ready to go as soon as everything is legal?
"We're doing this for our fans," said Ben & Jerry's CEO, Matthew McCarthy. "We've listened and brought them everything from non-dairy indulgences to on-the-go portions with our Pint Slices. We aspire to love our fans more than they love us and we want to give them what they're looking for in a fun, Ben & Jerry's way."
Article continues below advertisement
New Frontier Data, a Denver-based analytics firm that studies the cannabis industry, estimates CBD product sales were worth $390m in 2018, a figure that could triple to more than $1.2bn by 2022.
Unsurprisingly, people are pretty excited about the prospect of CBD ice cream. "So Ben and Jerry's ice cream may be coming out with a CBD ice cream," one user wrote.
Article continues below advertisement
Another added: "Listen I know this is a lot to ask but maybe if the new Ben and Jerry's cbd ice cream could be vegan that would be really cool."
Article continues below advertisement