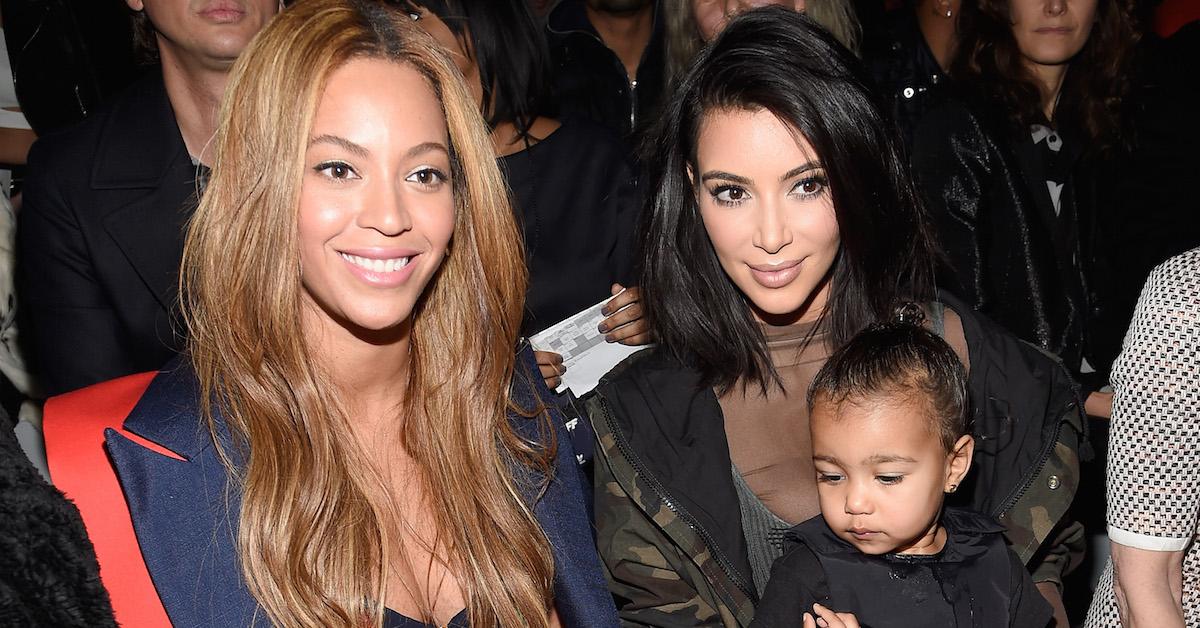 A Timeline of Beyoncé and Kim Kardashian's Friendship... or Whatever They Are
Everybody has one (or a few) complicated friendships — sometimes the amount of time you've known somebody takes precedence over truly enjoying one's company. Take Kim Kardashian and Beyoncé, for example — the two have been frenemies for years on end, and if you aren't entirely aware of their tumultuous history, chances are you've been living under a soundproof rock.
Article continues below advertisement
So, are Beyoncé and Kim K. friends? Are they enemies? Like I said before, the answer is extremely complicated — we're diving head-first into their beef, while mapping out a complete timeline of their friendship.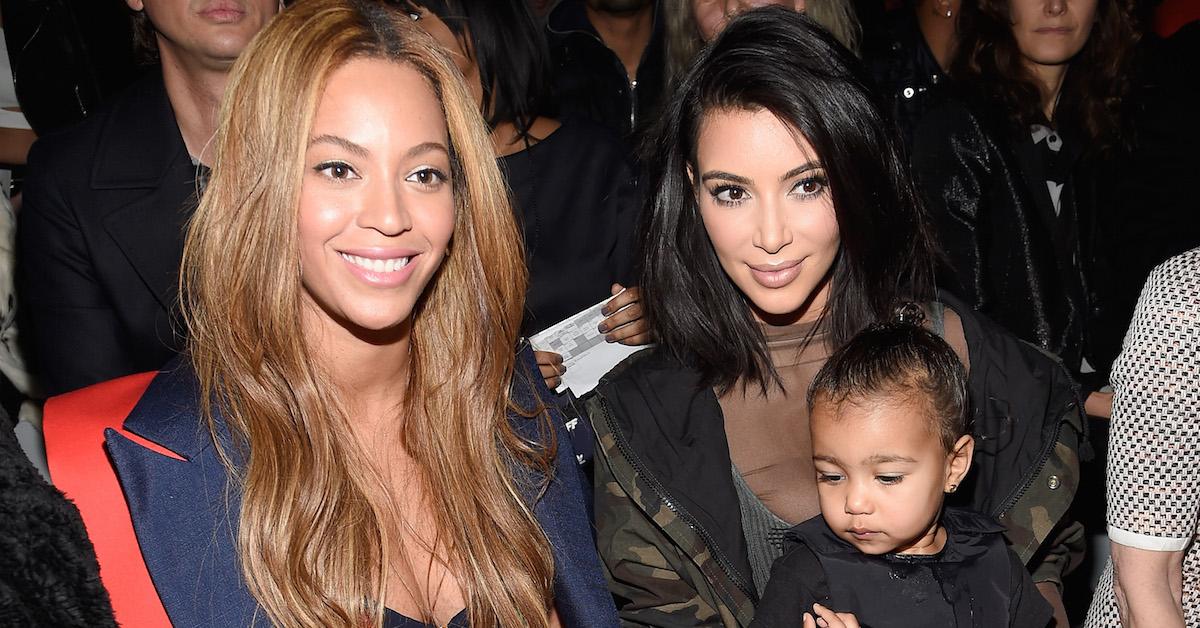 Article continues below advertisement