A Timeline of Beyoncé and Kim Kardashian's Friendship... or Whatever They Are
Are Beyoncé and Kim K. friends? There's been years of drama between those two, so here's an explanation of their beef and timeline of their friendship.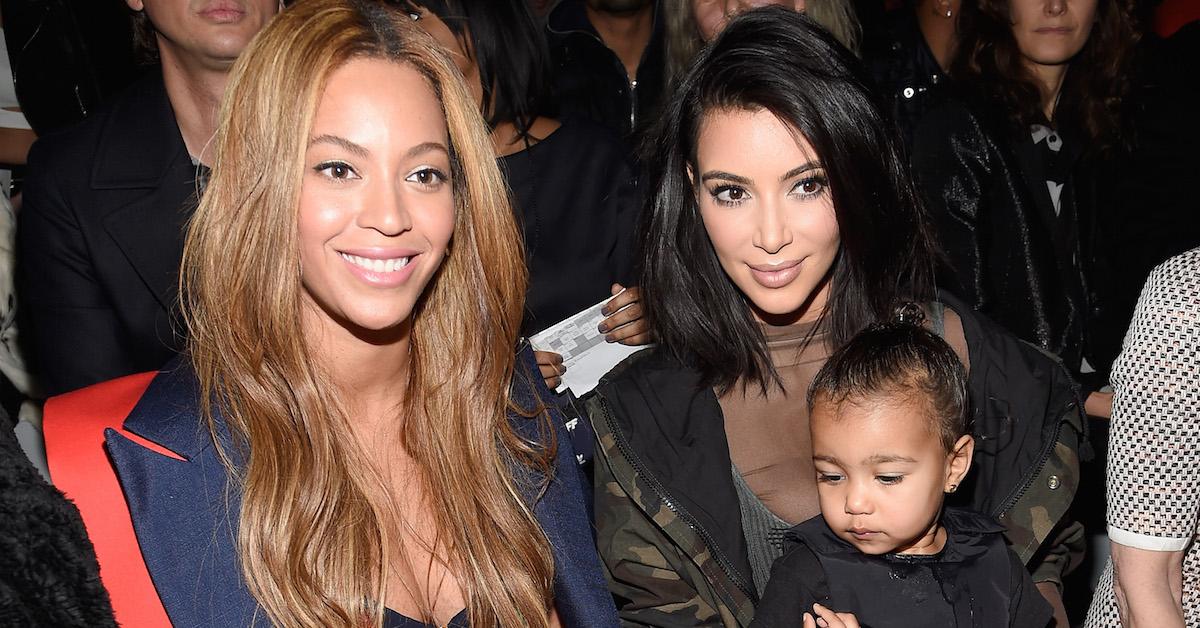 Everybody has one (or a few) complicated friendships — sometimes the amount of time you've known somebody takes precedence over truly enjoying one's company. Take Kim Kardashian and Beyoncé, for example — the two have been frenemies for years on end, and if you aren't entirely aware of their tumultuous history, chances are you've been living under a soundproof rock.
Article continues below advertisement
So, are Beyoncé and Kim K. friends? Are they enemies? Like I said before, the answer is extremely complicated — we're diving head-first into their beef, while mapping out a complete timeline of their friendship.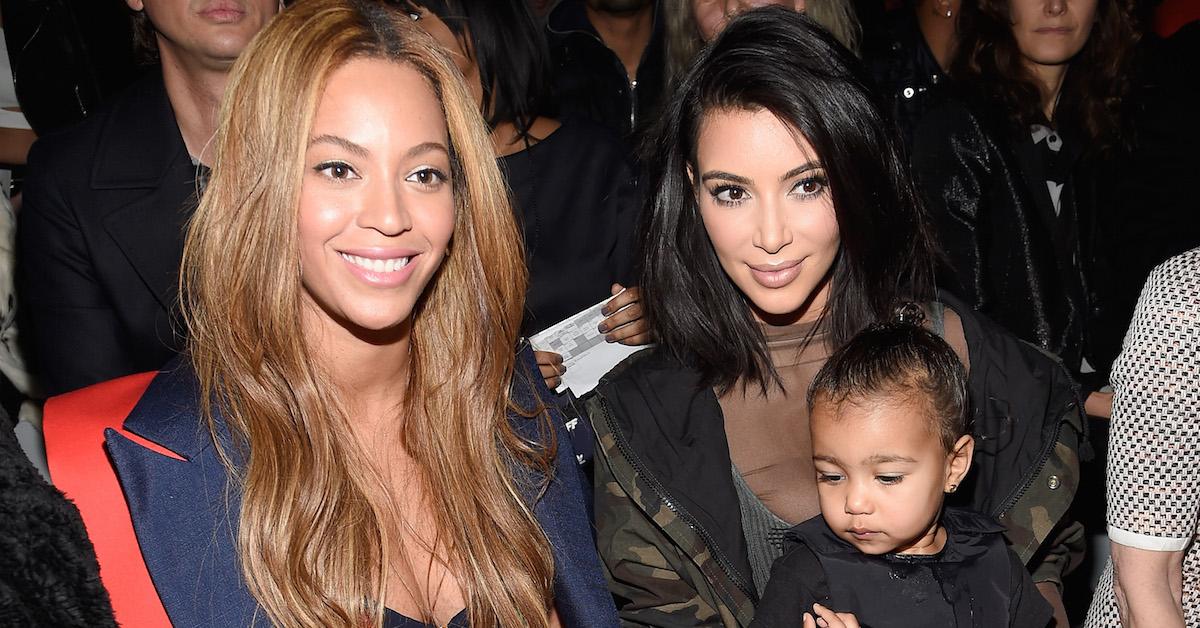 Article continues below advertisement
Kim K. and Beyoncé's beef, explained:
Kim and Beyoncé have run in similar circles for years, but are they friends? The answer is unclear.
Per Cheat Sheet, there were always rumors of them butting heads — although their husbands were friends, they came from different upbringings, and never saw eye-to-eye. There were also rumors of their "friendship" being one-sided, as Kim made non-reciprocated efforts to reach out to Queen Bey. BET even noted that Kim was constantly trying to impress and even copy Queen Bey and her magical ways.
But a majority of Kim-Yoncé's issues predominantly stemmed from an ongoing feud between their famous hubbies, according to BuzzFeed, Jay-Z and Kanye have been good friends for many years. Capital Xtra noted that Jay took 'Ye "under his wing," back when he was with Roc-A-Fella Records. But more recently, Kanye began to notice that Jay was becoming more and more distant, to which 'Ye publicly expressed disappointment on multiple occasions.
Article continues below advertisement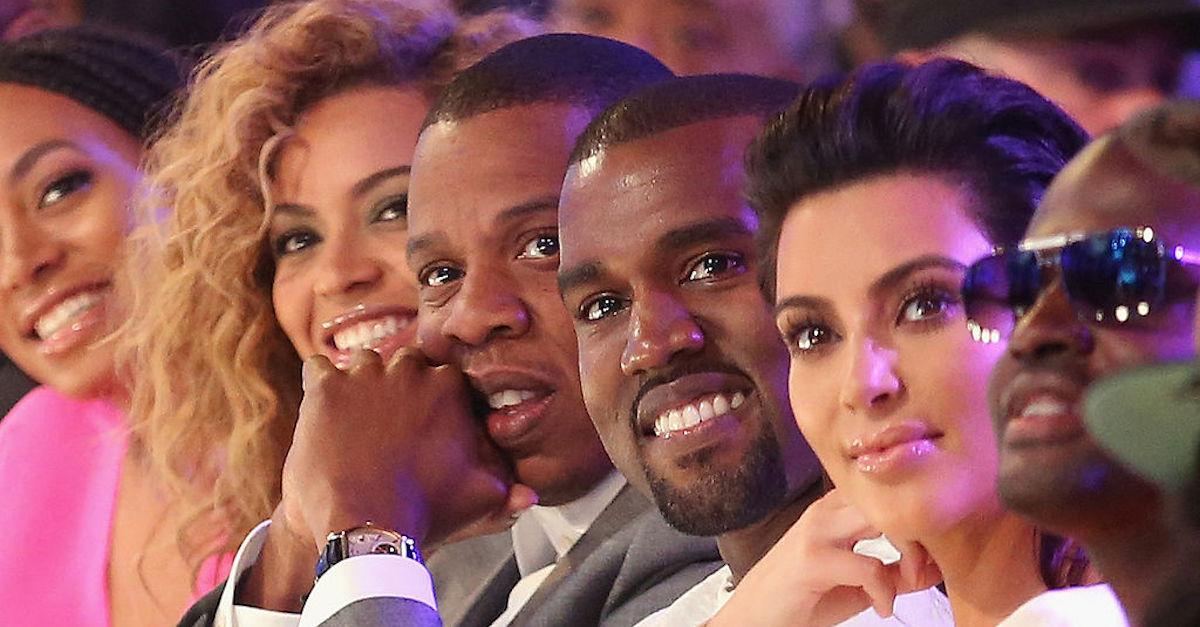 Jay and Beyoncé's distance was a major point of contention.
Article continues below advertisement
During his Saint Pablo Tour in 2016, and in an interview with Charlamagne Tha God in 2018, Kanye expressed that his feelings were hurt — why didn't Jay check in? Did he not care about his friendship with the "Ultralight Beams" singer anymore? Obviously, since Kim and Beyoncé were never very close in the first place, this drama put a wedge in their friendship (or lack thereof).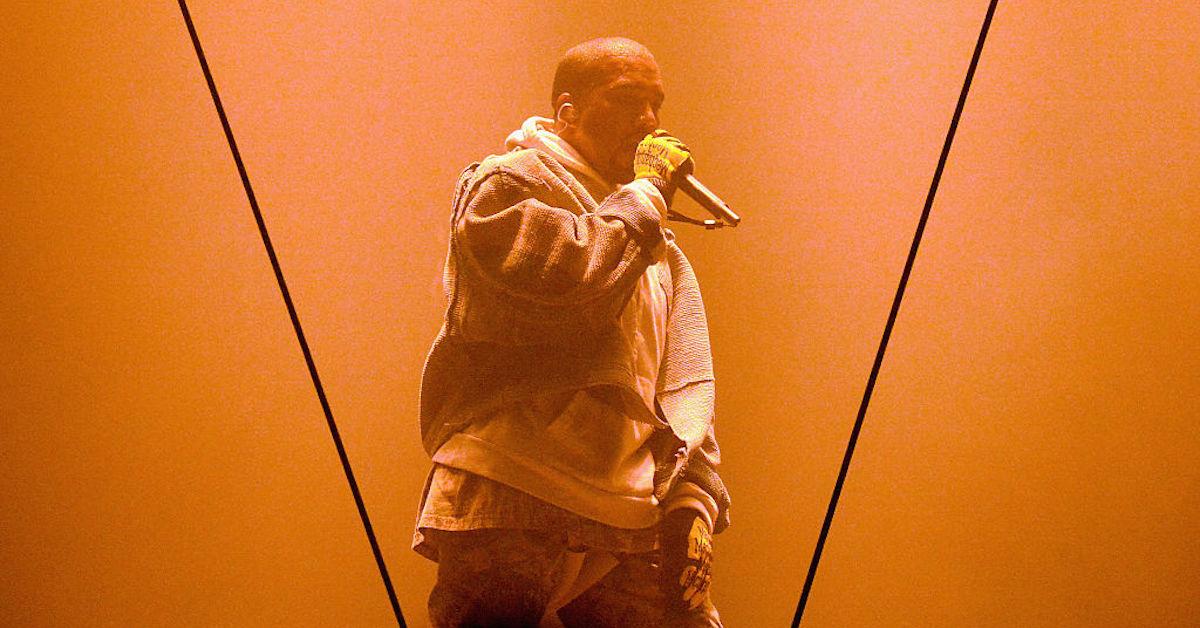 Article continues below advertisement
Jay and Bey then reportedly "severed ties" with Kimye entirely.
Remember Kanye's (highly disappointing) support for the current POTUS? Yeah — unfortunately we do, too. Kanye has publicly worn MAGA hats on several occasions, and even paid Trump a visit at the White House. These were not the "Graduation" rapper's best moments, and he lost a significant amount of support after doing so... including support from Bey and Jay.
Because of his ongoing support for Trump, according to a 2018 Daily Mail article, Bey and Jay had intended to end their friendship with Kimye. Beyonce and Jay-Z heavily supported Hillary Clinton during the 2016 election, and decided to draw the line at Kanye's right-wing political views. Apparently, Bey and Jay no longer intended to communicate with Kimye.
Article continues below advertisement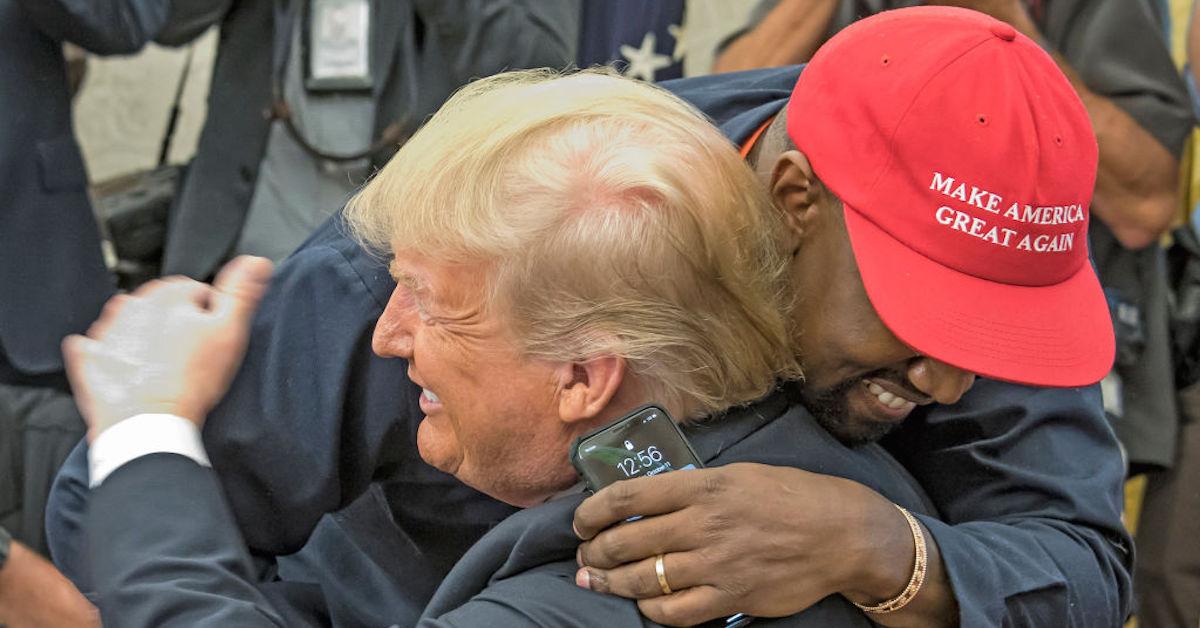 However, it seems like the silent treatment didn't last forever.
First, back in December 2019, Bey, Jay, and Kimye reunited at P. Diddy's birthday party, per Refinery29. And although encounters like that can be inevitable, it appears Beyoncé is looking to make amends.
Everyone knows about Beyoncé's new clothing line — she sent giant orange boxes containing Ivy Park for Adidas — which many believed resembled Popeyes' uniforms — to a number of famous friends, including Reese Witherspoon, Cardi B, and Yara Shahidi. Oh, and apparently, also to Kim.
Article continues below advertisement
A recent Instagram photo posted to @KimKardashianSnap — which posts all of her Snapchat photos and videos — showed the entrepreneur and reality star sporting the new Ivy Park pieces, with the giant wardrobe-sized box in the background. Since she was apparently on Bey's exclusive list, we think the two Hollywood kweens still have to be somewhat friendly. It's really up in the air, though.
So, are Kim and Bey friends? It really is hard to say. Circles in Hollywood run far tighter than we think, so severing ties is never really an option — best frenemies forever, as they say.