'Unpolished' Stars Bria Martone and Matt Mancuso: Relationship Update
'Unpolished' stars Bria Martone and Matt Mancuso swooned over each other during the show's last season, but are they still happy together today?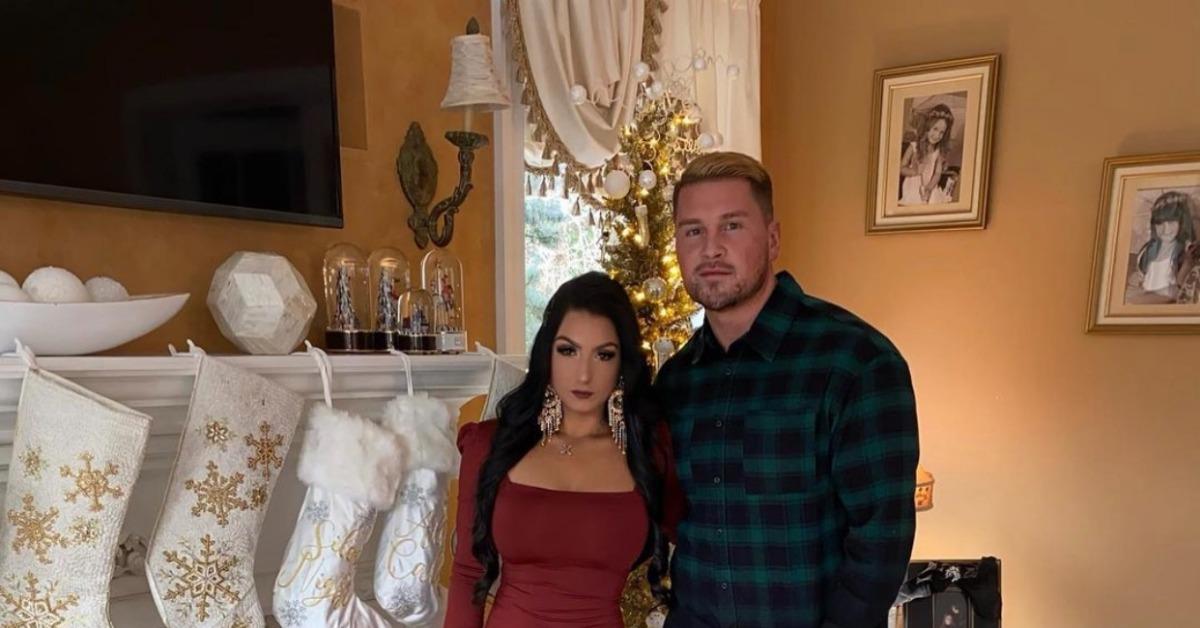 The first season of TLC's hit program Unpolished left fans clamoring for additional details regarding Bria Martone and Matt Mancuso's plans to elope. Their original decision to impulsively marry each other was postponed after they realized that their families taking part in their special day was important to them. After that revelation, the news went a bit dark regarding the couple's plans.
Article continues below advertisement
So, where exactly do Bria and Matt stand romantically today? Furthermore, what do their closest family members think about the notion of Bria and Matt spending the rest of their lives together? Here's a look at all the intricate details.
Are Bria and Matt still together on 'Unpolished'? Bria's sister Lexi isn't a huge fan of their union.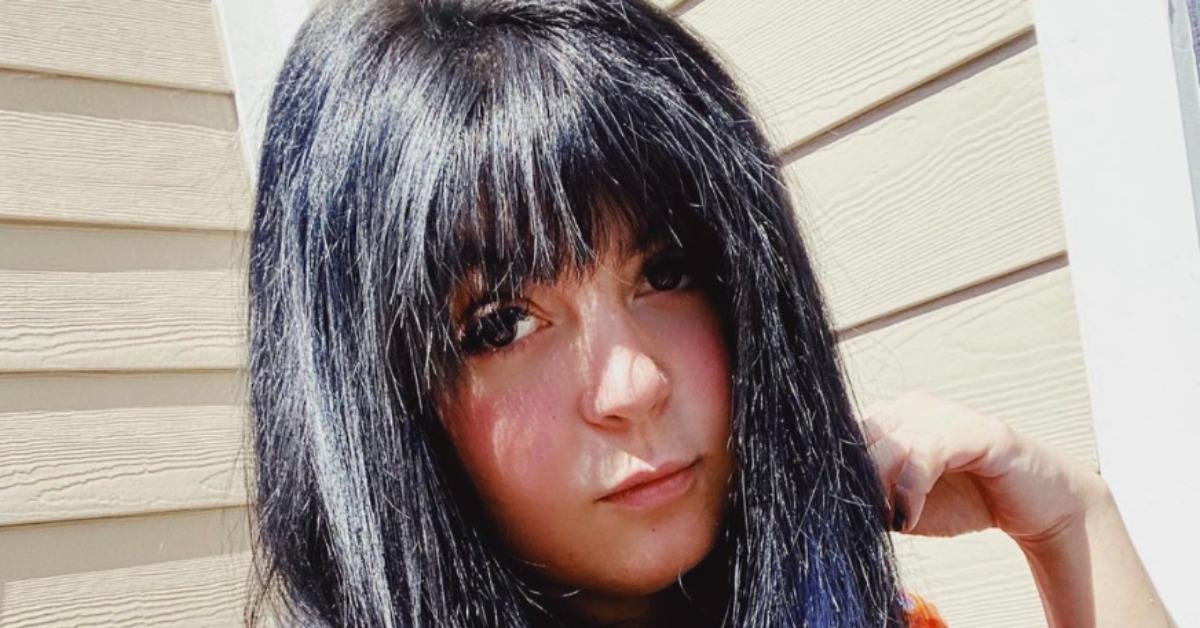 Lexi Martone, another frequent face on the TLC program, has made it known that she is adamantly against Bria and Matt's marriage. In a teaser for the second season of the show, Lexi and Bria get into a heated argument over the latter trusting her new husband over her blood relative.
Article continues below advertisement
Lexi's behavior — especially toward the end of the first season — seemed to indicate that she doesn't trust Matt. That distrust is likely rooted in the couple's past drama and the fact that they considered eloping last season.
Article continues below advertisement
Bria and Matt officially tied the knot in September of 2020.
If there's any indication that the couple is still going strong, it's that Bria has recently swapped her name out on her Instagram page to now identify herself as Mrs. Mancuso. There are also a bunch of photos from their wedding all over the feed. When all of those photos Bria posts of her and Matt together are also taken into consideration, it appears that the duo made it through their engagement and tied the knot despite any obstacles they've faced.
As for their current living situation, Bria's constant posting on social media has given fans a peek into how the couple functions day-to-day. From the candid snapshots, it appears as though Bria and Matt live with Matt's mother, Jennifer. His children from a previous relationship also seem to be staying at the same home as the couple.
Article continues below advertisement
Bria and Matt appear to be stronger than ever.
Bria shared a cute snapshot to Instagram of herself, Matt, and his two sons all posing in front of their Christmas tree during the 2020 holidays. The adorable photo was captioned with "Merry Christmas from our family to yours!" Soon after she posted, her mother was quick to reply with her thoughts about the union, commenting, "My beautiful family — Love you guys!"
The couple has even expressed thoughts about having kids sometime in the future.
Although the topic of their marriage is a central focus of the show, Bria recently admitted that she has entertained the possibility of dropping another bombshell on their relationship: having children of their own in the future.
Article continues below advertisement
On Mother's Day, Bria shared a photo to her Instagram page where she spoke fondly about her own mother and then gave her opinion on potentially undertaking motherhood someday as well.
"Everyone always compliments me on how loving and caring I am and I owe that all to you! You have shown me what a mother really is and now I get to carry that over to those 2 beautiful boys and our future children!" She wrote, implying that she and Matt would have young ones of their own soon enough.
Watch new episodes of Unpolished Tuesdays at 10 p.m. EST on TLC.