Bria Martone Says She's Ready to Take on Matt's Kids
TLC's 'Unpolished' introduces us to the Martone sisters, specifically Bria Martone. Watch as she navigates the salon and her boyfriend's kids.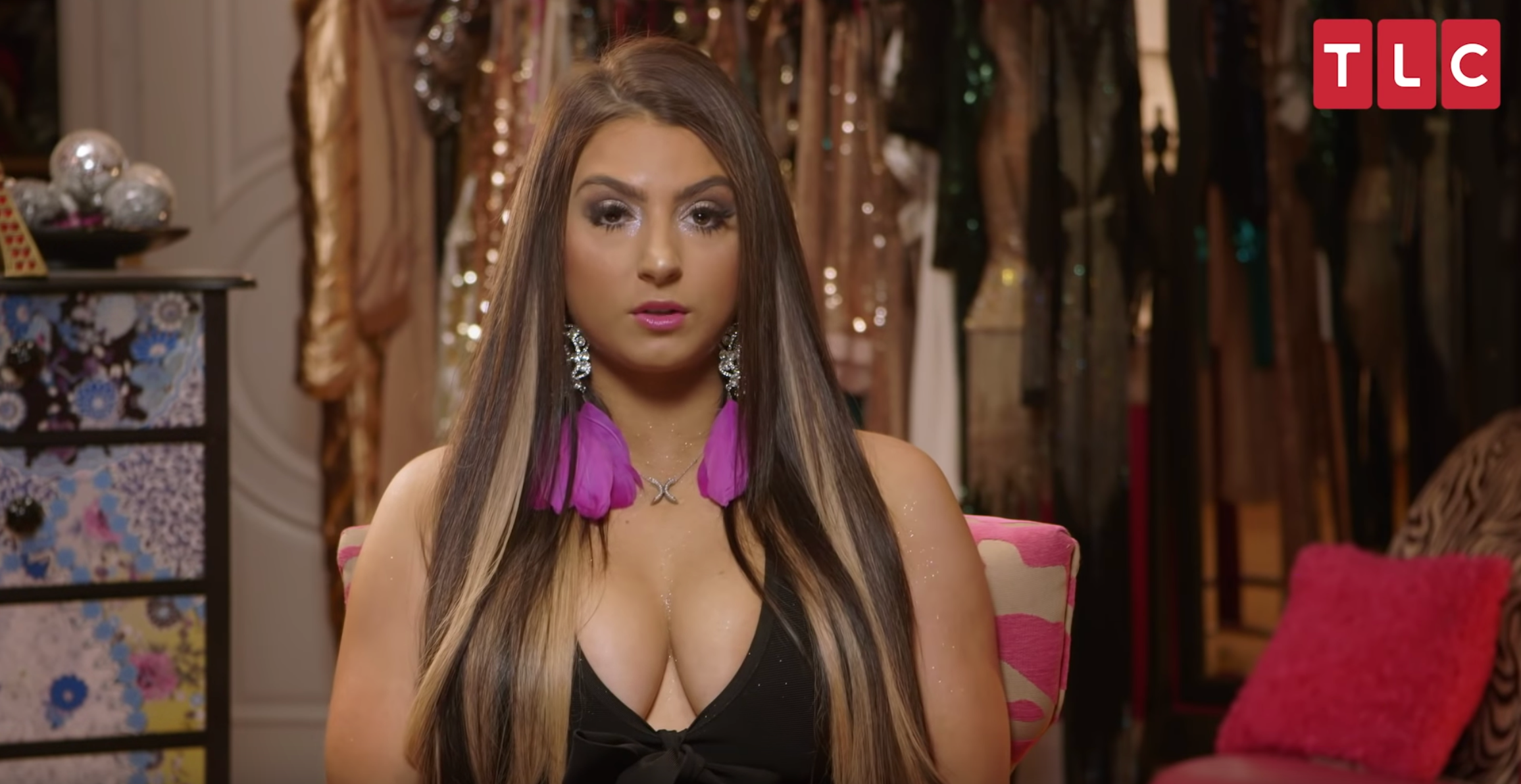 TLC's Unpolished is their newest reality show following Long Island salon owners Lexi and Bria Martone. The sisters run Salon Martone, where Lexi is known for her upscale nail art and Bria does hair and makeup for the salon. Their salon, which they opened five years ago, has become increasingly popular, partially for the intricacy of Lexi's nail designs.
The first season of the show has only just begun, but let's take a look at one of the sisters that make up this dynamic duo: Bria.
Article continues below advertisement
Bria Martone from Unpolished does hair, makeup, and special effects work.
According to her Instagram bio, the 23-year-old is the primary hairstylist, makeup artist and also does some special effects makeup work. TLC's Unpolished promos portray Bria as "the diva" of the group and is Lexi's younger sister.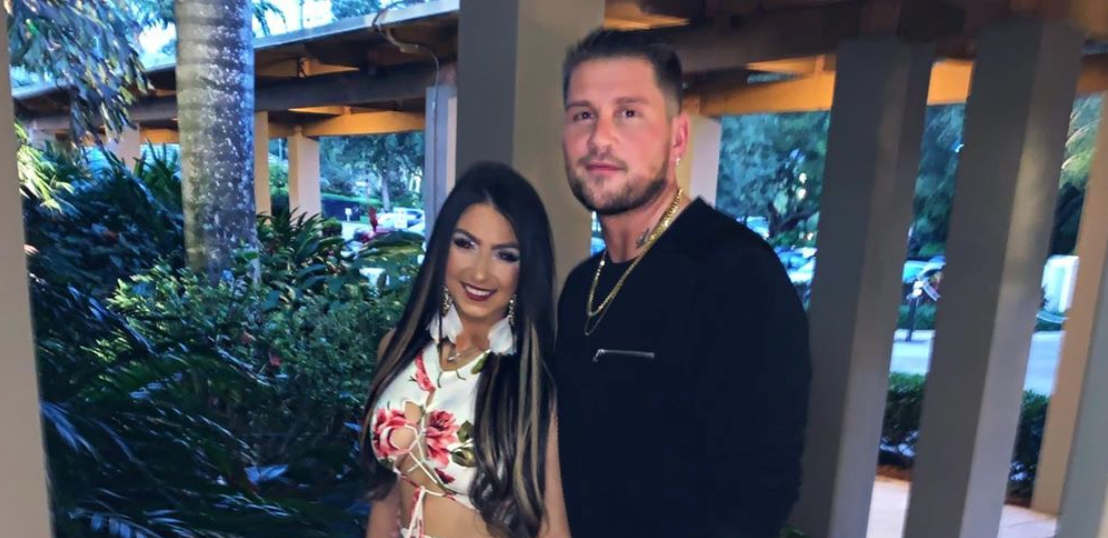 Article continues below advertisement
She's engaged to her long-time boyfriend, Matt.
From the beginning of the first season, we learn that Bria is engaged to her long-time boyfriend, Matt Mancuso.
Lexi, however, is clear from the start that she is not a fan of Matt. Lexi says that Bria has a tendency to like bad boys, and Matt is no exception to that. Despite her sister's disapproval, Bria said "yes" when Matt got down on one knee and proposed to her in the season premiere.
Bria and Matt have been dating for eight years.
By "long-time" boyfriend, we mean the two have been together for a long time. Bria says on the show that she and Matt have been on and off for eight years, meaning the two have a history together older than some newly married couples.
"In the eight years that we've been dating, on and off, a lot has happened," Bria admits.
Article continues below advertisement
If you do the math though, this means that Bria met Matt when she was only 15. Matt is five years Bria's senior, meaning he was 20 when they met. If that seems like a weird and unsettling age difference to you, don't worry, you're not alone.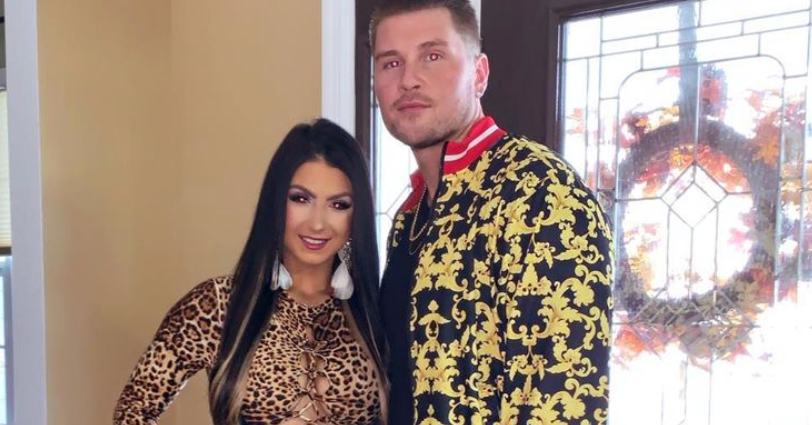 Article continues below advertisement
Matt has twins with another woman while they were broken up.
Something we see Bria struggle with this season is learning to be a step-mother to Matt's twin boys that he had with another woman. According to Bria, she and Matt had broken up when he started seeing someone else. It was while they weren't talking that she found out he had gotten his new girlfriend pregnant.
"When I first found out that Matt was having children, it was... tough," Bria admits. "It really didn't affect me as much as it affected me later. Then it really hit me when we got back together and I was like now I am going to be a part of his life and part of these children's lives."
But even though Matt wasn't cheating on her when he had these children, Bria still struggled with understanding what that meant for her and her relationship.
Article continues below advertisement
"I had to make a decision, knowing that someone else has his children, someone else is going to make him a dad for the first time and it was hard," she said. "I had to accept it. It took a little time, but at the end of the day, this was something I couldn't change."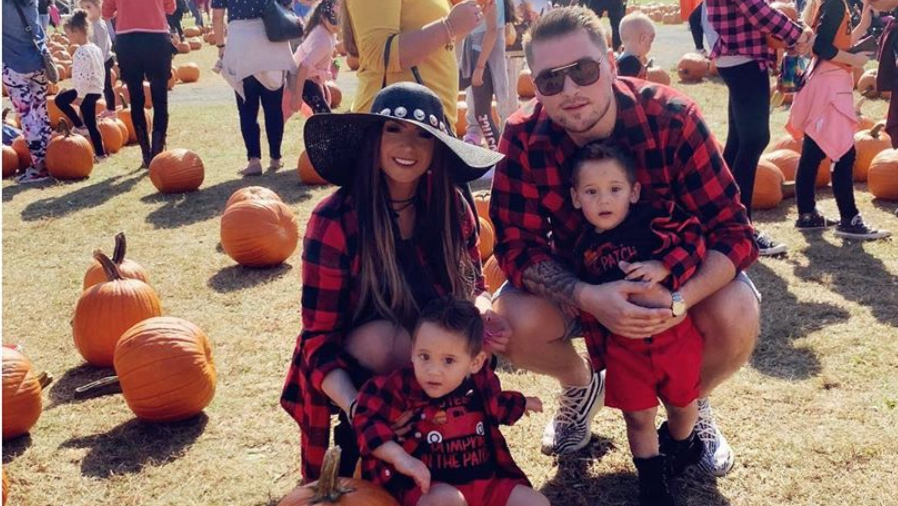 But Bria is ready to be a step-mom to Matt's children.
Despite her struggle to accept that her fiance had kids with someone else, Bria reveals that she's looking forward to acting like another mother to his children, and feels an "instant connection" with them.
Matt also says that she treats his children like they're her own — and that's one of the things he finds most amazing about her.
You can see how this all unravels on Unpolished on TLC, Sundays at 10 p.m.