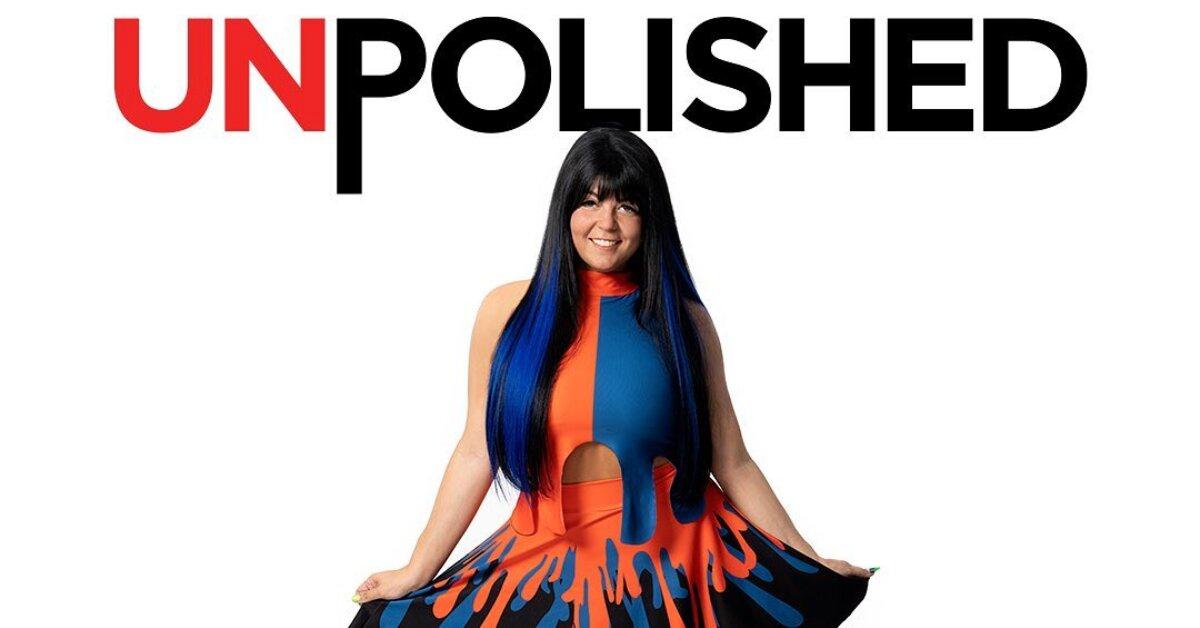 'Unpolished' Star Lexi Martone's Nail Art Doesn't Come Cheap
Salon Martone is not your average salon. The Long Island-based business, featured on TLC's new series Unpolished, is run by nail tech Lexi Martone, her hair colorist/makeup artist sister Bria, and their hair stylist grandma Foxy.
Naturally, some viewers — especially those located on the east coast — are interested in booking an appointment with the trio, but their services are pretty pricey. (After all, you don't get your own TV show by offering $20 manicures.) Here's what you can expect to spend at Salon Martone.
Article continues below advertisement
Nail art by Lexi Martone costs at least $100.
The salon's website notes that any new clients booking with Lexi must put down a $100 non-refundable deposit that will go towards their service. She charges $115+ for a gel manicure, $175+ for an acrylic full set, $150+ for an acrylic fill, and $300+ for an acrylic full set ombre.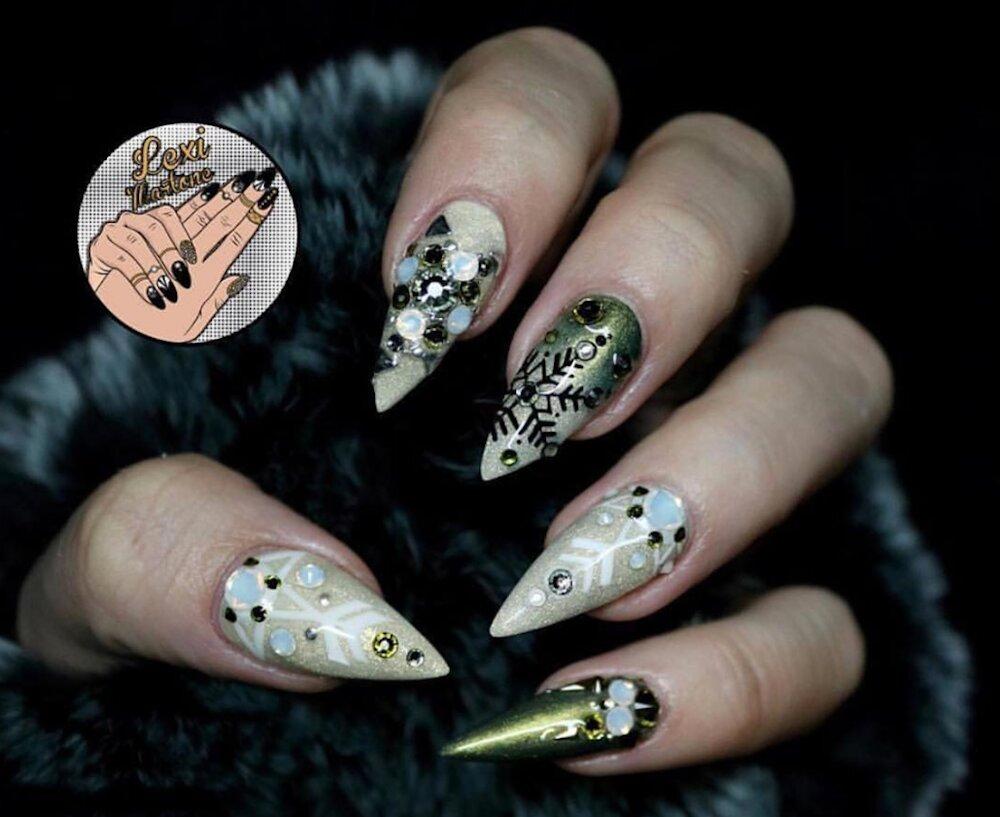 Article continues below advertisement
As for her Instagram-worthy nail art, prices differ based on the design. "I charge per nail," Lexi told Nails Magazine in a 2014 interview. "I start off with a base price for the starting service, such as a gel manicure or full set of enhancements, and build on from there. I add everything up and give a total at the end."
The 26-year-old's prices are based "on a combination of time/difficulty, as well as the cost of the products," she explained. "I take cost into consideration with my 3-D designs and embellishments. Crystals, charms, and acrylics get pretty expensive, so I need to make sure I'm covering their cost."
Bria's rates are also high, but an appointment with Foxy won't break the bank.
While Bria charges $200+ for a full foil highlight and $150+ for a makeup application, you can get a wash, cut, and style from Foxy for just $40.
Article continues below advertisement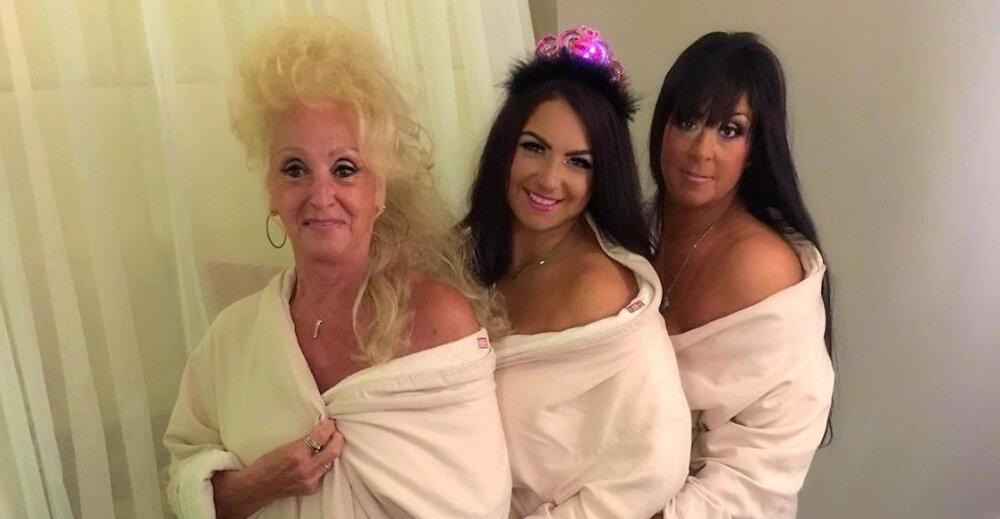 In a clip from Unpolished, Lexi revealed that her grandmother has been doing hair for 40 years. "She used to have a salon in her house, and then all her clients died because they're, like, 100," the business owner shared. "She takes people who have no hair and they leave with afros. I don't understand how she does it."
As for Bria, the self-described diva turned to cosmetology after struggling in school. "When I grew up, I had a learning disability," she said on a recent episode, adding that she was eventually diagnosed with ADHD. "When I started to get my hands [into] hair and all of that kind of stuff, it kind of just flowed… I got to be me."
Article continues below advertisement
Lexi is also a skilled amateur baker and has competed on Food Network shows.
Celebrated baker Buddy Valastro was so impressed by Lexi's appearance on the show Bakers vs. Fakers that he offered the fashion enthusiast her own series called Cupcake Witch on his YouTube channel. She was also a contestant on Christmas Cookie Challenge.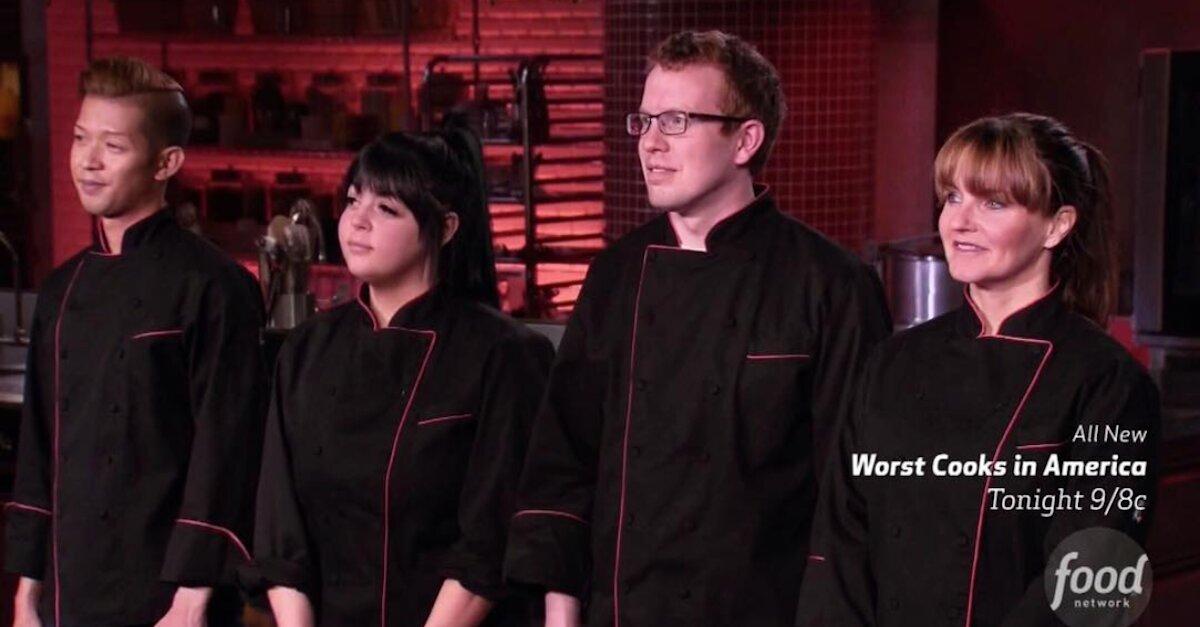 Lexi explained that her love for nails and food go hand-in-hand because both allow her "to create art on a small scale," she told Nails Magazine.
"That's why I stick with cupcakes and cookies and don't create 6-foot towering cake monstrosities. Both of them require a lot of patience and being detail oriented and a little or a lot of OCD."
New episodes of Unpolished air Sundays at 10 p.m. ET on TLC.