Brooklyn and Bailey Are Members of the Church of Latter-Day Saints
Cute Girls Hairstyles alums Brooklyn and Bailey share a lot of their life on the internet, but are the twins conservative, and do they drink?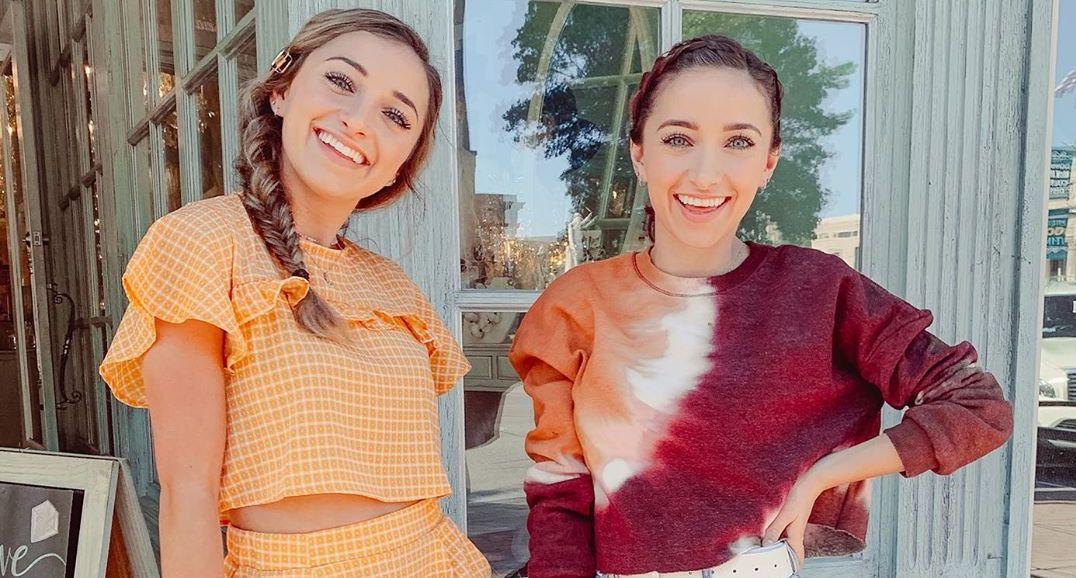 Mindy McKnight, her husband Shaun, and their group of six children make up the Cute Girls Hairstyles clan. The large family started making YouTube videos in 2009, sharing easy hairstyles you could do on young girls. Between the cute and functional to the fun and television-inspired 'dos, their channel quickly grew to their now 5.6 million-subscriber fanbase.
Article continues below advertisement
In every video, Mindy would do the style on one of her five daughters — and her viewers quickly became familiar with the backs of her children's heads. But it wasn't long before they wanted to know more about the hair models behind Cute Girls Hairstyles.
That's where Brooklyn and Bailey come in. The McKnight twins, who are Mindy's oldest children, gained popularity on Mindy's channel, prompting them to start their own in 2013.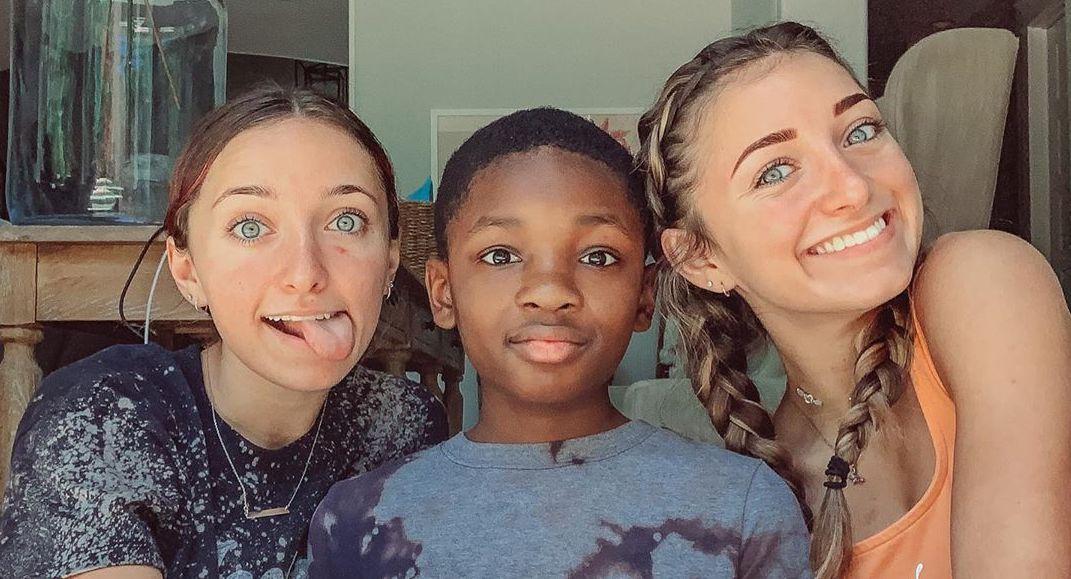 Article continues below advertisement
"Our mom's channel has been niche in hair tutorials from the beginning, with us acting basically as hair models up until a few years ago," Bailey told People in 2016. "Since viewers pretty much only ever saw the backs of our heads, they often commented wanting to know more about us."
They said they decided to start Brooklyn and Bailey as a "Grow Up With Us" channel, walking through high school and college with their viewers.
Despite them sharing their lives with the internet for the last 10 years, their viewers still have some questions about their life outside of YouTube. Are Brooklyn and Bailey conservative?
Article continues below advertisement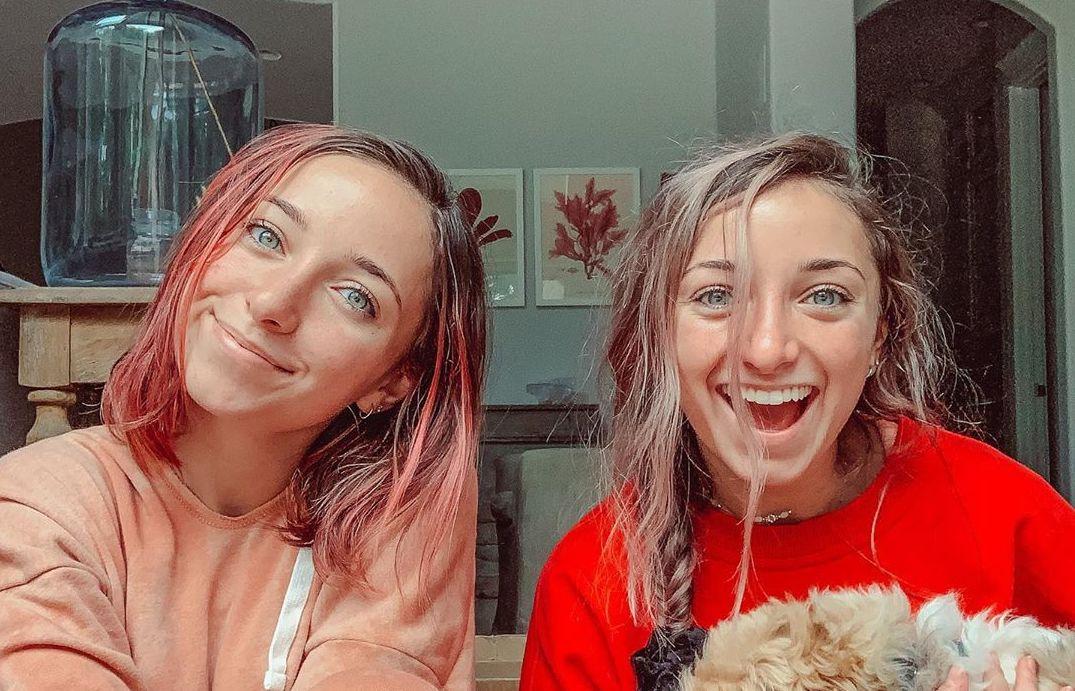 Brooklyn and Bailey are Mormons.
While we can't speak to their political affiliation, Brooklyn and Bailey, as well as the rest of the McKnight group, are part of the Church of Jesus Christ of Latter-Day Saints (also referred to as the Mormon Church). This is why their content is very family-friendly.
"Fans are very aware of what religion we practice," Bailey told The Daily Beast.
Article continues below advertisement
Some of their content includes vlogs post-church, and while they never address their views directly, it's no secret they try to balance their online lives with the rules of their church.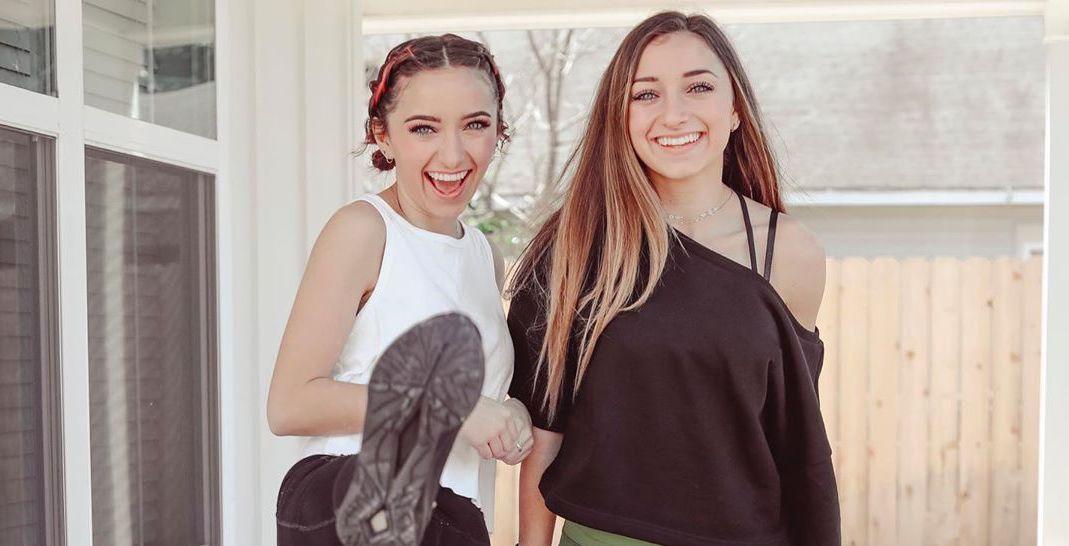 Article continues below advertisement
Do Brooklyn and Bailey drink?
Their beliefs are a large part of their identity, and Brooklyn and Bailey have admitted they sometimes struggle to find that balance between church and YouTube.
"There have definitely been times where we have had to say no [to going to events]," Bailey told The Daily Beast. "or go and drink water, or maybe we don't attend the party, or we're the only ones wearing modest outfits, et cetera."
They've also said that since drinking is not something condoned in the LDS Church, they have no plans to imbibe. Even though they're currently seniors at Baylor University, they've previously said they have no plans to attend college parties.
"I don't want my brand to be tainted by a picture taken of me with somebody else who might be doing something inappropriate." Bailey said, clarifying that they won't drink "even if we are past 21."
The duo is just a couple of Mormons trying to navigate the balance of church and being an influencer while respecting the responsibilities of both.