Cara Delevingne Shuts Down Split Rumors, Posts Tribute in Honor of GF Ashley Benson's 30th Birthday
Cara Delevingne shuts down breakup rumors after posting an adorable Instagram tribute in honor of girlfriend Ashley Benson's 30th birthday.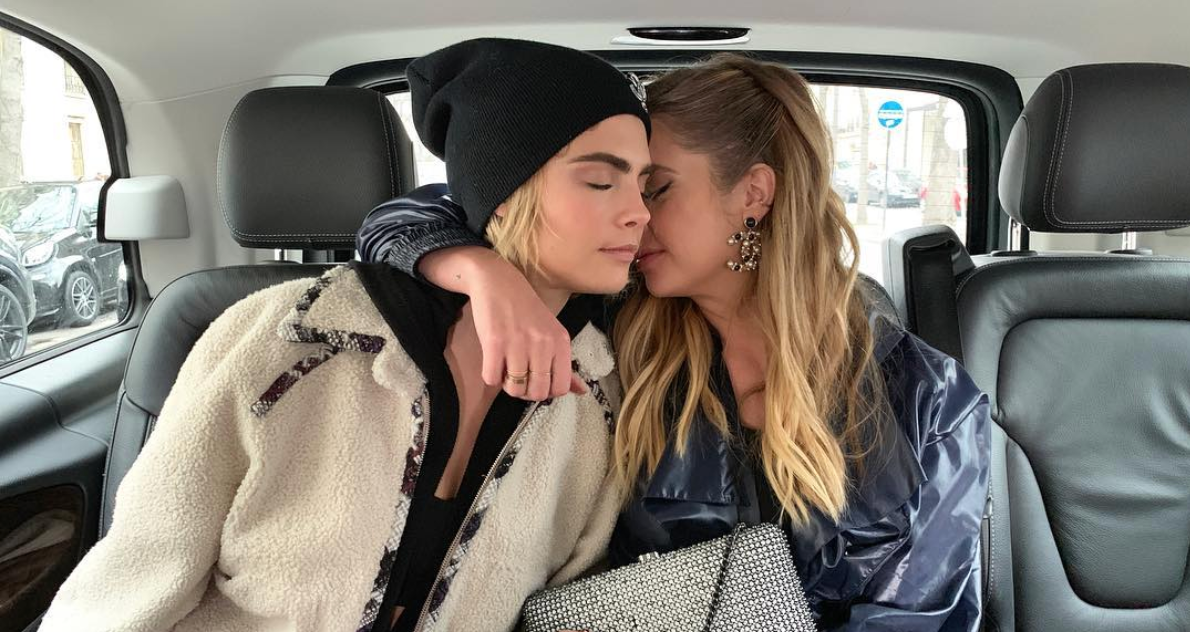 Probably one of our favorite celebrity couples is Cara Delevingne and Ashley Benson. The pair, who have been dating for a year and a half now, probably have one of the most wholesome relationships we've seen on the internet in a while.
But fans of this adorable duo had a short scare on Dec. 9, when Cara tweeted, and then deleted, a text announcing she had split with Ashley.
Article continues below advertisement
Rest easy, fans. Cara and Ashley are very much still together. The supermodel-turned-actress shut down the breakup rumors with a sweet Instagram post in honor of her girlfriend's 30th birthday.
Cara Delevingne and Ashley Benson are still dating. 
ET Online initially reported the breakup news, posting a screenshot of the post made from Cara's account. The tweet, which was sent out at 9:40 p.m. on Dec. 9, read "Me and Ashley broke up."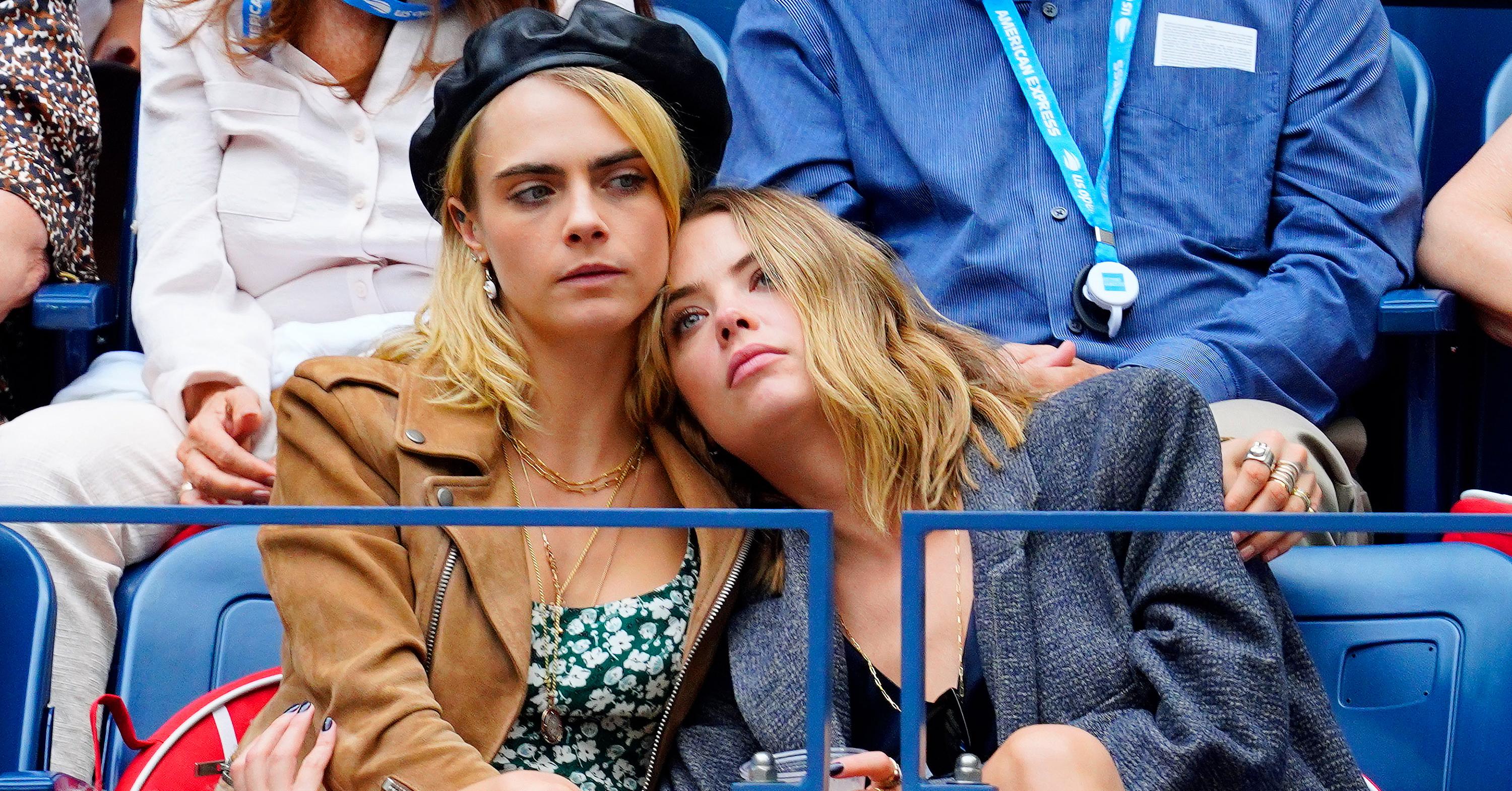 Article continues below advertisement
The tweet was deleted within 20 minutes of it being posted, but fans flooded both of their social media accounts with messages of support.
Since the tweet was so short and to the point, it seemed almost like it wasn't a real announcement of their breakup since most celebrity breakups either go unannounced or are coupled with a notes-app style explanation of the split. The fact that it was taken down just minutes later makes people think that it might not have actually been true.
Judging from the love-filled Instagram message Cara posted about Ashley, we think the two are very much still together. "There is so much I could say but something I love and cherish most about us is that I don't need to because YOU KNOW and that's all that matters," she captioned a series of Instagram shots of the newly 30-year-old.
Article continues below advertisement
Cara continued: "It's you and me which is my favorite. My safe place. You let me be silly, you let me be wild, you keep me free, secure and curious. I feel like I've known you my entire life and I am so proud of watching you grow into the woman that you always dreamt of being. I love you beyond words my sprinkles, choonchi, angel face, grumpy ass, sweet cheeks, never boring, buttmunch, Benson."
Article continues below advertisement
So, is it possible Cara's Twitter was hacked at the time?
JustJaredJr reported that at the time that the tweet went out, another series of spam-like tweets were sent from her account, including a sketchy iPhone giveaway and tweets asking for donations to be sent to a certain Venmo account.
Some of the other out-of-character tweets that were sent from Cara's account include one clearly homophobic tweet, saying "I think I'm turning straight."
ET Online later confirmed that her account was hacked, and shortly after the tweets were sent, it appeared that Cara's team was able to get control of her Twitter account. All of the tweets supposedly sent from the hacker have since been deleted.
Article continues below advertisement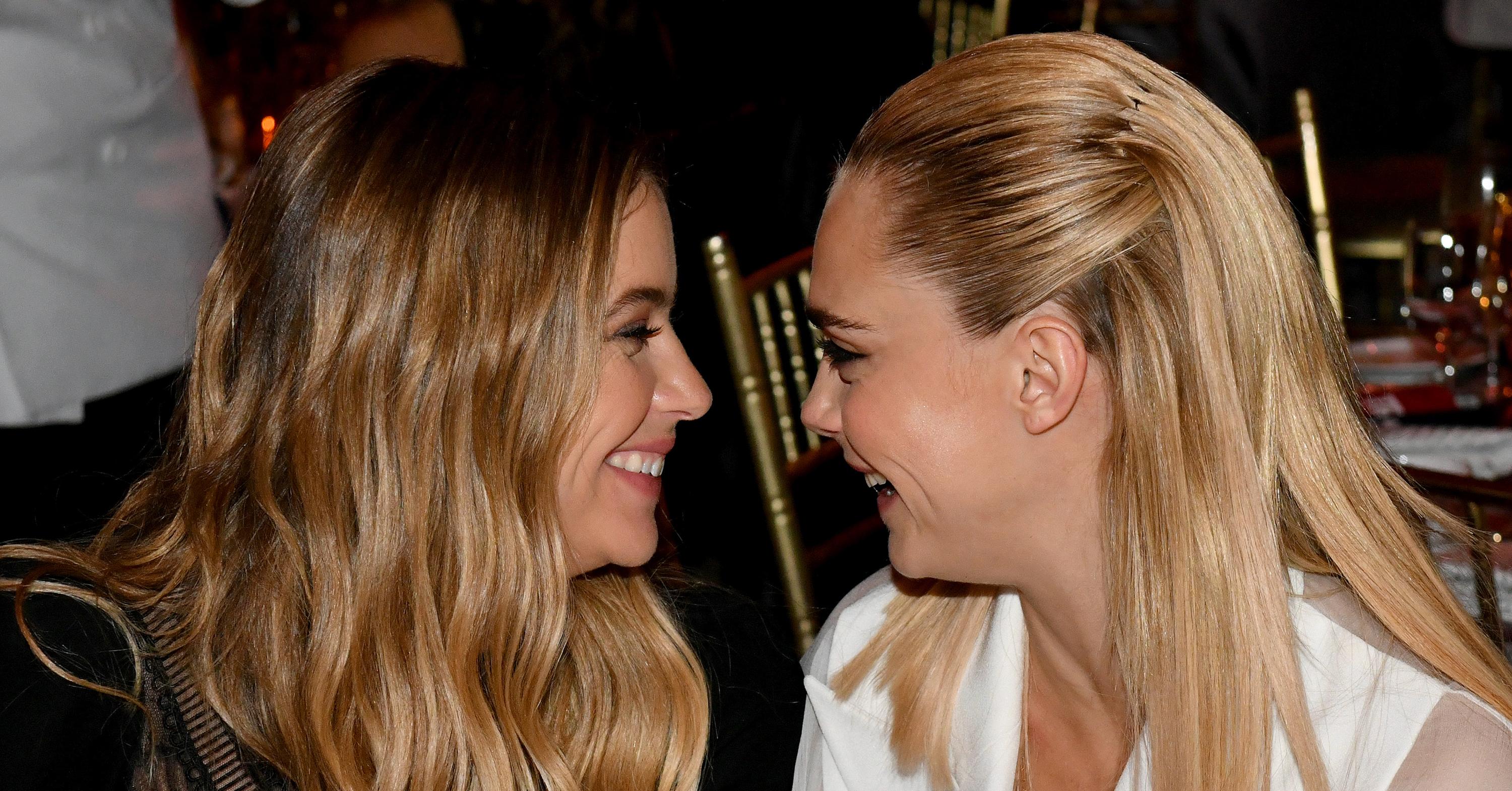 When did Cara and Ashley start dating?
Cara and Ashley sparked dating rumors in May 2018, when a fan claimed that they saw the pair making out at an SNL special.
Ashley was the first to confirm their relationship in September 2018, after hinting that the two might be an item a month earlier in an interview. At the time, Ashley had said that she tried to stay out of the public eye while in relationships, saying, "I just kinda try to keep myself as private as possible."
The two have since been spotted together numerous times, including quite a few PDA-filled moments. They don't usually make red carpet appearances together, but that's OK, because we still love them as a couple.