Travel Vloggers Kara and Nate Have Been Questioned Over Their Political Affiliations
Are Kara and Nate Trump supporters? The YouTuber duo is known for their traveling and family vlogs. Details on if they've confirmed their political affiliation.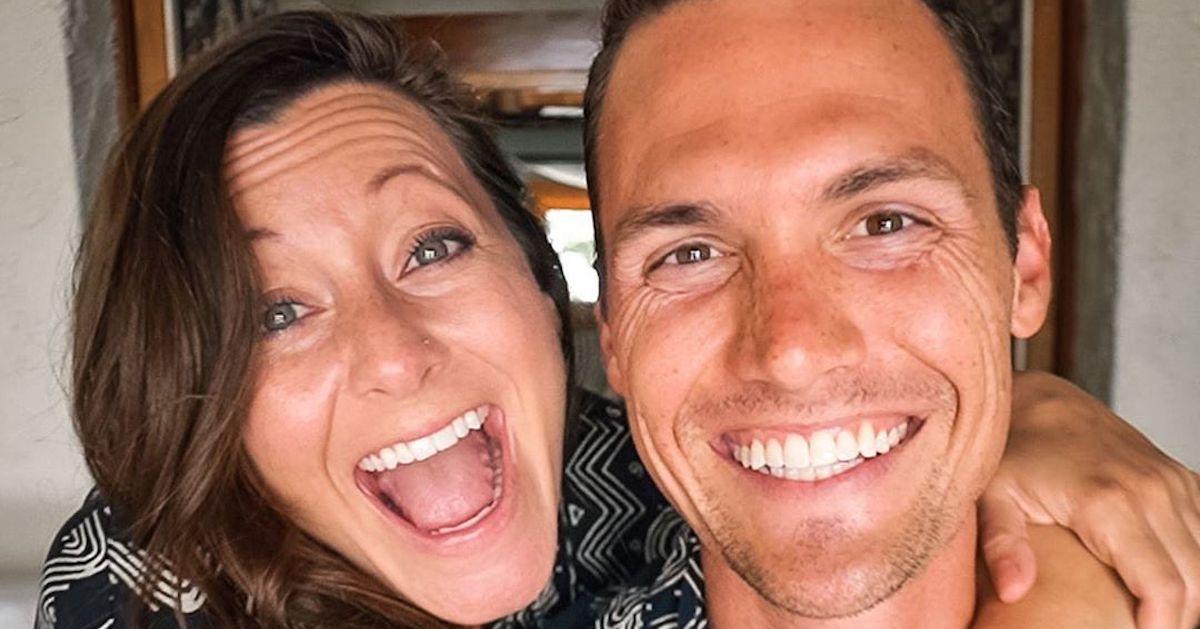 Since 2016, married couple Nate and Kara Buchanan have been traveling around the world and chronicling all that they see in their joint YouTube channel, Kara and Nate. While the two originally began their adventure with the intention of it lasting for one year, the couple has turned their wanderlust into a business.
Article continues below advertisement
Nate and Kara upset some of their followers when they continued posting regular content on their Instagram page, though many others were posting resources for the Black Lives Matter movement in the wake of the death of George Floyd. Several users commented that the two appeared to be Trump supporters.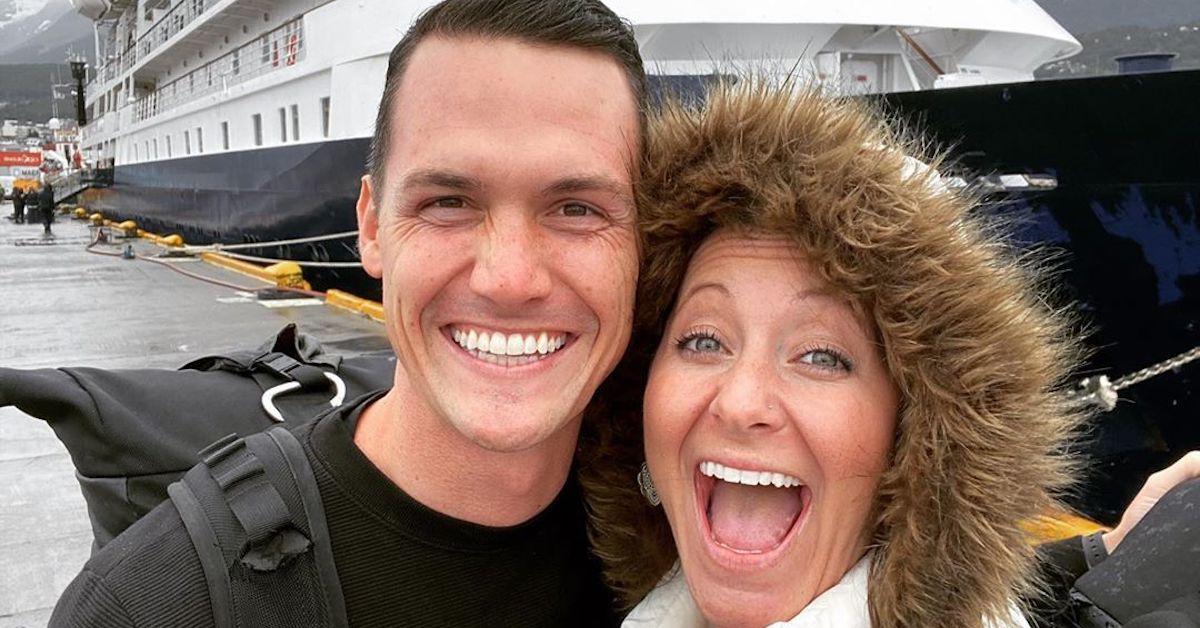 Article continues below advertisement
Are Kara and Nate Trump supporters? Find out why their followers are flooding their comments' section with sentiments about their potential political affiliation. Plus, details on whether or not the couple has confirmed their political leanings.
Who are Kara and Nate?
The Nashville, Tenn. natives first met and began dating in high school; they later got married in 2014. Two years later, Nate and Kara decided to quit their regular jobs, get rid of their apartment, and put their items in storage to do a year of travel before really settling down.
They saved $30,000 to fund their full year of travel, and they began their journey in Japan. When they realized that they could curate their content, put it on YouTube, and make money, they expanded their travel goals.
Article continues below advertisement
The pair has been full-time traveling since 2016, and they have no plans to settle down again yet. In the years since they started their YouTube channel, Nate and Kara have visited a whopping 100 countries all around the world.
Article continues below advertisement
Are Kara and Nate Trump supporters?
With more than 310,000 followers on Instagram and 1.51 million subscribers on YouTube, Kara and Nate have a substantial online platform. The couple participated in #BlackoutTuesday on June 2, which was an online movement against police brutality and racism. Many of their Instagram followers urged the pair to do more considering how many people subscribe to their content.
In one comment, a user pointed out that Kara and Nate had followed President Trump on Instagram until a day before they participated in #BlackoutTuesday.
"Kara and Nate unfollowed Donald trump LAST NIGHT, don't let this distract you from the fact that since presumably 2015 / 2016 they have supported Trump in his attacks minorities and democracy," the user wrote.
Comments like these had many of Nate and Kara's fans wondering if the two were Trump supporters.
Article continues below advertisement
It cannot be confirmed whether or not the Kara and Nate account did follow Trump on Instagram, but they no longer do.
On Twitter, as of presstime, the pair does follow President Trump's official Twitter account, the @POTUS (President of the United States) account, and The White House.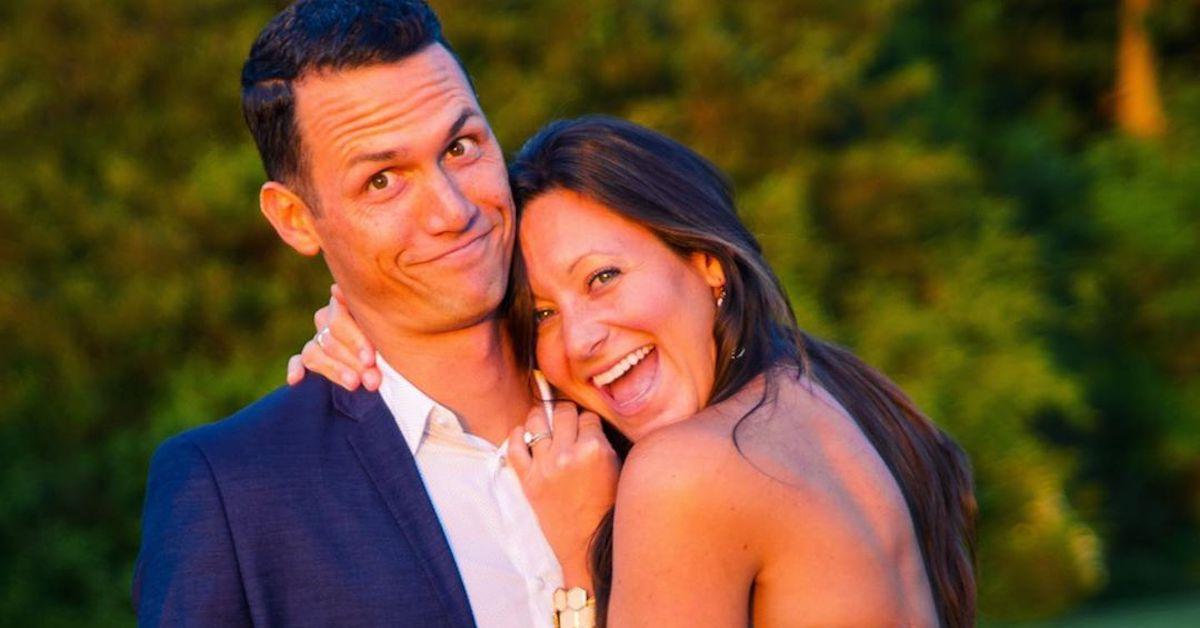 Article continues below advertisement
It is important to note that the two have not explicitly discussed their political leanings.
After receiving backlash online, Kara and Nate released a statement on their Instagram stories, which they also pinned on their main page.
"We have been trying to figure out where we, as two PRIVILEGED white Americans, fit into everything that's happening right now. 110 percent what happened to George Floyd was wrong. That shouldn't even need to be said. We try to see the positive in every situation, but unfortunately today, we have nothing positive to say, except: To our Black brothers, sisters, and friends: We see you. We hear you. We LOVE you," they began in their statement.
Article continues below advertisement
"We have spent the last four years traveling around the world interacting with and getting to know people of countless skin tones, religions, and ethnicities. Embracing different cultures and people who look different than us while we are abroad is one of our greatest joys in life. Capturing these beautiful humans on our channel to share with others also brings us joy. We hope to use this platform to continue doing so," they continued.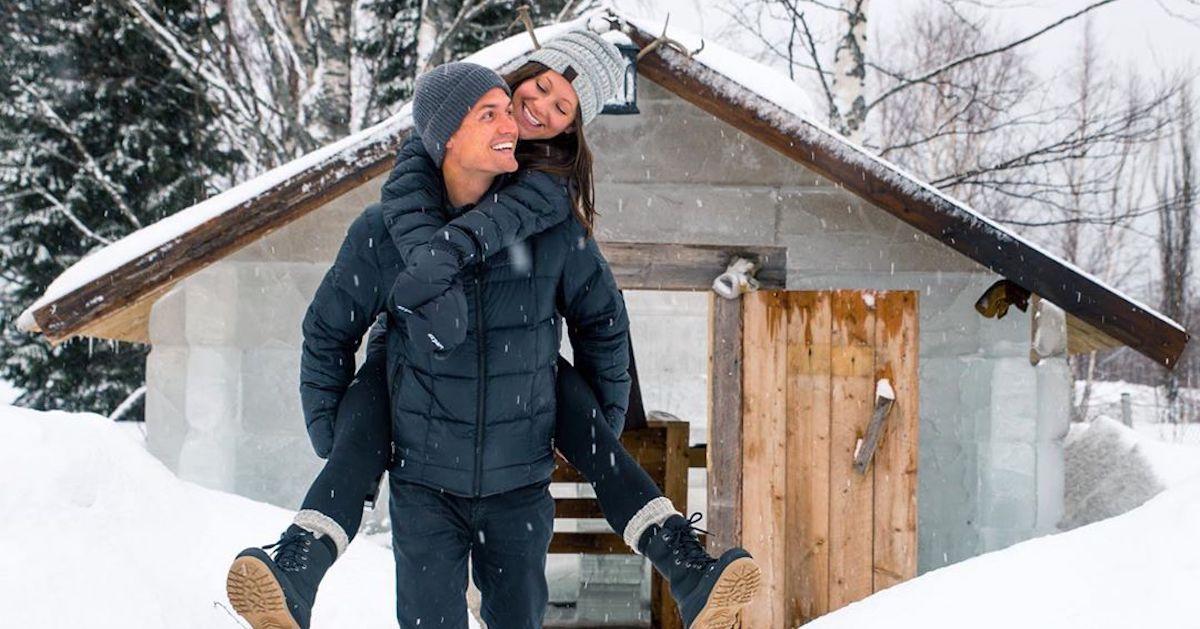 Article continues below advertisement
"Our journey has proven to us a MILLION TIMES that we are all the SAME. Which makes the fact that people don't treat everyone EQUALLY just baffling and heart-shattering. We've seen discrimination, hardships, and poverty that make our stomachs turn," they wrote.
"We are sad and confused right now. We are heartbroken for George Floyd and way too many others like him. We are sad that people in our own country are hurting and mistreated. We feel like this is SO OBVIOUS that we shouldn't even have to say it. But there it is. We will never know what it's like to go through life as a Black person in America," the couple stated. "We will never know what it's like to experience racism for the color of our skin inside our home country."
Article continues below advertisement
"Up to this point, we've felt comfortable telling ourselves that we are not racists, so we are not contributing to the problem. But the past few days have challenged our definition of racism. We are thankful for our past experiences that have led us to be more open-minded, compassionate, and empathetic humans. And although we are better versions of ourselves today than we were when we left, we still have a long way to go."
"To grow as people, we must be willing to re-evauluate our beliefs and actions. You can't change the world without first changing yourself, so our first step is going to be educating ourselves and doing a better job of listening; because through education, we can gain understanding. And we believe understanding is the first step towards productive action," the couple concluded in their statement.