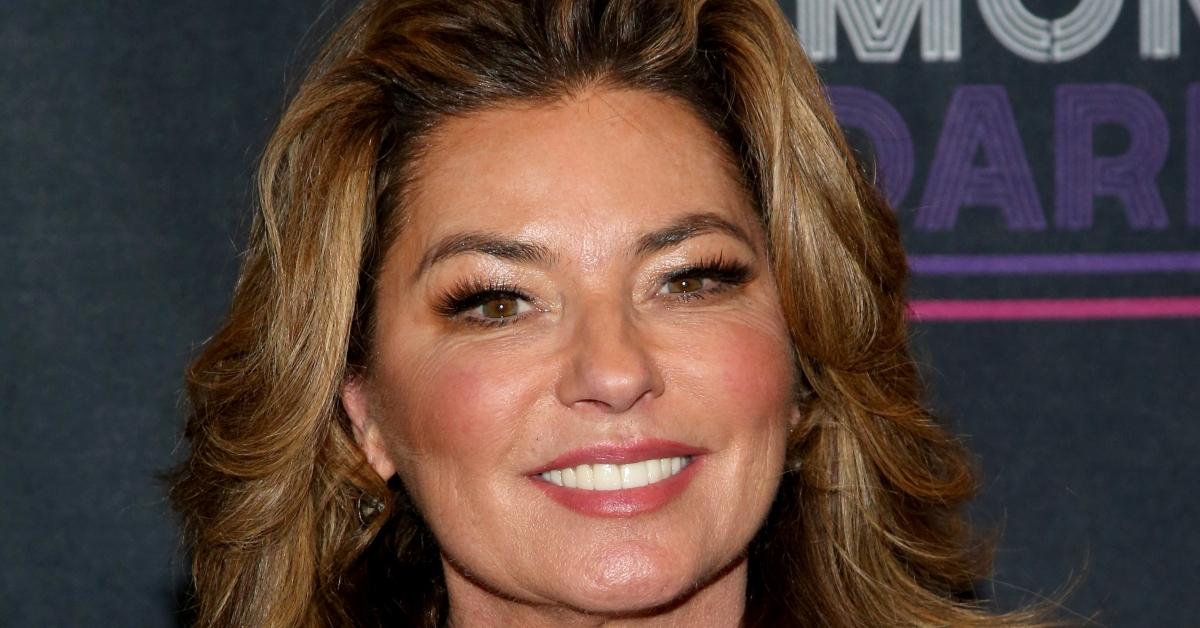 Shania Twain's Ex-BFF Marie-Anne Thiébaud May Still Be Married to Mutt Lange
Swiss personal assistant, secretary, and estate manager Marie-Anne Thiébaud was responsible for looking after country music star Shania Twain's chateau following her marriage to music producer Robert John "Mutt" Lange. At the time, Marie-Anne was married to Swiss businessman Frédéric Thiébaud.
Article continues below advertisement
Marie-Anne and Shania were reportedly inseparable, but in 2008, when Robert told Shania he wanted a divorce, she was shocked to discover why: He had been allegedly having an affair with Marie-Anne.
Thankfully, Shania healed her heart with Frédéric's help, but many fans are curious: Are Marie-Anne and Mutt Lange still together? Here's what we know.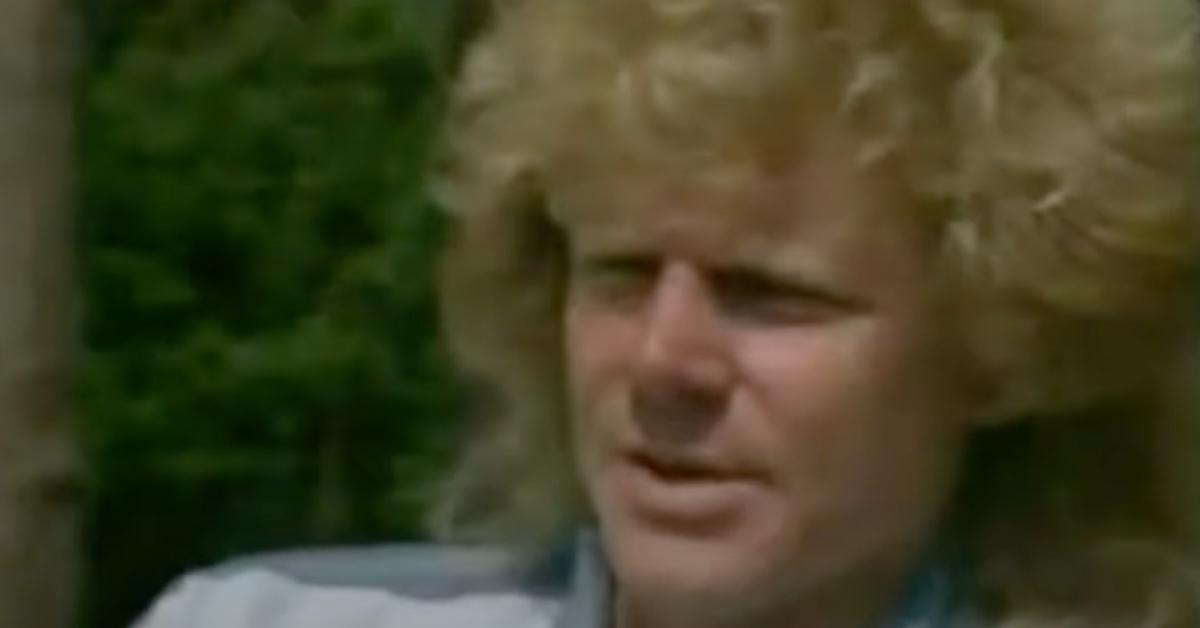 Article continues below advertisement
So, are Marie-Anne and Mutt Lange still together?
After the news of Shania and Mutt's divorce broke, Marie-Anne offered a short and simple statement to People defending herself. When asked about the alleged affair, Marie-Anne said, "You cannot believe everything you read in the press." When pressed if she had an affair with Shania's husband, Marie-Anne insisted, "No."
Currently, it is unclear if Marie-Anne and Mutt are still together, although, following his divorce from Shania Twain in 2010, the couple did reportedly remain in Switzerland somewhere near Shania and Frédéric. There had been no evidence to suggest otherwise until a 2015 interview with Shania Twain confirmed she had run into her ex-friend in the past.
Article continues below advertisement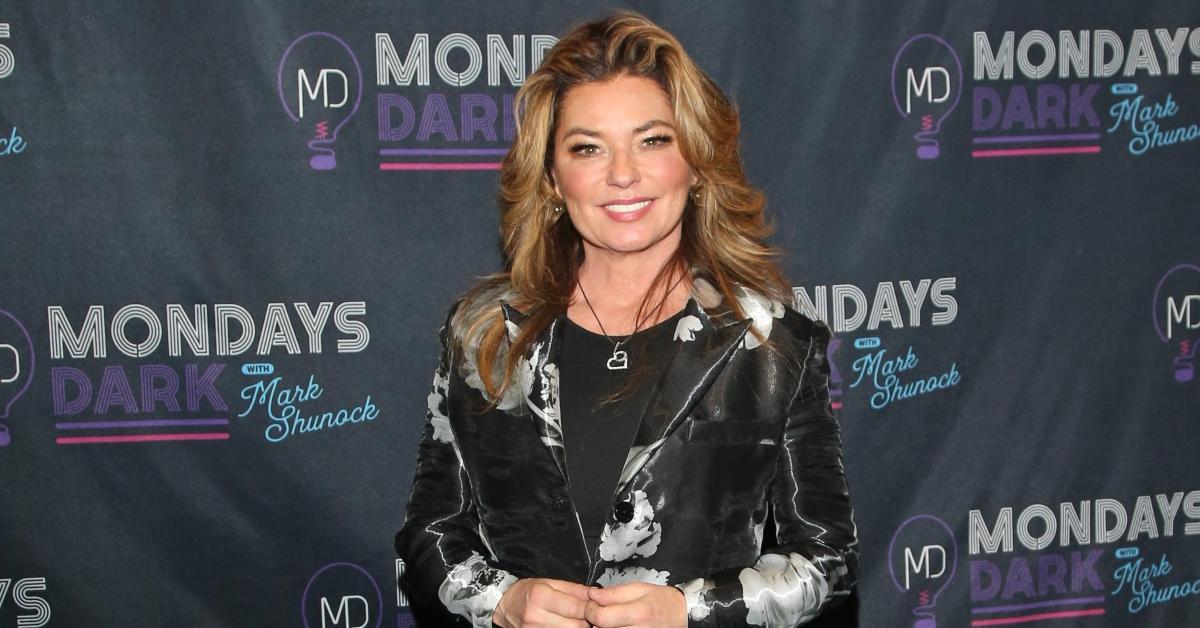 Shania Twain appeared on Watch What Happens Live with Andy Cohen, where she played a game of Plead the Fifth, per E! News. The game requires contestants to give an answer to three questions, where you can only stay silent for one. Andy then asked Shania what she would say to Marie-Anne if she saw her in person. Shania replied, "I wish I had never met you."
Article continues below advertisement
Then, Shania admitted that she had seen Marie-Anne in person, but froze. "I had a total panic attack," Shania had said at the time. "I just told her that she was a bad person — that's all I could get out!"
In 2022, however, Shania said she has stopped feeling angry with Mutt, but did not disclose his current relationship status, per People. "I found peace a long time ago, and maybe peace is forgiveness, you know? I'm able to have more appreciation for him again, not for what happened in our marriage but for all that he contributed to such a great part of my career and my life. We have a beautiful child from it. The resentment is gone."