Country Singer Shania Twain Married Her Ex-Husband's Mistress's Husband
Is Shania Twain still married to Frederic Thiebaud? Here's the couple's complete relationship timeline explained! It gets a little complicated.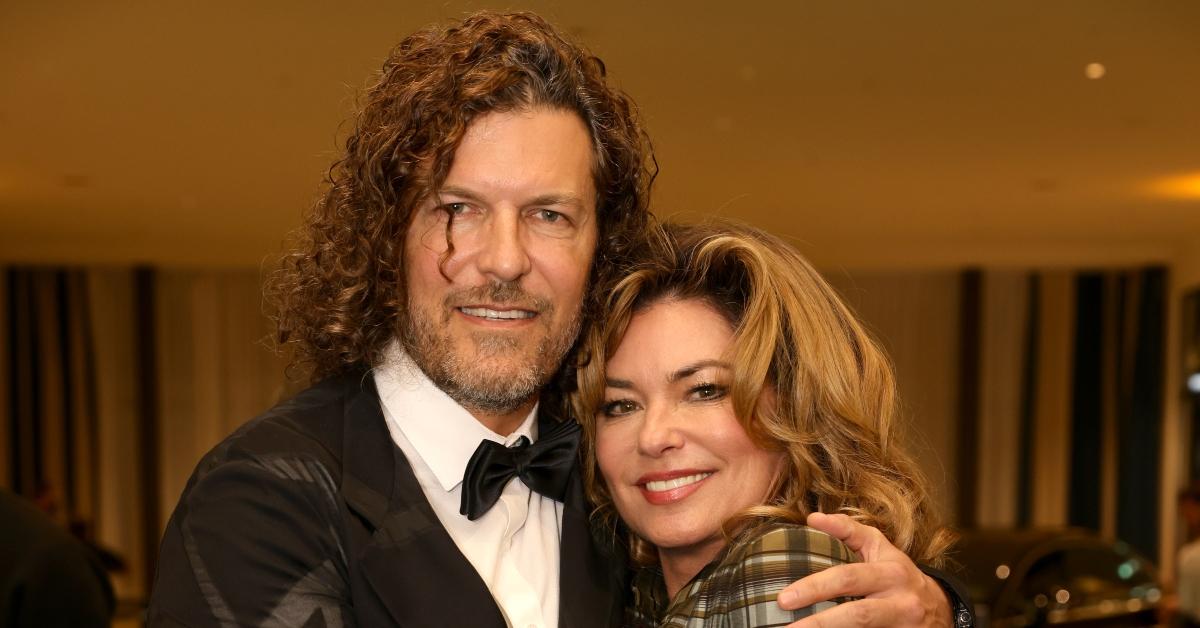 Throughout her decades-long career, Shania Twain has lived life under a scope.
From her health problems to her childhood, the "Man! I Feel Like A Woman!" singer has been pretty candid about her personal life — which includes her dating history. In the 90s, she married her first husband and one-day baby's daddy, Robert "Mutt" Lange, however, their romance didn't stand the test of time.
Article continues below advertisement
They ultimately divorced in 2010 after rumors of infidelity surfaced. Later, the country music singer found love with her current husband, Frédéric Thiébaud. Together, pulled off the most efficient wife swap of all time. Here's a look at their relationship timeline!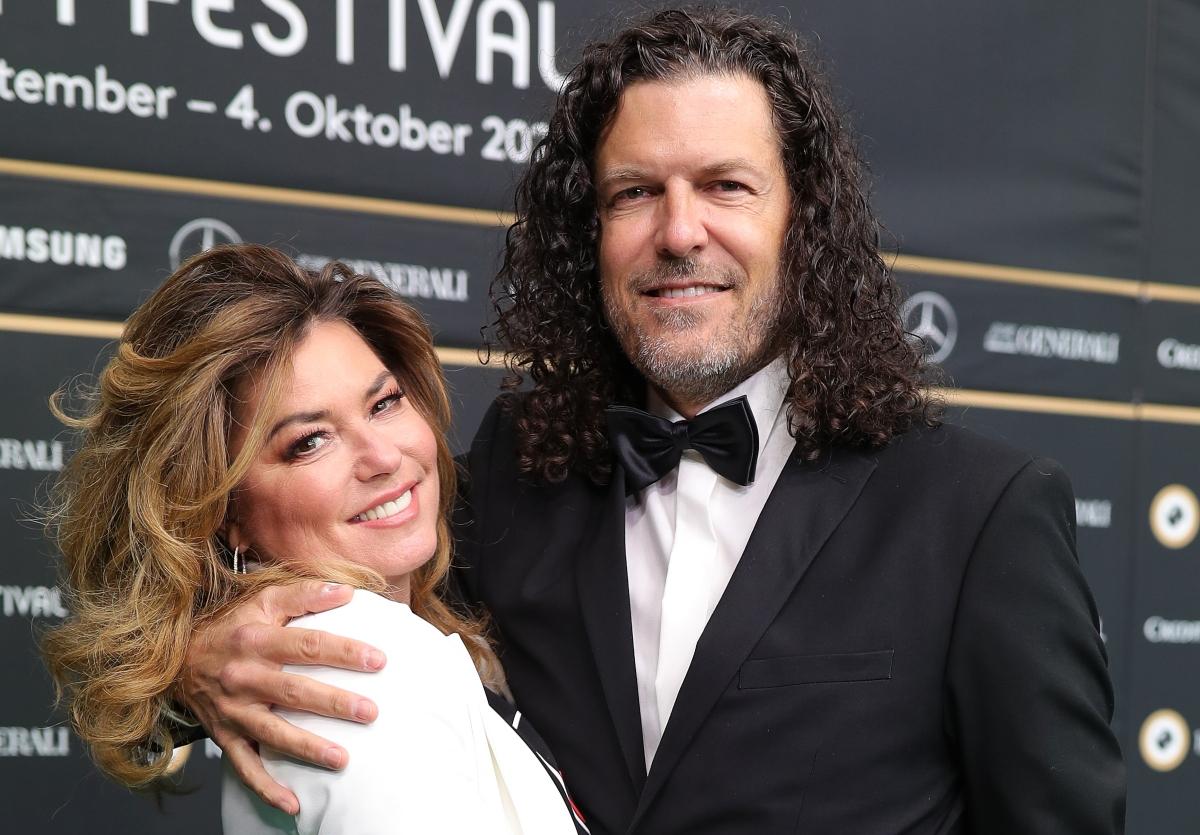 Article continues below advertisement
Here's a look at Shania Twain and Frédéric Thiébaud's relationship timeline.
Shania and Fred were first introduced when his then-wife, Marie-Anne, was hired to help around Shania and Mutt's house in Switzerland. Over time, Marie-Anne and Shania grew extremely close. But that all came to an end when Shania learned that Marie-Ann and Mutt were having an affair.
Amid the drama, Shania sought comfort in Fred. After all, he was the only one who understood what she was going through. It wasn't long before their romance blossomed.
"The person to comfort me was Fred because he's been through the exact same thing. Fred was safe. So it was really a beautiful and perfect friendship," Shania said during an interview on the Oprah Winfrey Show.
Article continues below advertisement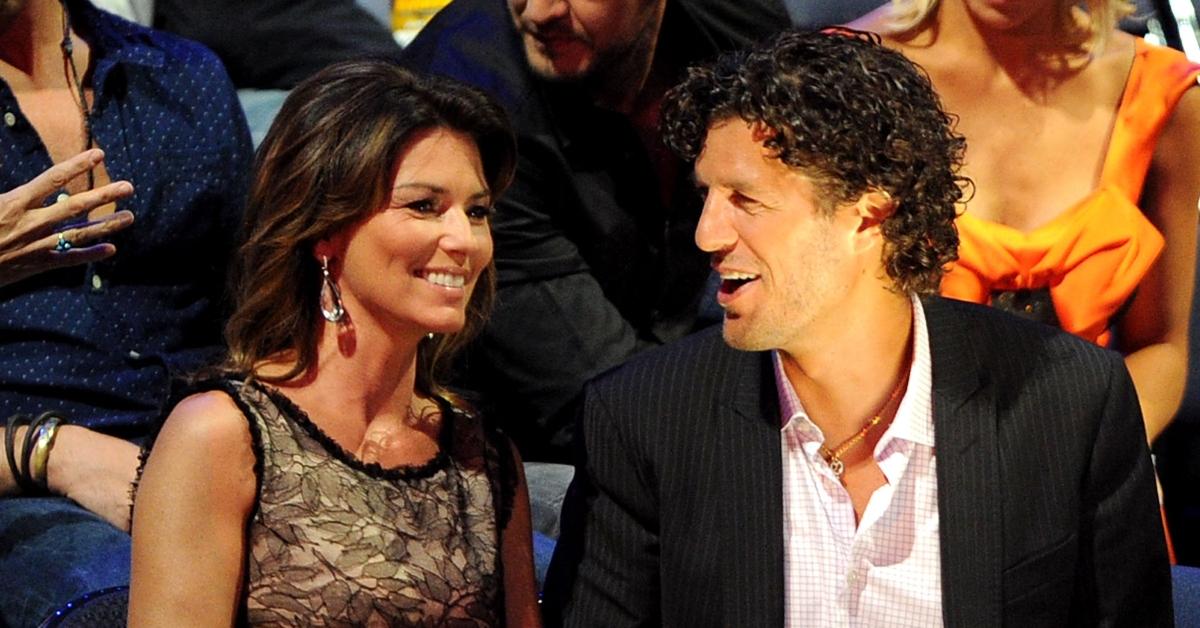 Shania Twain and Mutt Lange finalized their divorce in 2010 after his affair with Marie-Anne Thiébaud.
Shania and Mutt called it quits in 2008 but hadn't officially finalized their divorce when she started dating Frédéric in 2009. In August of that year, they sparked engagement rumors when they were spotted together on a baecation. However, Fred didn't pop the question until the following year.
Article continues below advertisement
In late December 2010, news broke that the two had quietly married months earlier. Ironically, Mutt and Marie-Ann tied the knot the same year. A decade later, both couples are still going strong.
"When I got divorced I said, 'I'm never getting married again.' I was definitely one of those people that could have written a million songs about, 'I'm never going to fall in love again.' But Fred was such an undeniable love," Shania told PEOPLE.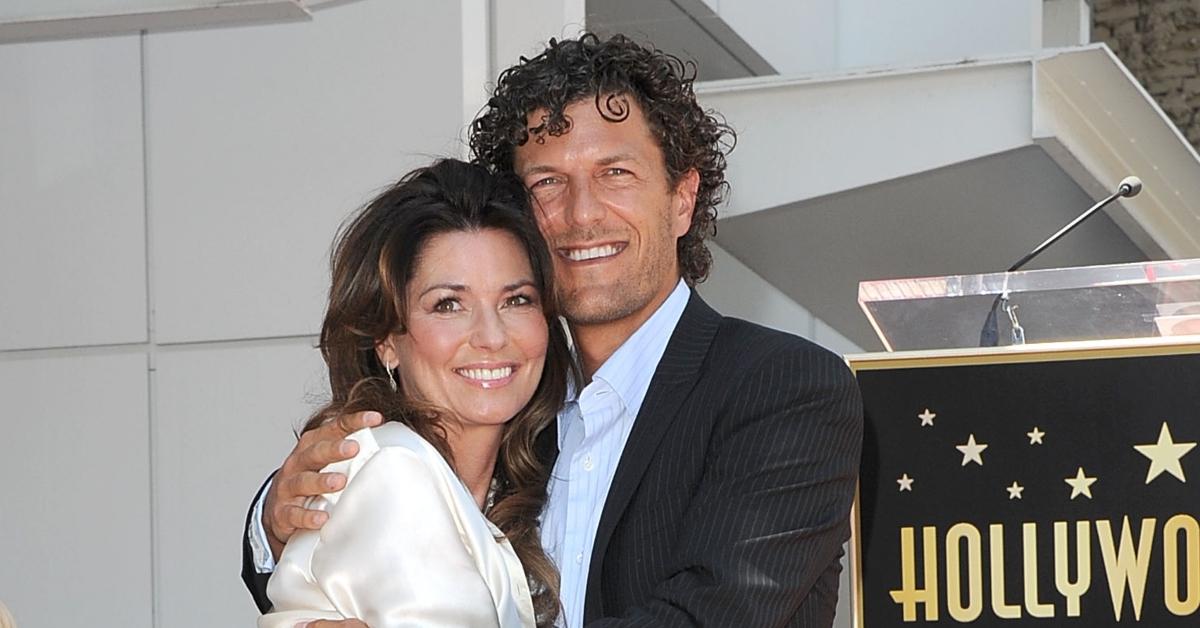 Despite their history, Shania said she has let go of the past when it comes to her ex. "I found peace a long time ago, and maybe peace is forgiveness, you know?"
"I'm able to have more appreciation for him again, not for what happened in our marriage but for all that he contributed to such a great part of my career and my life. We have a beautiful child from it. The resentment is gone," she added.
We're sure glad this complicated love story had a happy ending!