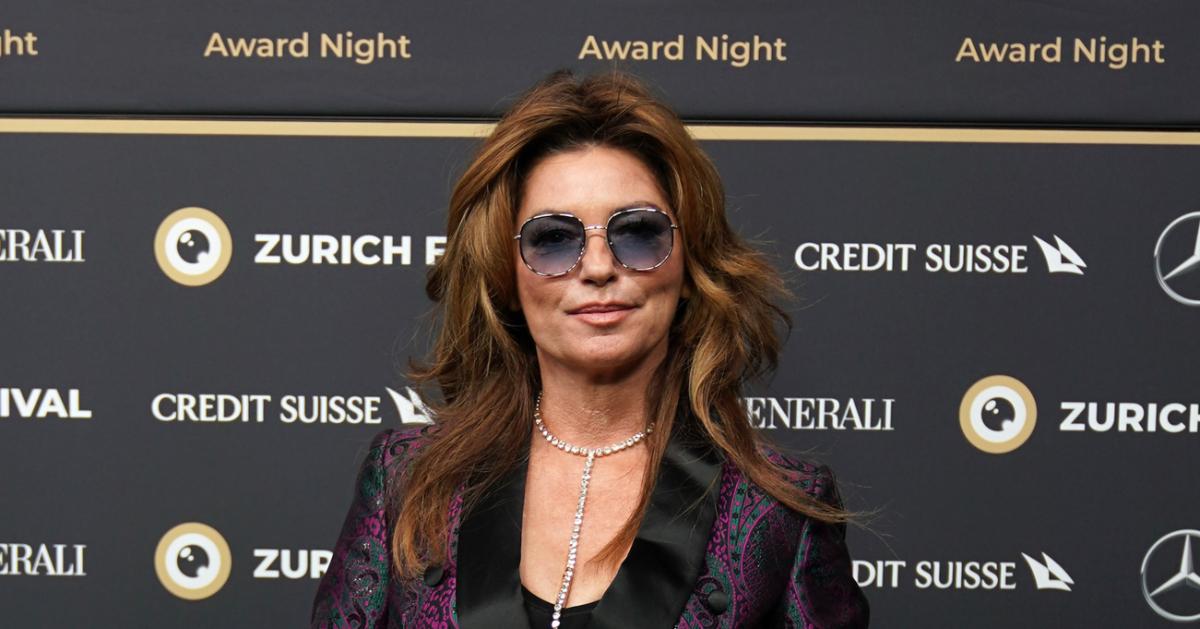 Shania Twain's Massive Net Worth Is the Result of Decades of Musical Success
As one of the best-selling music artists of all time, there's little that Shania Twain has not accomplished in her career at this point. Sprinkle in five Grammy Awards, a World Music Award, 27 BMI Songwriter Awards, and the fact that she is the only female artist in history to have three (consecutive) albums certified Diamond by the RIAA, it's clear that Shania's star power knows no bounds.
Article continues below advertisement
When you're as accomplished of a musician as Shania is, it goes without saying that you've probably accumulated a sizable net worth. So, beyond all of the accolades, how much money does Shania actually have? Keep reading to find out!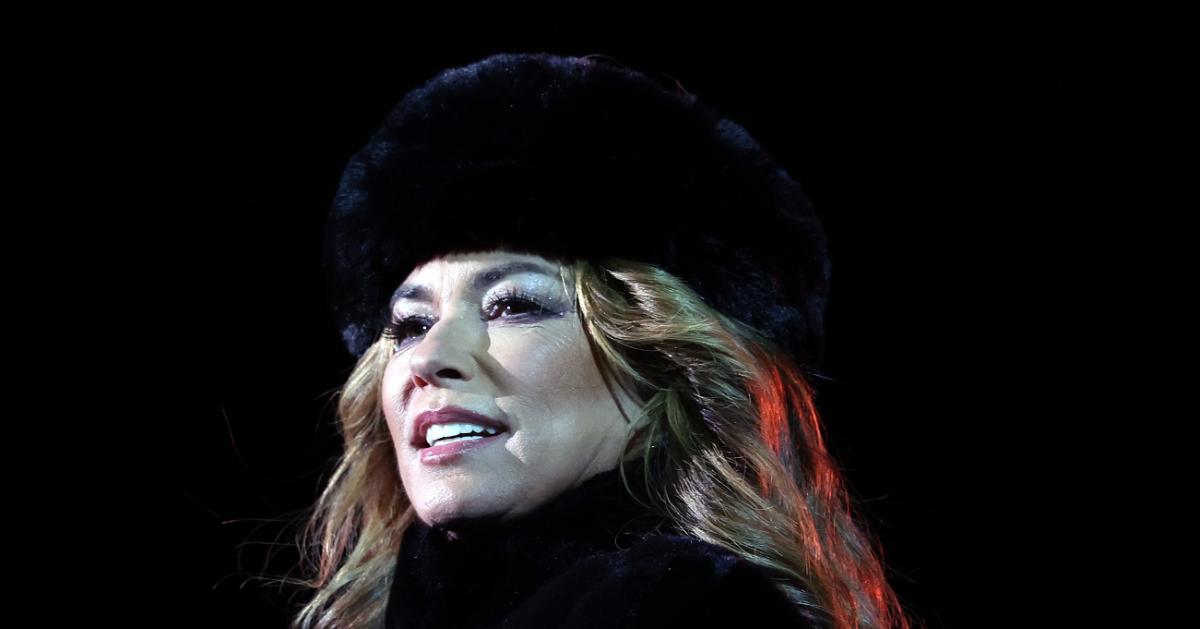 Article continues below advertisement
What is Shania Twain's net worth?
As one of the best-selling country music stars in modern history, Shania's legacy is cemented not only in people's minds, but in institutions such as Canada's Walk of Fame, the Hollywood Walk of Fame, the Canadian Music Hall of Fame, and the Nashville Songwriters Hall of Fame. As such, she has an impressive net worth to boot.
Shania Twain is a Canadian singer and songwriter commonly referred to as the "Queen of Country Pop" and the leader of the '90s country-pop crossover stars. She has an estimated net worth of $400 million, per Celebrity Net Worth.
Birthdate: Aug. 28, 1965
Birthplace: Windsor, Ontario, Canada
Birth name: Eilleen Regina Twain
Father: Clarence Edwards
Mother: Sharon Edwards (née Morrison)
Marriages: Robert John "Mutt" Lange​ ​(1993-2010, divorced)​, Frédéric Thiébaud ​(2011-present)
Children: Son Eja D'Angelo Lange
Article continues below advertisement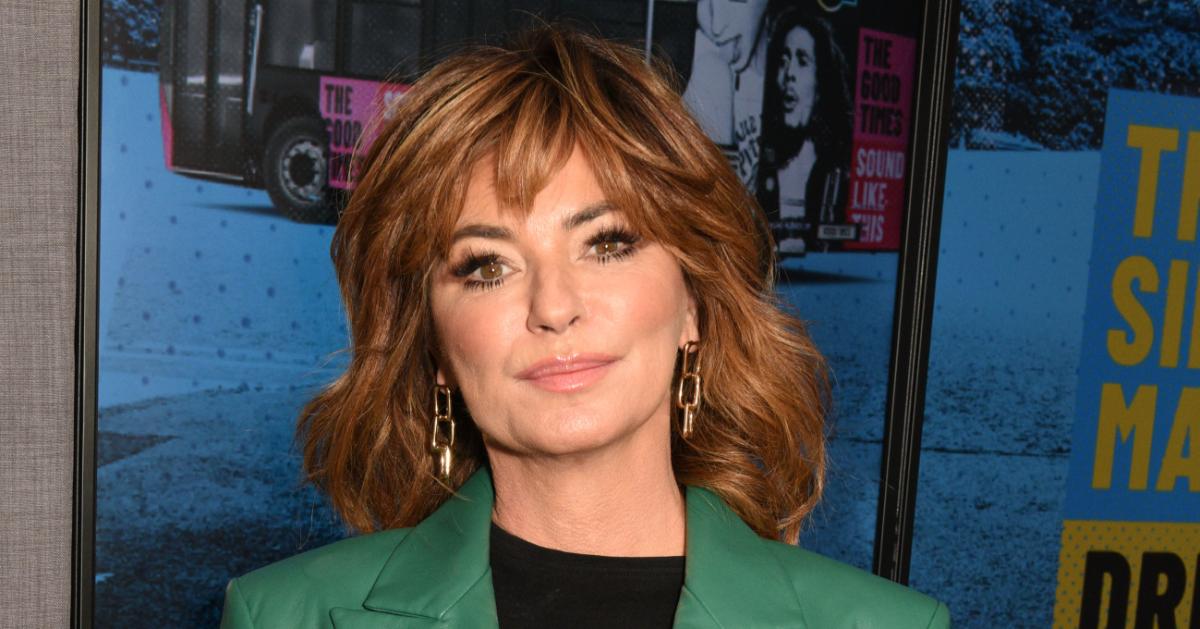 How did Shania Twain become famous?
Shania's singing career began when she was only eight years old. At that time, she played at bars in her hometown late at night in an attempt to make money and help her family pay bills. At 13 years old, Shania was given a chance to perform on the CBC's Tommy Hunter Show.
Article continues below advertisement
When she graduated high school, Shania was noticed by Toronto DJ Stan Campbell who helped her secure a spot on the song "Heavy on the Sunshine.
By 1993, Shani assembled a demo tape and was signed to Mercury Nashville Records. Her self-titled debut album was released on April 20, 1993, and peaked at No. 67 on the US Country Albums Chart, reaching platinum status by 1999. Songs such as "What Made You Say That" and "Dance with the One That Brought You" were huge hits in the U.S.
Shania's commercial success continued with the release of her second album: "The Woman in Me" and continued to build a fanbase. However, her next project: "Come On Over," established her as the crossover success story that she's legendary for today. In the years that followed, Shania's accolades included releasing several more critically-lauded projects, a residency in Las Vegas, touring the globe, and establishing herself as the country hitmaker that she is still regarded as to this day.