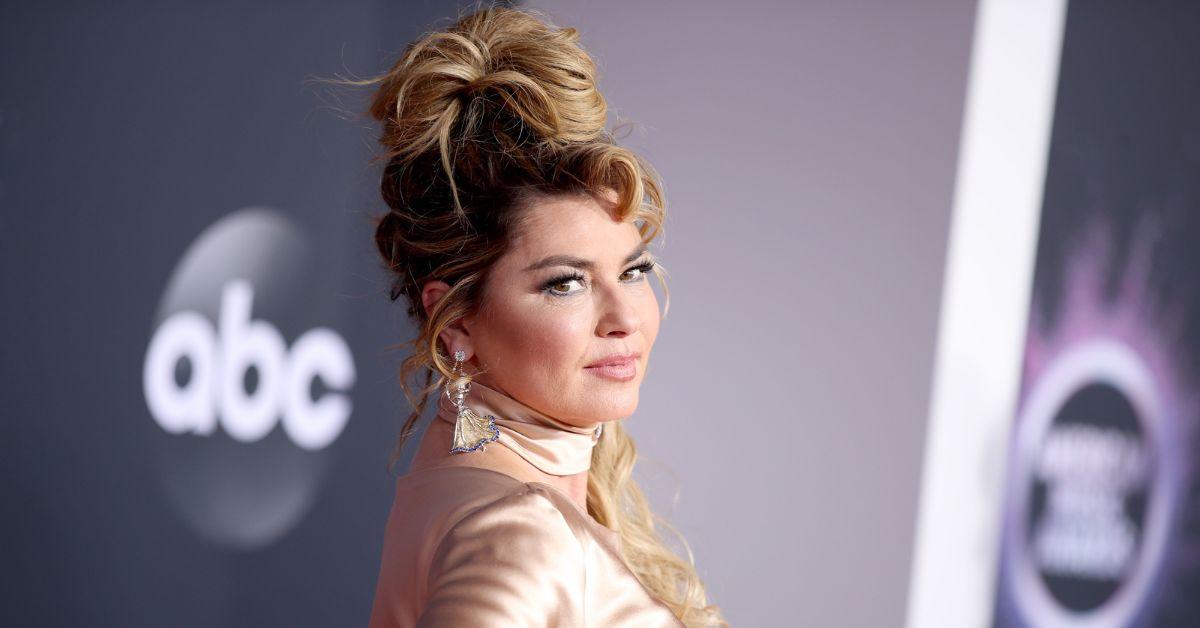 Fans Were Seriously Concerned About Shania Twain After She Was Diagnosed With This Virus
Many would agree that Shania Twain is a national treasure that must be protected at all costs. It's been four decades since she dropped her self-titled debut album. A few years later, she blessed the world with her first hit single, "Any Man of Mine," and shook the table.
Article continues below advertisement
Although she stepped out of the spotlight some time ago, she'll always have a place in our hearts. Recent reports confirm that the beloved entertainer recently encountered a health scare. So, is she okay?
Here's everything we know about her medical history.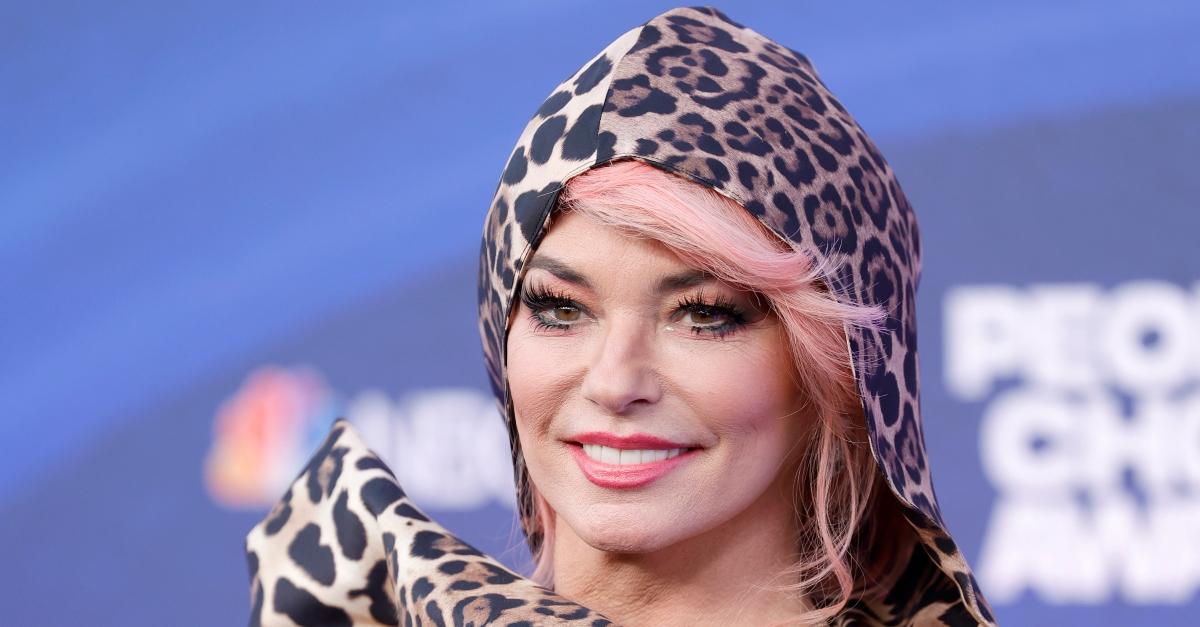 Article continues below advertisement
Shania Twain shared her near-fatal battle with COVID pneumonia: "It was progressively getting worse."
The COVID-19 pandemic was taxing time for all of us, and celebrities were not exempt from the devastating side effects of the global crisis. The latest star to open up about her battle with the virus was Shania, who told the Daily Mirror that she was previously on the brink of life and death.
"It was progressively getting worse. My vital signs were getting worse," the "Man! I Feel Like A Woman!" singer revealed.
Ultimately, with the help of her husband, Shania was later airlifted from her home in Switzerland and taken to a hospital. "My husband was freaking out, to be honest," she told the outlet. "He was really panicking because he was the one having to pull it all together.
"He spent hours and hours every day on the phone, trying to get an air evacuation coordinated, trying to get a bed lined up, as there were none, checking my vital signs. It was just a real nightmare for him," Shania shared.
Article continues below advertisement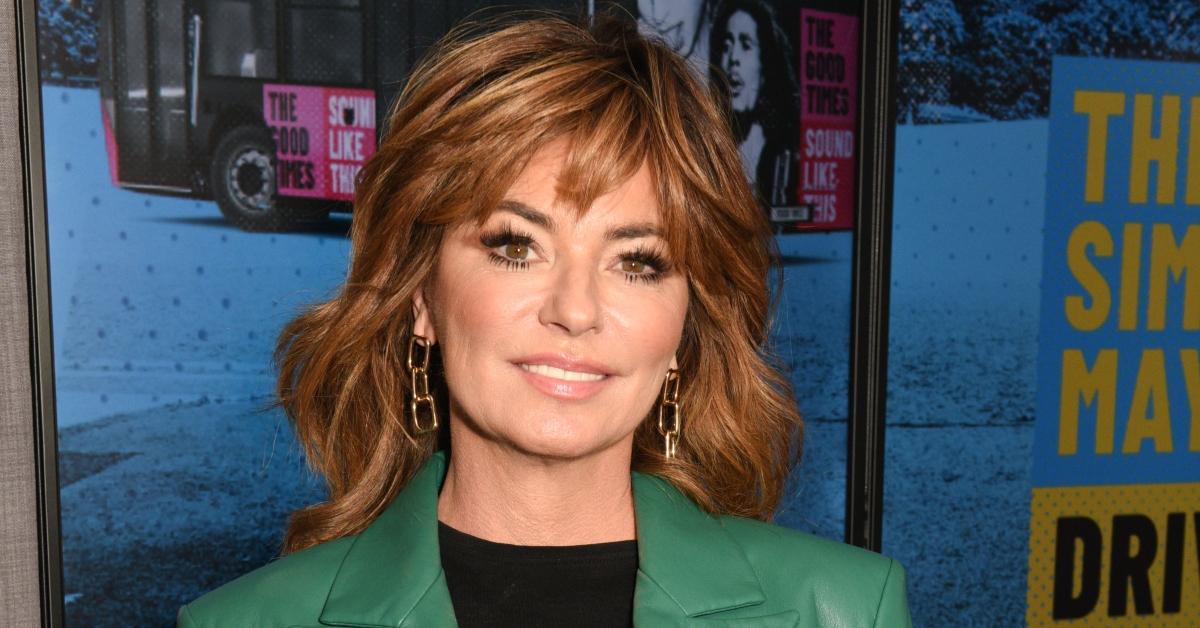 Upon her arrival at the hospital, doctors confirmed that she had come down with COVID pneumonia. After a "very dangerous" and "very scary" several days, Shania was on her way to recovery. "I made it through, and I'm just so grateful," the entertainer added.
But this wasn't the first time Shania's health has been at risk. In the past, she was diagnosed with Lyme disease.
Article continues below advertisement
Shania Twain had open throat surgery after being diagnosed with Lyme disease.
Those who tuned into Shania's Netflix documentary — Shania Twain: Not Just A Girl — know that her career took a major turn in 2003 after she was bitten by a tick that was infected with Lyme disease. The illness was detrimental to her vocal cords and left Shania unable to sing for several years.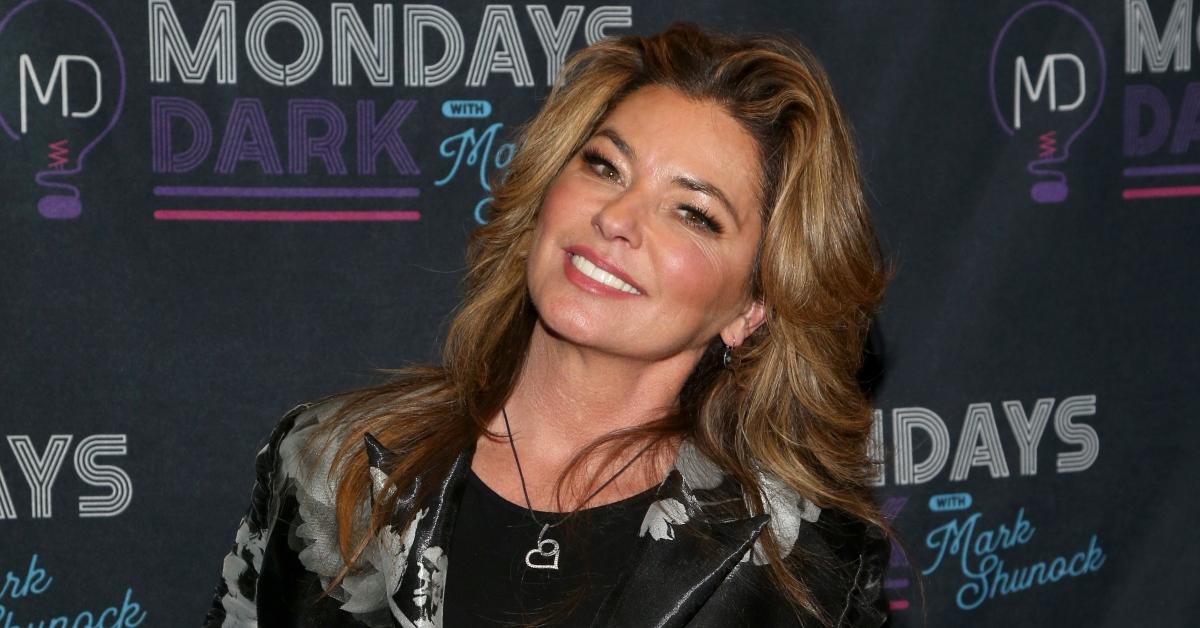 Article continues below advertisement
In the years to come, she learned how to sing again. But she faced another setback after she had open throat surgery to reverse some of the damage that was done by her tick bite.
So, how's Shania Twain doing now? Here's a 2023 health update on the singer.
As of writing, Shania seems to be in pretty good health — so much so that she's kicking off The Queen of Me tour this April.
"It's great to be just singing again, on a tour with my new voice after my surgery … I'm in a very celebratory state of mind," she told the Daily Mirror. We love to see it.