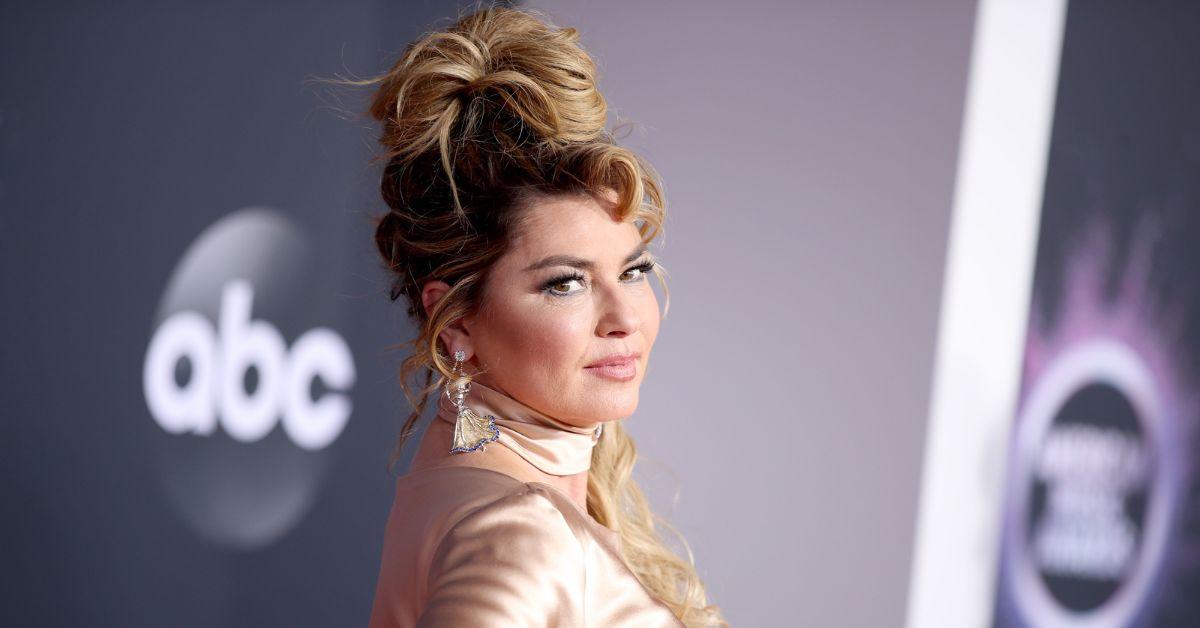 Shania Twain Opens Up About Her Health in New Netflix Documentary
In her 2022 Netflix documentary Not Just a Girl, singer and songwriter Shania Twain is baring it all. The "Man, I Feel Like a Woman" songstress shared intimate details during the film about her rise to fame and personal highs and lows.
Article continues below advertisement
Not Just a Girl gave Shania a chance to tell her side of her public heartbreak and personal challenges. Throughout the documentary, she reveals more details regarding her health after receiving a life-changing diagnosis in the early 2000s that nearly ended her career.
Here's what Shania Twain has said about her health and how she's feeling now.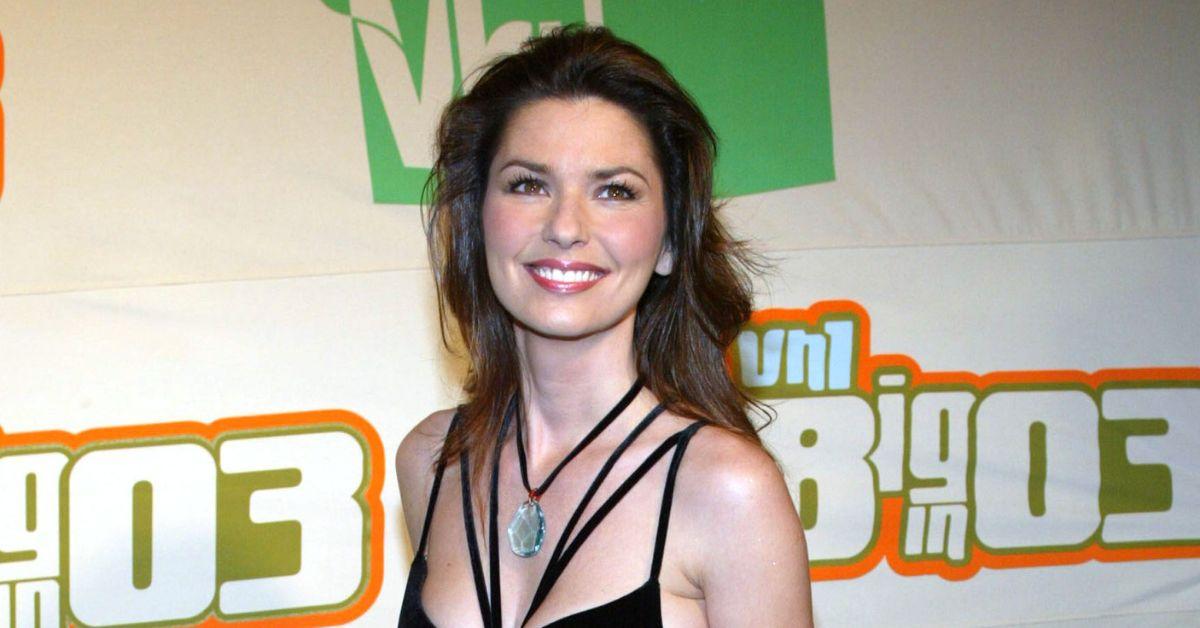 Article continues below advertisement
Shania Twain was diagnosed with Lyme disease at the height of her career.
Shania rose to fame in the early '90s after she signed her first recording contract with Mercury Nashville Records. By 2003, the Ontario, Canada, native already had two successful albums — Shania and The Woman In Me. In 2003, Shania released Up!, which also became a smash hit.
"It was nearing the end of the tour. ... I was horseback riding, and I was bit by a tick. The tick was infected with Lyme disease," she recalled in her new Netflix documentary.
Article continues below advertisement
Although Shania didn't get diagnosed with Lyme disease immediately, the singer initially began feeling ill at her live shows.
"My symptoms were quite scary because, before I was diagnosed, I was on stage very dizzy, I was losing my balance, I was afraid I was going to fall off the stage," she said (per ET). "I was having these very, very millisecond blackouts, but regularly — every minute or every 30 seconds."
Article continues below advertisement
Even with treatment, Shania further explained that Lyme disease damaged her vocal cords. According to Healthline, this can happen to patients whose infections take longer to diagnose.
"My voice was never the same again," Shania declares. "It just went into this strange flanging, lack of control of the airflow; I didn't understand it."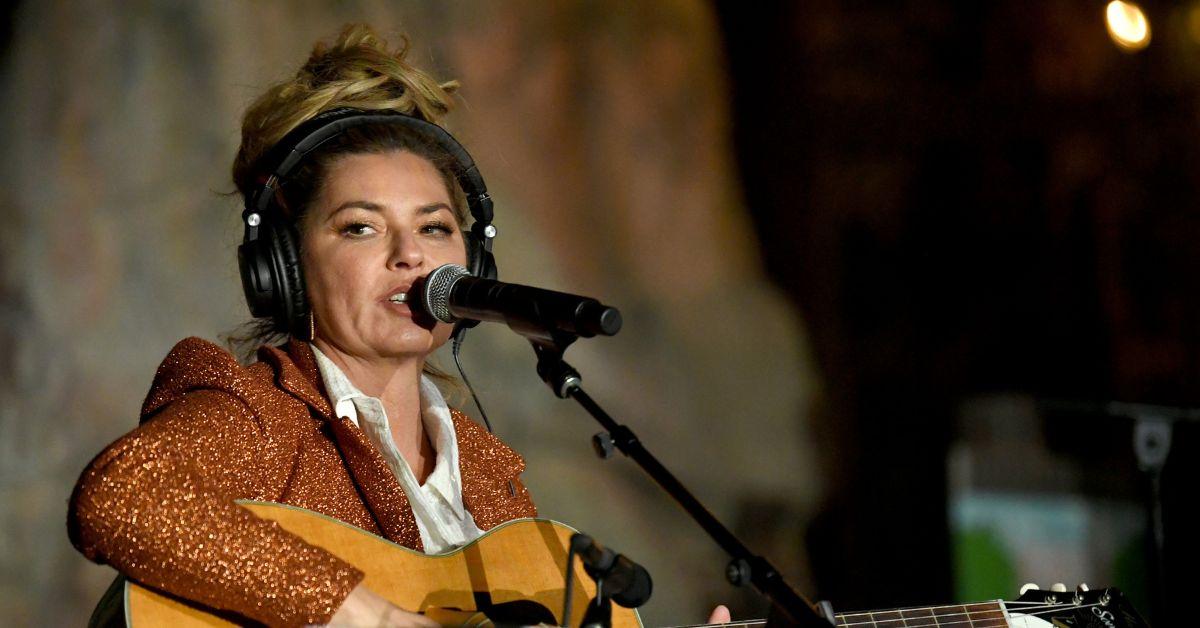 Article continues below advertisement
Shania Twain found her voice again after facing heartbreak.
Shania said in her documentary that Lyme disease wasn't the only battle she endured. Soon after her diagnosis, the singer found out her husband and producer, Robert "Mutt" Lange, had an affair with her best friend Marie Anne Thiebaud. Shania then filed for divorce from Mutt after 14 years of marriage and one son, Eja.
"In that search to determine what was causing this lack of control with my voice and this change in my voice, I was losing my voice," she said in the doc. "I was facing a divorce. My husband leaves me for another woman."
Article continues below advertisement
Shania compared her divorcing Mutt to the death of her parents, which occurred years prior. After Shania and Mutt officially split up in 2010, she stepped away from music and thought she would never return to her craft. However, Shania said Lionel Richie helped her out of her musical funk in 2012.
Article continues below advertisement
That year, Lionel asked her to do a duet with him to his hit song "Endless Love." Shania said the collaboration with the current American Idol judge encouraged her to get back into the studio. Since then, she released another album, Now, and found love again.
In 2011, Shania got married again to Frederic Thiebaud. The pair were friends before they met, and Frederic was previously married to Mutt's mistress — yikes! Despite the complicated reason for their union, Shania is seemingly happy with Frederic, whom she calls her "best friend."
Not Just a Girl is available to stream on Netflix now.