Shania Twain's Lyme Disease Has Affected Her Body in Countless Devastating Ways
Why did Shania Twain gain weight? The popular singer has been battling Lyme disease, which has affected her body in so many devastating ways.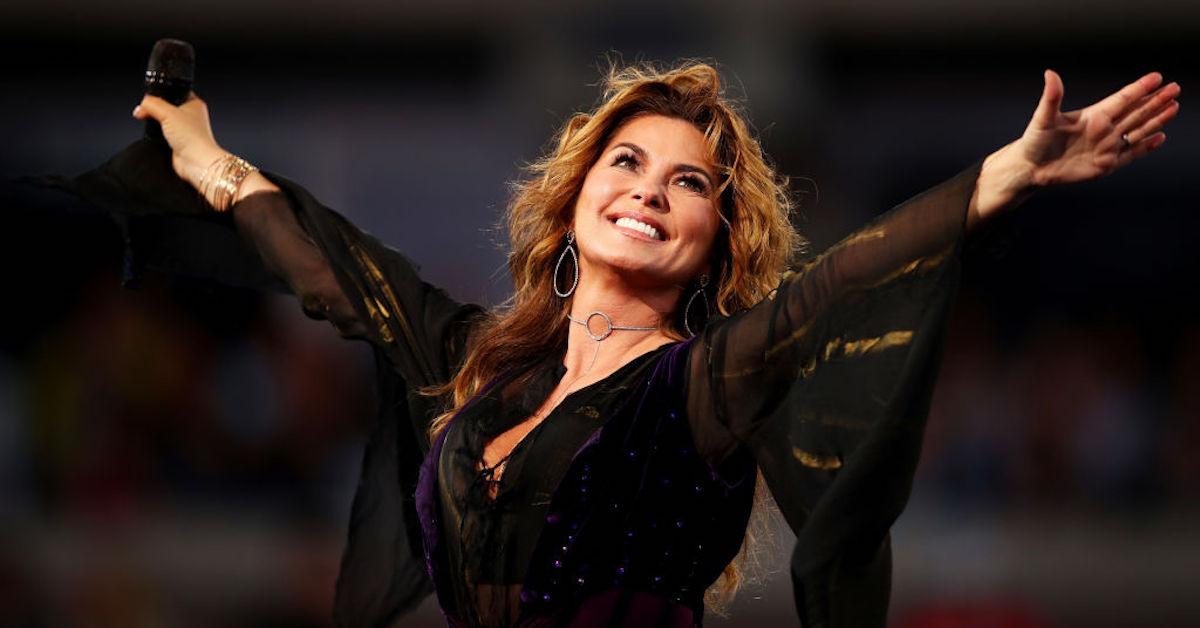 Shania Twain may feel like a woman, but lately, things have been excruciatingly difficult for the 54-year-old singer. Shania has been enduring a long and painful battle with Lyme disease since her divorce in 2003, and it's ultimately affected her body in more ways than one — she underwent countless open-throat surgeries in 2019, and recovery has been quite a battle.
So if you're currently worried about Shania Twain's weight gain, that seems to be the least of her concerns.
Article continues below advertisement
Lyme disease caused Shania to lose her voice, but she's making the best of it.
Lyme disease is a chronic illness that's transferred through ticks, and unfortunately, it affects the body in countless ways. Unfortunately for Shania, one of the most debilitating side effects she experienced after contracting the disease in 2003 during her divorce was losing her voice. According to People, she ended up undergoing open throat surgery in 2015 to reverse the side effects, and she was worried she would never sing again.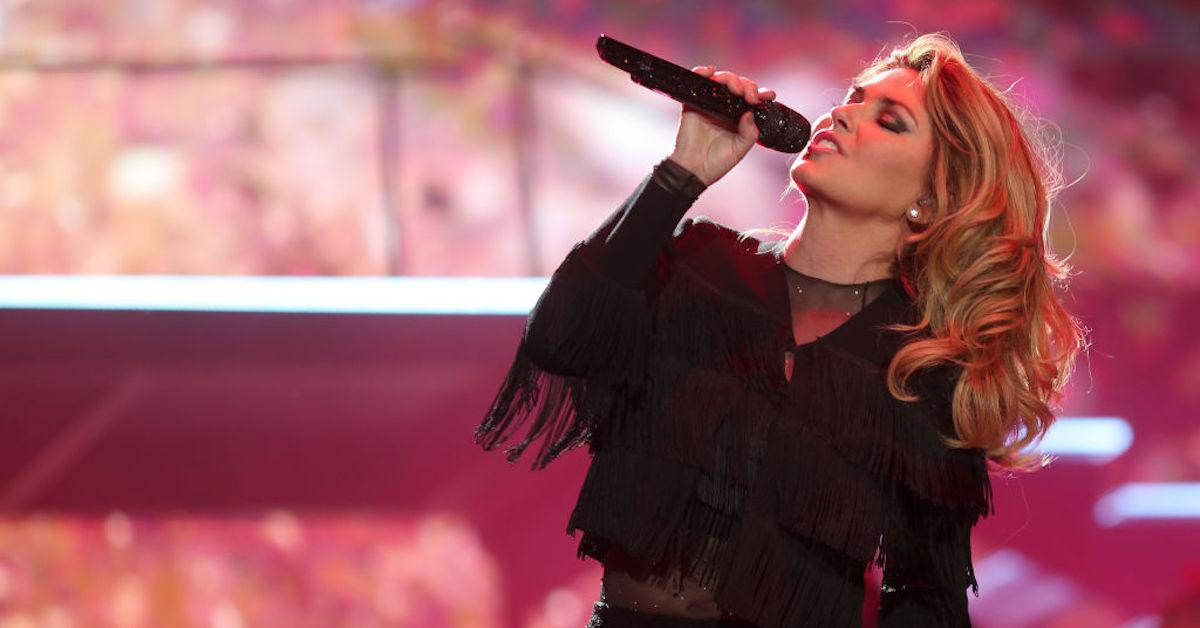 Article continues below advertisement
Her voice has changed, she told Willie Geist on The TODAY Show, but she says, "I'm never gonna have my old voice again, and that's just the way it is — I'm OK with that. I found a new voice and I like it."
Needless to say, she's doing much better, and if you ever go to one of her shows, you'll see exactly what I mean — she slays all day.
Article continues below advertisement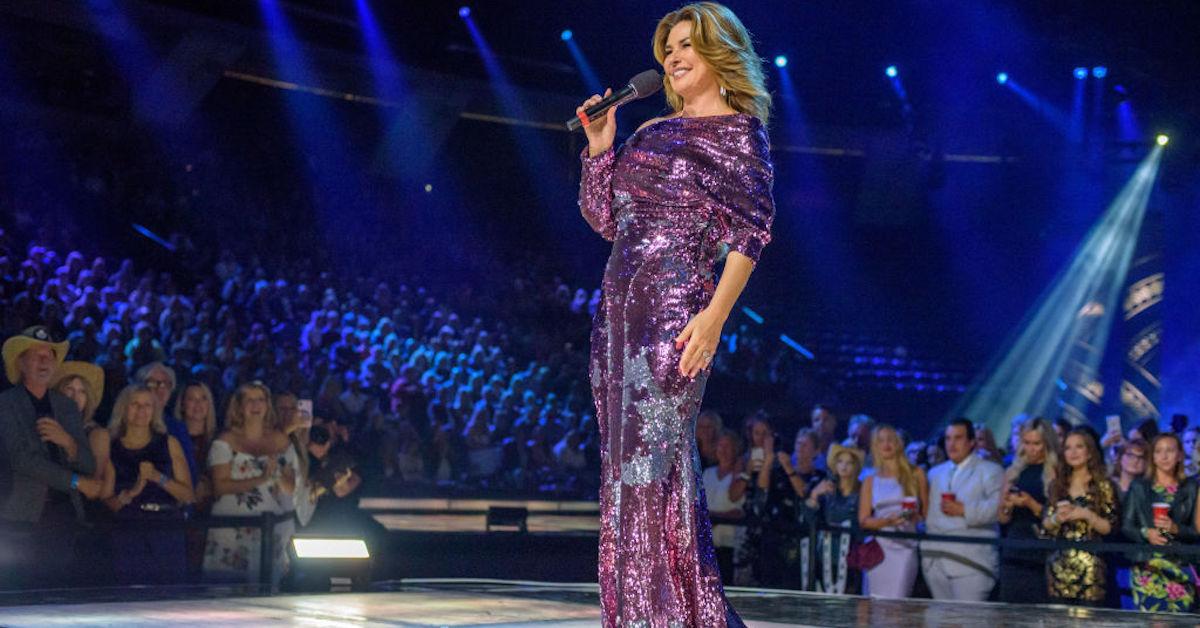 Fans noticed Shania's weight gain during her 2019 red carpet appearance at the AMA's.
After a 16-year hiatus from the American Music Awards, Shania made a glorious comeback, and appeared to be doing better than ever. Many fans took to Twitter, however, to comment on her weight gain, according to Fabiosa, without knowing she had been suffering from Lyme disease, and underwent some extremely invasive surgeries. Also, she's 54 years old at this point — seriously, what did they expect?
Article continues below advertisement
Regardless of what people had to say about Shania's physical appearance, however, the Canadian singer has been thoroughly enjoying the spotlight once again. Chronic illnesses can be truly earth-shattering, especially when it takes a toll on your passions. However, it seems like she's been ultra positive about it, handling it the best she possibly can.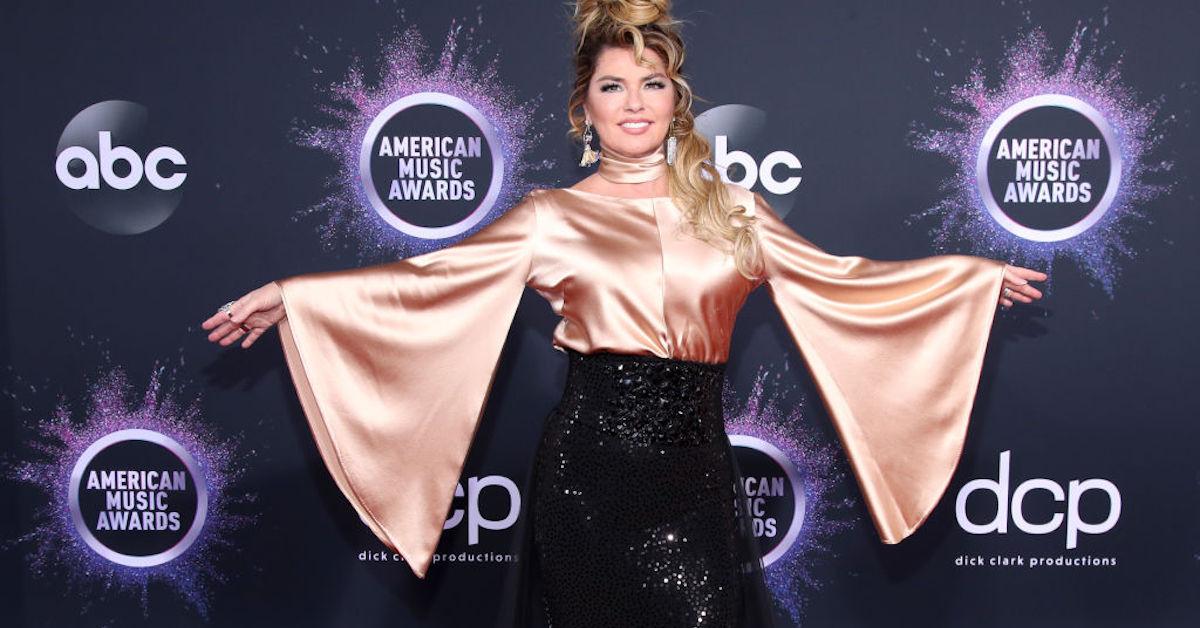 Article continues below advertisement
What has Shania been up to lately?
In addition to enjoying the remainder of her Las Vegas residency — which Shania has through the end of 2020 —the Canadian pop country star is currently working on her second major film role. According to San Diego Entertainer, she's set to star in I Still Believe, playing the role of Terry Camp, the mother of Christian singer-songwriter Jeremy Camp, recounting the moving story of his life and career. The film is set to premiere in March 2020.
Shania may have undergone some serious bodily changes from Lyme, but she's certainly facing the debilitating disease like a champ. Shania truly does impress me much — she's an inspiration to all of us.