Shania Twain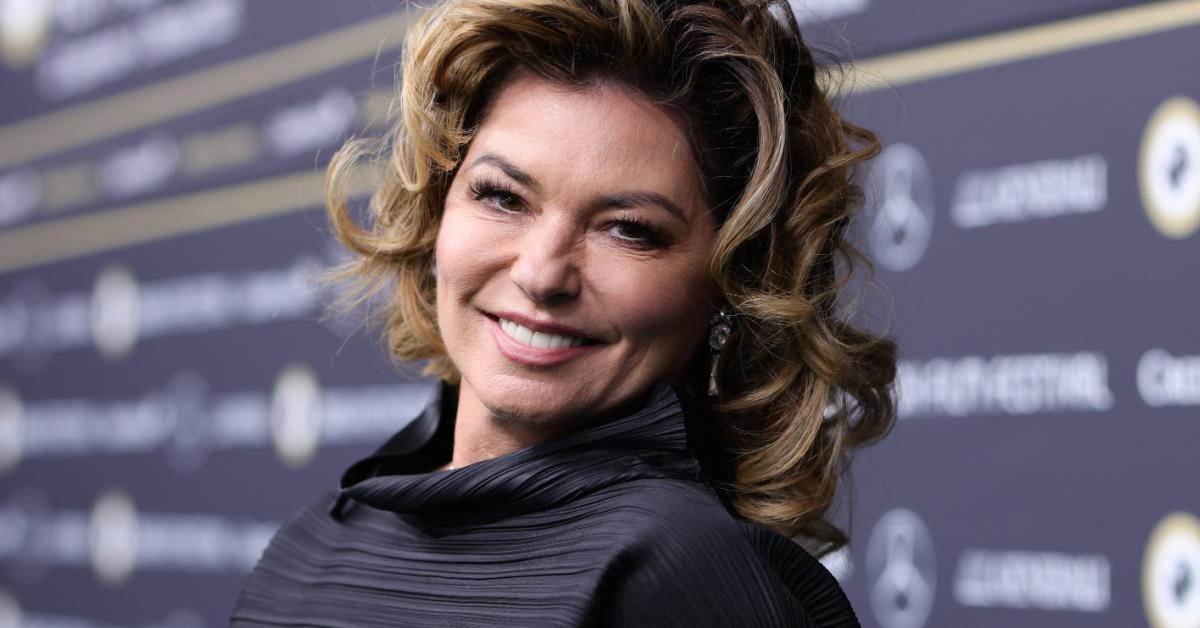 Singer Shania Twain is the best-selling female artist in country music history. With hits like "You're Still the One," "Any Man of Mine," and "Man! I Feel Like a Woman!," she was a defining voice of the '90s, and her talents have continued to bless our ears in the decades since.
Shania is married to Frédéric Thiébaud and has one son named Eja, whom she shares with her ex-husband Robert John "Mutt" Lange. She and Frédéric got together after Robert allegedly had an affair with Frédéric's ex-wife (who was also Shania's former best friend and personal assistant).
Full Name: Eilleen Regina "Shania" Twain
Birthday: Aug. 28, 1965
Relationship Status: Married to Frédéric Thiébaud, previously married to Robert John "Mutt" Lange.
Instagram: @shaniatwain
Twitter: @ShaniaTwain
Net Worth: $400 million
Fun Fact: Shania wrote her first song at the age of 10.
Latest Shania Twain News and Updates