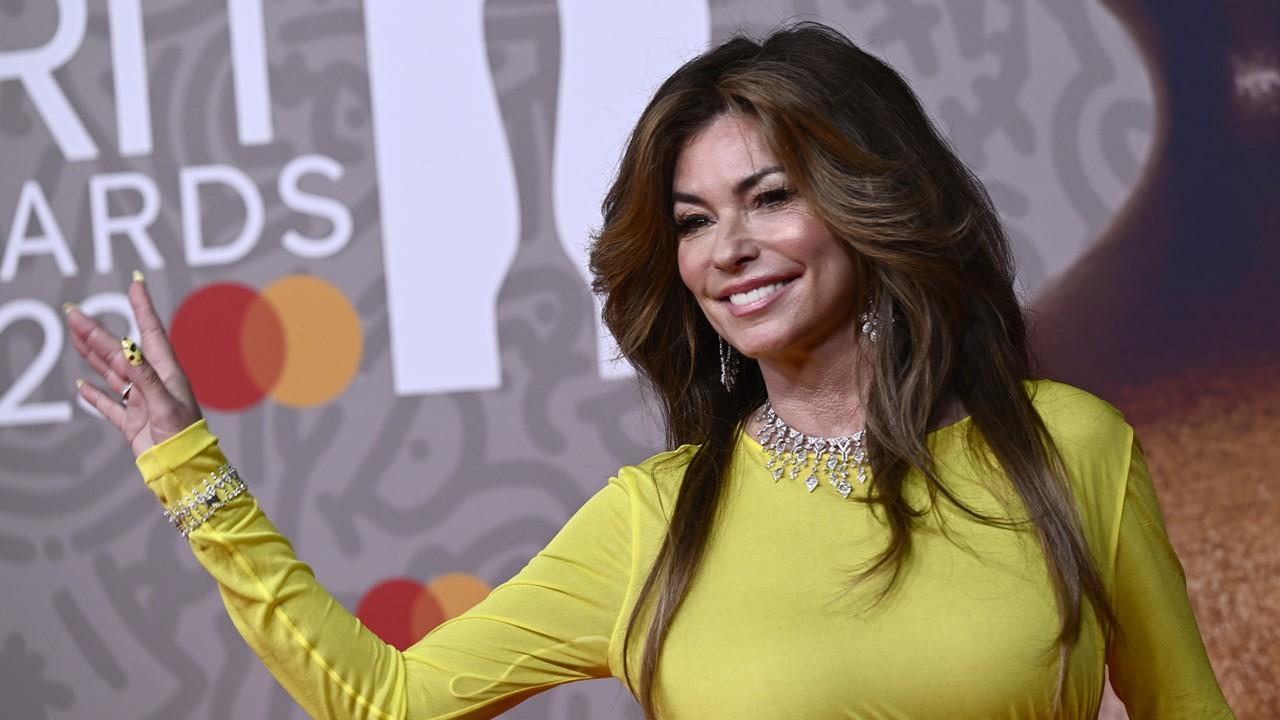 People Were Caught on Camera Leaving a Shania Twain Concert En Masse — What Happened?
Why were throngs of fans spotted leaving a Shania Twain concert when the show wasn't even over? Here's everything that we know so far.
Man! We feel like leaving — the Shania Twain concert apparently!
Say what now y'all? Why were throngs of Shania fans spotted leaving one of her recent concerts well before the show was over?
Article continues below advertisement
A TikTok creator and Shania fan posted the tragic video of a swarm of Shania fans, many clad in cowboy hats, leaving the country singer's concert en masse.
What happened? Why are people leaving Shania Twain concerts early? Here's everything that we know.
Article continues below advertisement
Why are people leaving Shania Twain concerts?
To put it simply — people are leaving Shania Twain concerts because they aren't having a very good time at all. As TikTok user @tiannatoks explained to viewers on her now viral "Shania was a trainwreck last night — LET'S GO (HOME) GIRLS" TikTok video. Shania's concert was just plain bad (from her POV, to be clear.)
Although hot takes on a concert of any kind are of course, purely subjective, it's painfully telling that the TikTok video capture scores of concertgoers leaving the Shania concert.
If you search #shaniatwainconcert2023 on TikTok, it's evident that Shania wasn't just having one bad night. For example, TikTok user @isitalicia captured Shania on stage, captioning the video with, "Shania Twain was not the experience I was expecting."
Article continues below advertisement
Another distraught Shania fan captured Shania performing on tour (complete with a long blonde wig) with a caption along the lines of, "Who is this?" They were basically confused why the Shania on stage wasn't the Shania they were used to listening to.
However, one commenter argued, "This is absolutely on brand. Anyone who thinks this isn't true to Shania does not realize what made her so iconic in the 90s."
Article continues below advertisement
Another TikTok user joked, "It's Shania Kardashian." The jokes continued, with one TikToker throwing in their two cents — "It's like on Fresh Prince when there was a new Aunt Viv and we were supposed to pretend it didn't happen."
While some comments echoed the sentiment of "What Shania is on stage," another TikToker added, "I don't get it. It's a wig and it's for fun. She is still amazing as ever!"
Article continues below advertisement
The tour in question is Shania's Queen of Me Tour, which is worldwide. Obviously it would be frustrating if you paid a lot of money to see a performer and it wasn't what you were expecting, but as some of the aforementioned TikTokers noted, Shania has every right to play around with her "look" and sound ... as long as she's on key! (Some TikTok users wondered if she was lip syncing, but to be fair, a lot of performers do that on tour.)
Tour critique aside, there's a reason why Shania is the top-selling female country artist of all time. She has never been one to fear taking a risk or two, and well, we'd say it has paid off immensely!
However, if you want to save money on concert tickets, there are always plenty of fans posting clips on TikTok!