NASA Engineer Gets Second Job so She Doesn't Have to "Worry about Money," Sparks Debate
A NASA Engineer revealed she got a second job which sparked a huge debate on TikTok.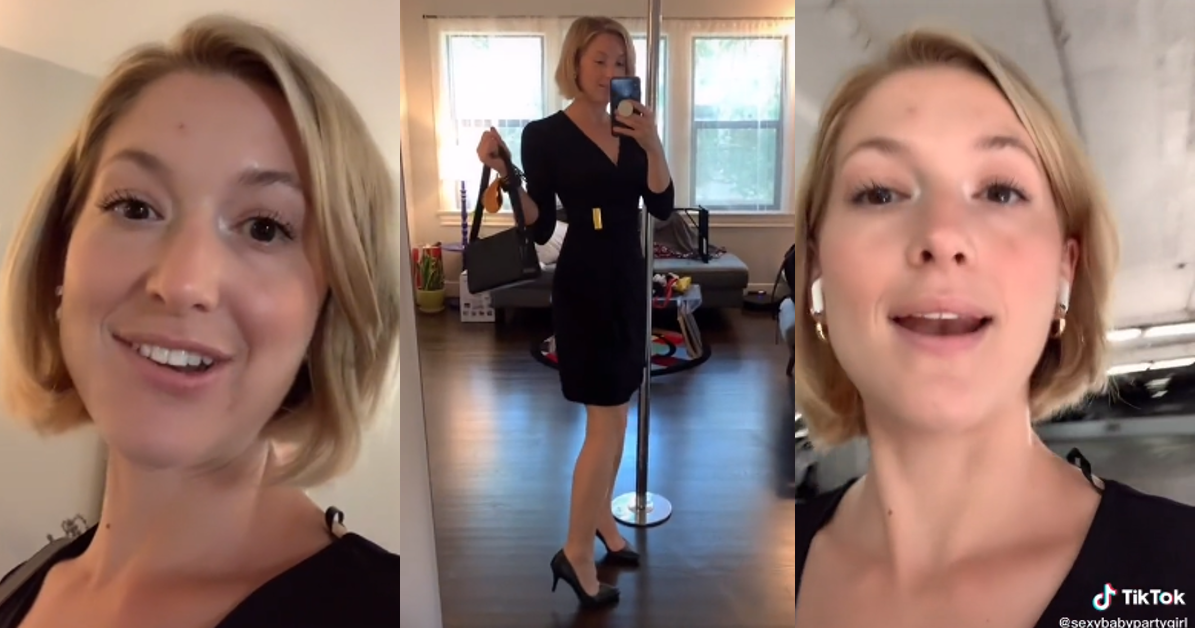 Many Americans are required to take on a "side hustle" to either make ends meet or make it possible to have a semblance of a savings account. Many live paycheck-to-paycheck, which makes it almost impossible for them to not enter into debt if they are unable to work for any reason.
Article continues below advertisement
This isn't even counting the surging collective student loan debt that many working professionals are dealing with.
It's a pretty well-known fact that for many degrees and industries, college degrees ultimately aren't worth it unless you're getting a free ride to school.
That's because many "grown-up" salaried jobs aren't remitting payment in many parts of the country that can keep up with the rising cost of living in the United States, forcing people to take on additional part- or full-time jobs in order to support themselves and their loved ones and grab a piece of the American Dream.
Article continues below advertisement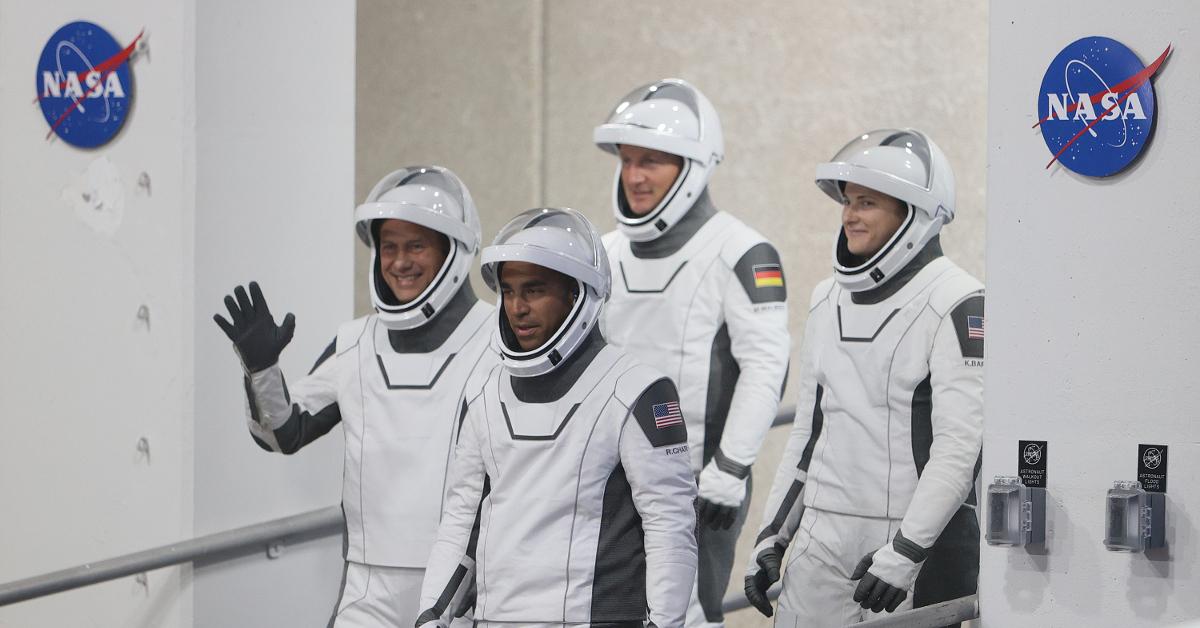 And many TikTok users are stating that a post from Kelly (@sexybabypartygirl) is a perfect example of this phenomenon. One would think that someone who has landed a job at a place like NASA would be able to dedicate their time to that one very prestigious vocation without having to worry about whether or not they'll be able to afford to not only cover their expenses but have some extra cash for creature comforts.
Article continues below advertisement
But a clip that Kelly posted to the video-sharing platform where she showed off her outfit before she headed out for a job interview at Tiffany's has people wondering if NASA pays well, and some are even blasting capitalism as a whole as a result.
Article continues below advertisement
"I am a NASA engineer and I'm applying for a job at Tiffany's part-time, and I have an interview in 40 minutes." She informed her user base that she ended up getting the job, which gave her a starting pay of $20 per hour.
In the comments section, people expressed that they were shocked she would get a part-time job that paid that much, while others surmised that "even NASA doesn't pay that well."
Kelly revealed that she ultimately turned down the Tiffany's gig as she elected to get a job at an Apple Store instead since it afforded her more perks like discounts on products.
She also took the time to answer some of the comments on her original video which was viewed millions of times.
Article continues below advertisement
She said, "I like my job at NASA, we get paid well. I just want a little more money, I'm not looking for a new full-time job, but my rent is high, I have student loans, I have car loans, and I like to thrift a lot."
Article continues below advertisement
She clarified that she wanted a part-time job for extra cash: "I want a part-time job for the money. I make enough money, but I want to do more fun things and not have to worry about it. And also, I just have a lot of time right now, so I don't mind working a little more so I can spend more."
When asked how she's able to juggle two jobs, Kelly said that while she has yet to figure that out, she does have a "time-saving trick" she's used for years: not making her bed.