Users Across Instagram Are Wondering Why Their Highlight Covers Aren't Working
Although Instagram Stories are meant to be temporary, the service has also introduced a mechanism through which users can keep certain stories after their normal 24-hour expiration date. Stories that users want to keep can usually be added to their highlights, which can be organized by specific topics. More recently, though, some users have found that the covers on their highlights aren't working the way they should.
Article continues below advertisement
Why are Instagram highlight covers not working?
Usually, when you add a story to your highlights, you can also add a specific photo that acts as a cover for that particular section of stories. These cover photos make the section look more organized, and allow you to select a picture that accurately represents what all of those highlights are about. More recently, though, many Instagram users have been taking to Twitter to complain that this feature isn't working properly.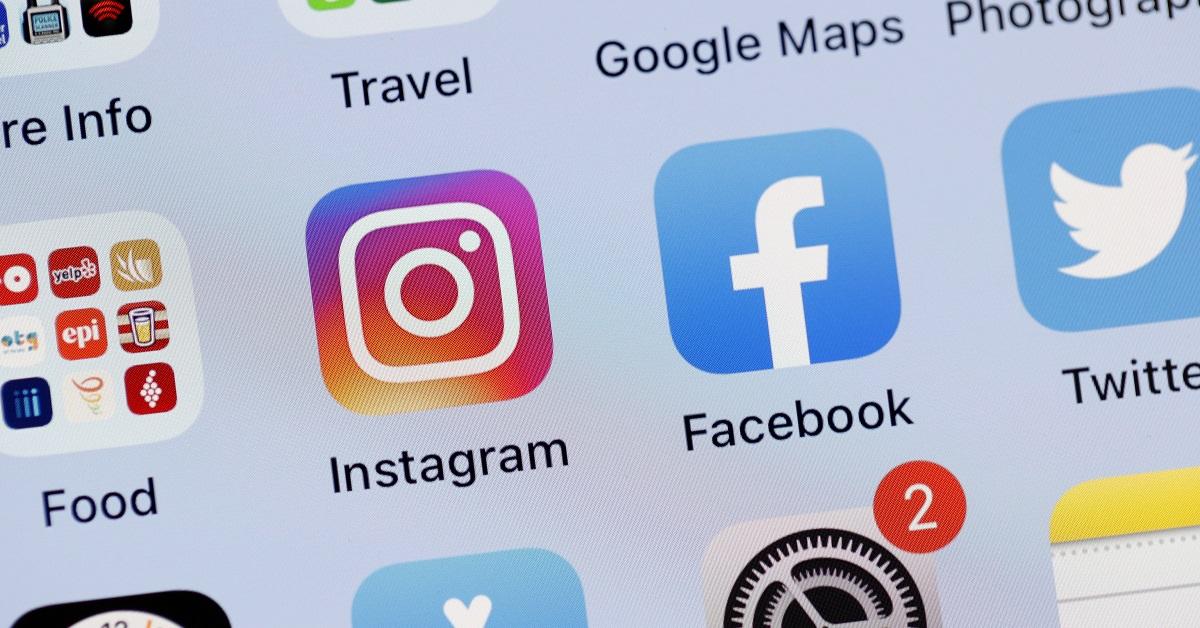 Article continues below advertisement
Instead, the cover photo that users chose themselves has been replaced by the first highlight, and users are also finding that they can't change the cover photo back to what it was. As a result, they're stuck with that first photo and unable to do anything about it. Understandably, many users were frustrated by this change and wanted to know if Instagram had done it intentionally or if it was a glitch.
Instagram users flooded Twitter to complain.
After users saw the change on their profiles, many reached out to Instagram directly to ask them to fix the issue.
"@instagram. Story highlight changed automatically. Seems like a bug. Please fix this," one user wrote on Twitter.
"Did anyone else's Instagram change their story highlight covers? Wtf @instagram," another added.
Article continues below advertisement
Instagram has yet to acknowledge the issue.
Although many users have reached out to the company directly to ask them to fix the issue, Instagram has not publicly acknowledged that there is an issue with the app. Given the high visibility of the issue, though, it's likely that Instagram is aware of the bug and is working to fix it. In the meantime, some users have proposed workarounds that may allow you to change the cover photo.
Article continues below advertisement
One user is claiming that the issue only occurs with photos that are already in your highlights. This user recommends that, instead of using a picture from one of your stories, you should try to change the cover photo to a photo that's on your camera roll. If that doesn't work, there are other troubleshooting steps you can take that may help you to circumvent the problem.
You can try completely closing the app and reopening it again, or logging out of the app and then logging back in. Some users have reported that logging out resolved their issues. You could also try turning your phone off and back on again, or deleting your app altogether in order to resolve the issue. None of these fixes are surefire solutions, but they may work. Until Instagram announces that the issue has been resolved across the platform, though, some users may just have to be patient.