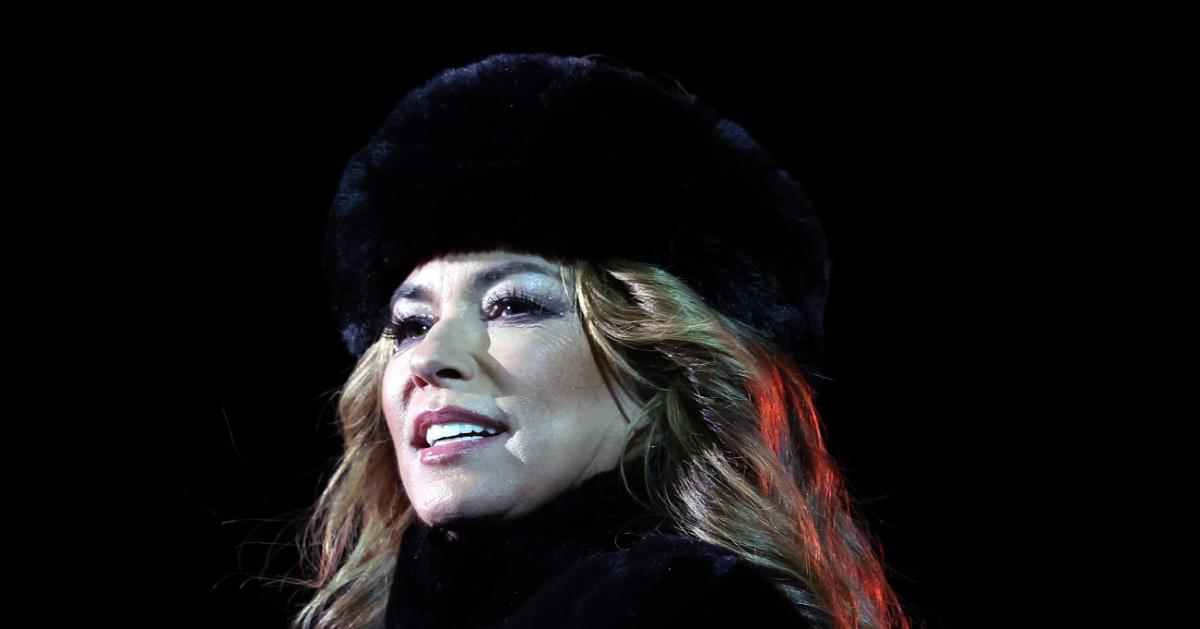 Shania Twain Revealed That She "Flattened" Her Breasts to Escape Stepfather's Abuse
Largely regarded as the "Queen of Country Pop," Shania Twain has spent decades entertaining millions of fans worldwide with standout hits such as "Any Man of Mine" and "You're Still the One." In the 1990s, she helped bridge the gap between country and mainstream pop music, and her groundbreaking work gave way to many of the contemporary stars who occupy the same space today.
Article continues below advertisement
Shania's legendary work in the music industry is cemented in history at this point, but many fans may not know the more harrowing details of her upbringing, namely, the abuse she alleges to have endured at the hands of her stepfather. So, what has Shania shared about that precarious time of her life? Keep reading for all of the known details.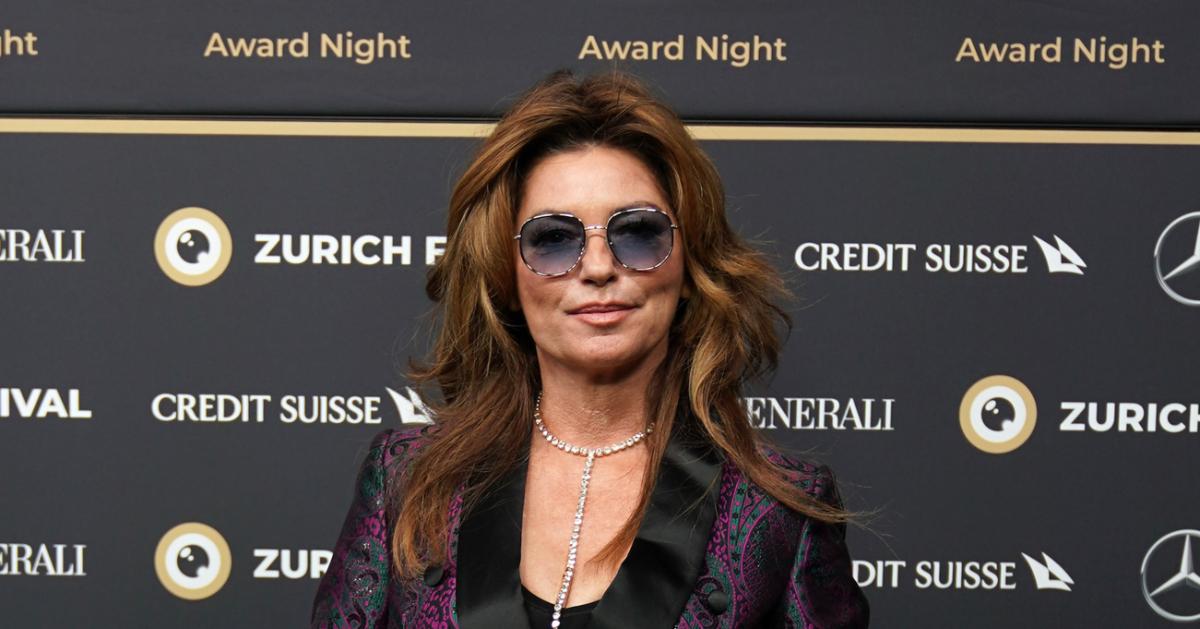 Article continues below advertisement
Who is Shania Twain's stepfather? She alleges that she hid her breasts to avoid abuse from him.
According to Wikipedia, Shania was born to Sharon (née Morrison) and Clarence Edwards on Aug. 28, 1965. At just 2 years old, Shania's parents divorced, and her mother moved her and her sisters to Timmins, Ontario. After that move, Sharon remarried Jerry Twain, a member of the Ojibwa people who hail from the Mattagami First Nation, which is close to Timmins.
In a recent interview with The Sunday Times, Shania shockingly revealed that her stepfather abused her when she was younger.
"I hid myself and I would flatten my boobs. I would wear bras that were too small for me, and I'd wear two, play it down until there was nothing girl about me," she revealed to the publication.
Article continues below advertisement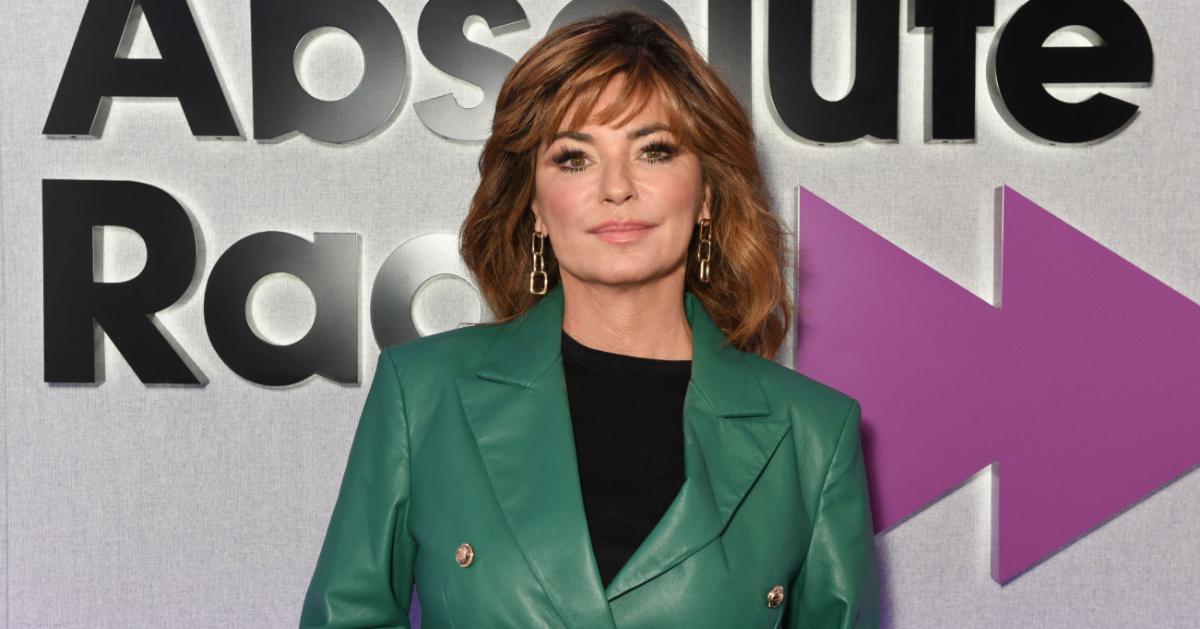 Shania, who started her singing career at the tender age of 8, said that she often struggled with embracing her feminine side because of the abuse that she endured. She said that hiding her breasts made "it easier to go unnoticed. Because, oh my gosh, it was terrible — you didn't want to be a girl in my house."
Article continues below advertisement
That abuse stifled Shania's ability to discover her sexuality, but that changed as she came into her own as an artist. "I could speak and tell a story about myself, by the way I moved my body, the drape of the fabrics, the colors, where the focus was," she explained.
To those who questioned her methods, Shania explained, "I was never an exhibitionist for the sake of, like, saying, you know, 'Look at my tits.' It was really me coming into myself. It was a metamorphosis of sorts."
In her 2011 autobiography From This Moment, Shania explained to readers that she intervened in fights between her mother and stepfather on many occasions when she was younger.
"It took a long time to manage that anger. You don't want to be somebody that attacks me on the street," the hit singer explained. "Because I will f--king rip your head off if I get the chance."