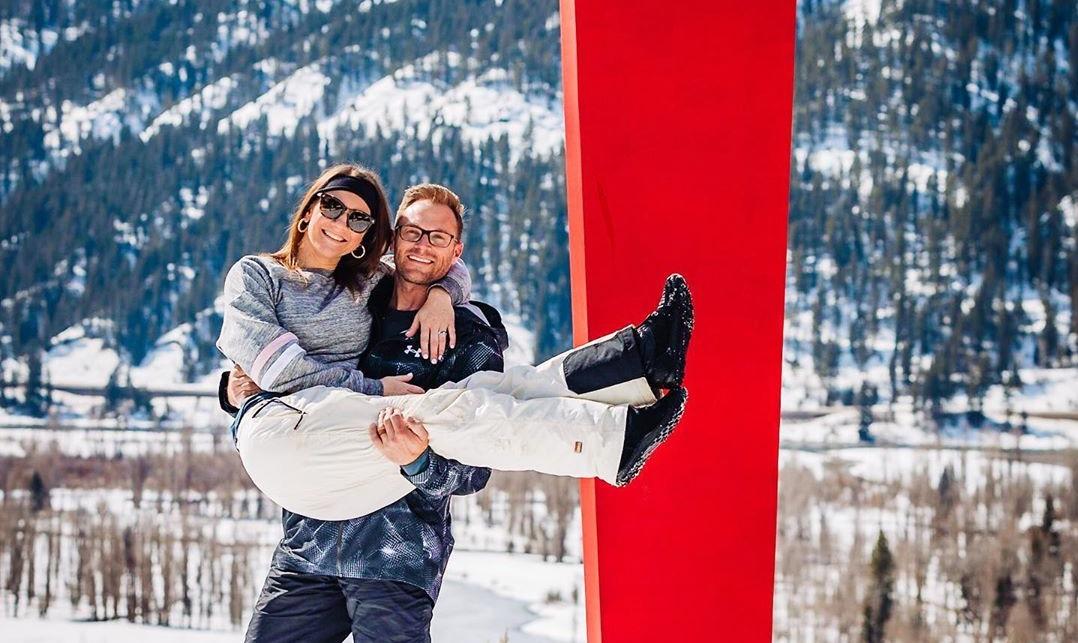 The Busbys on 'Outdaughtered' Still Somehow Make Time for Date Night
Making time with your partner can be hard, regardless of how many kids you have. For the Busbys on Outdaughtered, however, it can be astronomically harder. They have six daughters, five of whom are part of their set of quintuplets and just five years old. Their oldest daughter is nine and, by all accounts, they have a loud and busy household that probably hasn't been any easier to manage since the COVID-19 pandemic began.
Article continues below advertisement
That being said, sometimes fans can't help but wonder how Adam and Danielle Busby do it and how their marriage hasn't suffered in the face of so many parenting challenges. Somehow, they have kept their marriage intact and their family strong throughout the years. But with Season 7 premiering on TLC on June 2, there is once again the worry among fans that all is not right in the world of the Busbys.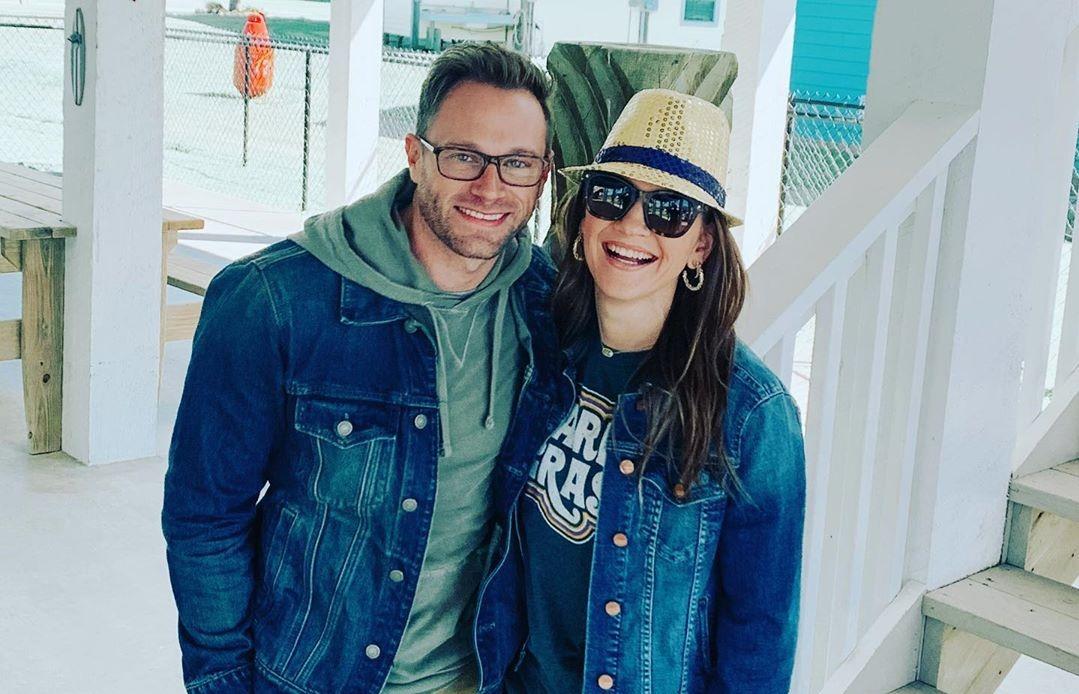 Article continues below advertisement
Are the Busbys still married?
Despite having a full house that is probably just as wild as it was when Danielle and Adam brought home their quintuplets, they are still together. They make it a point to spend time together whenever they can and to even indulge in date nights when they get the opportunity. In fact, in a recent Instagram post, Danielle said that she and Adam were as excited to get out of the house for a date night as the kids were to see them out the door. OK, that's pretty adorable.
Danielle wrote about their love story in her blog, in which she described meeting Adam when they were young and working alongside each other at Target. Though it took a little while for him to gather the courage to ask her on a date, they eventually struck up a romance and just a few years after, they were married. Their shared love of kids helped Danielle begin to fall for him and their Christian faith has been a big part of their family as a whole.
Article continues below advertisement
Filming for 'Outdaughtered' had a setback.
In April 2020, Adam revealed on Instagram that filming for Outdaughtered hit a snag when they had to take a break due to COVID-19. Still, both Danielle and Adam shared on Instagram, they have been working hard together to give their daughters the education they had missed at the tail end of the school year and to have fun with them during their state's stay-at-home order.
Article continues below advertisement
Season 7 of Outdaughtered premieres on TLC on June 2, and at that time, fans will get to see more peeks into the lives of the family who is raising six daughters at once while trying to maintain some semblance of a romantic relationship. Somehow, over the years, Danielle and Adam have managed to do just that.
Article continues below advertisement
Will the Busbys have more kids?
Despite already having a seriously full house of six daughters, Danielle and Adam have opened up about the possibility of adding more kids to the mix. In May 2020, the couple spoke to Us Weekly about having more kids and revealed they were open to the idea. Although Danielle had a hysterectomy in 2019, they are open to adoption.
"If that's something God puts in our heart and it's something we get called and led to do, we'd follow that," Danielle told the outlet. For now, however, they seem content on raising their six kids in their busy, loud, and all around wild house. Somehow, for the Busbys, it works.
Watch Outdaughtered on Tuesdays at 9 p.m. ET on TLC.