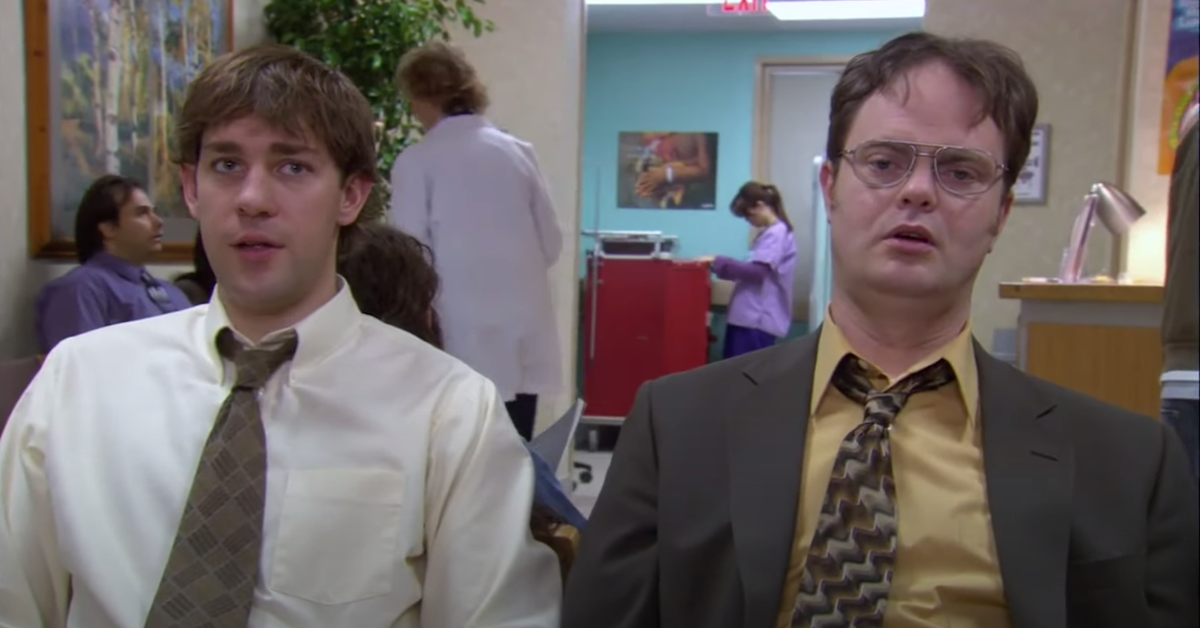 Are 'The Office' Cast Friends? You'll Be Surprised Which Actors Are Besties IRL
It's been seven years since the series finale of The Office aired on TV, but thanks to streaming services, the popular NBC show is as popular as ever. The show's characters have lived on in the hearts of viewers watching the series over and over again — as well as through the timeless memes they've inspired.
Still, fans have often wondered about the actors behind the iconic characters. One question likely weighing on their minds is: Are The Office cast members friends?
Article continues below advertisement
Let's take a closer look at the real people behind the employees of Dunder Mifflin Paper Company, Inc. Because you might be surprised at which actors are BFFs IRL.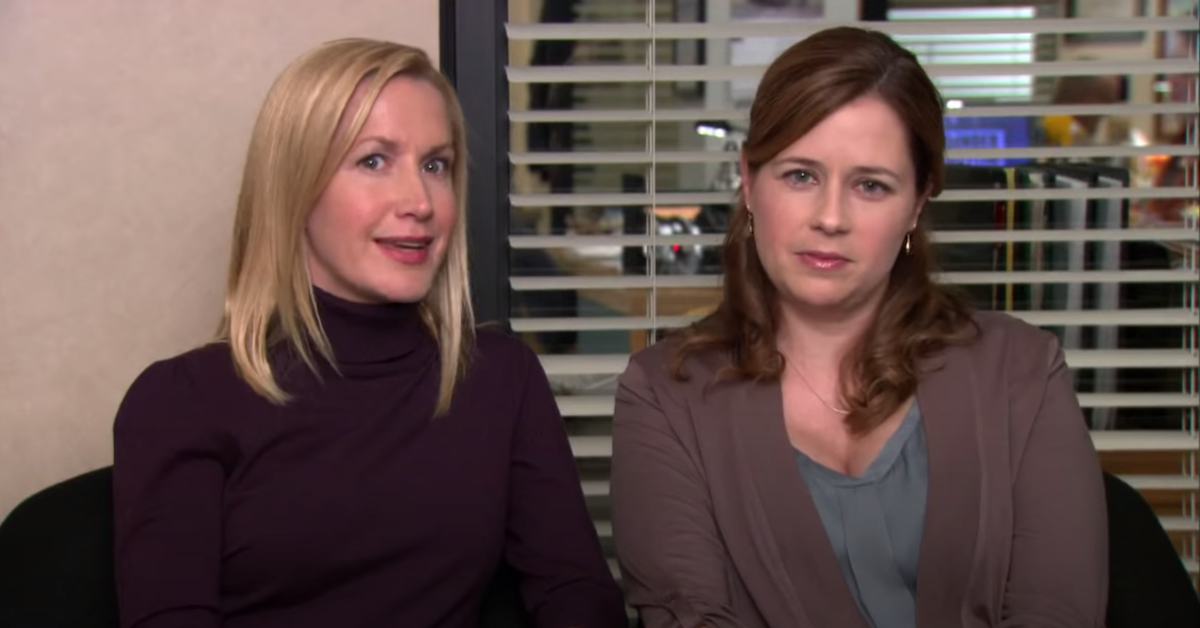 Article continues below advertisement
Jenna Fischer and Angela Kinsey are BFFs IRL.
Even though Jenna (Pam Fischer) and Angela (Angela Martin) were (hilarious) frenemies on The Office, they're actually best friends in real life.
A 2016 interview with ET Online revealed just how close their off-set relationship really is. When Jenna was asked who was her best friend out of all her former castmates, she didn't hesitate with her answer: Angela. "We trade phone calls and texts every single day," she shared.
In addition to Angela serving as a guest star on Jenna's TV show Splitting Up Together, these actresses actually started a podcast together. They've also showcased their friendship via Instagram.
Article continues below advertisement
"My #wcw goes out to my BFF @angelakinsey We met on the set of The Office and we've been best friends ever since," Jenna captioned a May 2019 Instagram post. "She's been my rock navigating Hollywood, Motherhood, and Life together. I knew she was my spirit animal when I told her I thought the best way to meet new people was just to walk up to them laughing and that's how we awkwardly met Meryl Streep. We all need a best friend who'll walk up to strangers fake laughing with us."