Kylie Jenner Rocking No Makeup Shows Just How Flawless Her Skin Really Is
The 'KUWTK' star and makeup go hand-in-hand thanks to her successful business, Kylie Cosmetics. But Kylie Jenner's no-makeup looks are also stunning.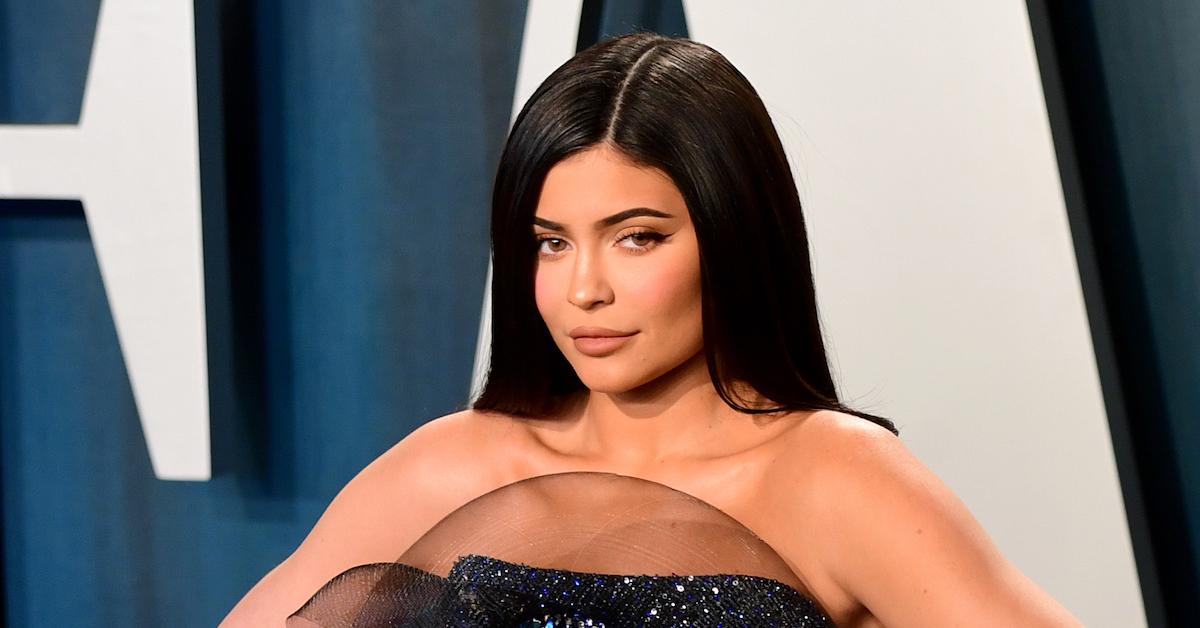 The name "Kylie Jenner" instantly elicits a certain vision to the mind's eye — glitz, glam, and plenty of overdrawn lip. Considering the Keeping Up with the Kardashians star/youngest self-made billionaire has Kylie Cosmetics to thank for her fame and fortune, Kylie and makeup are a logical pairing. Still, that doesn't mean Kylie is wearing a full face of makeup 24/7.
Article continues below advertisement
Especially during this time of social distancing, it seems the beauty mogul is perfectly comfortable rocking a more natural look — and in public, at that. Let's take a peek at what Kylie looks like with no makeup. Because let's face it: We're all dying to know what's underneath all of that contouring.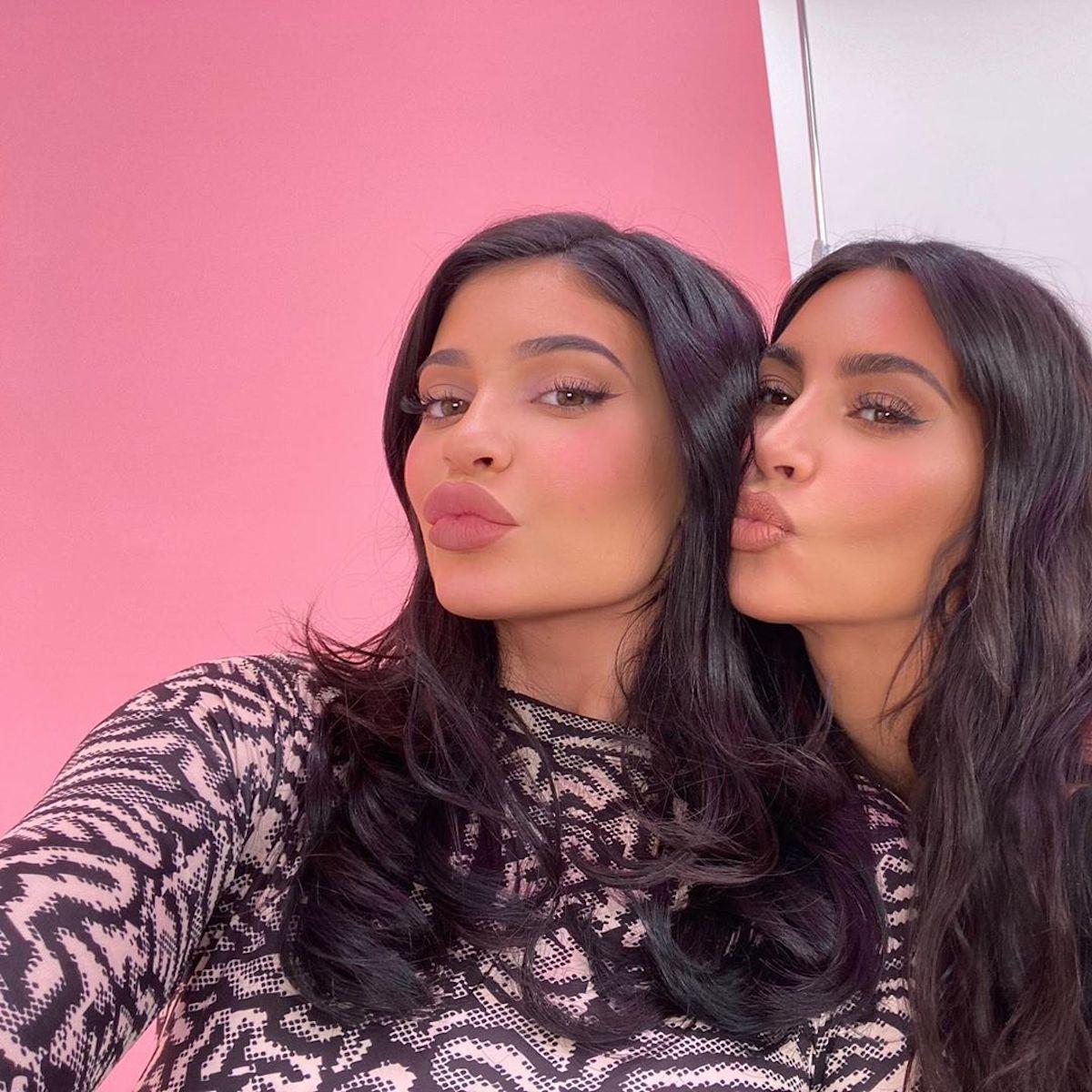 Kylie Jenner was spotted with no makeup on her way to visit BFF Stassi.
On April 19, Kylie was spotted in Beverly Hills paying a visit to her pal Stassi Karanikolaou. Her look was decidedly ultra casual, as the Lip Kit mogul wore tie-dye sweats, her natural hair pulled into a loose bun, and no shoes or socks. Kylie's face also sported no makeup whatsoever.
We think she looks happy and relaxed — and totally ready to chow down on those salt and vinegar potato chips. What do you think?
Article continues below advertisement
This isn't the first time Kylie has rocked a no-makeup look.
Although most of Kylie's Instagram posts feature her in full makeup, every once in a while, she decides to let her natural beauty shine through. (Well, as "natural" as she can get, that is, considering lip fillers and all the jazz.) The photo above highlights Kylie's adorable freckles — a clear indication that she's not wearing foundation.
Article continues below advertisement
Kylie's no-makeup looks are often paired with false lashes.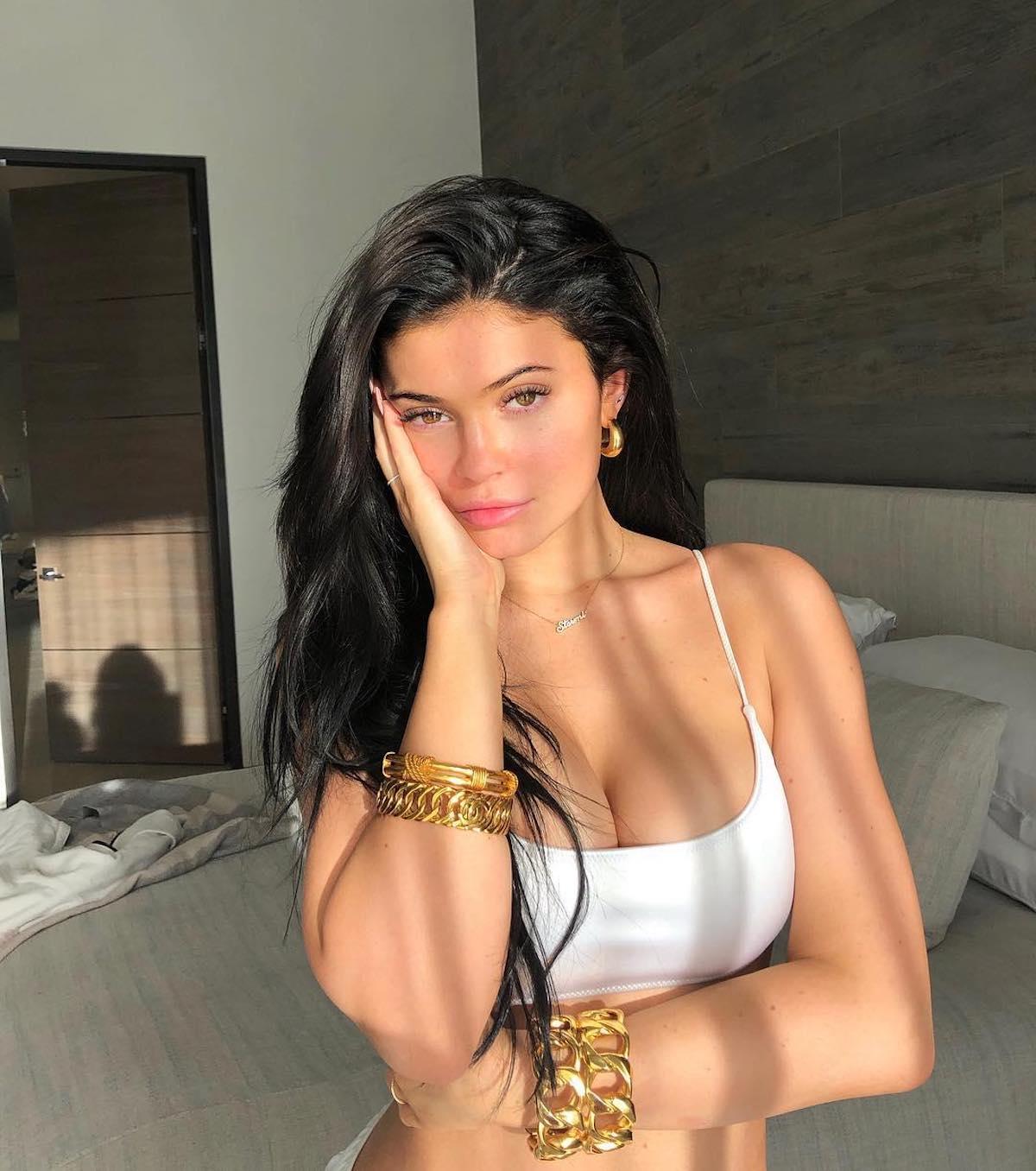 This shot from March 2019 offers another glimpse of Kyle sans makeup — although we do suspect some false lashes going on. But we can probably let that minor detail slide.
Article continues below advertisement
Kylie reportedly wore no makeup for this 'Vogue' cover.
Rumor has it that Kylie went completely au natural for this 2018 Vogue Australia cover, aside from some moisturizer. Some fans weren't buying it though. One Twitter user wrote, "I'm sorry, but this is a lie. It's a very natural makeup look, but it IS makeup. We've seen her without makeup; we know she has TONS of freckles when not wearing foundation. Also, her brows are clearly filled in and/or dyed. Let's not forget lip filler and lash extensions help."
Article continues below advertisement
Just look at those freckles.
How is Kylie's complexion so stinking smooth? The world may never know. But it might have something to do with all the money she likely spends on skin care, treatment through a dermatologist, etc.
Article continues below advertisement
And why doesn't she show off her freckles more often?
Kylie's freckles are simply adorable in this "no-makeup" look from July 2018. The quotation marks are because we think she could be wearing blush in the photo; it's difficult to tell for sure.
Article continues below advertisement
This shot from August 2016 also shows Kylie with no makeup.
You can even *gasp* see dark circles under Kylie's eyes in this shot. Kudos to her for keeping it real by showing her natural beauty every once in a while.
Article continues below advertisement
OMG, those eyelashes, though.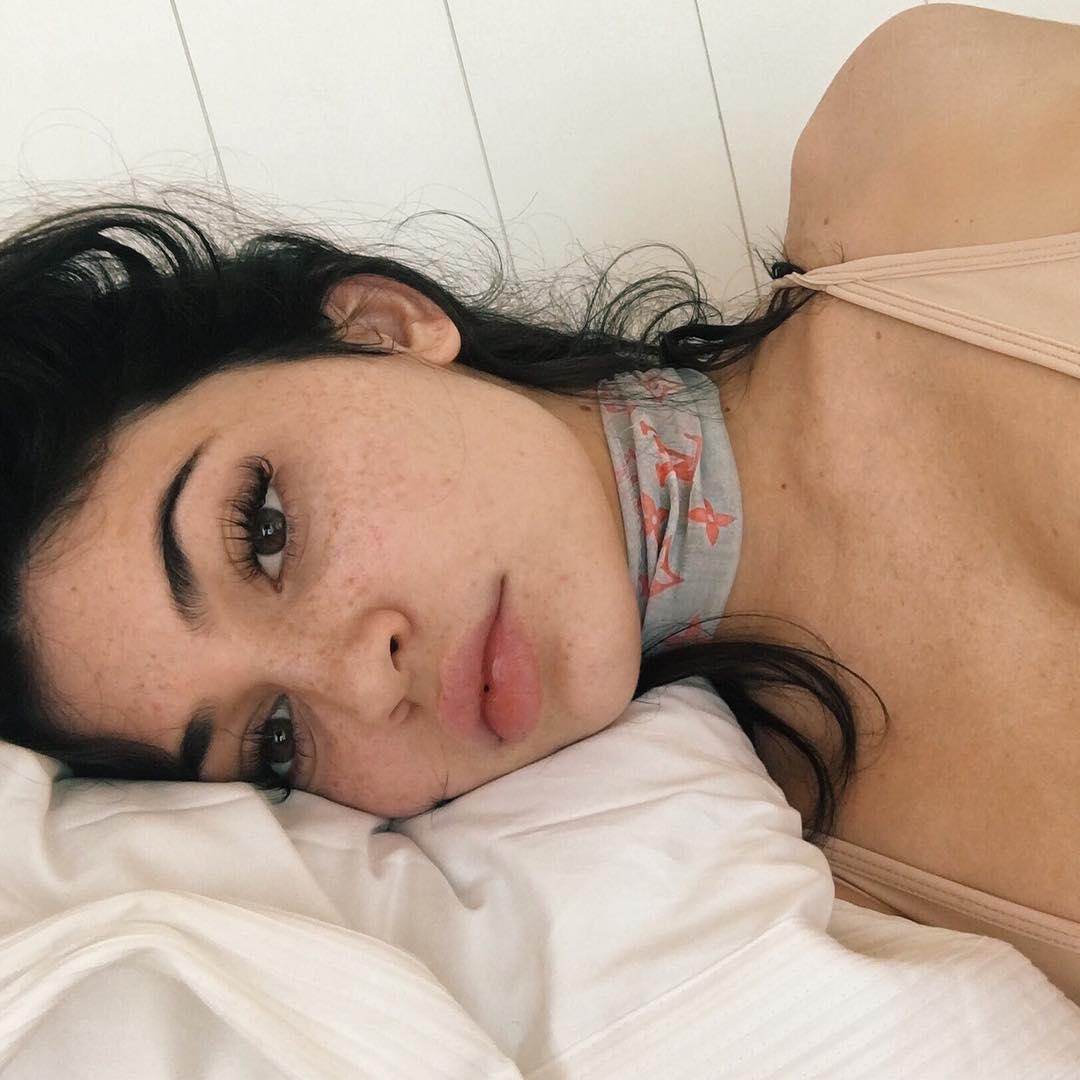 I mean, does it truly count as makeup-free if you happen to be sporting a luxurious pair of false eyelashes? If you're Kylie, then absolutely. Because once again, the KUWTK star is letting her freckles shine — with an assist from her falsies — in the photo above.
Article continues below advertisement
Article continues below advertisement
Although Kylie has her beauty line to thank for transforming her into a billionaire, it doesn't mean she is wearing a full face of makeup at all times. (It seems like that would be terrible for her complexion too.) As her periodic fresh-faced Instagram photos clearly show, Kylie's not afraid to showcase a wide variety of looks — makeup or no makeup.