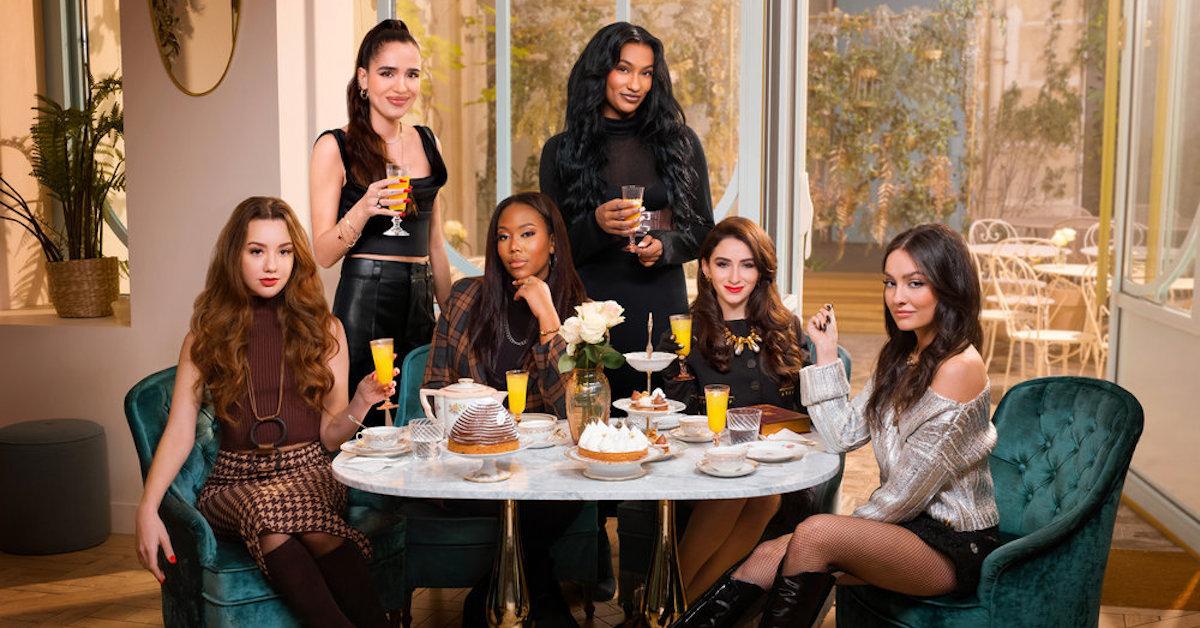 Are the Stars on Bravo's 'Real Girlfriends in Paris' Actually Friends? They Say... (EXCLUSIVE)
Bravo's newest compelling reality series, Real Girlfriends in Paris, spotlights six young and ambitious Americans — Anya Firestone, Emily Gorelik, Kacey Margo, Margaux Lignel, Adja Toure, and Victoria Zito — who have all given up their stateside comforts in favor of living in Paris, France.
Though the concept of the show sounds like an Emily in Paris fantasy-turned-reality, real Parisian life isn't just about sharing a kiss in front of the Eiffel Tower, spending the day at a museum, eating a baguette, or shopping in the Champs-Élysées.
Article continues below advertisement
During the 10-episode first season, the ladies will bare it all, from their career moves and setbacks, to their romantic relationships with native Parisians, to their moments of homesickness.
While moving to a new place and living there without your loved ones can be a daunting prospect, the six ex-pat stars of the Bravo series managed to find each other and create their own support group in the City of Love.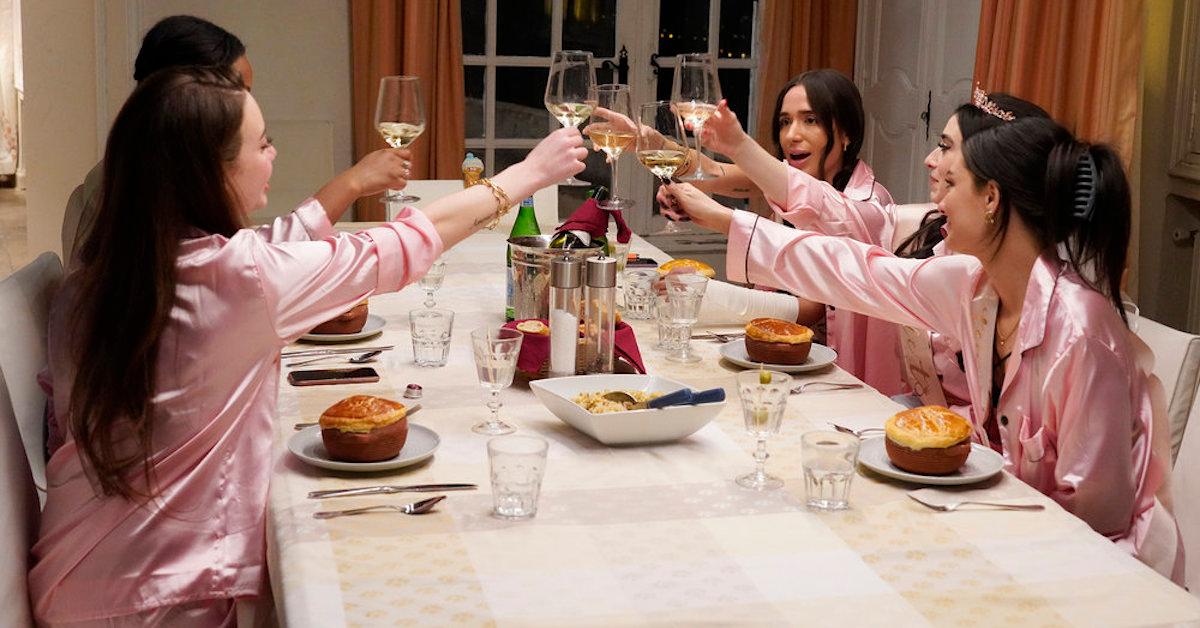 Article continues below advertisement
Ahead of the Sept. 5 series premiere, Distractify caught up with five of the six cast members to discuss what it's really like to live in Paris (aka the Instagram vs. reality of it all), how they came to be friends, and how crucial it has been for them to be able to lean on one another for support as they deal with dating woes, job/visa issues, and cultural differences.
Are the six stars of Bravo's 'Real Girlfriends in Paris' actually friends?
As ex-pats who decided to move to the City of Lights full-time for their own individual reasons — whether it was for work, culture, or to be near family — the six stars on RGIP have a lot in common. It's no surprise, then, that the cast members are all actually friends with one another, though fans can expect to see some drama unfold as the season progresses.
Article continues below advertisement
Anya has lived in Paris the longest (though Margaux grew up both there and in the States, as her parents are French), and she's the "mother hen" of the group.
While she came to the City of Love to immerse herself entirely in French culture, an unexpected byproduct is that she became friends with the other ex-pats on the show.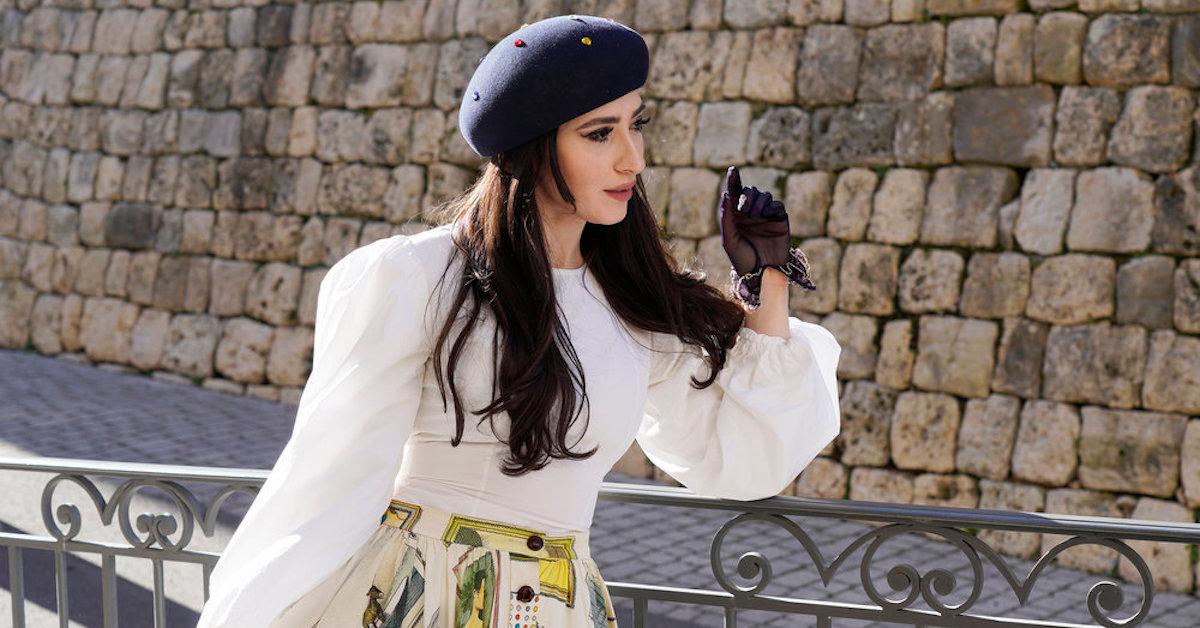 Article continues below advertisement
"I was never looking for American girlfriends in Paris. It just wasn't something that I was looking for," Anya said to Distractify. "It's something I found and I'm extremely happy about."
Anya's co-star, Margaux, noted that each woman brings something unique to the group, and that they are all able to bond about what it's like to move to Paris from the States.
"Opposites attract in every situation. We're all super strong personalities, but we're all very very different. It's really cool dynamic," Margaux said. "And we all bring something to each other. We bounce off each other perfectly."
In addition to being able to connect about their day-to-day successes in Paris, the six stars are there for each other when work gets stressful, dates go wrong, or other obstacles get in the way.
Article continues below advertisement
"I left basically everything behind and just uprooted my whole life and went to Paris..." Adja said about finding friends away from home. "It's just really good to have a support team."
Her co-star, Kacey, echoed that sentiment.
"It's so refreshing to have a girl gang that's in the same boat as me," Kacey added.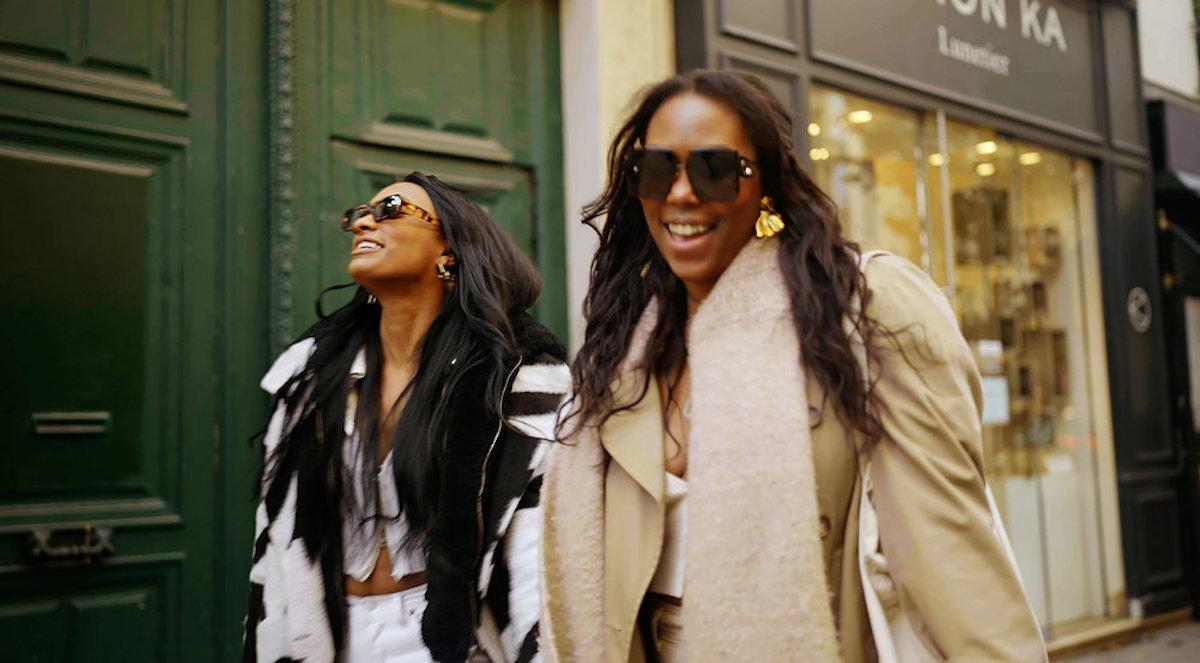 Article continues below advertisement
How did the 'Real Girlfriends in Paris' meet?
The ladies are close friends now, and they largely came together through the show. However, Emily and Anya got to know one another well before filming commenced.
"I was lucky enough to have met Anya before any of the other girls, about six months before the show... I instantly connected with Anya, and she invited me for a Rosh Hashanah dinner," Emily said, before adding that Anya and her fiancé "adopted" her. "We really felt that connection."
The two are from the tristate area in the States, so they bonded about their similar upbringings. As for the rest of the women, Emily believes that they would have gotten to know one another no matter what, even without the show.
"Paris is very small, especially in an expat community of American girls and their 20s and 30s," Emily said. "We [would have] eventually crossed paths regardless, because someone knows someone who knows someone."
Article continues below advertisement
If the women hadn't been brought together through the show, Kacey also thinks that they would have, somehow, become friends anyway.
"We've all been manifesting this for ourselves, like slowly moving towards being friends... I swear to God, we would have been friends," Kacey said. "We would have met another way and would have somehow [been friends]."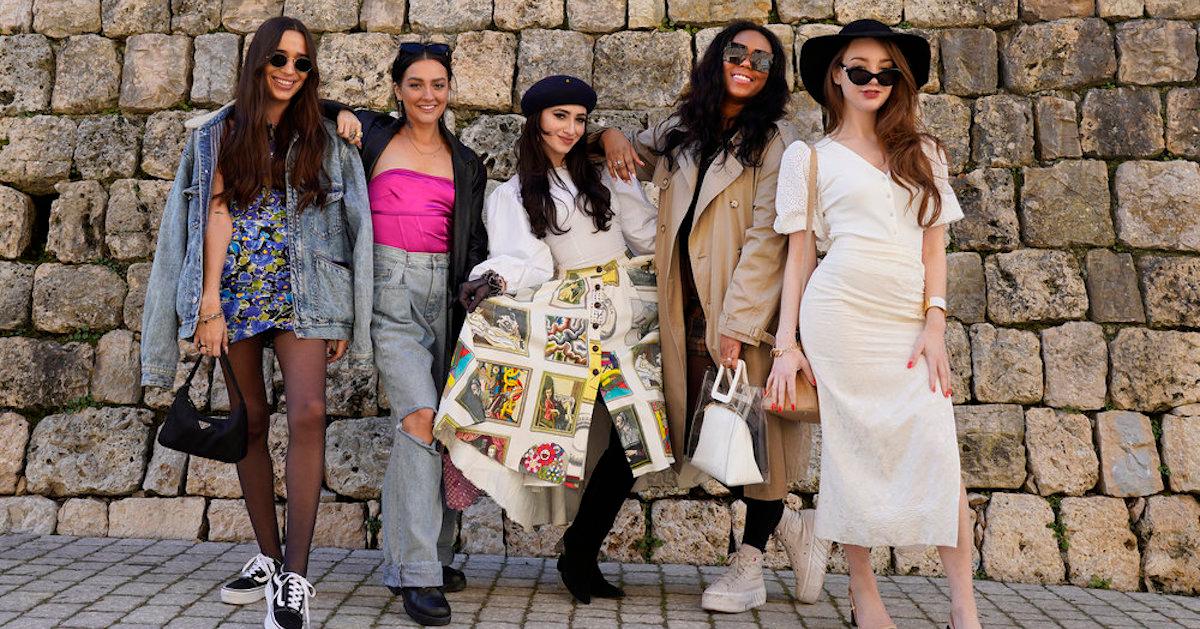 Real Girlfriends in Paris kicks off with a two-episode premiere on Monday, Sept. 5 at 9:15 p.m. ET. Episodes will air regularly on Mondays. You will also be able to stream new episodes the day after on Peacock.