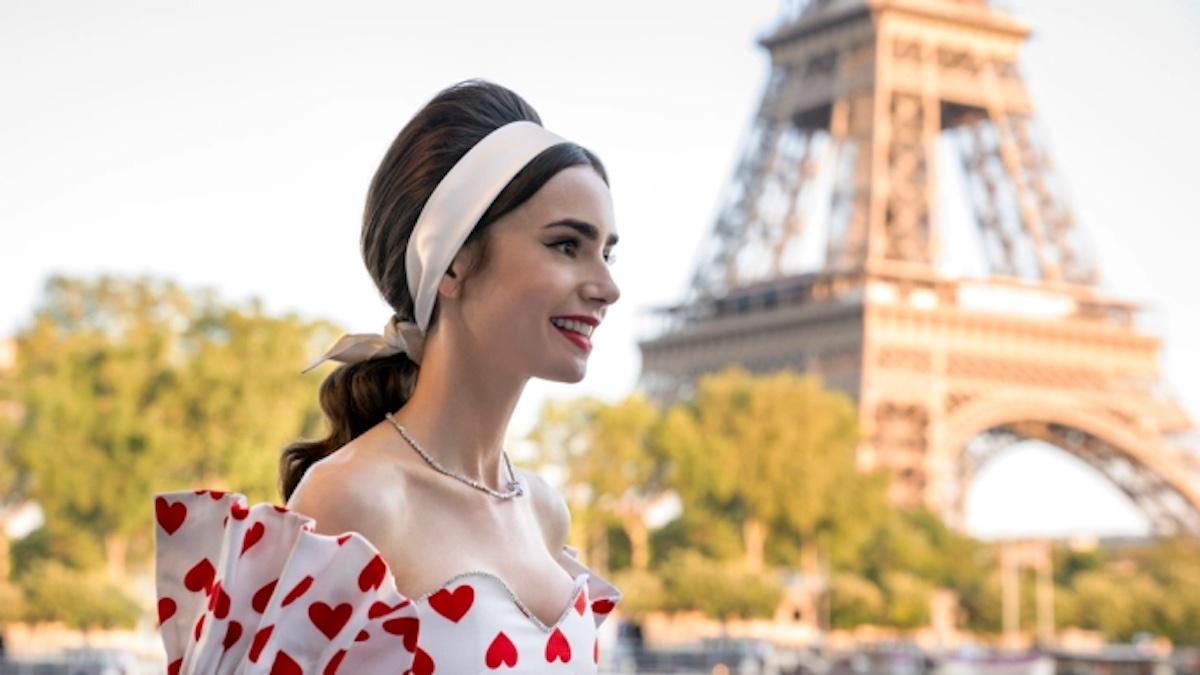 Relive Your Favorite TV Shows on Your Next Vacation to Paris
Some of our all-time favorite television shows have been filmed all over the world. With shows like Emily in Paris taking over the cultural landscape, many of us going on vacation for the summer want to explore those cities. Not only do we want to go to Paris, but how cool would it be to see some of the actual filming locations from some of our favorite television shows?
Article continues below advertisement
Although Paris is literally in the title of Emily in Paris, the Netflix series isn't the only show that has filmed there. In fact, some of our favorite and most iconic television scenes of all time have also had their fair share of scenes filmed in different locations throughout Paris. So we've compiled a list of some must-see television locations for that dream Paris summer vacay!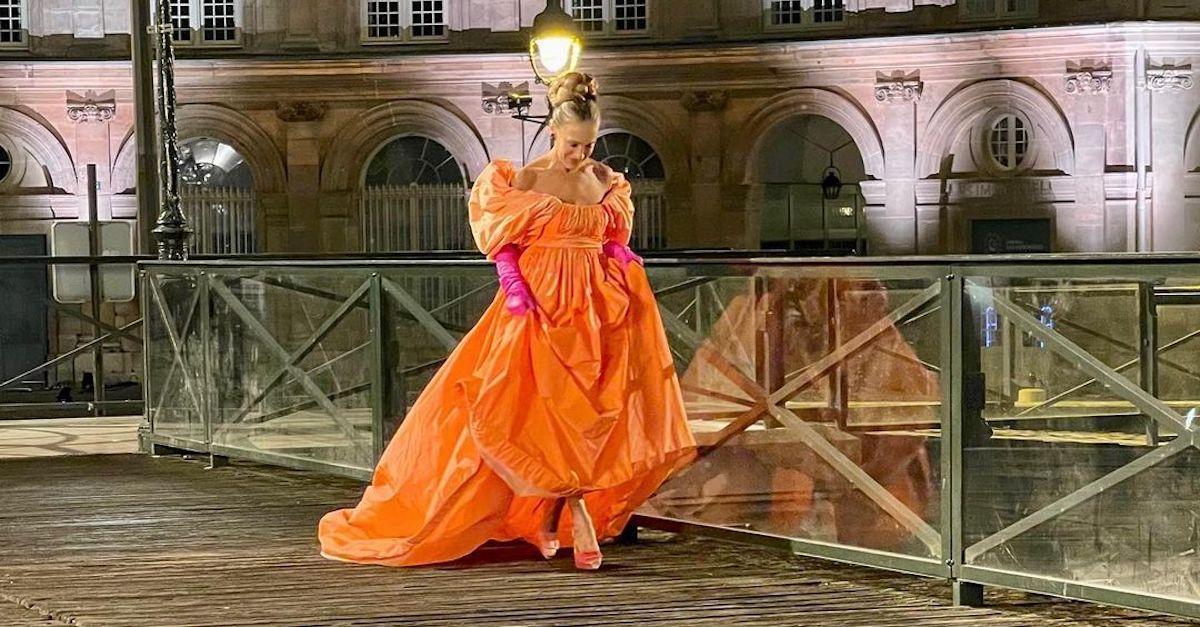 Article continues below advertisement