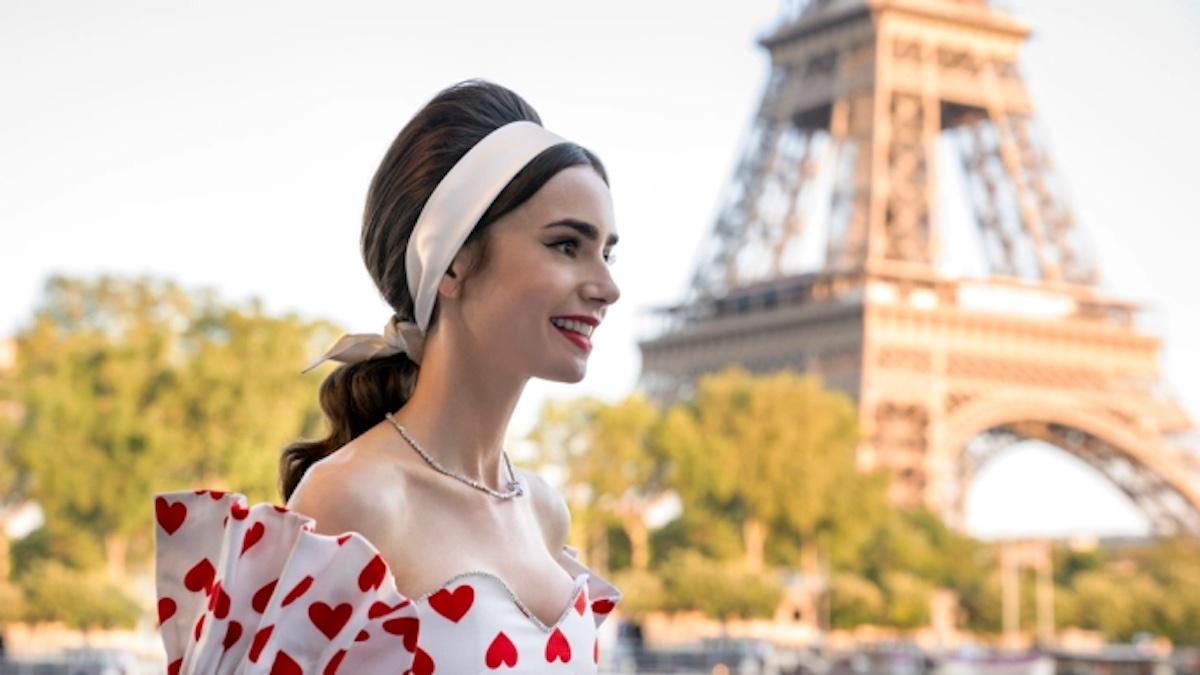 Relive Your Favorite TV Shows on Your Next Vacation to Paris
Some of our all-time favorite television shows have been filmed all over the world. With shows like Emily in Paris taking over the cultural landscape, many of us going on vacation for the summer want to explore those cities. Not only do we want to go to Paris, but how cool would it be to see some of the actual filming locations from some of our favorite television shows?
Article continues below advertisement
Although Paris is literally in the title of Emily in Paris, the Netflix series isn't the only show that has filmed there. In fact, some of our favorite and most iconic television scenes of all time have also had their fair share of scenes filmed in different locations throughout Paris. So we've compiled a list of some must-see television locations for that dream Paris summer vacay!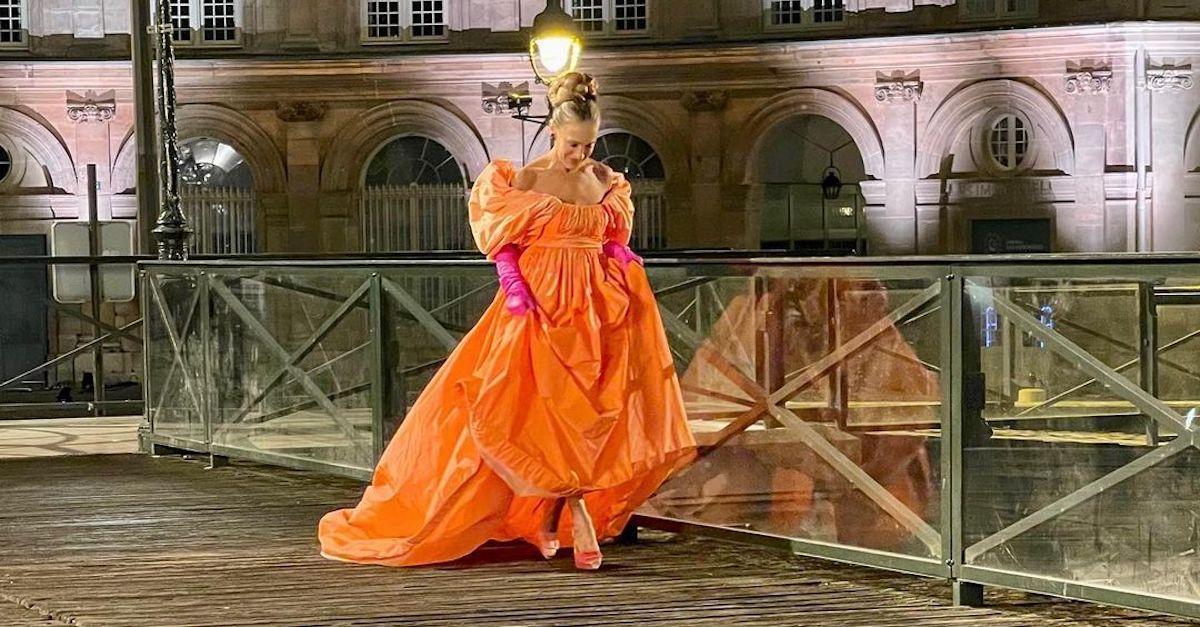 Article continues below advertisement
Pont des Arts Bridge — 'Sex and the City' and 'And Just Like That'
For those Sex and the City fans, the Pont des Arts bridge can't be missed. It's the setting for the iconic series finale in which Big rescues Carrie from the abusive boyfriend she moved to Paris for. It's the moment in which Carrie knew she and Big would be together forever (with some caveats of course).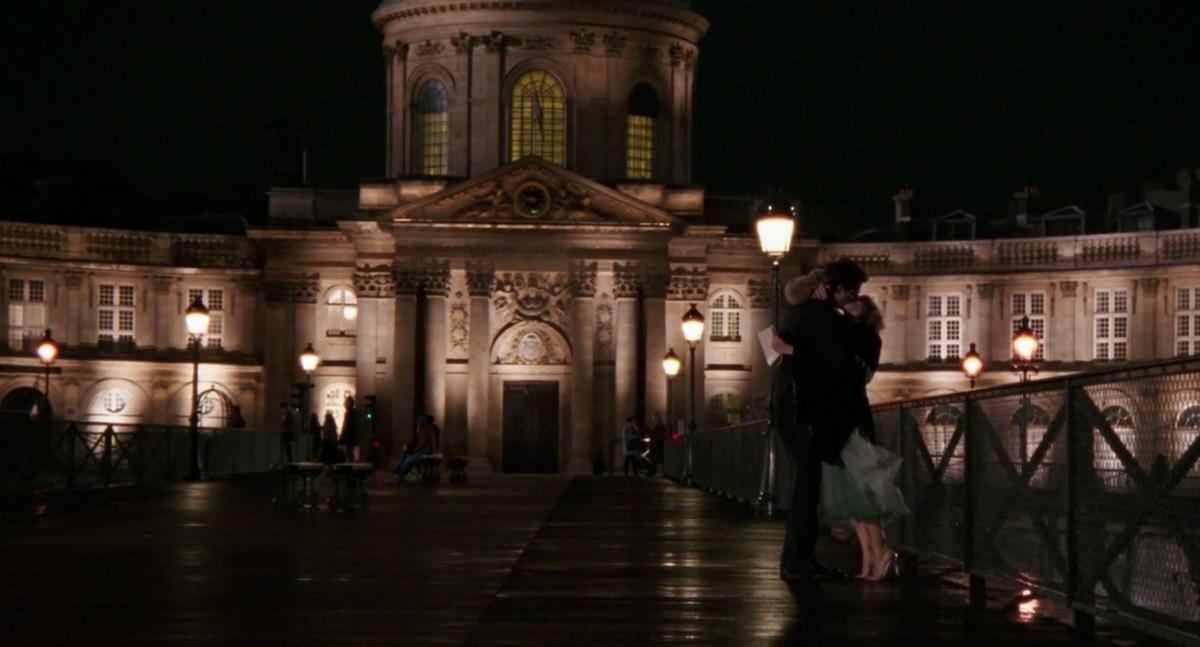 Article continues below advertisement
For non-Sex and the City fans, the Pont des Arts bridge is still a remarkable place to see. It used to be covered in locks and was known colloquially as the "love lock" bridge. However, after thousands of locks were placed on the bridge, its stability was compromised and glass barriers were added to prevent people from adding more locks. It's also been featured as both a task and a pit stop on The Amazing Race.
Place Vendôme — 'Killing Eve'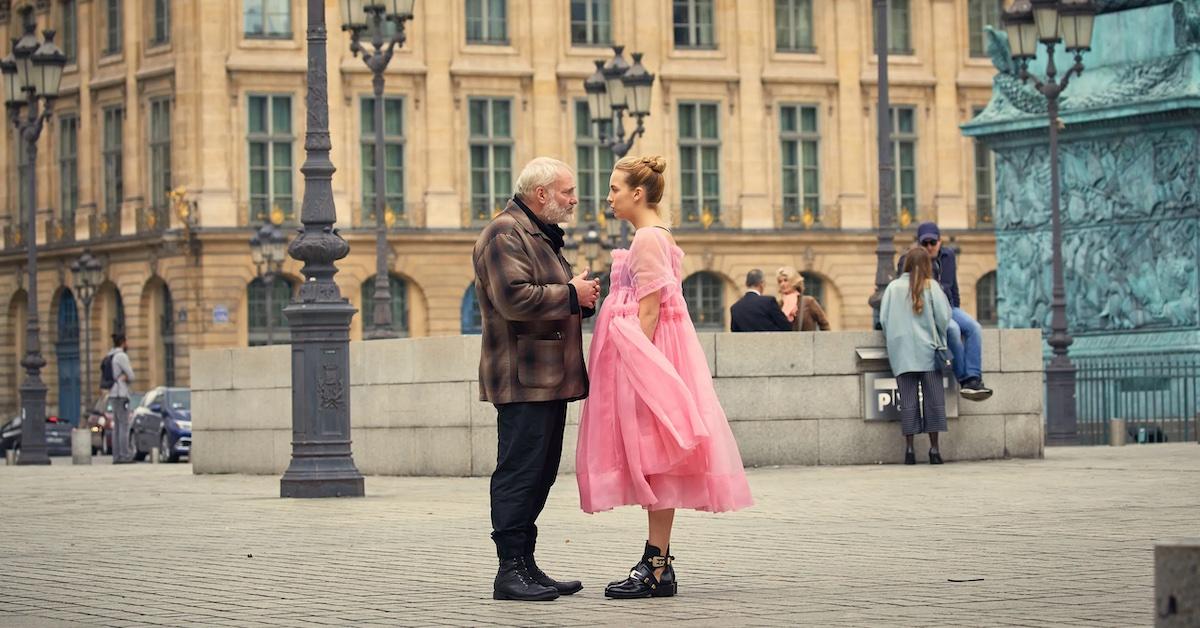 Killing Eve has many scenes throughout Paris, considering the fact that Villanelle lives in Paris. However, the iconic Place Vendôme is probably the most worthy of a visit for Killing Eve fans. It's where Villanelle is spotted in her iconic pink dress and where she meets Konstantin. While it's not in many other television shows, the plaza represents opulence and power throughout Paris's history.
Article continues below advertisement
Rue des Fossés-Saint-Jacques — 'Emily in Paris'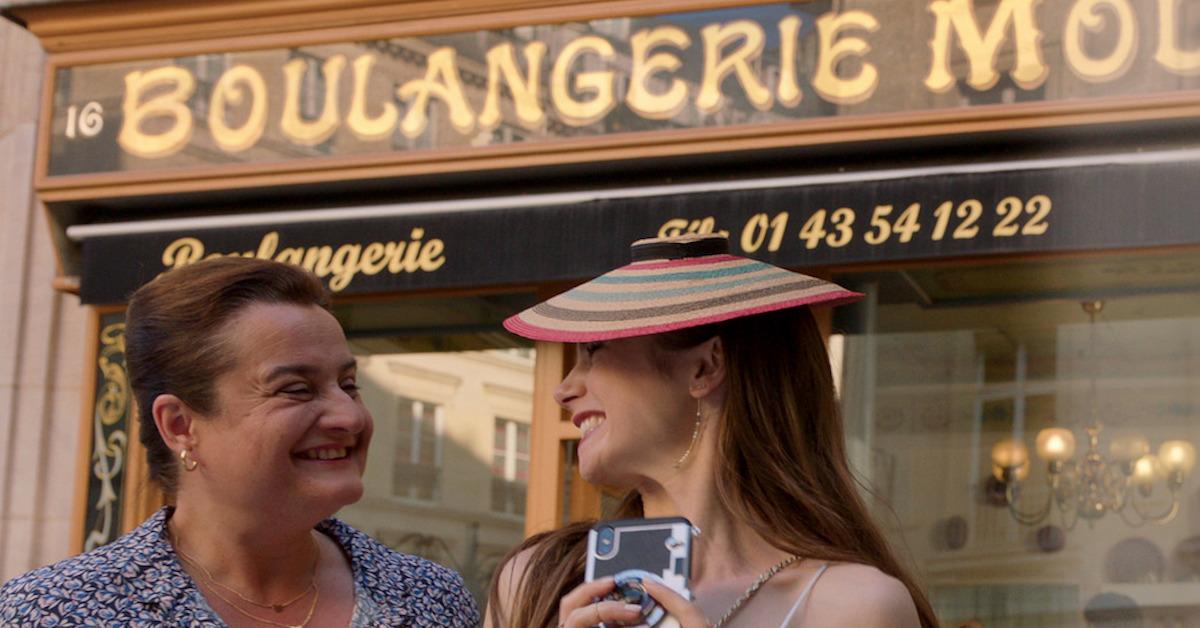 We would be remiss if we didn't include at least one Emily in Paris location on this list. While there are many locations throughout the series that are worth visiting — to be fair, everything in Paris is worth visiting — the Rue des Fossés-Saint-Jacques might be one of the most historic.
This is where the bakery Emily frequents is located, but it's also considered the oldest street in Paris, dating all the way back to Roman Paris. The bakery, the Boulangerie Moderne, is considered a historical monument. At no. 27, there's a Salvador Dalí-carved sundial.
Eiffel Tower — 'Sense 8' and more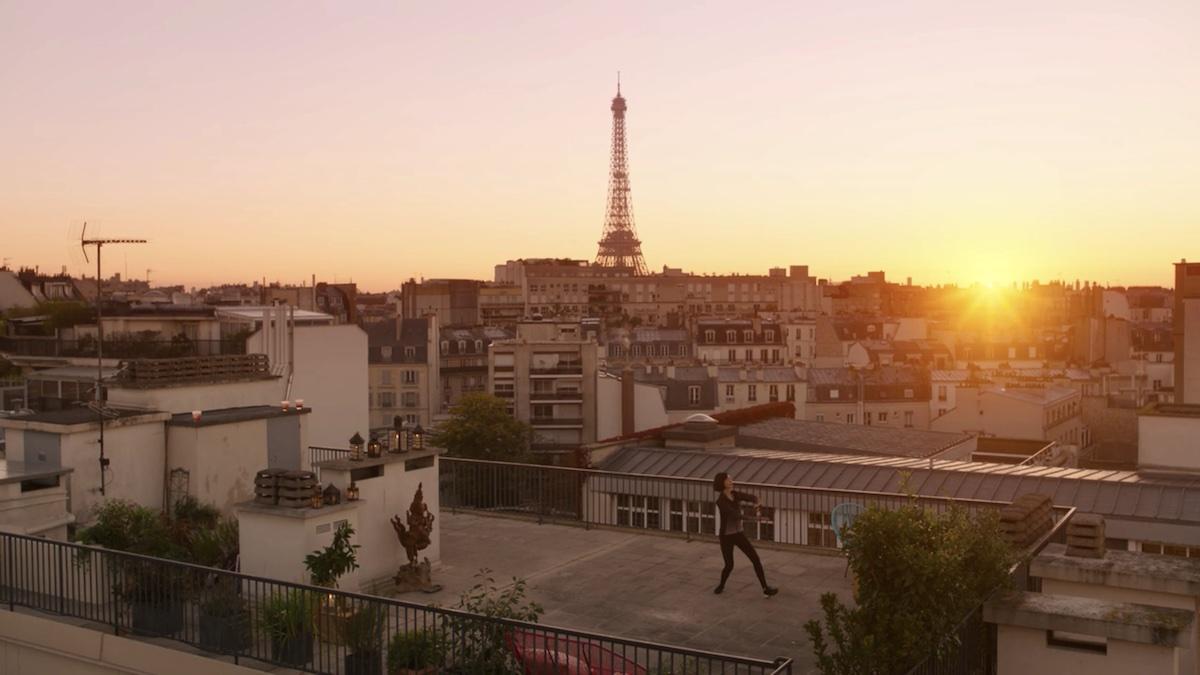 Yes, we all know the Eiffel Tower, and yes, it is worth seeing in all its glory. Originally built for the 1889 World's Fair by Gustave Eiffel, it's one of the most visited landmarks in the world. Not only is it a sight to see (and a great way to see the sights), it's made its mark on television.
In Netflix's underrated Sense 8, the Eiffel Tower is featured in a four-minute firework spectacle. Naturally, The Amazing Race has also visited the Eiffel Tower. But while the tower has been seen in many films, it is challenging (and expensive) to film there so it's not as common in television.
Article continues below advertisement
Rue de Montparnasse — 'Twin Peaks'
It may not be a number one tourist destination, but Montparnasse was once a hub of cultural and artistic activity in Paris. In the south of Paris on the river Seine's left bank, it houses the catacombs, a cemetery of many notable thinkers, and is known for its cafés and bars specializing in crêpes. In the 2017 Twin Peaks, Gordon has a dream in which he meets Monica Bellucci at a café in Paris. In the dream, he passes by the Creperie Plougastel on Rue de Montparnasse.
This compilation barely scratches the surface of all the television locations throughout Paris, which is lit up with starring places. Paris adds a certain je ne sais quoi to every television series it's featured in, and if we get the chance to visit any of its gems, we'll surely feel like we're television stars too.