'Twin Peaks' Theme Song Singer Julee Cruise Passed Away at 65 Years Old
What was Julee Cruise's cause of death? The singer was well-known for the 'Twin Peaks' theme song.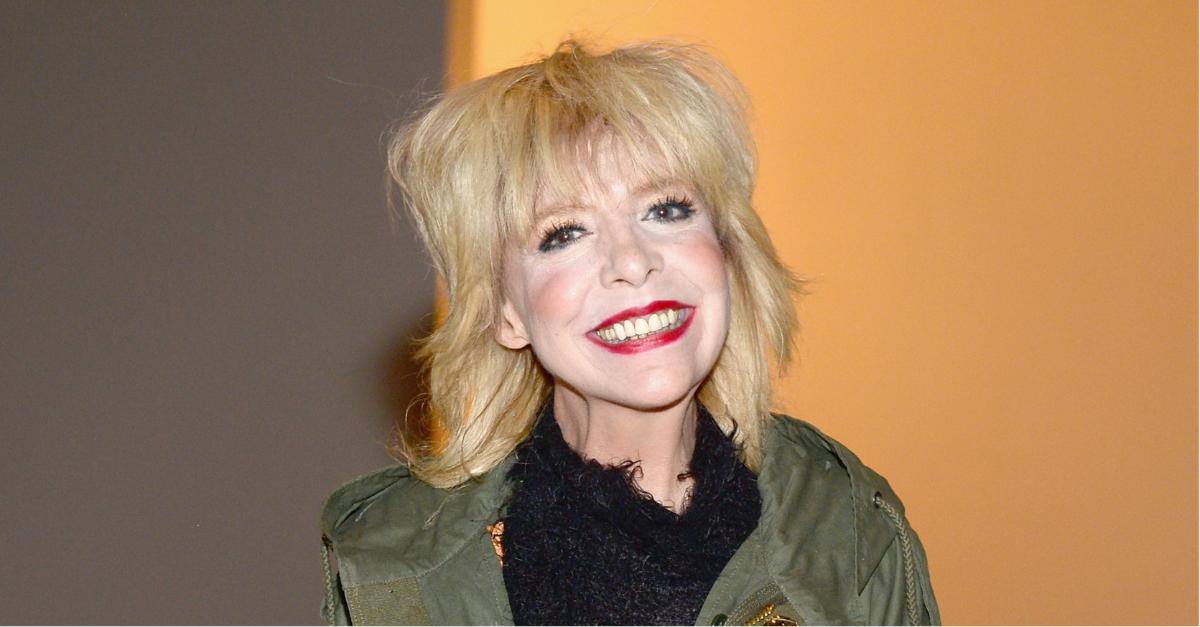 During the late 1980s and early 1990s, Julee Cruise was a force to be reckoned with in the music world. Critically lauded for her collaborations with famed composer Angelo Badalamenti as well as respected film director David Lynch, Julee released a total of four studio albums and was most famous for singing the theme song for Twin Peaks.
Article continues below advertisement
Unfortunately, Julee passed away on June 9, 2022, at 65 years old, leaving behind an undeniable legacy as a successful music artist. With that being said, what was Julee's cause of death? Keep reading for all of the known details.
Article continues below advertisement
What was Julee Cruise's cause of death?
Unfortunately, a confirmed cause of death for Julee has not been shared as of the time of writing.
Her death was announced by her husband, Edward Grinnan, who wrote a post on Facebook, per The Guardian, that read: "She left this realm on her own terms. No regrets. She is at peace … I played her [B-52s song] 'Roam' during her transition. Now she will roam forever. Rest in peace, my love." (Julee had performed as a stand-in for the B-52s' Cindy Wilson during their tours from 1992 to 1999, per Rolling Stone.)
Although we cannot confirm Julee's cause of death, there is some context into her medical history when we take a look back at her past Facebook posts. One post from 2018 sees Julee reveal that she was diagnosed with lupus.
"I have systemic lupus," she wrote at the time. "... [M]y superstar doctor, and he really is, has tried his best. I can hardly walk, and now it's difficult to stand. I can't walk Gracie anymore. My spine is crumbling and pinching on nerves."
During a 2018 interview with Pitchfork, Julee said that dealing with lupus and steroids had left her with the "bones of an 85-year-old woman at 33" and that she had to take "mega amounts" of anti-inflammatory drugs to numb the pain.
"It's going to give me liver cancer before I ever die of kidney failure from lupus," she told the publication. "I'm f---ed either way, but I still look great [laughs]."
Our thoughts are with Julee's family, friends, and fans during this difficult time.