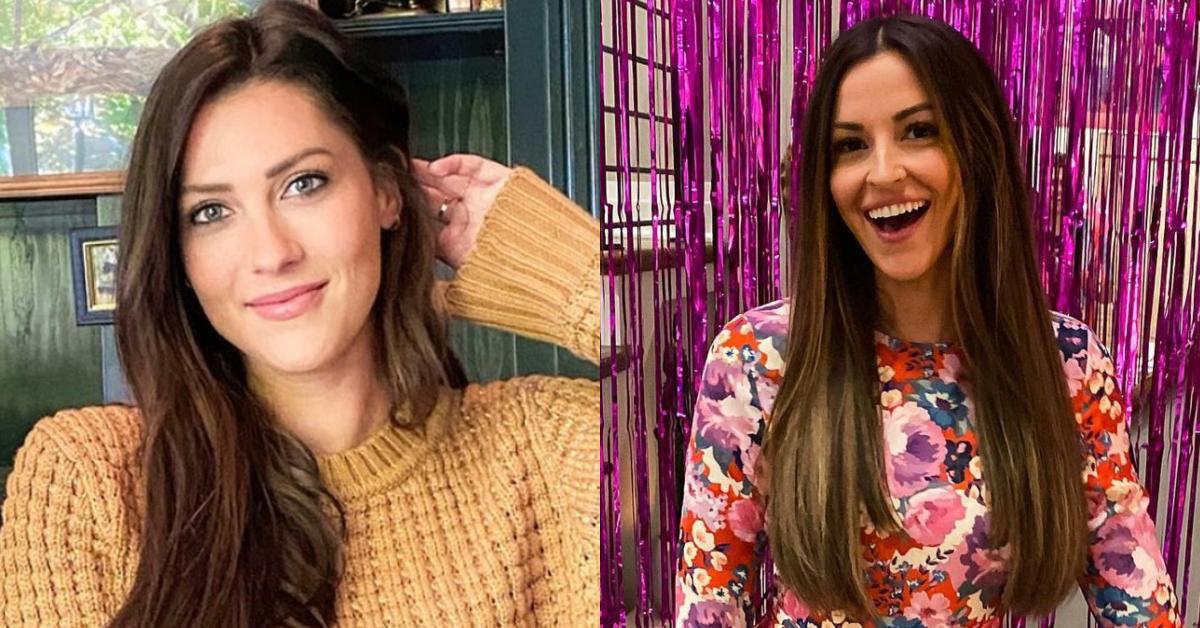 Former Besties Tia Booth and Becca Kufrin Have Dated the Same Man Not Once, but Twice
Love triangles are the name of the game when it comes to the Bachelor franchise, which was apparent when former besties Tia Booth and Becca Kufrin realized that they were digging the same dude. Both Tia and Becca made their television debuts on Season 22 of The Bachelor, where they competed to win the heart of Dutch-American racecar driver Arie Luyendyk Jr. But this wasn't the last time Tia and Becca found themselves interested in the same man.
Article continues below advertisement
Colton Underwood became the center of controversy after Tia and Becca learned that they were both being courted by the former Bachelor, resulting in a pretty awkward conversation between the two women. But are Becca and Tia still friends? They both appear in Season 7 of Bachelor in Paradise.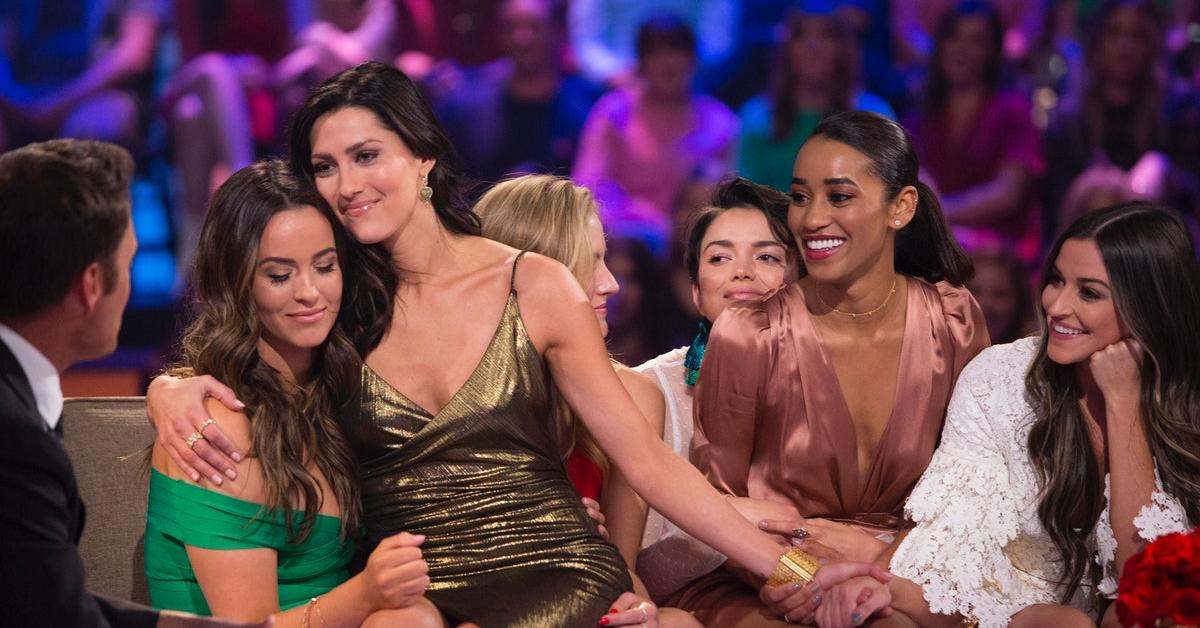 Article continues below advertisement
Are Tia and Becca still friends?
According to Tia, she and Colton began conversing long before Becca's season of The Bachelorette began but chose to keep their connection under wraps. Tia told Becca on a previous episode of The Bachelorette, "We started talking before my season started airing. Colton was in the casting process for The Bachelorette, and he followed me on Instagram."
Tia said that she made the first move by inboxing Colton, who revealed that he had previously applied to be a contestant on Season 14 of The Bachelorette. Tia added, "But he hadn't gotten the final call so we thought, we get along well, we might as well just keep talking and doing whatever this is. The whole time I kept thinking, 'What are the odds that he would get on the show?'"
Article continues below advertisement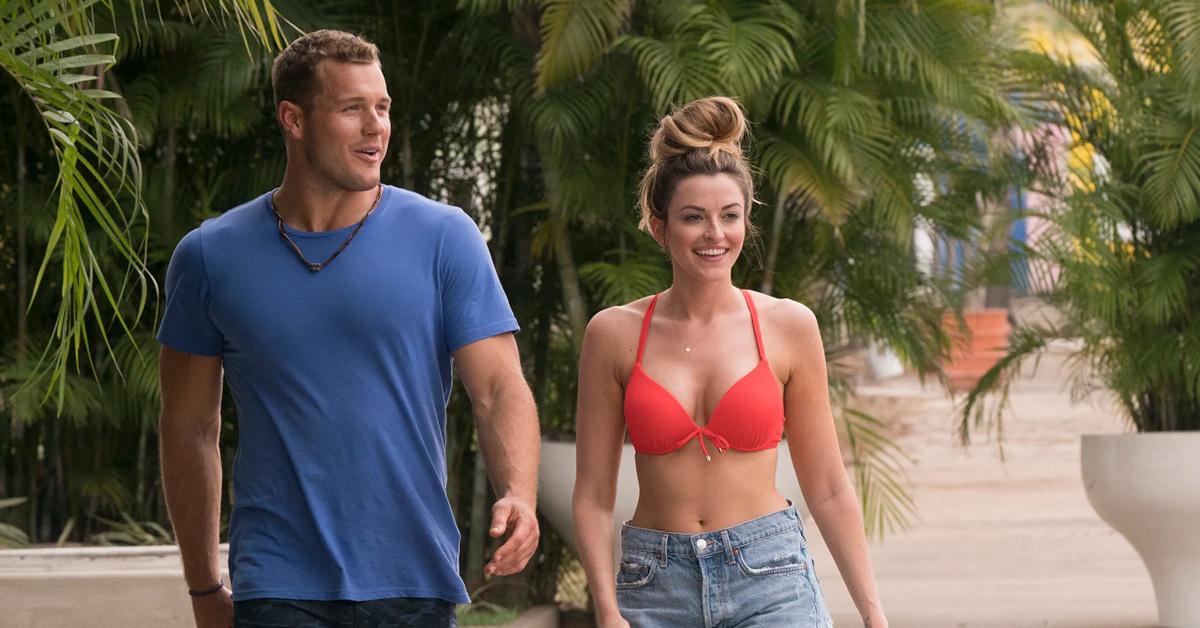 Later, Tia and Colton both confessed that they had feelings for one another, and Colton was subsequently eliminated. The couple picked up where they left off on Season 5 of Bachelor in Paradise but wound up leaving the competition separately. Now that Becca and Tia have arrived in paradise, fans want to know if there's any animosity between the former friends. But there doesn't appear to be any bad blood between the ladies.
Article continues below advertisement
It's unclear if Becca and Tia have maintained their friendship off-screen, but the two seem to be cordial at the least. It seems as though both Tia and Colton have moved on, but fans were surprised to see Becca join Bachelor in Paradise, given her 2018 engagement to Garrett Yrigoyen. But why did Becca and Garrett split?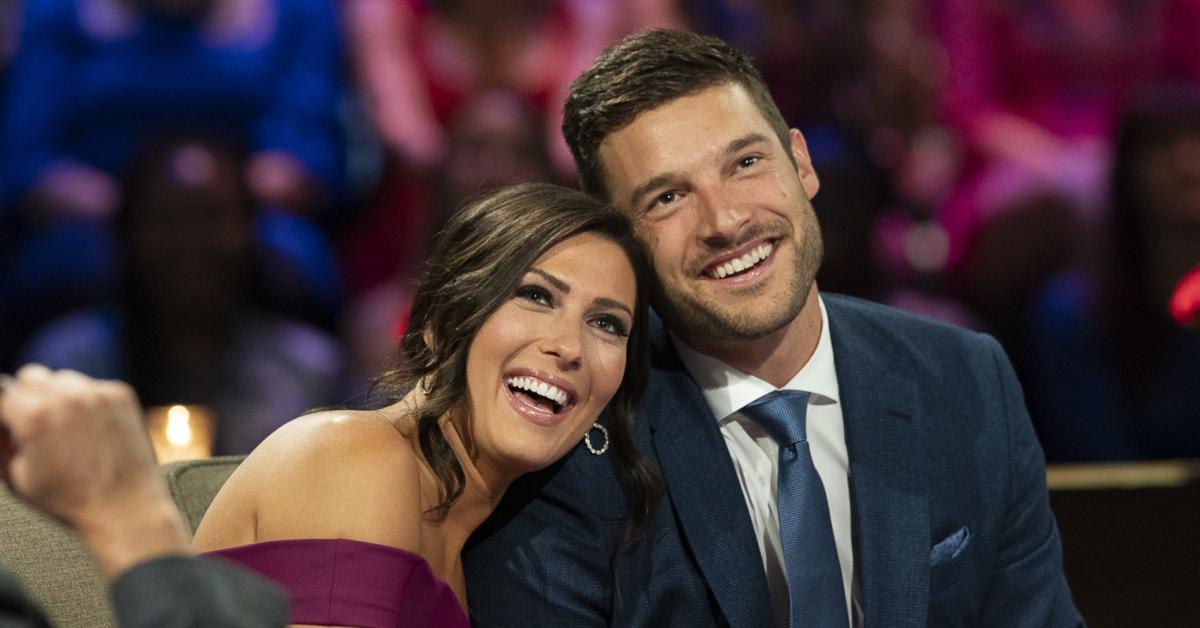 Article continues below advertisement
Why did Becca Kufrin and her ex-fiance Garrett Yrigoyen split?
Without divulging any details, Becca and Garrett ended their engagement in late 2020. Although the couple did not specify the reason for their split, Bachelor Nation believes their breakup may have to do with his response to George Floyd's death on social media earlier that year.
Both Becca and Garrett have been tight-lipped about their choice to call off their engagement, but Garrett gave fans a cryptic explanation in his Instagram stories.
"I recognize everything going on TV has done for me, and I have no regrets about any of it. But I'm here now, chasing my dreams and goals and continuing to build on what I'd want to be remembered as. So out of respect to her and her family, I'm only going to answer this question ever as it just didn't work out," he wrote.
You can watch Bachelor in Paradise on Tuesdays at 8 p.m. EST on ABC.