Did Vanessa Vanjie Mateo and Kameron Michaels Ever Actually Date?
Are Vanessa Vanjie Mateo and Kameron Michaels still together? The two are teasing a romance on 'RPDR: Vegas Revue.' Details on the update.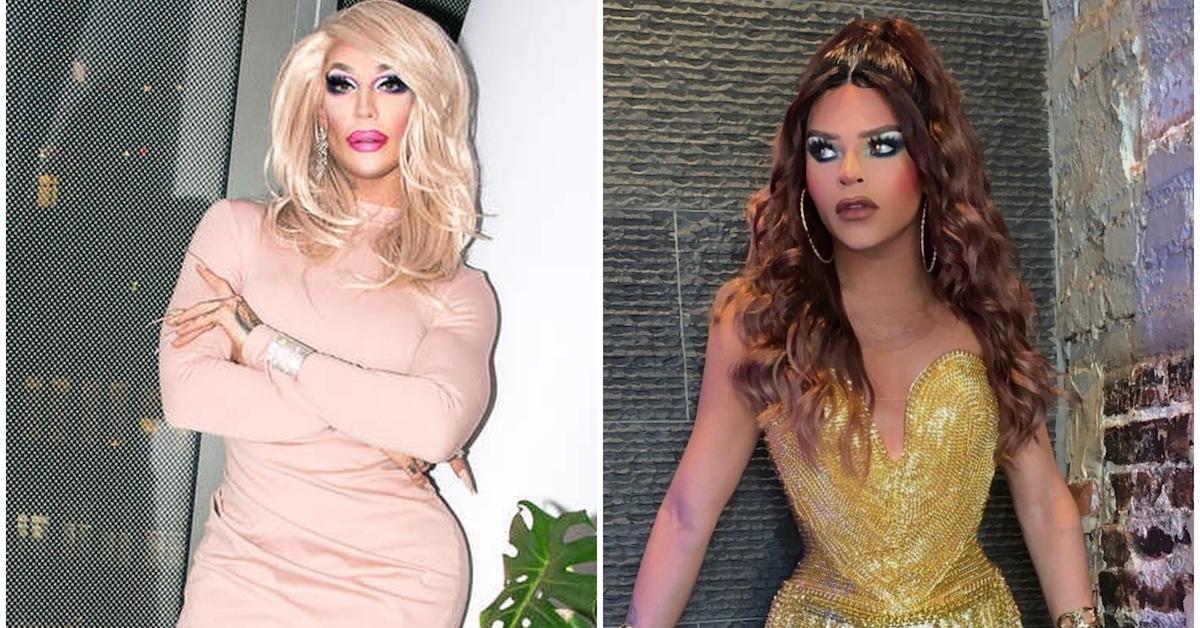 Many reality stars understand that making compelling TV sometimes means playing things up for the cameras, and that, oftentimes, means engaging in a showmance.
Though the cast members on RuPaul's Drag Race share a love for drag, and they spend many hours a day together while filming, there have been just a few love stories on the show.
Article continues below advertisement
Vanessa Vanjie Mateo — who went viral for chanting her own name while exiting the stage after getting eliminated first on Season 10 — dated co-star and finalist Brooke Lynn Hytes throughout the filming of Season 11.
While some pegged the duo as a showmance, Vanjie has since discussed how real their relationship was on the RPDR spinoff, Vegas Revue.
The fan favorite is now getting linked to her fellow Vegas star (and her Season 10 sister) Kameron Michaels.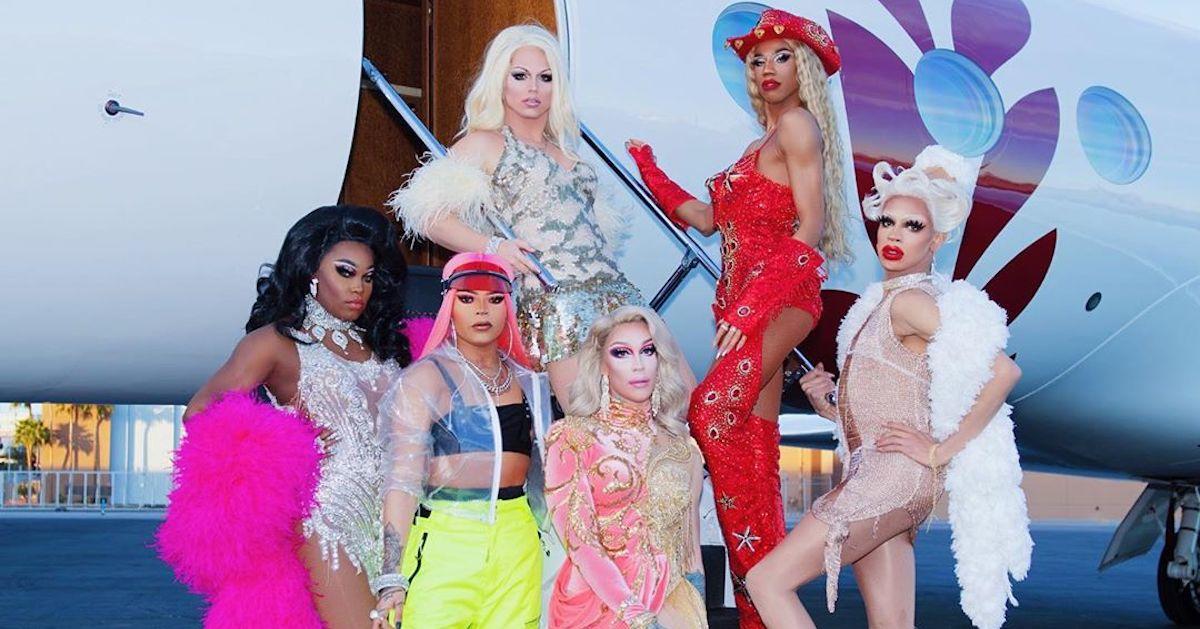 Article continues below advertisement
The pair will be testing the waters on their spark on the Sept. 25 episode of RPDR: Vegas Revue, leading some fans to wonder if this was actually a showmance, or if it was the real deal.
Are Vanjie and Kameron still together? Did the two ever actually date? Keep reading for the latest on the queens' romantic lives.
Are Vanjie and Kameron still together?
When the trailer for RPDR: Vegas Revue was released in July of 2020, longtime fans of the drag queen series were shocked to see Vanjie and Kameron locking lips.
At the beginning of the six part docuseries, Kameron was in a long distance relationship with a man named Andre. He promptly broke up with her on the Vegas Eiffel Tower shortly after arriving in the city to visit her.
Article continues below advertisement
Meanwhile, Vanjie was insistent on finding a real relationship while living in Vegas for the show. Following Derrick Barry's ill-fated attempt set her up on the show, Vanjie opened up about what she was looking for in a partner.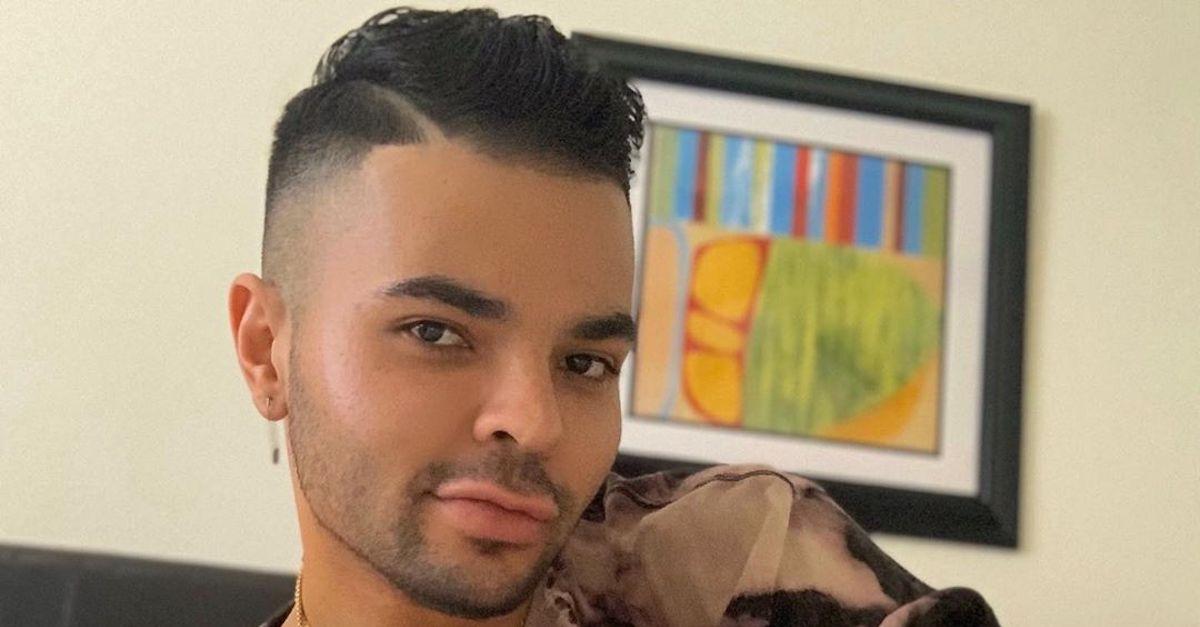 Article continues below advertisement
"Since as far as I can remember, I've always wanted to, like, be in a relationship," Vanjie said on the show. "I would say the last time I thought I was in love would probably be when I was dating Brooke Lynn on Season 11. But that's so old and throwback, I'm already moving forward. My perfect relationship would be someone who supports me and is like pushing me to be a better version of myself and taking my career to the next level ... someone I would be happy to bring to my mom."
After Vanjie's mom noticed a connection between Vanjie and Kameron on the Sept. 18 episode, Kameron admitted that she had never thought about the fellow Flamingo performer in a romantic way before.
Though the two are set to go on a date on the Sept. 25 episode, there are no conclusive signs about their relationship status one way or the other.
Article continues below advertisement
Fans aren't convinced that Vanjie and Kameron would make a good match, or that Kameron is ready to get back into another relationship so soon after splitting with Andre. But, neither of the two have commented on where things stand, and they are unlikely to do so until after the show finishes airing.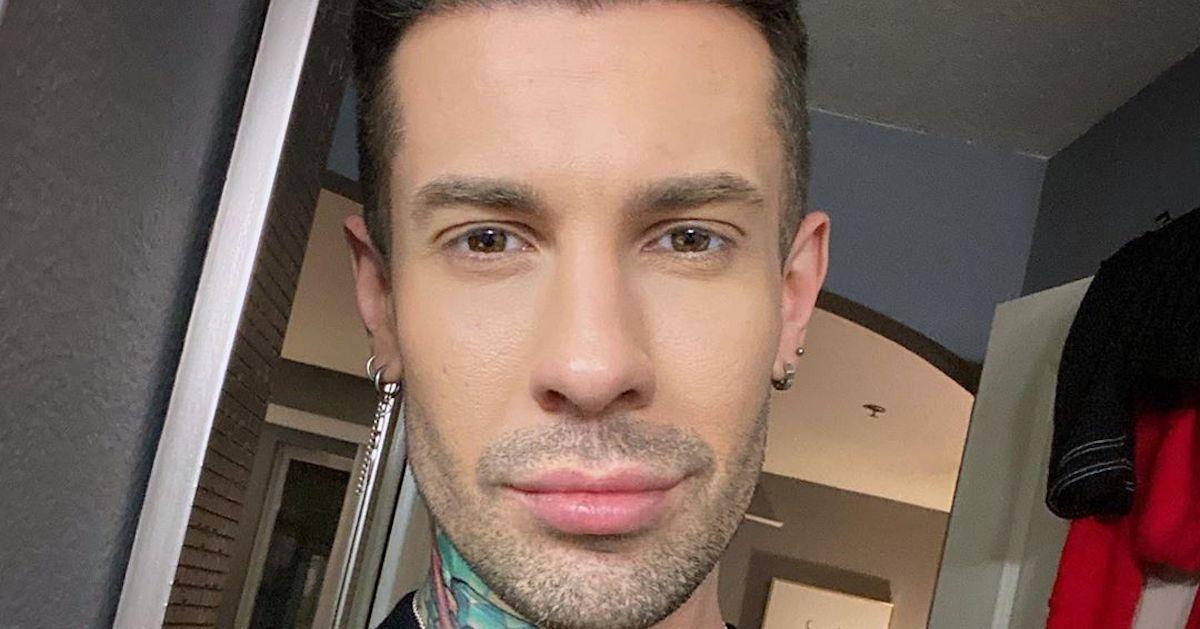 Article continues below advertisement
Kameron and Vanjie have not posted photos together online, but they do still follow one another on Instagram. While many viewers think that this will be a showmance, it's unclear yet what the nature of their relationship is.
Why did Vanjie and Brooke Lynn Hytes break up?
Despite being together during the regular filming for Season 11, Vanjie and Brooke Lynn confirmed that they had split during the reunion special in 2019.
"We dated for about four months after the show, and we tried to make it work, but our schedules were just very different. He was travelling all the time, I wasn't travelling at all, so we never really saw each other, and it was scary for me," Brooke Lynn said on the show.
Article continues below advertisement
Vanjie and Brooke Lynn said that they planned to stay friends at the reunion, and it seems like they stayed true to their word. The two do leave comments on each other's Instagram photos, so it does appear as if they have remained cordial.
When Vanjie posted a video from the show of Derrick setting her up with guys at the bar, Brooke Lynn left a cheeky comment on her ex's page.
"Out here trying to sell you off to the highest bidder," the Canadian performer joked under the post.
Though Brooke Lynn said she hadn't been traveling following Season 11, things have clearly changed, as she's now on the panel for Canada's Drag Race.
RuPaul's Drag Race: Vegas Revue airs on Fridays at 8 p.m. ET on VH1.