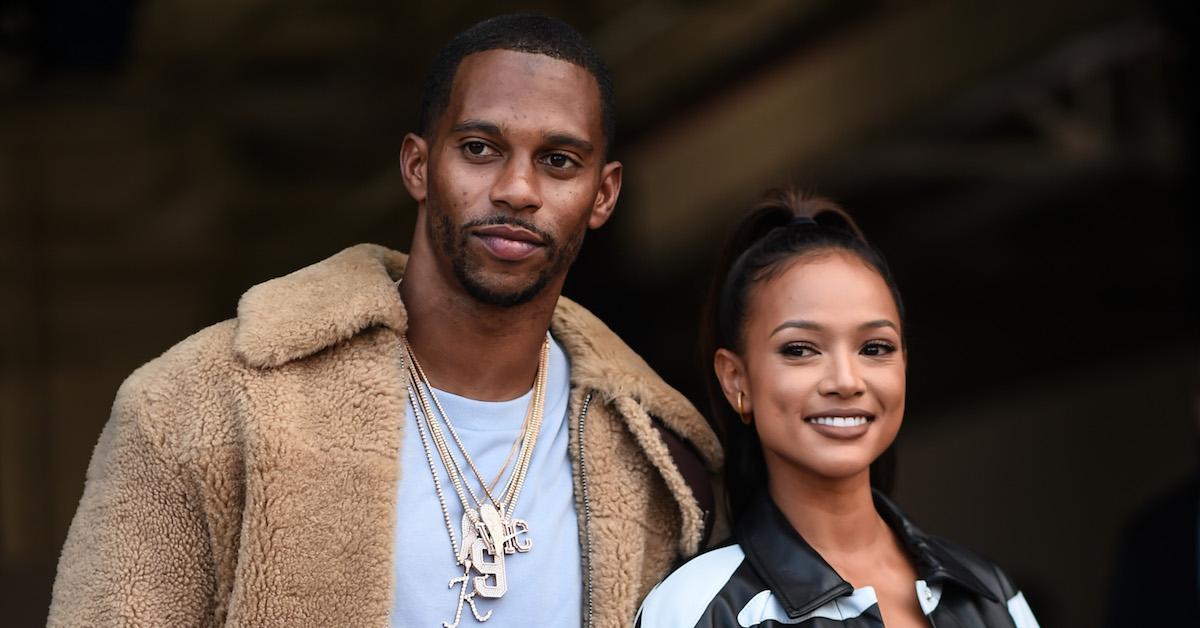 Victor Cruz and Karrueche Tran Have Officially Split
How are Victor Cruz and Karrueche Tran holding up during the COVID-19 pandemic? In April, the former NFL player revealed that he and his girlfriend of nearly three years were quarantining on separate coasts, leading some fans to worry about the state of their relationship.
But now that quarantine has been an on-again, off-again occurrence over the last year, their followers are wondering how the couple is doing. Are they still together?
Article continues below advertisement
Are Victor Cruz and Karrueche Tran still together?
After a three year relationship, Victor and Karrueche revealed they had decided to go their separate ways. The couple subtly announced their relationship to the world when holding hands on a date in Los Angeles, but they've recently decided it's time to take some time apart.
"Right now, they are focused on continuing to grow their successful careers," a source told E! News. "There are no hard feelings. This is just a case of two people moving forward in life separately."
Despite the long-distance split, it seems as though the breakup was a mutual one.
"They will always wish the best for each other," the source said.
Article continues below advertisement
After months of quarantine, the couple seemed happy in September 2020.
In September 2020, after spending months quarantining on separate coasts, the couple reunited for a video together, putting together IKEA furniture without instructions.
"I just want to annoy my boyfriend and have a fun time and create memories during this crazy pandemic," Karrueche admitted at the start of the episode. "Let's see if we're still together and if we love each other just as much at the end of this 30 minutes."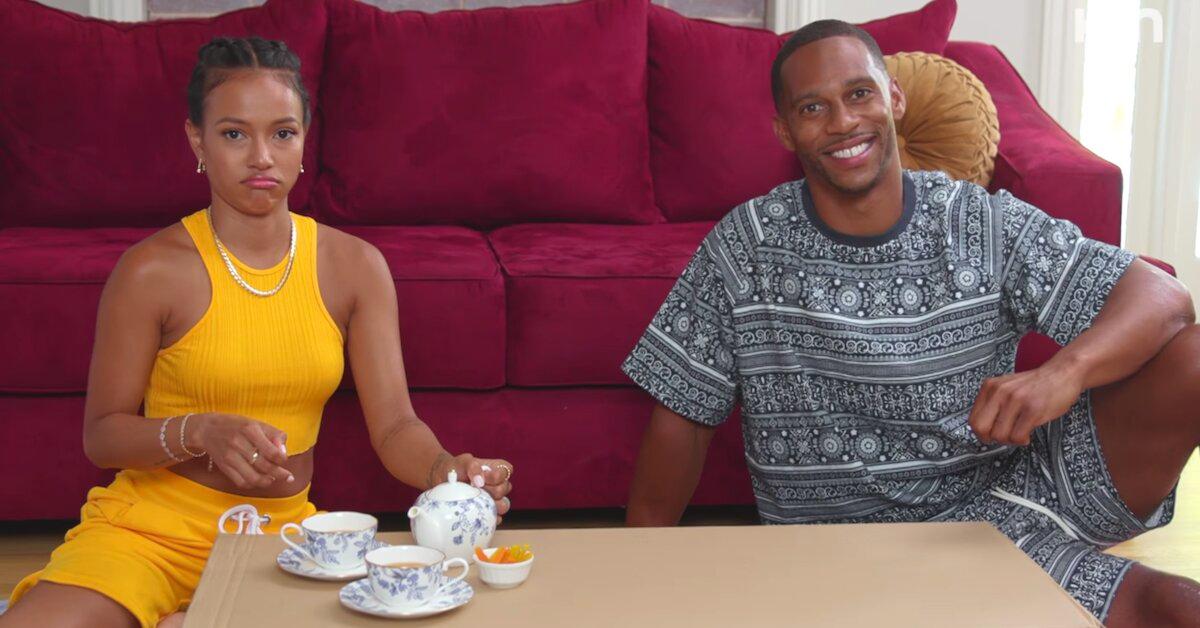 Article continues below advertisement
Throughout the course of the video, the couple shared what they love most about one another and even talked babies. When Karrueche mentioned that she has "big hands," Victor noted it's a good thing if their future son turns out to be a wide receiver.
"Future son?" the brunette beauty repeated. "I think I would prefer a girl. Just 'cause I wanna, like, do her hair. Boys are kinda bad and rowdy." Victor is already dad to an 8-year-old daughter named Kennedy with ex-fiancée Elaina Watley.
The ESPN analyst also said that he would "love to move in" with Karrueche. "Home for me is on the East Coast in New Jersey. But obviously, I've been spending a lot more time here on the West Coast due to some lovely lady that I've been seeing," the 33-year-old explained.
Article continues below advertisement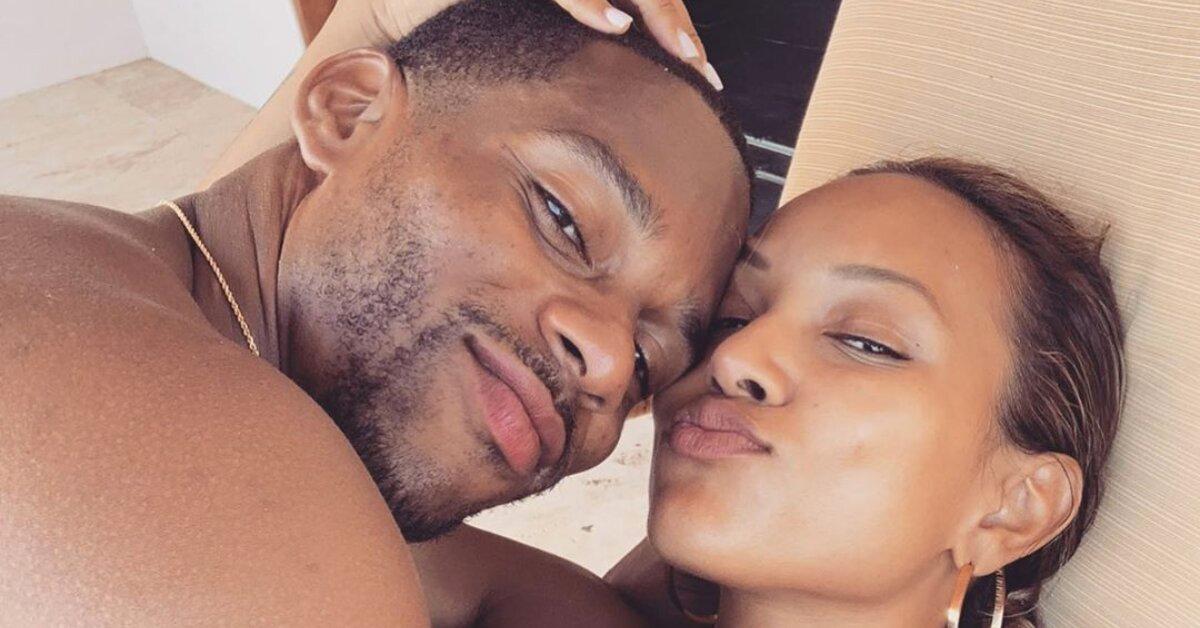 Though the pair has spent a large chunk of the year apart due to the global health crisis, Victor previously confessed that they "probably talk 20 hours a day on FaceTime."
Karrueche was even giving him virtual cooking lessons. "I'm buying different meats and fish, and she's literally on FaceTime walking me through things, and it comes out great," he shared.
While the news of their split is sad, at least the couple seemed to end on good terms.