The Guy Who Runs 'The Hollywood Fix' Isn't Such a Mystery Anymore
Who is 'The Hollywood Fix' guy? The popular gossip channel, which covers your favorite YouTubers and internet personalities, is run by just one man.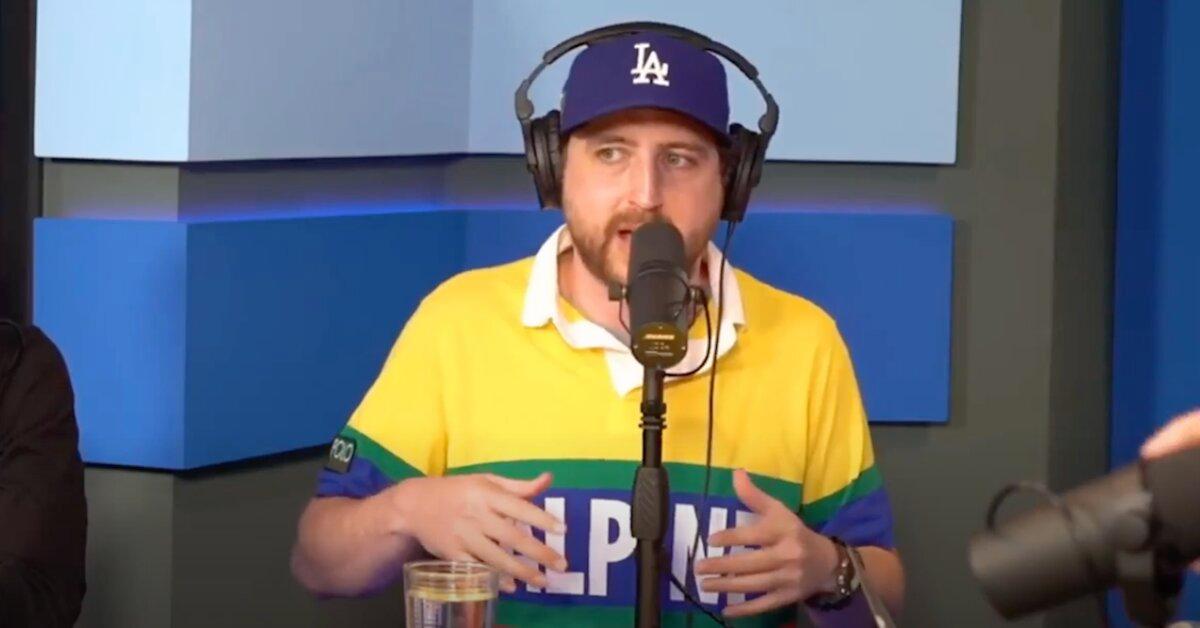 If you keep up with internet celebrities (we're talking YouTubers, TikTok stars, and the like), then you've probably heard of The Hollywood Fix, a channel full of paparazzi-style videos that capture influencers out in the wild.
Unlike TMZ, who employs dozens of photographers to shoot footage for its site, only one guy operates The Hollywood Fix — and it was nearly impossible to find out any information about him until Logan Paul got the mysterious vlogger to sit down for an interview.
Article continues below advertisement
Who is 'The Hollywood Fix' guy?
The man behind the brand is named Fletcher Greene. He shared The Hollywood Fix's crazy origin story during an episode of Logan's podcast, "Impaulsive," back in January 2019.
"The first thing that kind of all started it was [actress] Karrueche Tran used to live down the street from me," Fletcher explained, noting that she was dating Chris Brown at the time. "He'd always have his Lamborghini parked in front."
Article continues below advertisement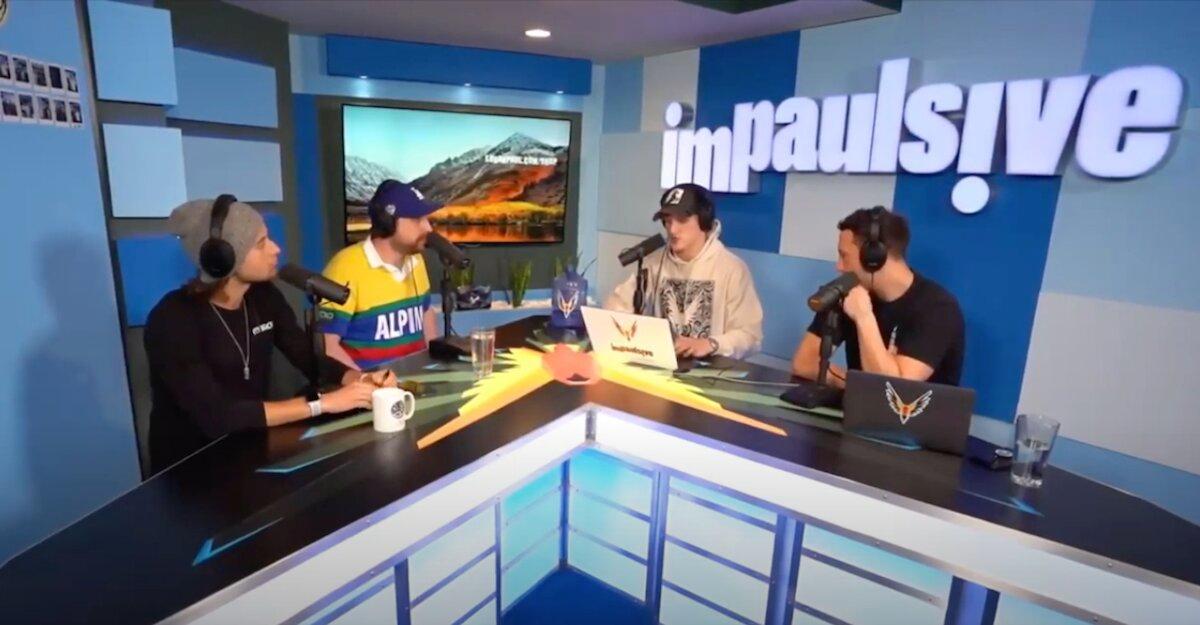 One day, Fletcher noticed Chris banging on Karrueche's door, screaming to let him in. The amateur photog snapped a few pictures of the singer and managed to sell three of them to a gossip site for $1,000.
"So that first sale was $1,000 for basically me pulling out of my driveway, driving down the street, taking a few pictures, and making an email," Fletcher recalled. "Living in West Hollywood, you see celebrities frequently. It's not a rare sighting."
Article continues below advertisement
The Hollywood Fix currently has over 1.25 million YouTube subscribers, and has received praise for its unique approach to celebrity interactions. "I try not to be invasive. I try to be polite, you know, respect people as human beings," Fletcher stated.
"With your average, normal celebrity, I don't like to wait at their house. No one's in a good mood when you follow them from their house," he added.
The paparazzo said that one of the most important aspects of his job is getting content up immediately. "There's not a lot of editing," he shared. "It's more of just, here's the raw footage of what happened and getting the information out to the people as quickly as possible."
Article continues below advertisement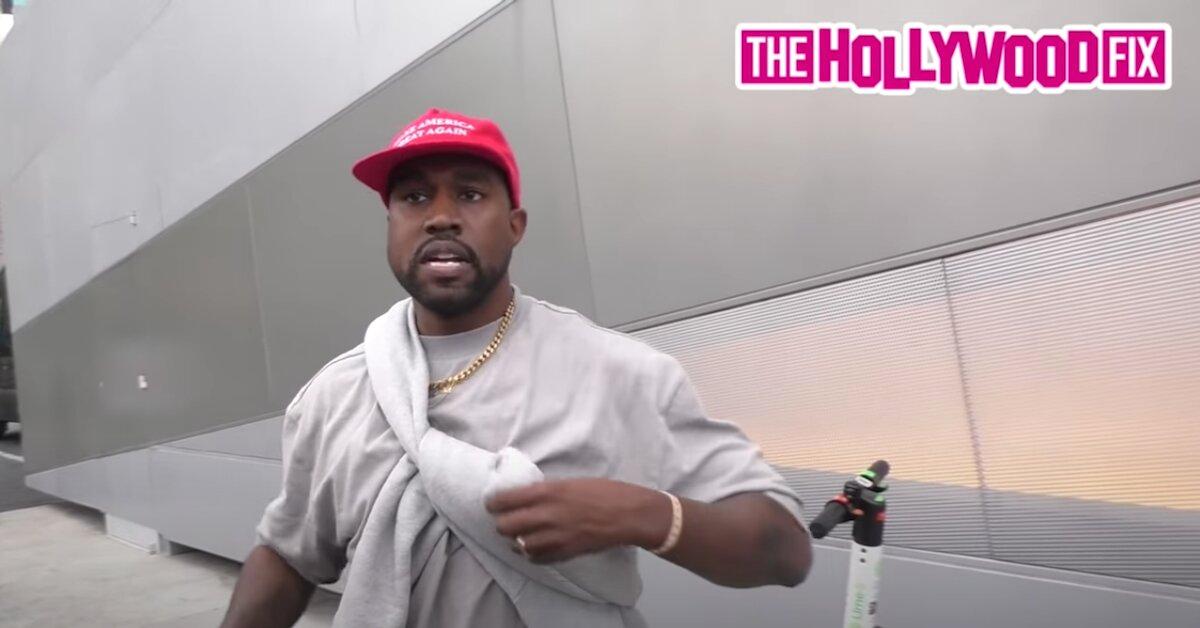 Fletcher revealed that he's been offered a job at 'TMZ' multiple times.
The Hollywood Fix is often compared to TMZ, and Fletcher's been approached about working for the tabloid news website before. "Sometimes you just want to pave your own way and do your own thing in life and you don't want to be under someone else's roof," he said of turning down job offers.
The content creator also noted that TMZ has a specific set of rules he would have to follow. "Like, I couldn't ask you about what I want to ask you about," he told Logan. "I'd have to ask you about, like, Putin and Russia."
Though his channel is a lot of work, he's happy to have creative control. "My thing is more of like, what do your fans and subscribers want to know about you, what are you working on, more positive things," Fletcher explained. "I really don't care about basic news topics."
We could all use a break from the news, that's for sure.