Why Isn't Ariana Grande Going to the 2019 AMAs?
Even though she was nominated, Ariana Grande will not be going to the 2019 AMAs. Why will Ariana Grande not be the AMAs? Here's the reason — and it will make total sense.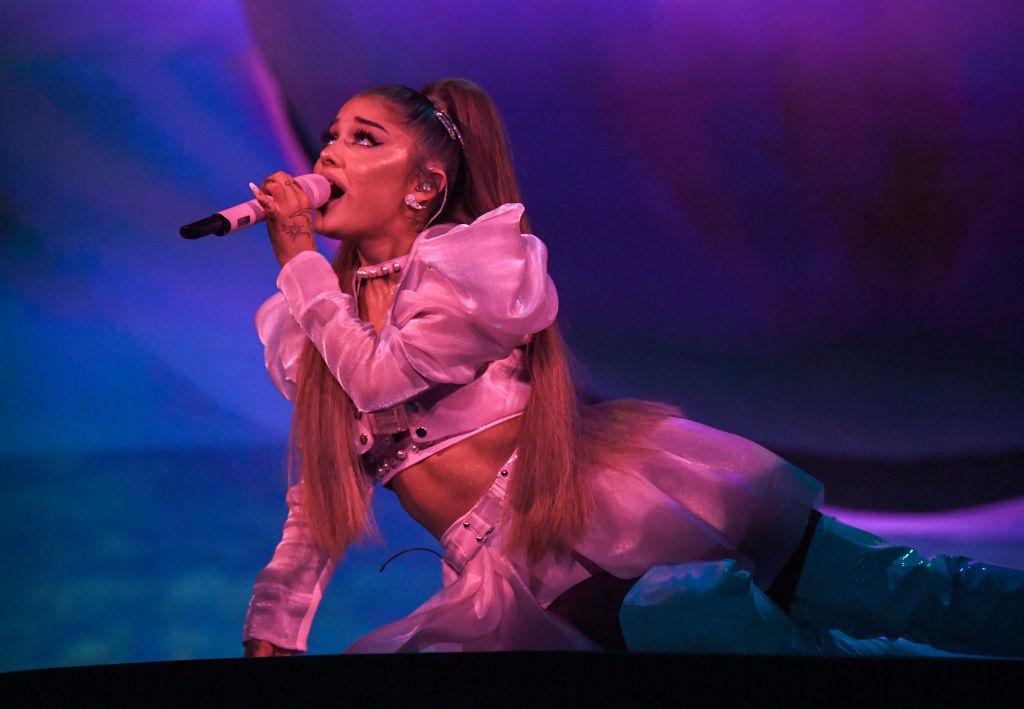 The AMAs (American Music Awards) are on Sunday, and you can expect to see tons of celebrities and musicians there. Nominees include Taylor Swift, Halsey, and Post Malone for Artist of the Year; Billie Eilish, Lizzo, and Luke Combs for New Artist of the Year; BTS and Panic! At The Disco for Favorite Duo or Group, and the list goes on. There's one nominee who definitely isn't going to show up to the AMAs though, and that's Ariana Grande. Ariana Grade was nominated for a few categories, so what gives?
Article continues below advertisement
Why isn't Ariana Grande going to the 2019 AMAs even though she's nominated?
Ugh! Are we really not going to see Ariana and her ponytail?! Besides Artist of the Year, Ariana was also nominated for Tour of the Year, Favorite Music Video (for "7 rings"), and Favorite Album (thank u, next). That's a lot of nominations, so honestly how dare she (JK). Turns out, Ariana has a good reason for not showing up at the AMAs. She's already performing at the Amalie Arena in Tampa, Florida — it's one of the stops for her Sweetener tour.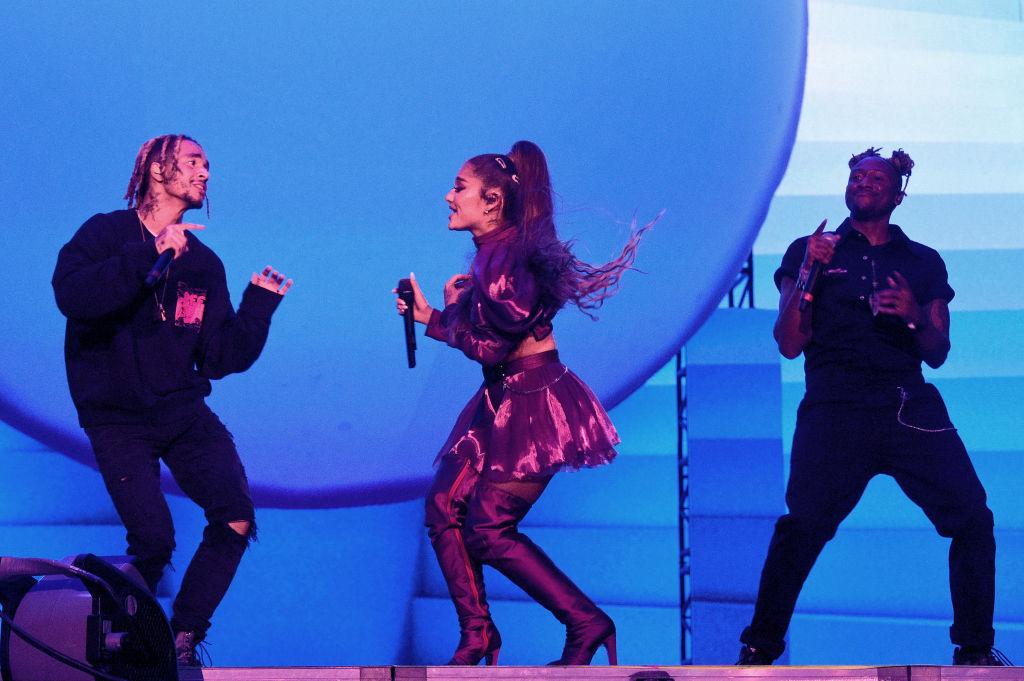 Article continues below advertisement
Hopefully she'll be able to actually make it, though. Ariana had to unfortunately cancel her show on November 17 in Lexington, Kentucky, due to an illness.
Article continues below advertisement
In an Instagram video, Ariana elaborated and told her fans, "Okay, so I woke up kind of 10 times worse and it hurts so bad to swallow. I'm not really sure what's going on, but I unfortunately don't think I will be able to push through tonight and I'm so upset and sorry." Hey, it's hard enough to make it to the office when you feel sick and have a sore throat, imagine what it's like when your job requires performing and singing on stage in front of thousands of people. Take a sick day, girl.
For a full schedule of Ariana's Sweetener tour, visit her website here. After November 24, the popstar is set to perform in Orlando, FL on November 25, Miami, FL on November 27, and Jacksonville, FL on December 1. If you don't live in Florida, have no fear: Ariana is performing in South Carolina, Tennessee, Texas, Arizona, California, Nevada, and then back to California where you can see her in San Francisco (twice!), and Los Angeles (also twice).
Article continues below advertisement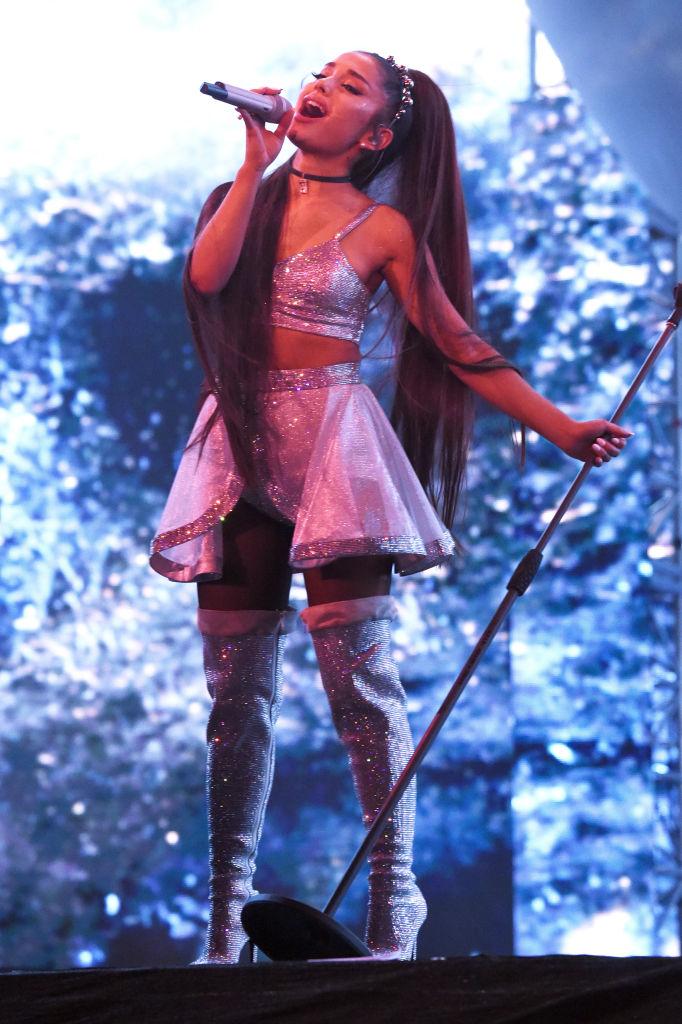 As for the AMAs, you can watch the show live on ABC on November 24 at 8 p.m. ET. You can also stream by using Roku, Apple TV, Amazon Fire TV, PS Vue, and the ABC mobile app.