Who Are Artem Chigvintsev's Parents and Brother? A Look at the 'DWTS' Star's Family
'DWTS' professional and newlywed Artem Chigvintsev's parents just became Nikki Bella's in-laws. Who are they? And what about his brother?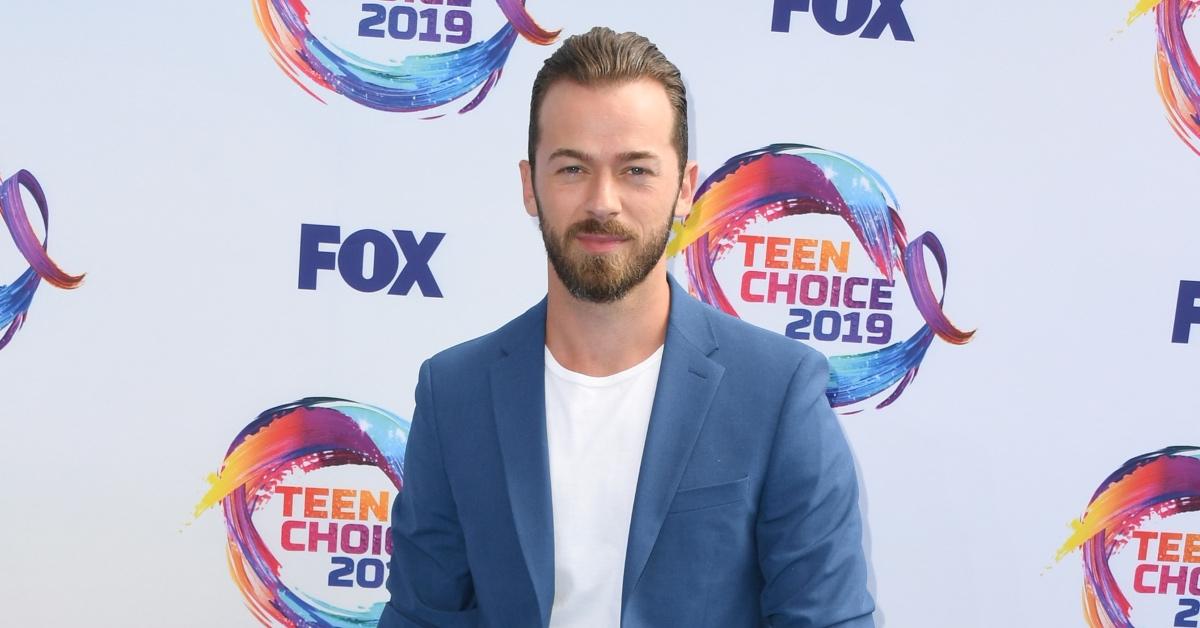 Professional dancer Artem Chigvintsev made a name for himself on Dancing With the Stars, but now, he's making waves across the internet for a new reason: his marriage to professional wrestler Nikki Bella. Their E! special, Nikki Bella Says I Do, charts the ups and downs of their walk down the aisle, despite the fact that the duo are now happily married.
Article continues below advertisement
Recently, Artem spoke out about his parents and his sadness that they haven't met his and Nikki's son, Matteo, yet. Here's everything you need to know about Artem's family, including his brother.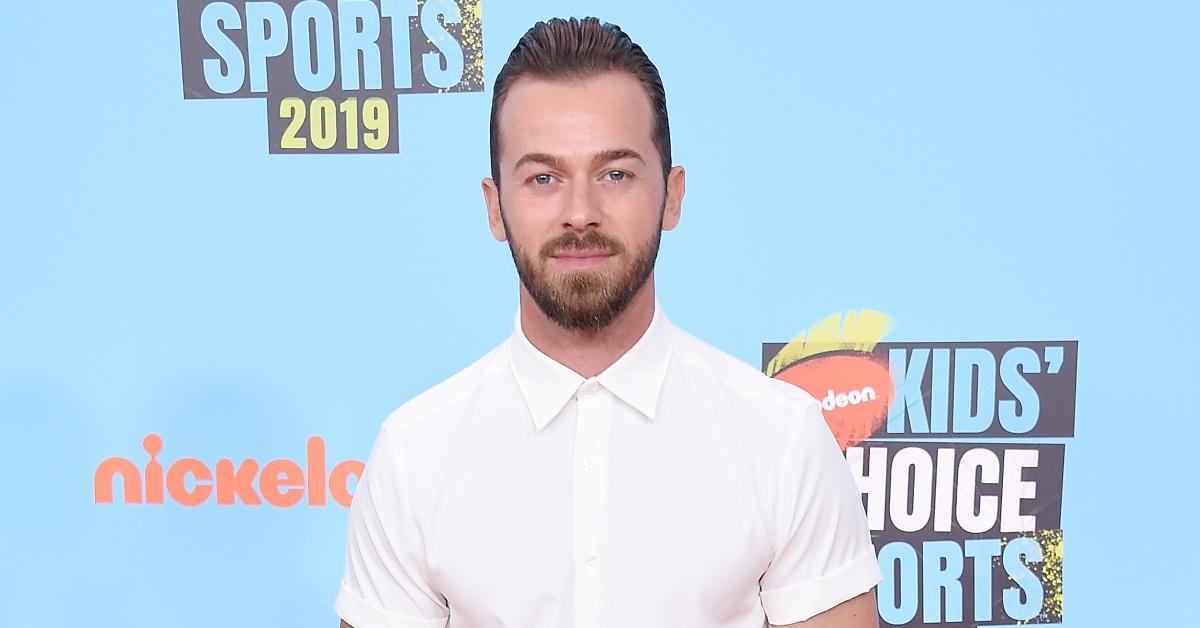 Article continues below advertisement
Artem Chigvintsev's parents don't currently reside in the U.S.
While not much is known about Artem's family, during Nikki Bella Says I Do, the couple expressed their deep desire for his parents to attend their wedding in August 2022.
During the premiere of the special, Artem laments to Nikki, "My biggest issue is I'm not planning on getting married again, and I want to make sure my parents can be there, and my family can be there, and my brother. They've never met Matteo, and it'd be the perfect way of them meeting our son."
Nikki agreed, saying, "I just really want your parents to be there." However, based on the current political climate in Russia, Artem acknowledged there was "no way possible his parents could make" the wedding. In a confessional, he elaborates: "When you actually say it out loud, it makes it even more real. It's been challenging because you feel like you've been cut off from that world which has been really frustrating. Sometimes I feel helpless."
Article continues below advertisement
In a recent interview with People, Artem explained that the couple tried everything in their power to get his parents to the wedding, including changing the location from Napa Valley, Calif., to Paris.
Article continues below advertisement
Artem said, "I think it's one of those decisions that we had to make just because if there would be a way of getting them, they would be determined — like we just need more time, and then there might be slight possibility we'd postpone. But because after trying every single possible option, we quickly realized that it's just impossible to make it happen."
Article continues below advertisement
Artem has one sibling, a brother.
Artem rarely talks about his older sibling, who is reportedly named Anton. Although Artem moved to the United States in 2003, it is unclear if his brother also resides in the U.S. On Father's Day in 2018, Artem posted a shoutout on Twitter to his father and brother for being exceptional parents. "Happy Father's Day to my Father and my Brother, best dads in the world, whose expectations I got to live up to one day #happyfathersday," he wrote.
Nikki also revealed that E! and NBC tried to help get Artem's parents to their wedding, but ultimately, it seems they were unsuccessful. Thankfully, modern technology has allowed the family of three to keep in touch with Artem's family via WhatsApp and FaceTime.
Now that Artem is also a parent, maybe his brother will give him parenting advice (if he ever needs it). The next part of Nikki Says I Do airs on Feb. 2, 2023, at 9 p.m. EST on E!.