A$AP Rocky May End up Spending Years in Jail if He's Convicted of Assault With a Firearm
A$AP Rocky might have to do time in jail after being charged with a pretty serious crime. Let's unpack all of the known details.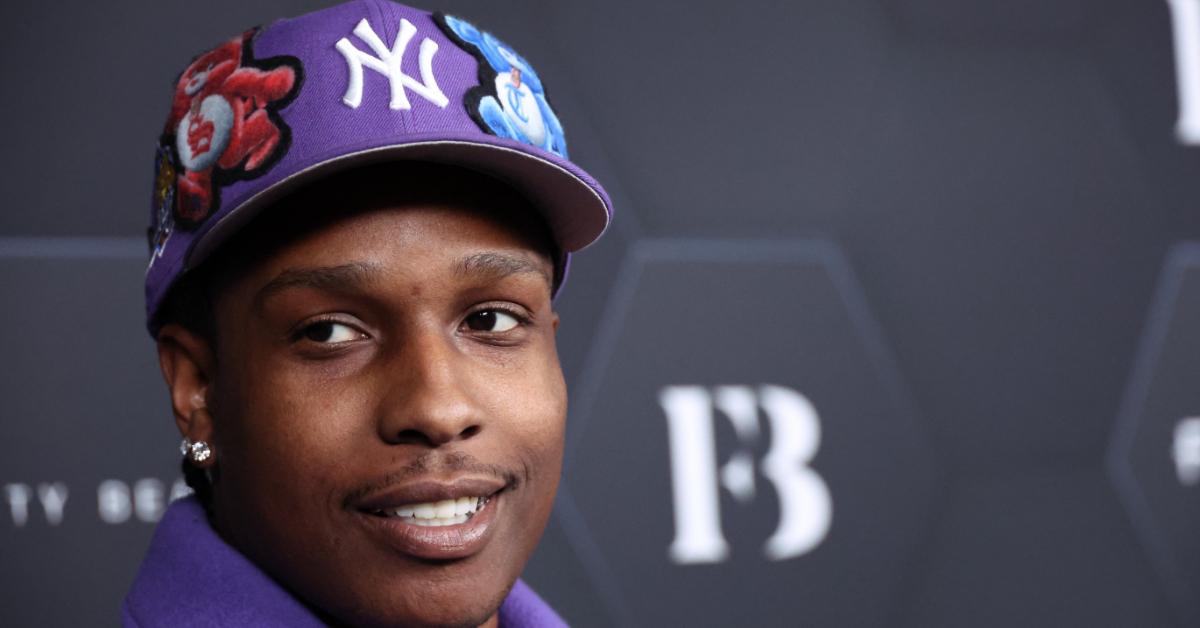 It goes without saying that A$AP Rocky has had quite a rollercoaster of a last few years. Between presidential pardons, a baby with Rihanna, fashion/music releases, and all the other trimmings of a mega celeb, the New York City-native has quite literally done it all.
Article continues below advertisement
However, the most recent reason why Rocky is making headlines has nothing to do with his creative endeavors. Instead, the rapper has had a pretty serious charge brought against him in court, and things could end up going pretty bad for him. With that being said, will Rocky face jail time? Here's what we know so far.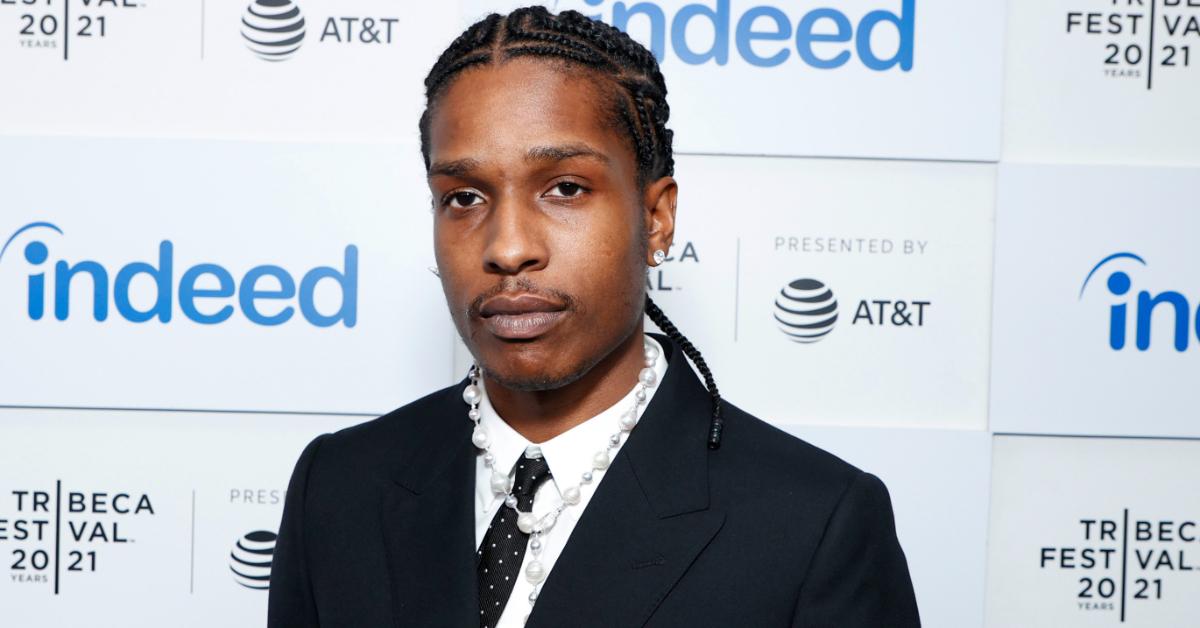 Article continues below advertisement
Will A$AP Rocky have to do jail time?
Per Rolling Stone, Rocky, whose real name is Rakim Mayers, was formally charged with assault with a firearm in connection to a situation where he allegedly shot his former friend, A$AP Relli, whose real name is Terell Ephron, during a disagreement in Los Angeles in November 2021.
The charge was announced by Los Angeles County District Attorney George Gascón, who also released a statement about his thoughts on the crime.
"Discharging a gun in a public place is a serious offense that could have ended with tragic consequences not only for the person targeted but also for innocent bystanders visiting Hollywood," the district attorney explained in his statement. "My office conducted a thorough review of the evidence in this case and determined that the addition of a special firearm allegation was warranted."
If he is found guilty, Mayers could face up to nine years in prison.
Article continues below advertisement
The publication noted that Terell filed a civil lawsuit against Mayers, alleging that the latter "lured" him to a covert spot to hash out a disagreement.
"Unbeknownst to Mr. Ephron, A$AP Rocky was not just planning for a conversation and came armed with a semi-automatic handgun," read Terell's official statement.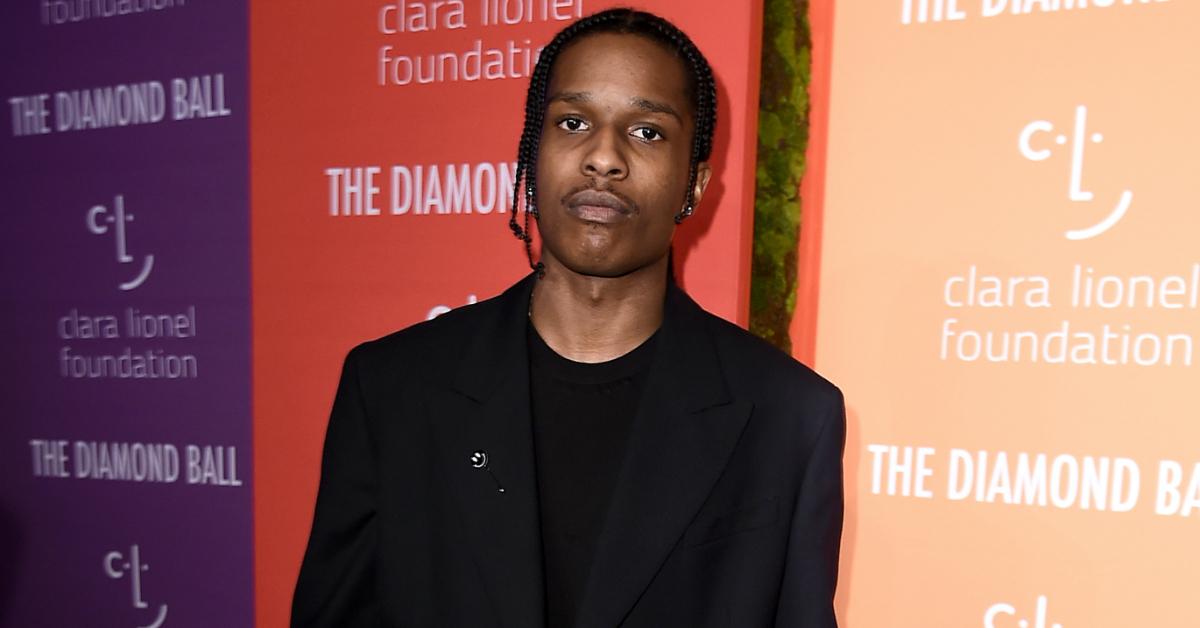 Article continues below advertisement
It continued with "After arriving at the location, a conversation ensued whereby without provocation, warning, or any justification, A$AP Rocky produced the handgun and intentionally fired multiple shots at Mr. Ephron."
Terell's represenation added that the rapper "purposefully pointed it in the direction" of his former friend, who "was struck by bullet projectile/fragments" in his left hand. Terrell is seeking at least $25,000 in physical, mental, and emotional damages from the shooting.
News of the ordeal was first reported back in April 2022 when Mayers was arrested shortly after landing at LAX from a vacation in Barbados with Rihanna. He was released after posting a hefty $500,000 bond, but this latest development may mean that the rapper has a long road ahead of him before the situation is resolved in any capacity.