The Rapper Known as A$Ap Rocky Has Quite a Large Net Worth Based on His Music Career
Rapper and musician A$ap Rocky is about to become a father, but what is his net worth? Here's everything we know about A$ap Rocky and his bank account.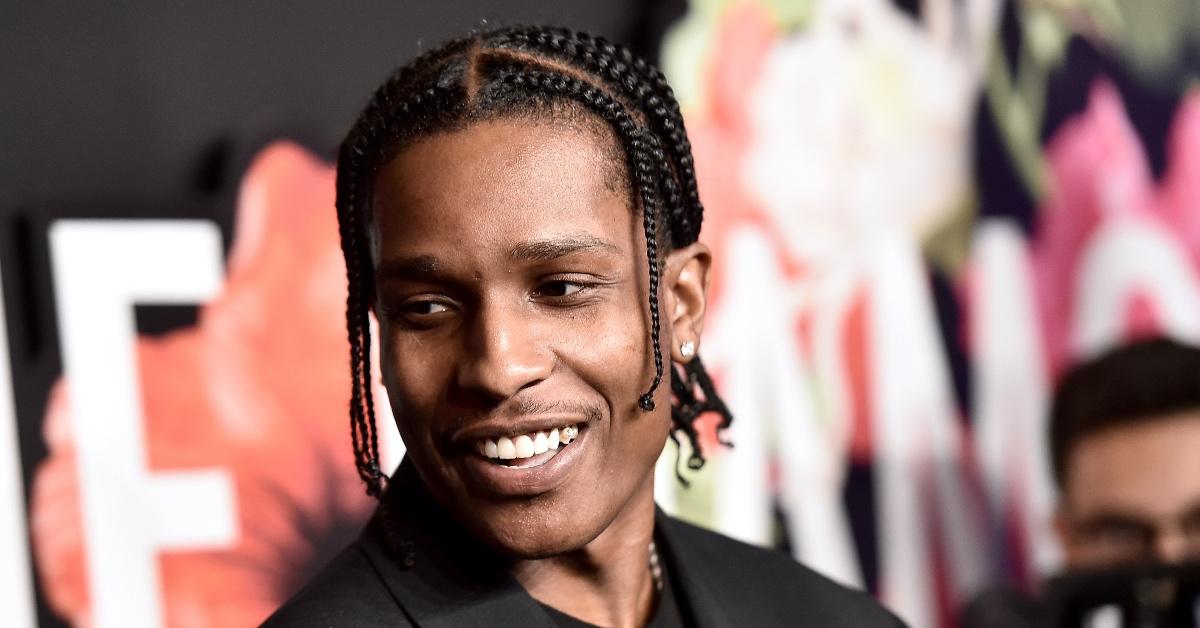 Rakim Athelaston Mayers, known professionally as A$AP Rocky, is an American rapper and record producer from Harlem, New York. He is a member of the hip-hop collective A$AP Mob, from which he adopted his stage name. He has been rapping since the young age of nine, inspired by family members and big-name rap groups such as The Diplomats.
Article continues below advertisement
Now, three studio albums, 42 singles, and one baby later, A$AP is an enormous name in rap music. What is his net worth? Here's everything we know so far.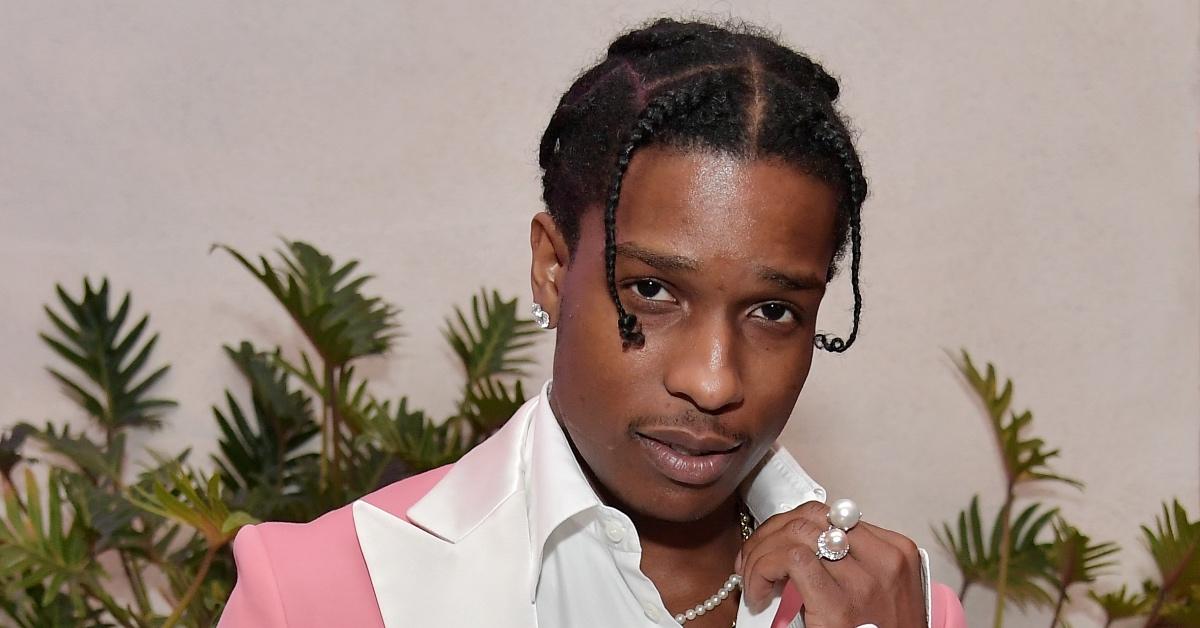 Article continues below advertisement
What is A$AP Rocky's net worth?
After his birth in Harlem, New York, A$ap and his family moved to Harrisburg, Penn. In his youth, A$ap faced much tragedy, including the imprisonment of his father and the murder of his older brother. Both of the tragedies in his young life inspired him to take rapping more seriously. Due to the hardships he experienced at such a young age, A$ap ended up in jail for two weeks in 2004 on drug dealing charges, where he met future rapper Casanova.
In 2007, A$ap officially joined the A$AP Mob group and moved back to Manhattan. His first single, "Purple Swag," was released in 2011 and quickly became a staple of New York City street culture. His second single, "Peso," was leaked online the same year and quickly rose to fame through the Hot 97 radio station. By October 2011, he had released his first mixtape, titled Live. Love. A$AP.
Article continues below advertisement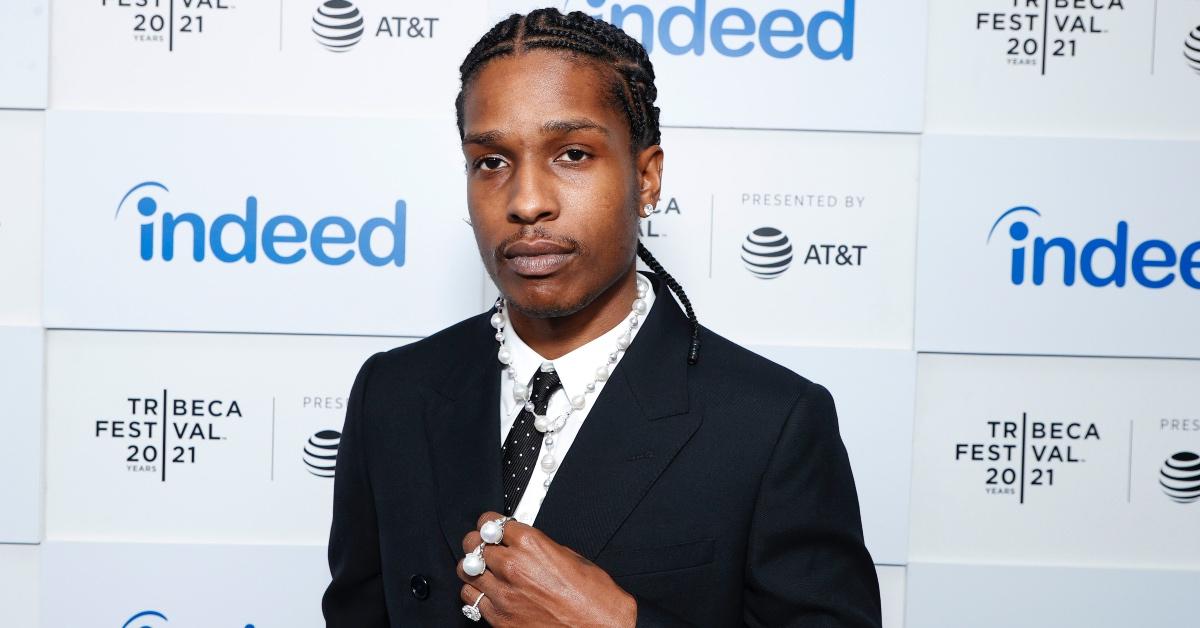 2011 was a big year for A$ap, and before the release of his mixtape, he signed a two-year, $3 million record deal with Polo Grounds Music, which at the time was distributed by Sony Music's division of J Records. However, when J Records shut down to merge into RCA Records, all of A$ap's future material would be released under the RCA imprint.
Article continues below advertisement
Rakim Athelaston Mayers, better known by his stage name of A$AP Rocky, has been performing and rapping since he was nine years old. After a tumultuous childhood that included family tragedy, he began rapping professionally in 2011 and quickly rose to fame on the Billboard charts and the hearts of fellow New Yorkers.
A$AP's most recent album, Testing, was released in 2018. Currently, he is expecting his first child with fellow musician Rihanna.
Birth date: October 3, 1988
Birth place: New York City, New York
Birth name: Rakim Athelaston Mayers
Father: Unknown
Mother: Unknown
Notable relationships: Iggy Azalea (2011-2012), Chanel Iman (2013-2014), Rihanna (2021—)
Education: Bayard Rustin Educational Complex
Since his initial mixtape, A$ap has released three studio albums, 42 singles, 8 promotional singles and 31 music videos. He's been an opening act for big-name musicians such as Kendrick Lamar and Rihanna on tour, and has been a featured artist on at least 25 different songs.
Article continues below advertisement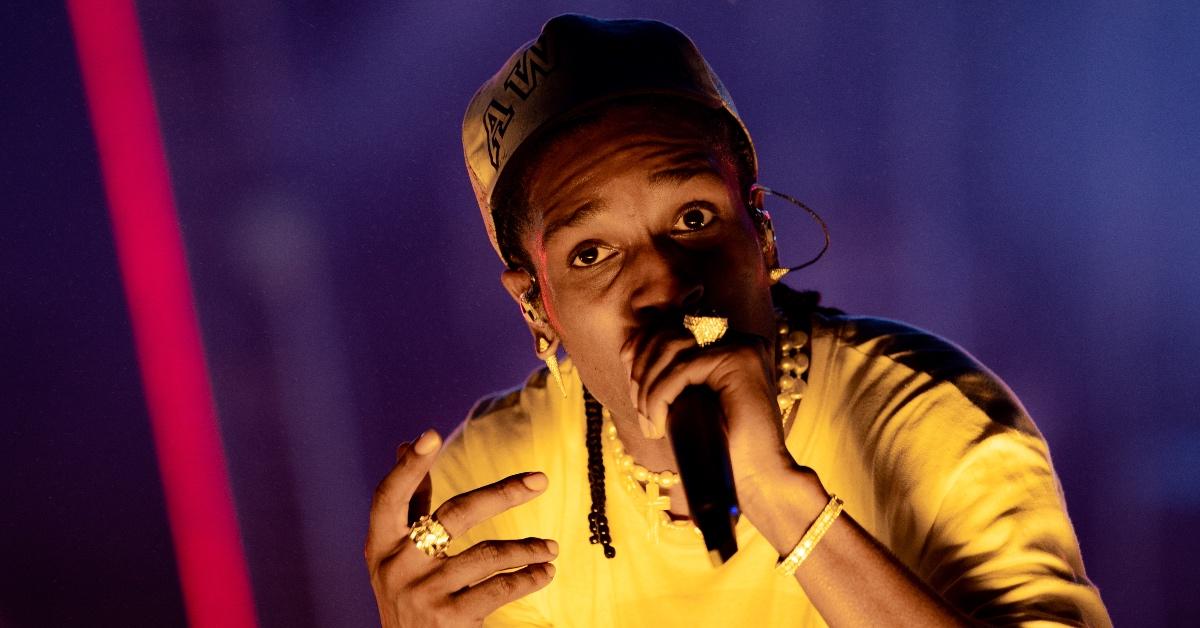 Per Celebrity Net Worth, all of A$ap's musical accomplishments put his net worth at around $10 million. In recent years, the musician has encountered controversy for legal issues, including a 2019 arrest in Sweden for aggravated assault. Although the circumstances surrounding the assault have always been convoluted, A$ap's testimony in court indicates that he was acting in self-defense after the man approached him.
Article continues below advertisement
Ultimately, A$ap was convicted of assault, given a suspended prison sentence, and ordered to pay $1,270 in damages to the victim. He was then allowed to return to the U.S., where he has been focused on his relationship with Rihanna. On Jan. 31, 2022, the couple announced via photoshoot that they were expecting their first child together.
It seems like all's well that ends well for A$AP. Fans can't wait to see what the future holds for him!