A$AP Rocky Has Dated Some Pretty Famous Ladies Throughout His Time in the Spotlight
What is A$AP Rocky's dating history like? As a rapper and fashion icon, A$AP Rocky has been at the top of his game for years now, but who's he dated?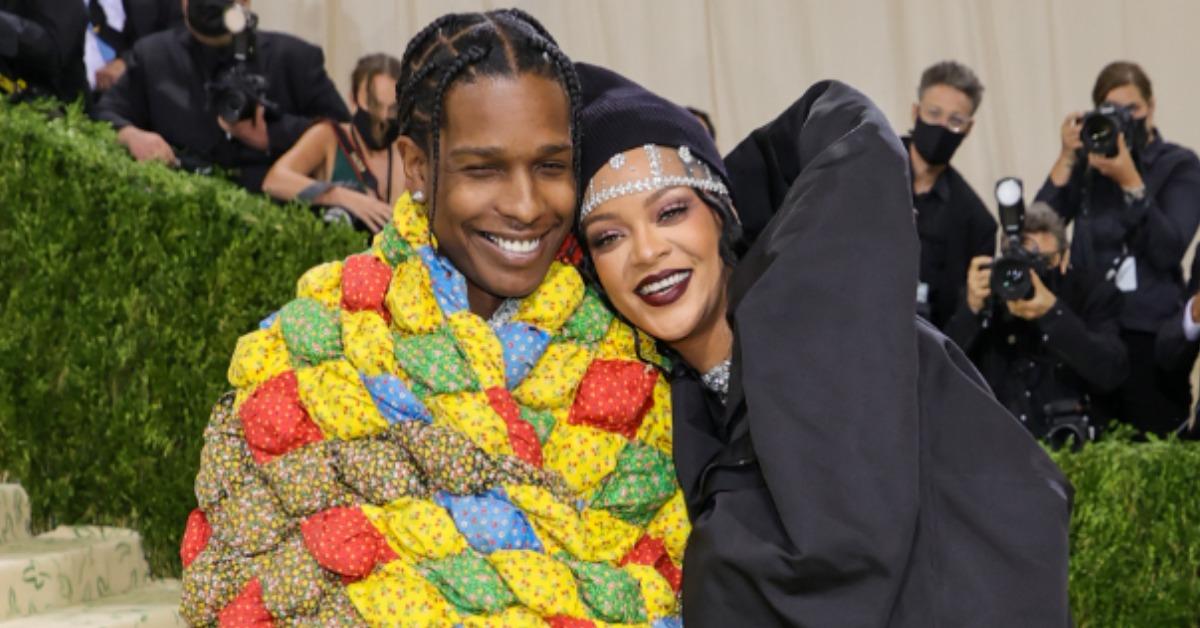 If you're a hip-hop fan, then odds are you've been familiar with A$AP Rocky for quite some time now. The rapper-turned-fashion-icon-turned-creative-director has accomplished his fair share of impressive feats throughout his career, but fans are often curious about his dating life.
Article continues below advertisement
Indeed, when he isn't modeling for Dior, releasing hit songs, or collaborating with Pac Sun, A$AP Rocky has enjoyed romantic relationships with some pretty famous women over the years. With that being said, what exactly is A$AP Rocky's dating history like? Keep reading for a breakdown of all of his known relationships over the years.
Rihanna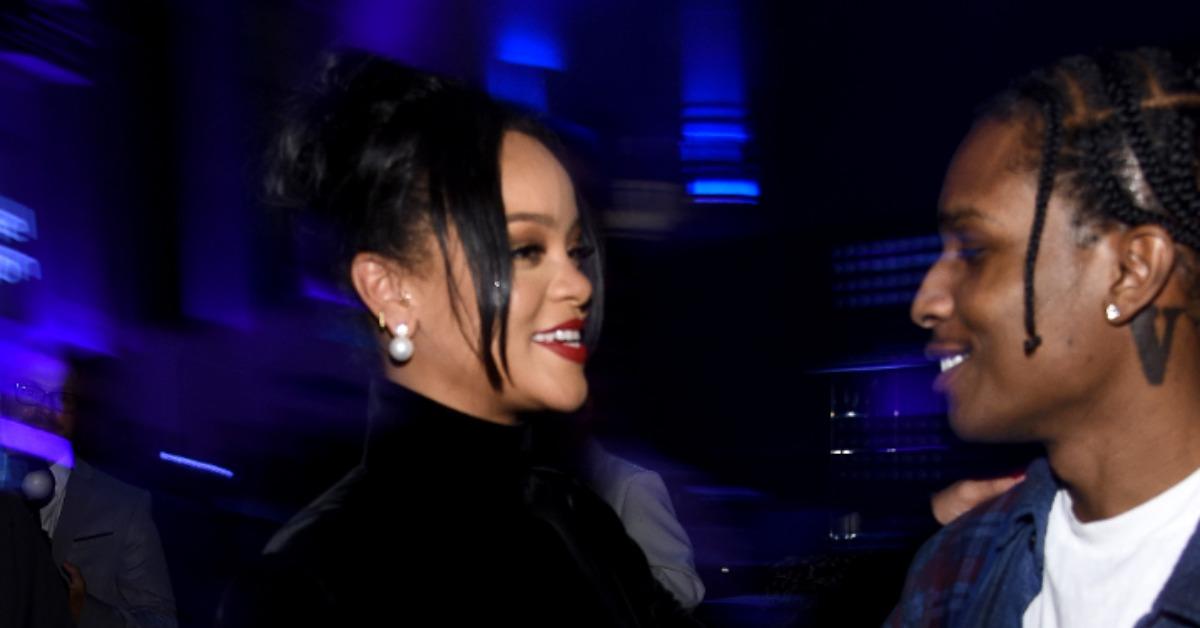 Rocky's current love interest is Rihanna, and it seems as though things are as serious as could be for the duo. They were first romantically linked way back in 2013 when Rocky was a supporting act on Rihanna's Diamonds World Tour. Then, they dropped their steamy collaborative track "Fashion Killa" the same year, fueling dating rumors even more.
Article continues below advertisement
Things went quiet romantically between the duo for some years after that, but they appeared together at London's Royal Albert Hall for a fashion event in 2019, and were seen together at the Yams Day concert held at Brooklyn's Barclays Center in 2020. Then everything changed when Rocky gushed about Rihanna during his GQ cover shoot in May 2021. There, he called her "the love of my life" and "my lady," confirming that they're an item.
Article continues below advertisement
Things shifted yet again for the couple in 2022 when they announced on Jan. 31 that Rihanna was pregnant with Rocky's child. In a wintry photo shoot, per The New York Times, Rocky and Rihanna strolled under the train tracks in New York City while the "Wild Thoughts" singer donned a pink puffer jacket undone to clearly show off her baby bump.
Article continues below advertisement
Kendall Jenner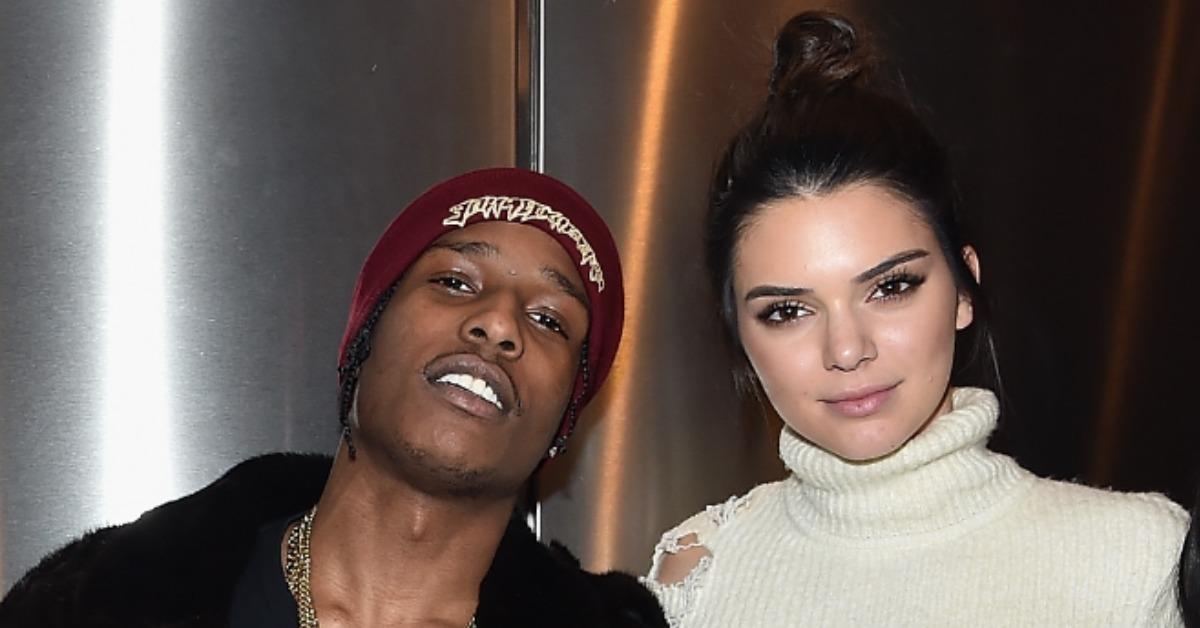 Rumors of Rocky and Kendall Jenner being romantically linked to one another began back in 2016. Although the two were friends for quite a while prior to the rumors, that year marked a significant amount of public outings for the duo in a variety of international settings. The pair were reportedly all over each other at Coachella 2017 as well as that year's Met Gala. Despite these steamy moments, neither Kendall nor Rocky ever confirmed that they were an item.
Article continues below advertisement
Tahiry Jose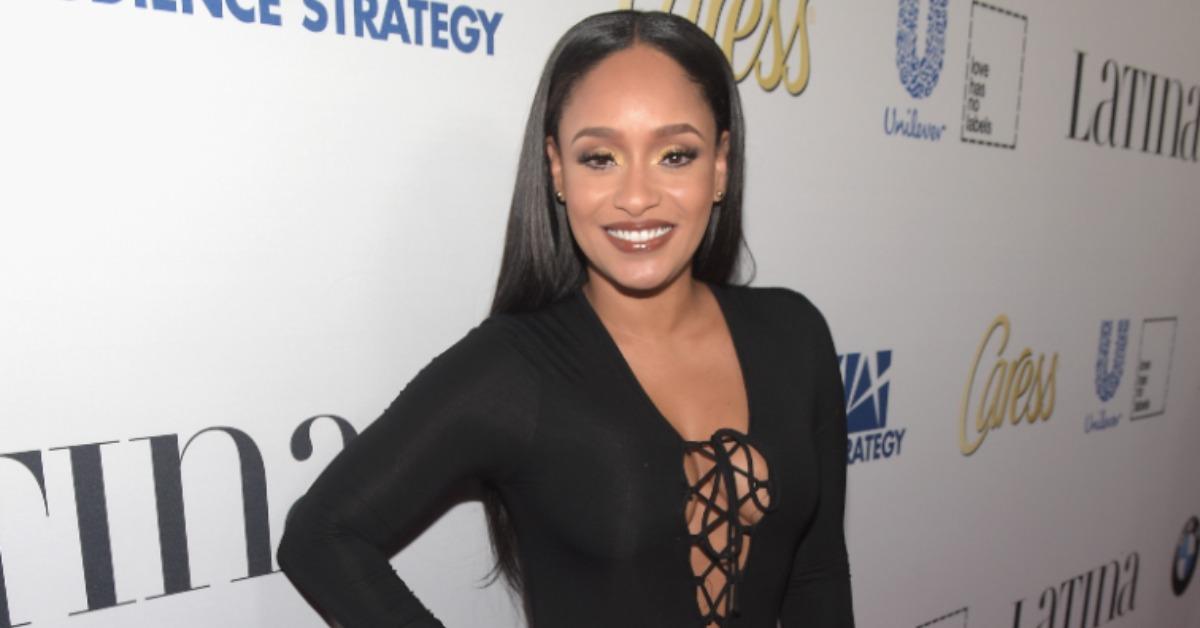 Rocky was romantically linked to Love & Hip Hop: New York star Tahiry Jose around the same time that he was linked to Kendall, and that actually reportedly caused a bit of friction in his love life. Per Hollywood Life, Rocky and Tahiry were in a secretive on-and-off relationship for around three years.
Article continues below advertisement
When news broke of his and Kendall's PDA at the 2017 Met Gala, she was reportedly upset and broke it off with the rapper.
"When Tahiry saw A$AP and Kendall together on TV, she broke down and started crying in front of me," a source told the publication at the time.
Article continues below advertisement
Rita Ora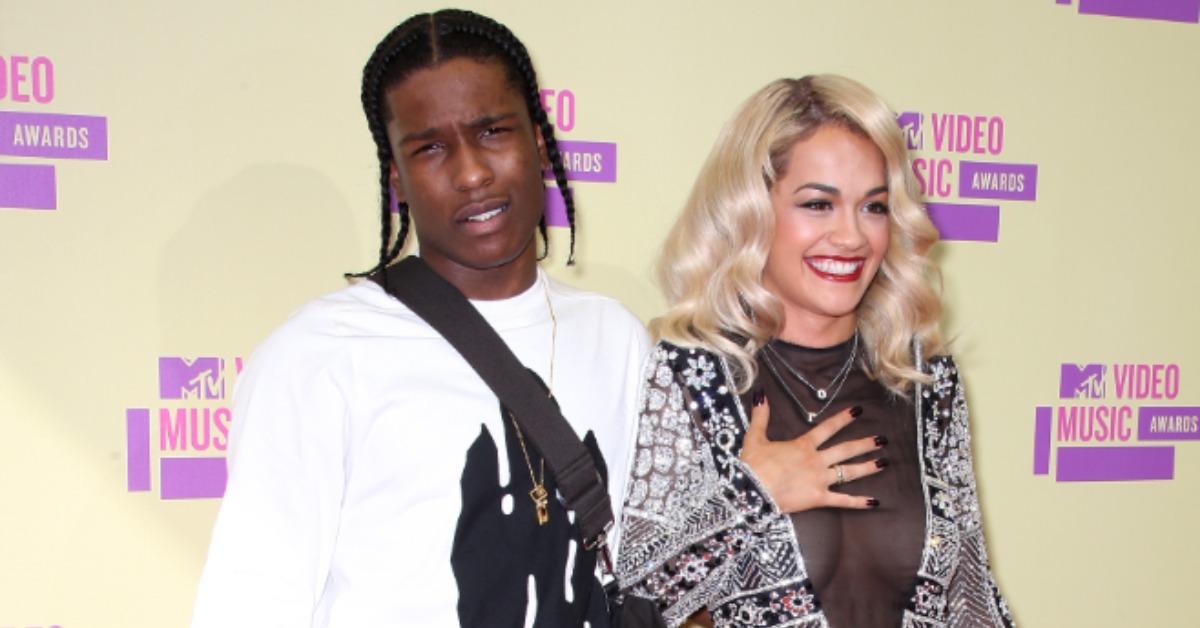 The time that Rocky allegedly spent romantically involved with Rita Ora was shrouded in drama, largely attributed to comments that he made about her in one of his songs. In his 2015 song "Better Things," Rocky rapped lines such as "I swear that b---h Rita Ora got a big mouth," and "Next time I see her might curse the b---h out," drawing controversy and causing him to speak out and clarify.
Article continues below advertisement
The year, Rocky told BBC Radio 1, per Complex, that "I just want to clarify, this isn't me saying: People don't go listen to Rita Ora, or she's an ugly person, or nothing. I'm not saying she's a terrible person, I'm just saying that when I was in a relationship and I did things with her that I wasn't supposed to do, she had a big mouth."
Rita denied Rocky's claims and has since shrugged it all off, per Hot 97, even denying at times that they were ever romantically involved with one another.
Article continues below advertisement
Chanel Iman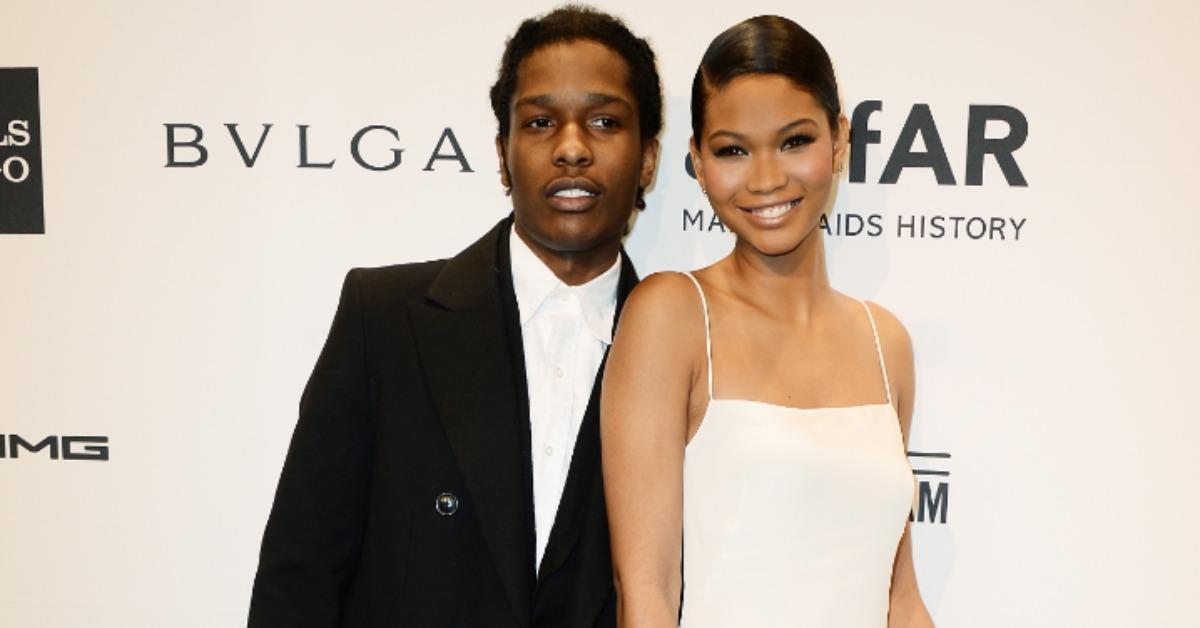 Rocky was first linked to Victoria's Secret model Chanel Iman way back in 2013, and although they largely kept their relationship private, they still appeared at numerous red-carpet events together. Per Hollywood Life, Rocky actually proposed to Chanel in 2014 and the duo were engaged for about six months before calling it quits, reportedly due to conflicting travel schedules.
Article continues below advertisement
Iggy Azalea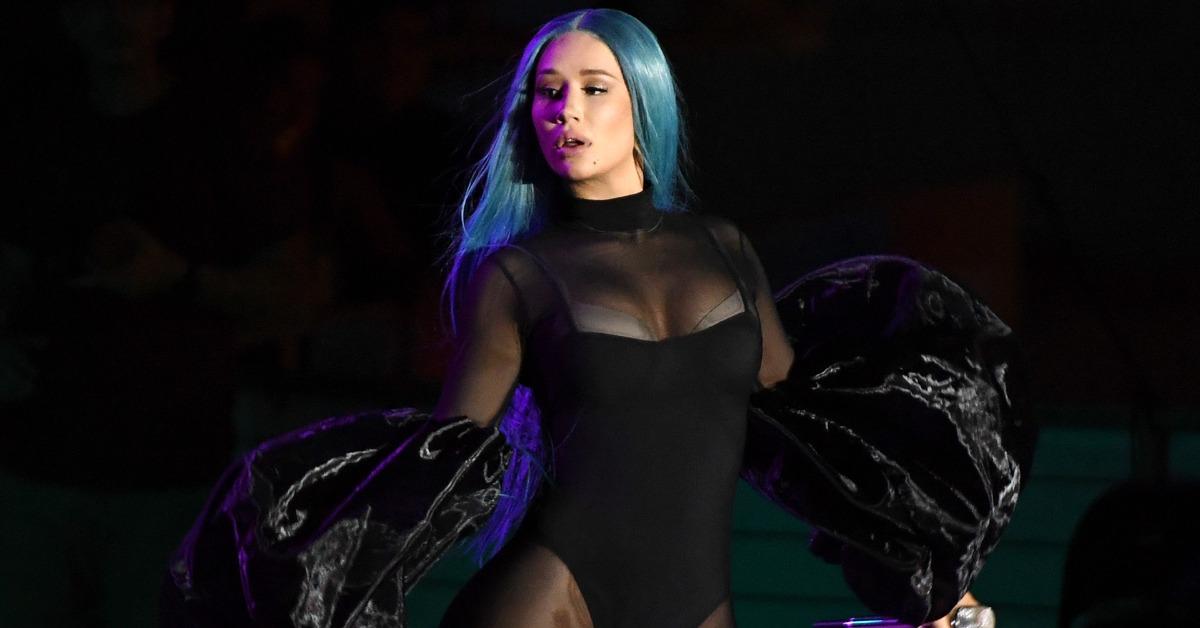 The first big star that Rocky was ever romantically linked to was fellow rapper Iggy Azalea. The duo first started dating back in 2011 after being introduced via a mutual friend, and things went well between the couple for a while. At one point, Iggy even got Rocky's album title "Live.Love.A$AP" tattooed on her finger. Nonetheless, they split about a year after that, and Iggy went on to get the "A$AP" part of the tattoo removed from her finger.