Ashlee Simpson's Blended Family Is Seriously Goals
Ashlee Simpson has three children, and she welcomed her most recent in October 2020. But who is the father of her newest baby? Their family is goals.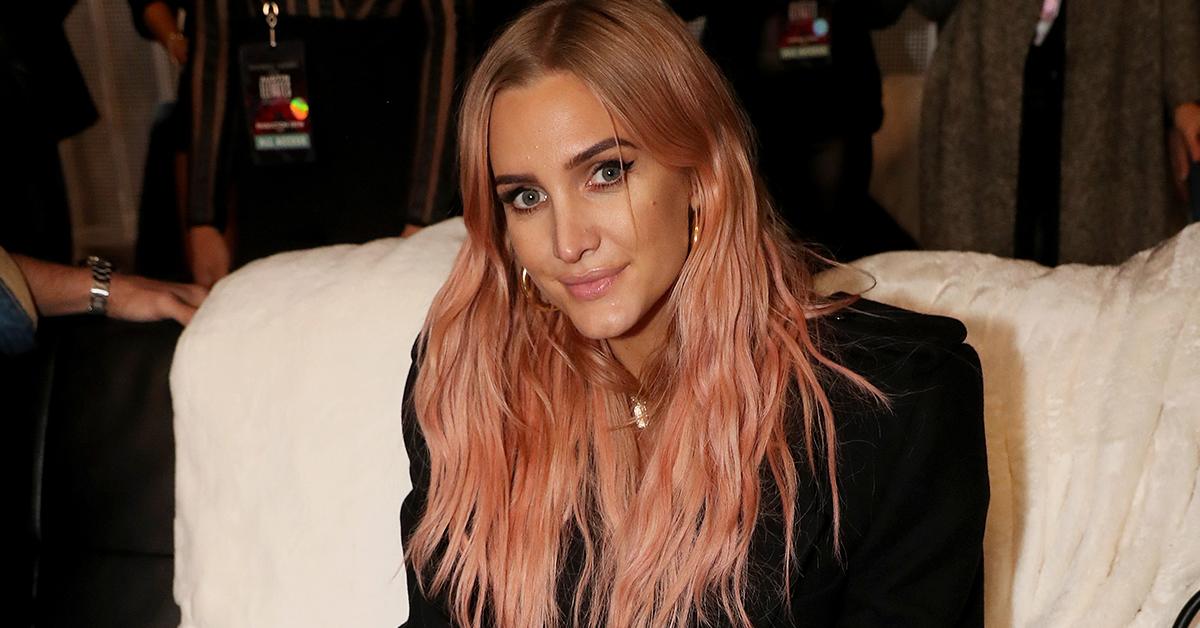 Singer Ashlee Simpson and her longtime partner Evan Ross have been working on expanding their family. The happy couple announced they were expecting another child in May 2020, welcoming Ashlee's youngest son, Ziggy Blu, in October 2020.
Article continues below advertisement
While Ashlee and Evan have been together since 2013, they were reportedly friends for a decade before they made their relationship romantic.
Ashlee has three children, but not all of them she shares with Evan. Even though not all of her children are full biological siblings, she and Evan have created a wonderful blended family together.
Ashlee Simpson had her first child in 2008 with Pete Wentz.
Way before her current husband came along, Ashlee was married to Fall Out Boy's Pete Wentz. In November of 2008, they gave birth to their son, Bronx Mowgli Wentz. But in 2011, Ashlee filed for divorce.
Article continues below advertisement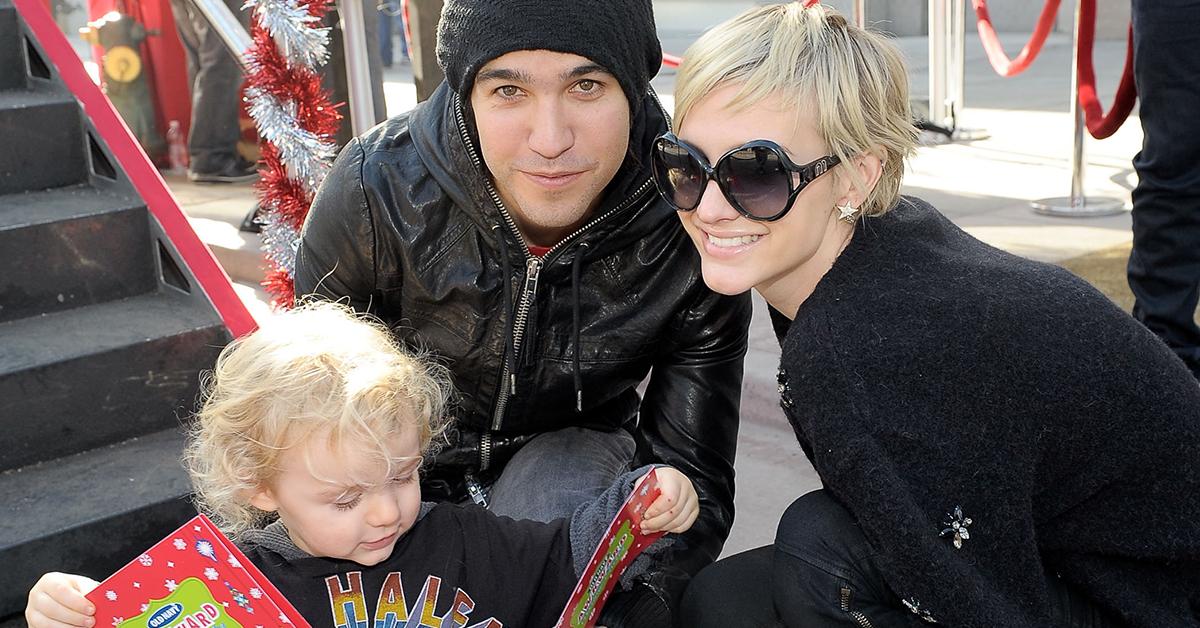 Their marriage was plagued by rumors, which led to a messy breakup. But despite this, they're now on good terms and they share custody of Bronx. According to reports, the artist even takes his son along with him when he goes on tour.
Article continues below advertisement
A few years after their split, when both he and Ashlee moved on to start their own families, he opened up about what it's like to co-parent with Ashlee and Evan: "We co-parent really well. I have to say, I have really good co-parents to deal with."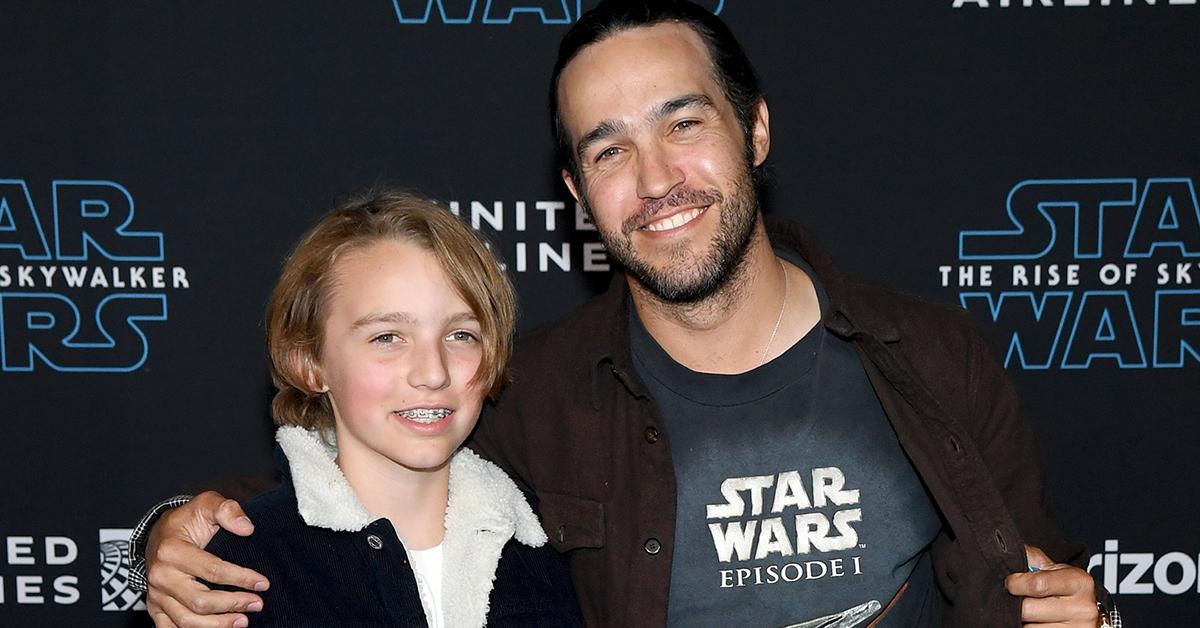 Article continues below advertisement
"[Ashlee and Evan] are both communicative and easy-going," he continued. "For Bronx, it's basically the only life he's really known. So it's normal to him, and he's really good at it. Our schedules can be crazy, so we've been good about making sure Bronx has balance."
Ashlee also echoed his sentiments, explaining that they were all lucky to be on such great terms. She said: "I think the fact that there is a lot of respect amongst all of us, that it makes it easy. And we're all really close friends, and it's easy, it's nice. We got really lucky with that."
Article continues below advertisement
Even Evan has opened up about their co-parenting. He said: "My relationship with Pete has been amazing. He's an amazing father. He knows I love his son very much, but it's his son."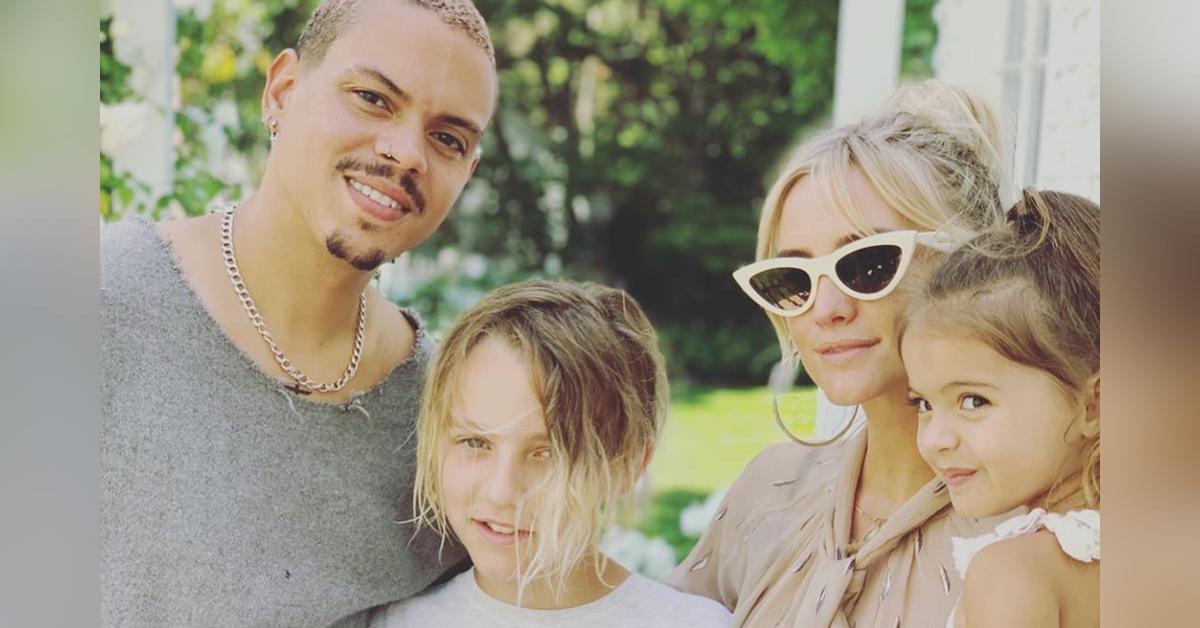 Article continues below advertisement
Ashlee had her second child with her husband, Evan Ross.
After they wed in 2014, the 36-year-old singer gave birth to their daughter, Jagger Snow, in 2015. You might have seen a few adorable photos of their little girl, who's now 6, on social media.
Shortly after she was born, Evan gushed: "I love my daughter, I love my wife. She's given me the best gift in the world. I'm very lucky. She's the most beautiful thing you could ever think of. I'm proud to be a dad, and I'm going to make sure she knows she's loved, and that's all I can do."
Article continues below advertisement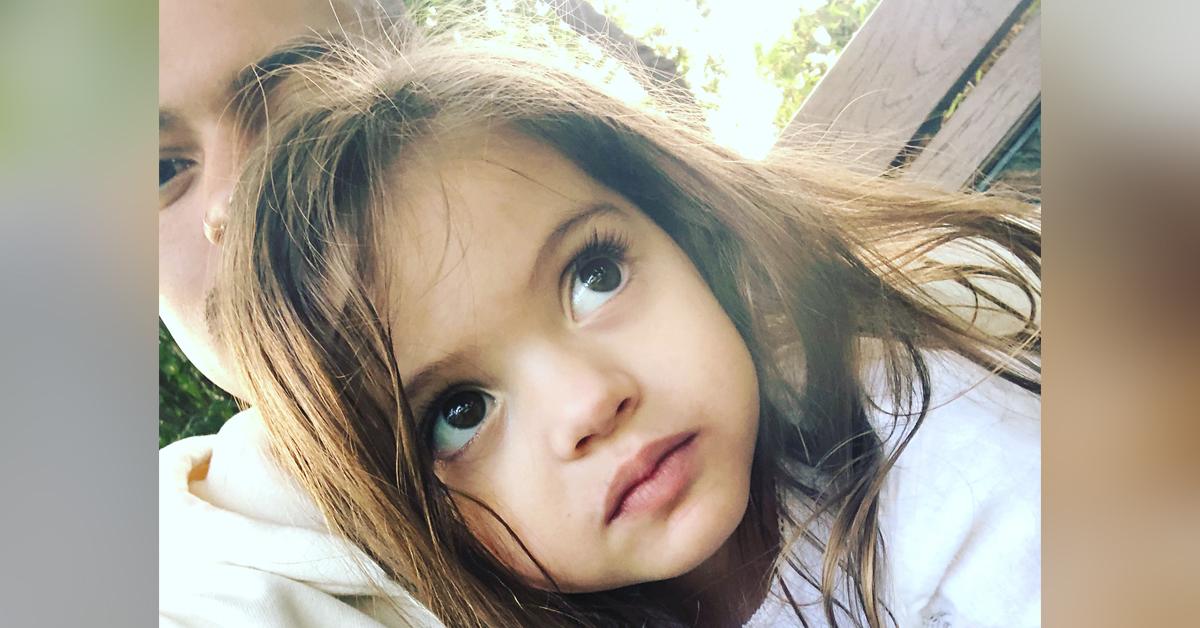 Ashlee Simpson and Evan Ross welcomed their son in October 2020.
In April of 2020, the couple announced on social media that they were expecting again, this time a boy. As you can imagine, their pages got flooded with positive comments from fans and celebrities alike. Stars like Ashley Greene, JoJo, Lena Waithe, and Paris Jackson joined in to congratulate the pair. This marks Ashlee's second pregnancy with her current husband.
They then welcomed Ziggy Blu Ross to their family on Oct. 29, 2020, sharing a snapshot of their newborn to Ashlee's Instagram.