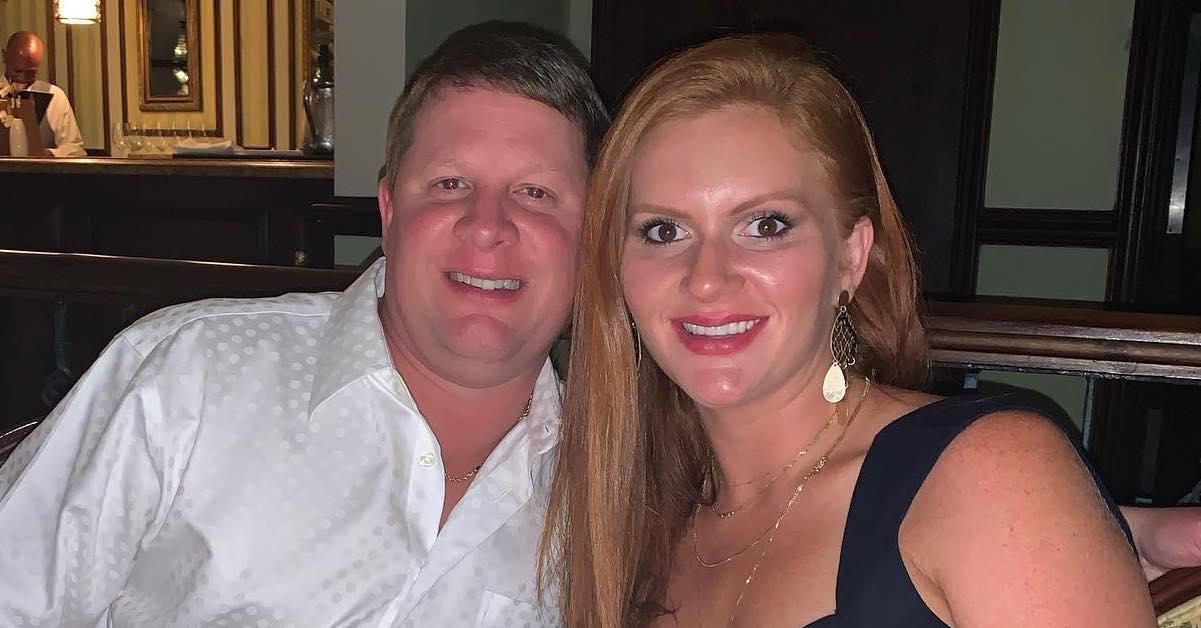 'Swamp People' Star Ashley Jones Reveals Her Husband Introduced Her to Hunting
By Allison Cacich

Mar. 26 2020, Updated 3:51 p.m. ET
It's hard to believe that History Channel's hit reality show Swamp People has been on the air for 11 seasons, but our favorite cast member just joined the series last year. As the only female alligator hunter featured, Ashley "Deadeye" Jones is a breath of fresh air amid all that testosterone.
Though the redheaded beauty spends most of her time on screen with good friend Ronnie Adams in Louisiana's Belle River bogs, her home base is actually Mississippi, where she lives with her husband and three kids.
Article continues below advertisement
Who is Ashley "Deadeye" Jones' husband on 'Swamp People'?
The TV personality is married to Chad Jones, an attorney in Ridgeland, Miss. According to his firm's website, the lawyer specializes in "Mass Tort Litigation related to injuries caused by corporations for their profit."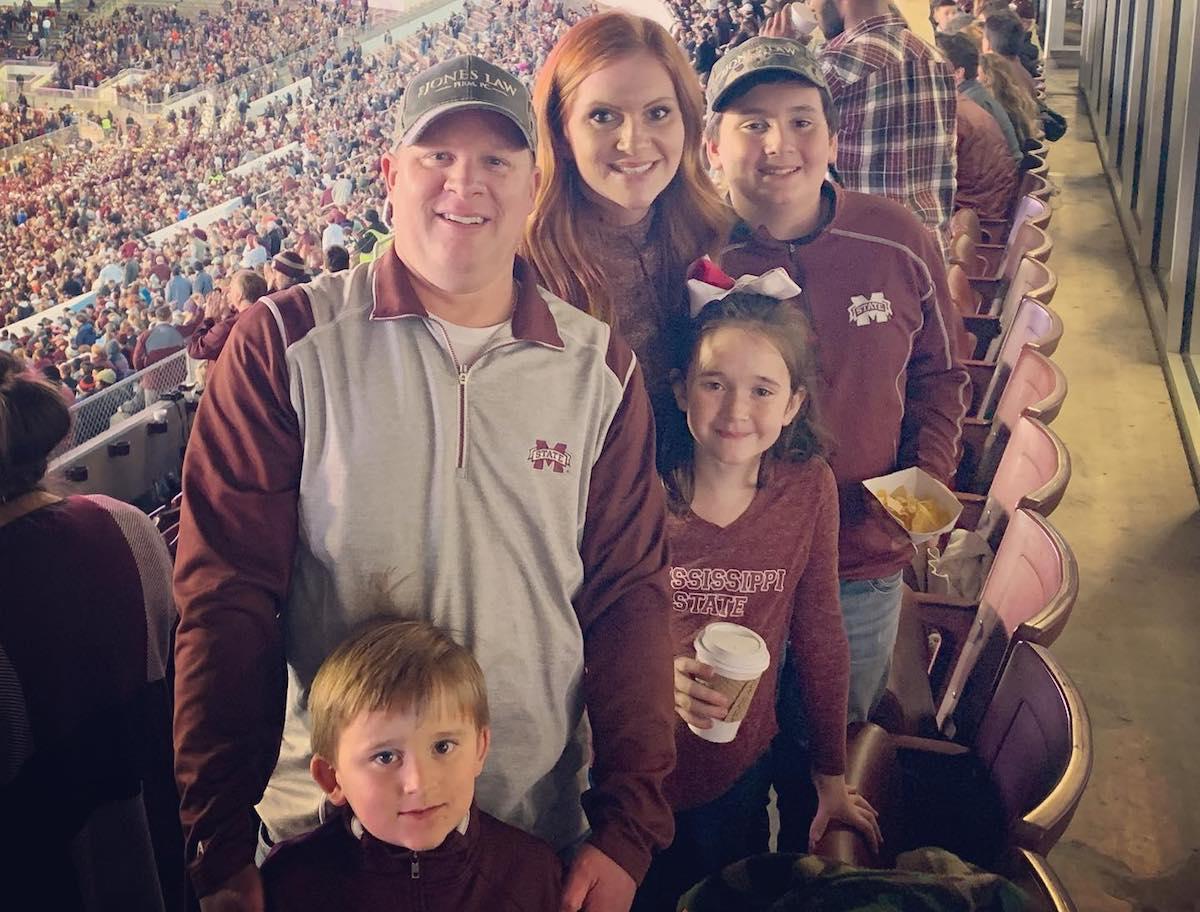 Article continues below advertisement
In his bio, Chad explains, "I have handled cases against BP relating to the oil spill, Bayer Pharmaceutical, Johnson and Johnson, Pfizer, and other large corporations… I represent former NFL players that have suffered neurocognitive impairment as a result of repetitive brain trauma."
Ashley credits her husband with helping her out of a deep depression caused by a miscarriage six years ago. "It was like I was dead inside. It was like just going through the motions of life without getting anything back from it," she told the Clarion Ledger in 2019.
"It was a hormonal imbalance and that's normal, but I didn't have anything I was passionate about to fall back on… I just felt like there was something missing. It was like I was meant to do something else." 
Chad noticed the change in his wife's demeanor. "I just remember sitting at the kitchen table and my husband said, 'I don't remember the last time I saw you smile, much less laugh,'" Ashley recalled. "He said, 'I'm going to take you deer hunting this afternoon.'"
Article continues below advertisement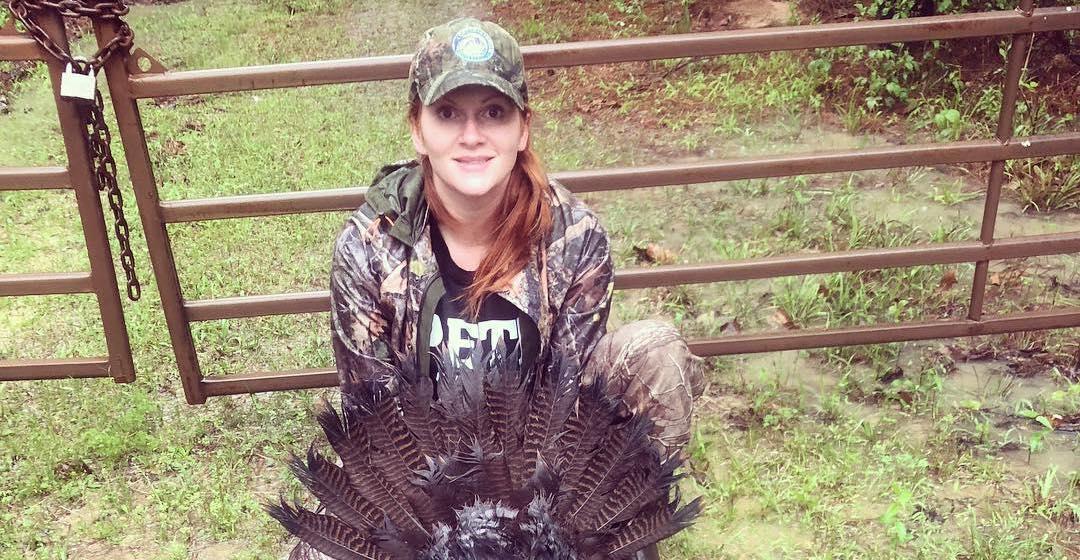 That outing ignited a fire inside her she didn't know she had. "Some things happen that you don't expect every hunt," she shared. "There's always a new lesson to be learned."
Article continues below advertisement
Ashley and Chad met 'Swamp People' co-star Ronnie on a hog hunt.
For fans wondering how Ashley transitioned from deer to gators, she has Facebook to thank for her reality TV stint. The fishing enthusiast connected with Ronnie via the platform and signed up for one of his wild hog hunts in New Orleans. 
"[Chad and I] went down there and hog hunted and really got along [with Ronnie]," Ashley told the Clarion Ledger. "He's the kind of person that when you meet him the first time you're like family."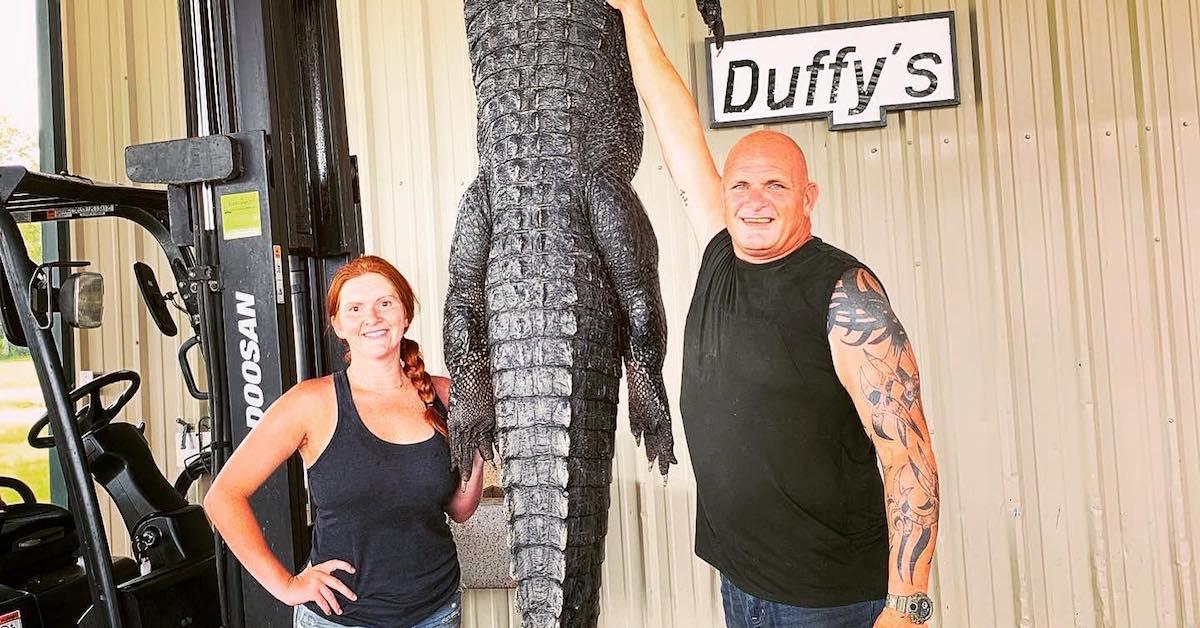 Ronnie was so impressed with Ashley's skills — her nickname "Deadeye" stems from her impeccable shot — that he recommended her for Swamp People when producers came knocking. "I watched the show religiously and never in a million years would I have thought I would be on it… ever," she admitted.
Ashley said she's still getting used to having a camera in her face, but feels much more confident going into her second season. "Now that I understand it better I can be more myself," she acknowledged. "It's nice not being the rookie."
New episodes of Swamp People air Thursdays at 9 p.m. ET on History Channel.