Big T From 'Swamp People' Updates Fans on His Gnarly Foot Infection
'Swamp People' fans were concerned when they heard about Big T's foot infection, so what happened with the reality TV star?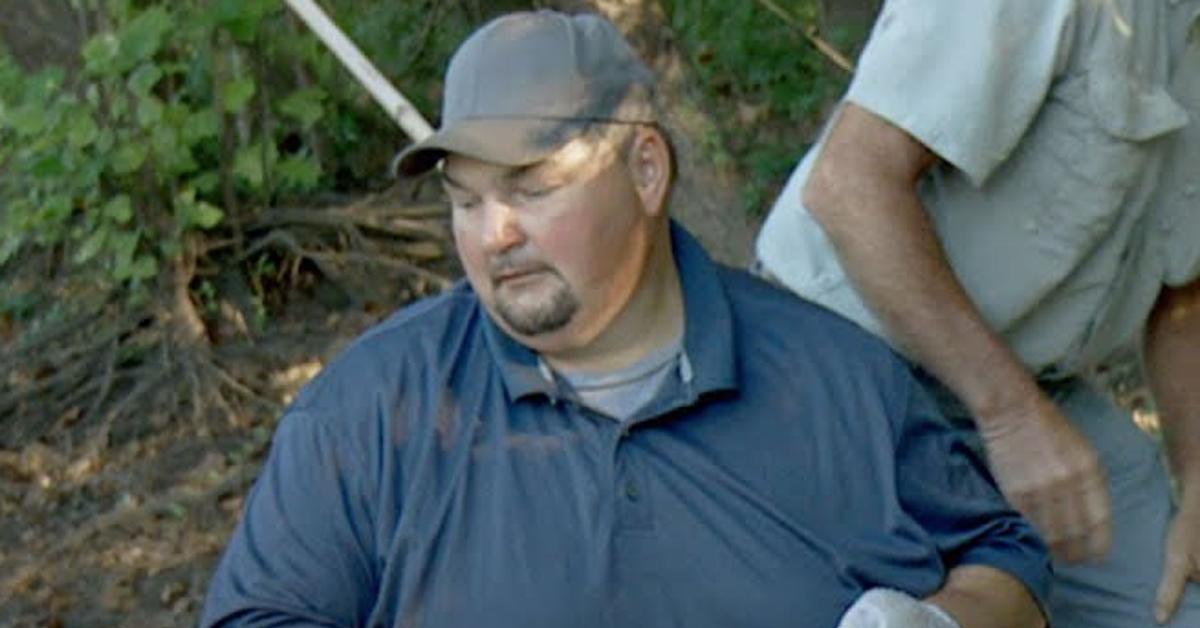 While many people usually get into watching a particular reality TV series because they're interested in the show's subject matter, along the way, they naturally tune in because of the "talent" associated with said subject matter in the show.
It's kind of difficult over the course of so many episodes and seasons for viewers at home to not identify and build an affection for the people they see in their favorite programs, which is why so many people were concerned with what happened to Big T on Swamp People.
Article continues below advertisement
What happened to Big T on 'Swamp People'?
If you recall, Big T recently suffered from a gnarly foot infection that was compounded by his diabetes. What's truly scary is that it seems to have stemmed from a seemingly benign cut he had suffered in his foot.
However, the problem grew and grew, and it turned into an infection that then spread to his bone. That's when the gator hunter began to experience a potentially life-threatening situation.
The reality TV personality shared photos of the damage the infection caused to his foot on social media, and the photos were pretty graphic. Unfortunately, because he didn't have health insurance, a GoFundMe was set up in his name to help crowdsource cash to help cover his medical bills.
Article continues below advertisement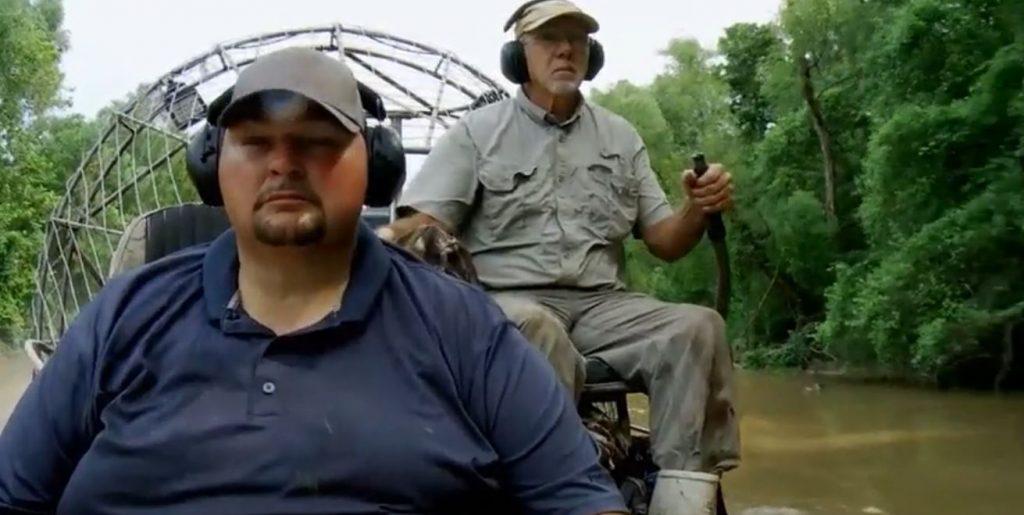 Thankfully, strangers, fans of the show, and even some of his co-stars came to his aid. Daniel Edgar donated an alligator hung tag at a fundraiser auction to help raise some money to get Big T back on his feet again.
Thankfully, the treatment that Big T underwent seems to have been a success, and he has been seen on some recent episodes of the series.
Article continues below advertisement
According to IMDb, Joseph "Big T" Richard Rodgers is featured in at least 15 episodes of the series. He first made his debut in Season 9 and was a hit with fans, so viewers certainly noticed his absence. Thankfully he's appeared on a recent episode in Season 12 of the program. The newest batch of episodes featuring the bayou adventures of pro gator hunters debuted on Feb. 4, 2021.
Article continues below advertisement
Information on Big T's net worth isn't available online, but other 'Swamp People' cast members' are.
You might not think that there's a lot of money in gator hunting, but some Swamp People cast members have managed to make a pretty penny for themselves in hunting alligators. It also doesn't hurt that they're getting paid per episode to appear in the show either, just doing what they do and walking the people watching at home through their process.
Troy Landry reportedly earns some $30,000 per month while filming Swamp People which doesn't include the money he makes off of gator hunting. He's managed to secure himself a reported $2 million net worth in the process of filming the show.
Article continues below advertisement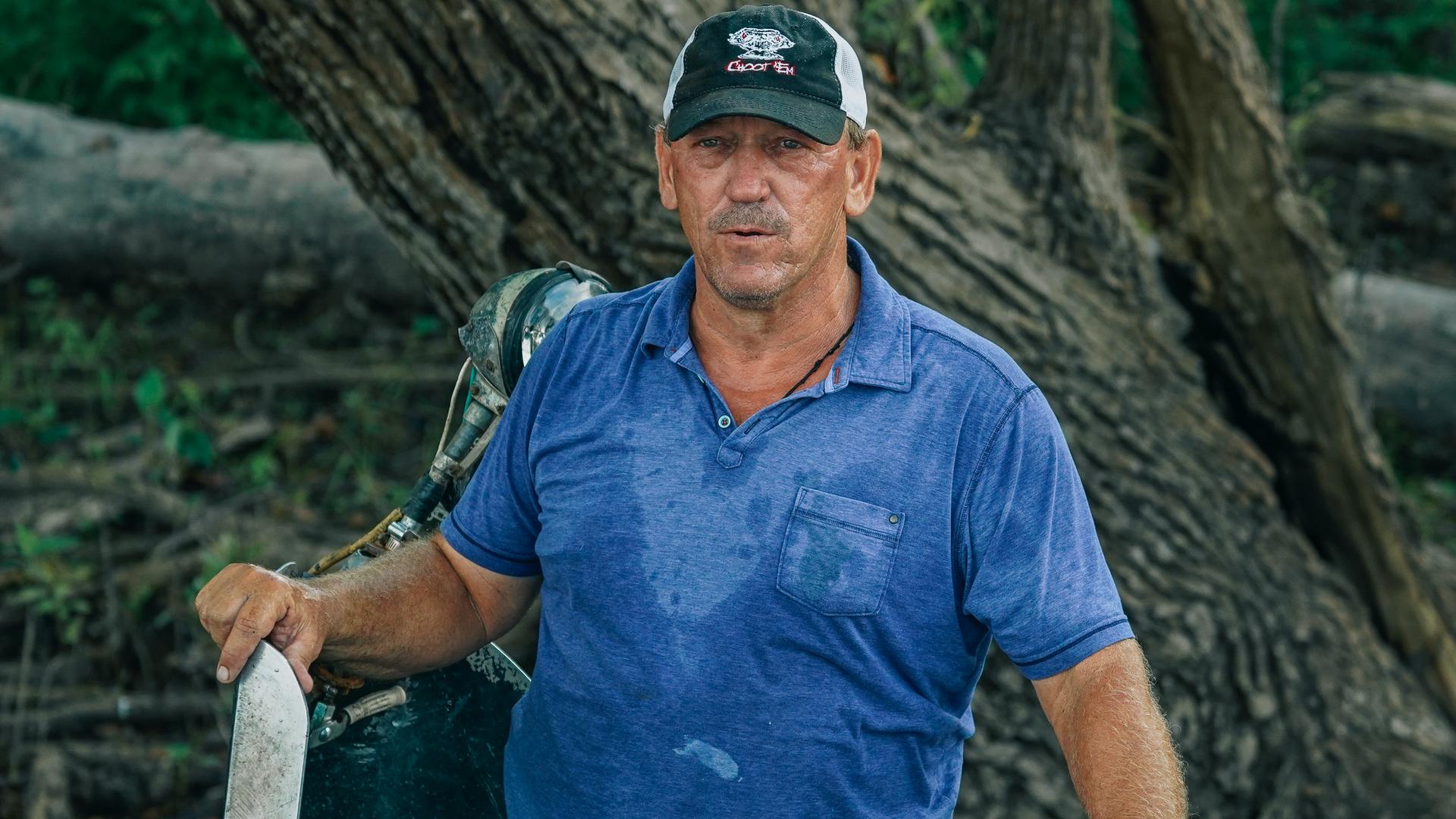 Willie Edwards, who's been featured in a whopping 262 episodes of the series, has a reported $500,000 net worth according to the same source. Tommy Chauvin reportedly earns $300,000 from the show, and Joe LaFont has amassed a $6 million net worth in his time on TV and gator hunting.
Not bad.
New episodes of Swamp People air Thursdays at 9 p.m. ET on History.